From 2024, Singapore will set up Automated Border Control System (ABCS) at its checkpoints which won't require passports and will facilitate contactless and speedier clearance for residents and visitors departing the country.
All you need to know about passport-free travel in Singapore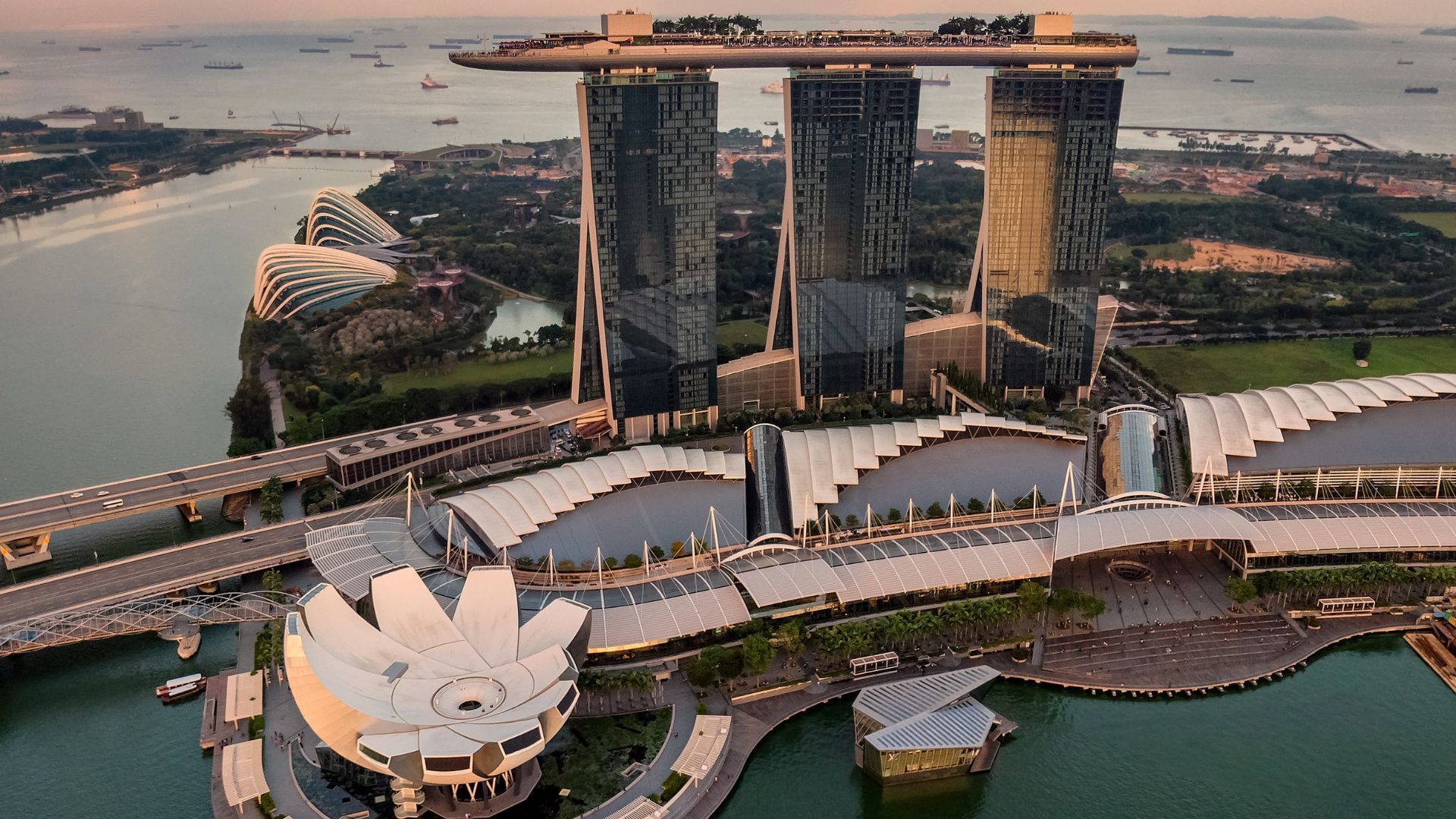 During its work plan seminar at the Singapore Expo on May 5, the Immigration and Checkpoints Authority (ICA) stated that manual counters across all passenger halls at checkpoints would be replaced by some 800 automated lanes using the ABCS.
The ABCS lanes will use tools such as biometrics for clearance. These are part of the ICA's new clearance concept (NCC), which is aimed at providing faster and more secure immigration as well as customs clearance, a report in Straits Times says.
The concept was first announced in 2019, and a trial run for the same was conducted at Changi Airport Terminal 4 in the same year, the report adds.
The ICA will also automate the immigration clearance process for those travelling by car. In 2022, they conducted live trials of the Automated Passenger In-Car Clearance System (APICS). Under this system, car passengers can perform self-clearance without or with minimum assistance from officers.
As per the ICA, the APICS will be rolled out in three phases at all the land checkpoints over the next five years. In the first phase in 2024, passports will be replaced by QR codes for scanning at manual car counters. Travellers will be able to create a profile and generate their QR code via the MyICA mobile app. Then, they can scan the code at the counters, where ICA officers will match the facial images of the travellers with the data extracted from the QR code.
In 2026, the APICS lanes will be introduced at Tuas Checkpoint as part of the second phase. Here, travellers will be able to scan their generated QR codes and present their biometric details for identity verification, effectively removing the need for officers to be present at every lane. By 2028, these lanes will be introduced at the redeveloped Woodlands Checkpoint.
For now, the ICA will work with the Home Team Science and Technology Agency to improve APICS before rolling it out in phases across land checkpoints.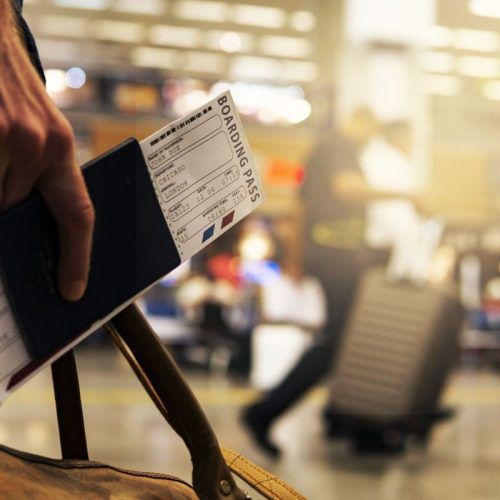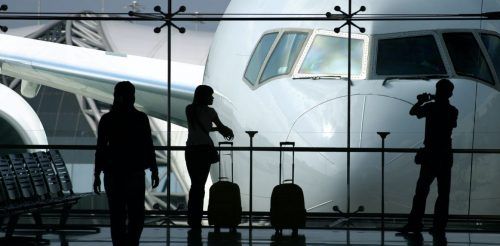 Hero and Featured Image credit: Darren Nunis/Unsplash
This story first appeared on Travel+Leisure Singapore