HBO Max's Emmy-winning anthology series The White Lotus has not just made viewers laugh but it has also given them some serious travel inspo. So, we are breaking down The White Lotus filming locations for both seasons that you can add to your travel itinerary.
There has been quite a buzz about super-affluent people's lifestyles captured via various shows and movies. Whether it's reality TV like Bling Empire and Dubai Bling or movies like Glass Onion: A Knives Out Mystery or Crazy Rich Asians, the gorgeous lifestyle, glam, glitz, drama and mystery never fail to impress the viewers. And another glorified addition to this list is The White Lotus.
About The White Lotus seasons 1 and 2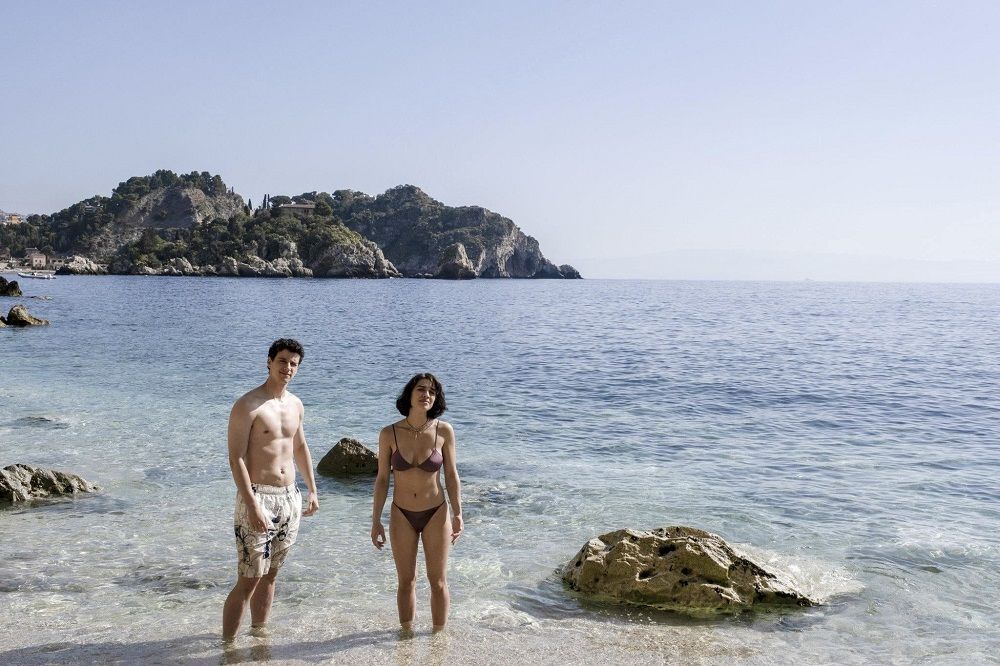 Director, writer and producer Mike White of School of Rock and Enlightened took a scathing approach to expose the typical class privilege, gender dynamics and social satires, all wrapped under the glossy packaging of a holiday show.
In the first season, the cast included Oscar Wilde, King Edward VIII, Elizabeth Taylor, Truman Capote, Audrey Hepburn and Sophia Loren. Jennifer Coolidge and Jon Gries were the only two returning cast members who we get to see in season 2.
In the second instalment of the show, Aubrey Plaza plays Harper Spiller, a married woman who is on a vacation with her friends and husband Ethan Spiller (Will Sharpe). Adam DiMarco, Beatrice Grannò, Tom Hollander, Sabrina Impacciatore, Simona Tabasco, Michael Imperioli, Haley Lu Richardson, Theo James, Meghann Fahy and Leo Woodall are the other cast members.
Season 1 of the mini-series, consisting of six episodes, takes place in a beautiful Hawaiian resort of the titular name where privileged super-rich guests come to spend their vacation. However, over the course of the week, some dark and complex truths unfold about the seamless travellers and resort employees and change their course of lives forever.
Here are The White Lotus filming locations you can visit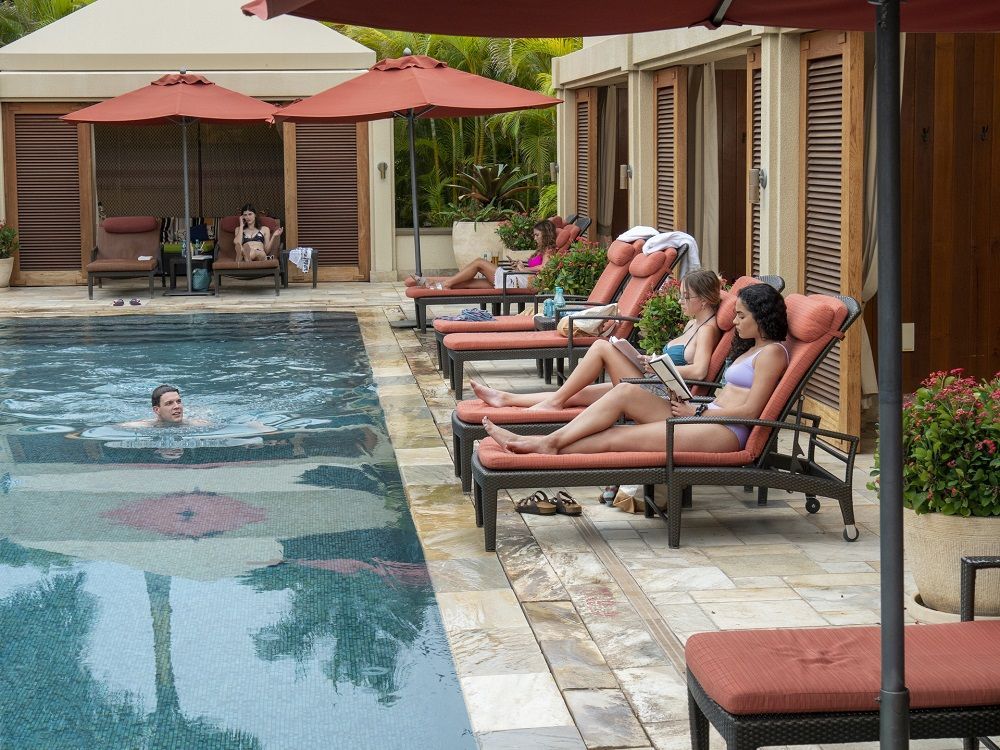 The Golden Globe-winning series' second season is set in the picturesque destination of Sicily. The story links between the seasons are very faint, which helps keep the show's anthropology character intact.
Apparently, there was quite the hunt to find the perfect resort to use in the show and coincidentally, the actual properties used in The White Lotus series both belong to the Four Seasons Hotel and Resorts chain. The showrunner, Mike White, shared that the hotel group was happy with the business they got after the first season, which led to the second.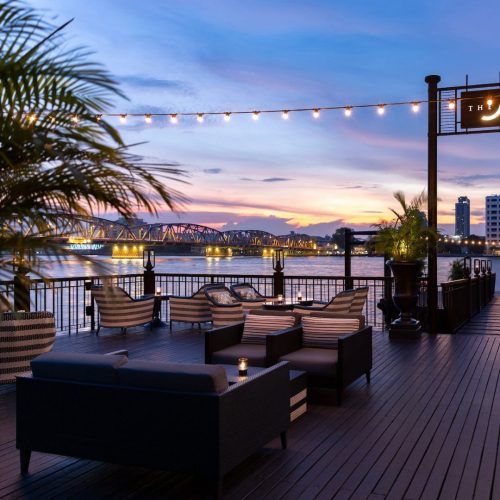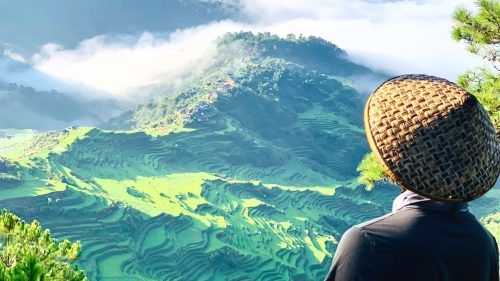 Where will The White Lotus season 3 take us?
White teased fans by recently confirming the third season of The White Lotus.
When it comes to the filming location, White, in a Deadline interview, said, "It'd be fun to maybe go to a whole different continent. You know, we did Europe, and maybe Asia, something crazy like that, that would be fun."
To support his statement, we have seen Daphane cheering "Next year, the Maldives!" at the end of the season.
White also told Vanity Fair that "We are going to scout in Asia and look at countries there. My instinct is that maybe it has something to do with spirituality. Eastern versus Western religion, or Western people in an Eastern culture. Maybe after sex it would be nice to have something that's a little more celestial or something that's a little more out of the carnal, I guess. But I don't know. I have to beg off, to be honest, because I don't really know."
This story first appeared in Lifestyle Asia India
Jump To / Table of Contents
Frequently Asked Questions (FAQs)
Question: Where was 'The White Lotus' filmed?
Answer: While season 1 was filmed in Four Seasons Maui, the second season was primarily shot in San Domenico Palace, Taormina, A Four Seasons Hotel and some other places in Italy.
Question: On which island in Hawaii was 'The White Lotus' filmed?
Answer: Season 1 of the show was filmed in Four Seasons Maui at Wailea. The sprawling six-hectare area with gorgeous suites, swimming pools and bars were used to shoot the mini-series.
Question: Where was 'The White Lotus' season 2 filmed?
Answer: Season 2 of 'The White Lotus' was filmed at San Domenico Palace, Taormina. Some scenes were also shot in Noto, Cefalù and the neighbourhoods of the palace.
Question: In which town of Sicily was 'The White Lotus' filmed?
Answer: Season 2 of the anthology series captures the beauty of Sicilian towns Taormina, Palermo and Noto.
written by.
Pallabi Bose
After graduating from Calcutta University, Pallabi started her writing career as a freelancer. "She's so pieces" is the phrase that describes her the best. Pallabi is another typical introvert who loves to hide behind written words. Music is her comfort language. Binge-watching and eating delicious foods is her favourite pastime.