Pure Genius
As part of Moncler's highly successful Genius project, the brand has collaborated with Fragment's Hiroshi Fujiwara again to launch their hotly anticipated third instalment on the 3rd of October. The timing for 7 Moncler Fragment Hiroshi Fujiwara's collection drop couldn't be more appropriate as we transition into fall.
Street Meets Technology
Fujiwara's clever street-infused pieces are the perfect complement for any fall wardrobe with parkas highlighted using a piumino hood or bomber jackets emblazoned with slogans like "Team Positive Force". His knack for creating a cult following with a mash up of vintage styles, technology and his own cultural references, combined with Moncler's commitment to making the best products and technical prowess, have translated into evergreen pieces that will fit easily into any urbanite's wardrobe.
As we can all attest the Japanese are masters of denim, Fujiwara's take for 7 Moncler Fragment comes via a pair of unwashed selvedge denim jeans with a relaxed straight cut and subtle details. A definitive wardrobe staple. Made in Japan and loved the world over, Pokemon makes a special appearance in a capsule collection code-named Thunderbolt Project II. Pieces like a down jacket printed all over with Pikachu's iconic visage amongst other emblems together with hoodies and t-shirts stamped with his lighting tailed silhouette are bound to cause a frenzy with fanboys and hypebeasts alike.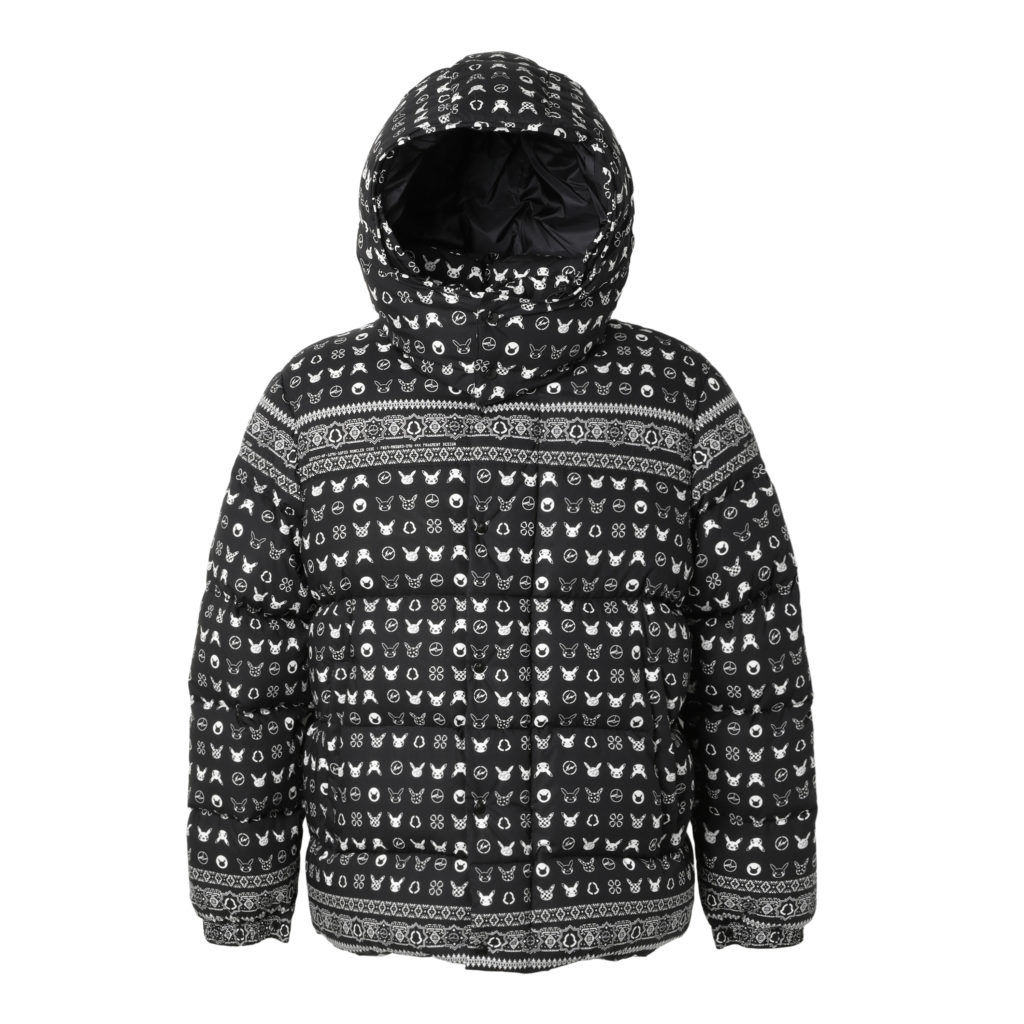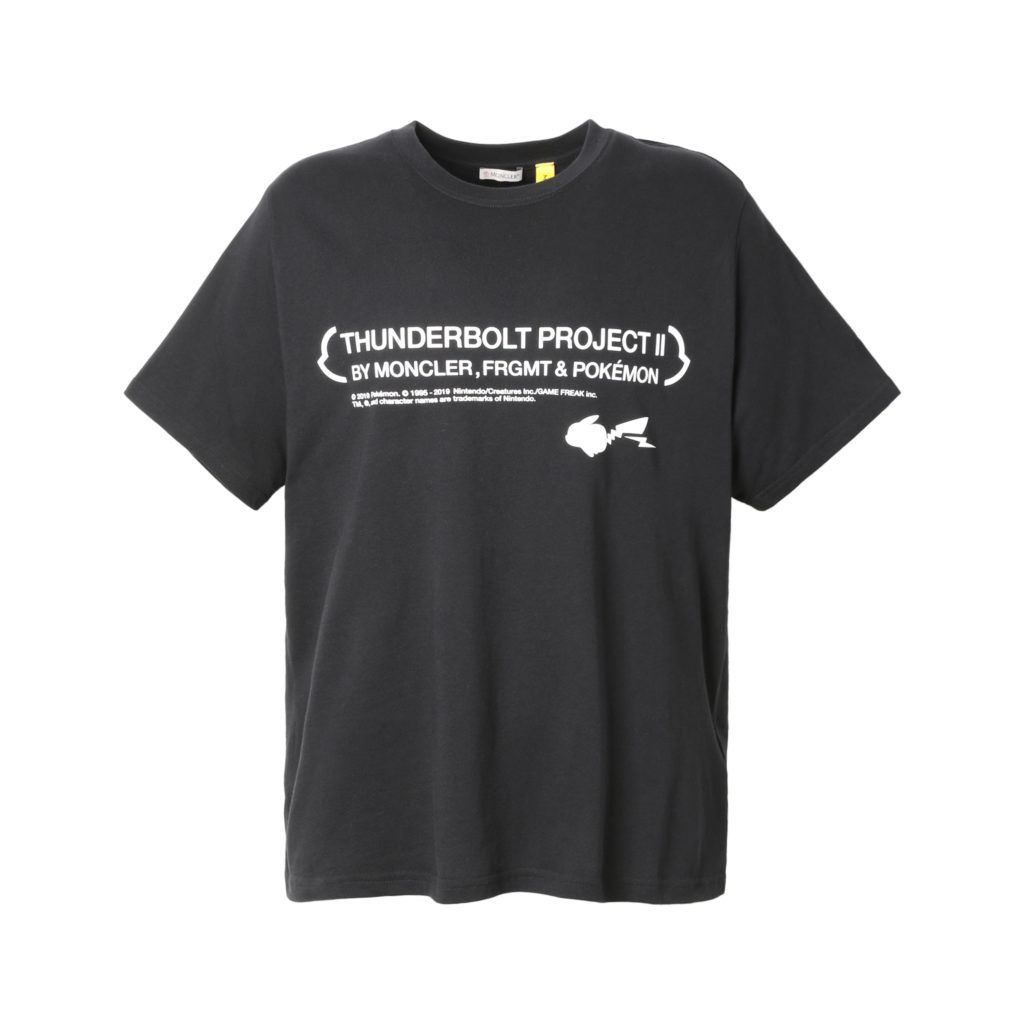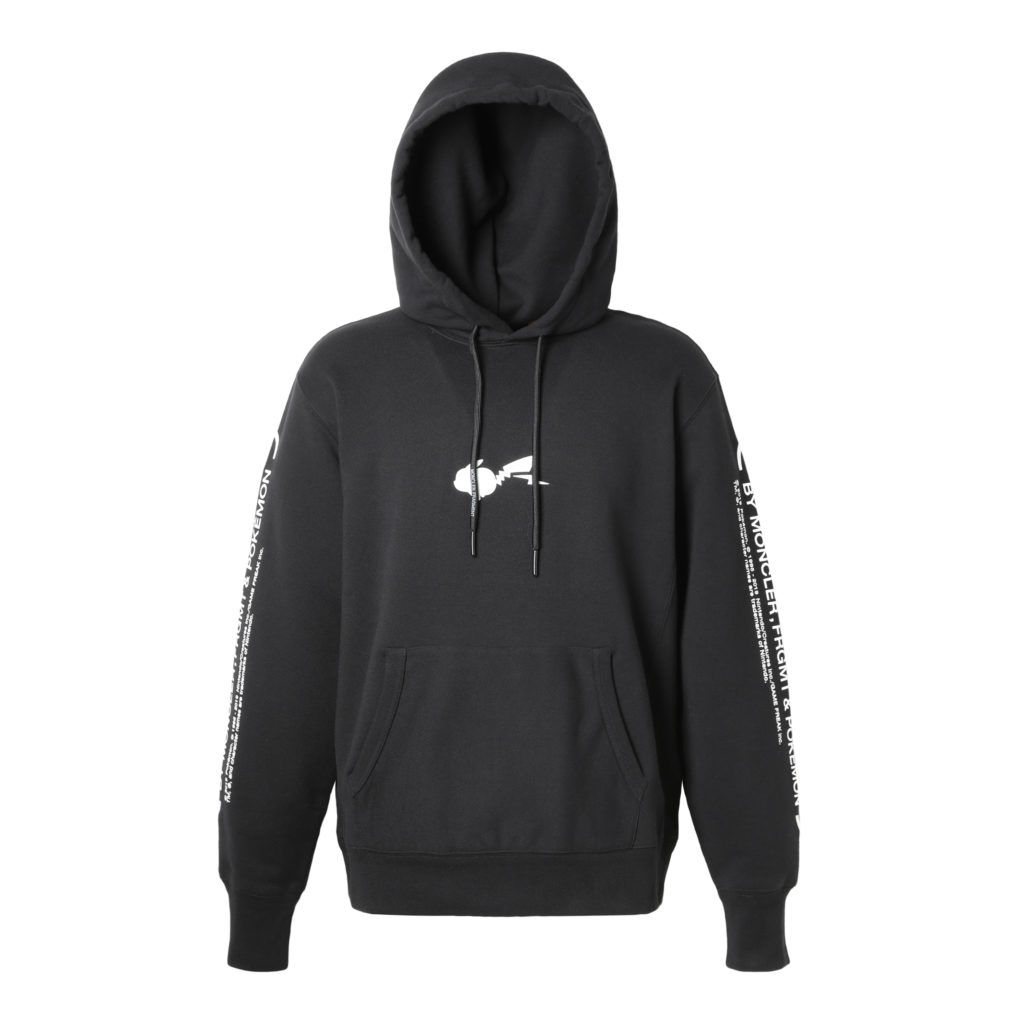 Urban Spirit
Check out their collection in the gallery below; we've produced a video specially for the launch of 7 Moncler Fragment Hiroshi Fujiwara. Inspired by the tough urban spirit of the collection, we brought Spencer Lee, model and aspiring deejay, for a spin on his skateboard. Lee represents the new generation of youth that are shaking up our scene – exactly like this new collection.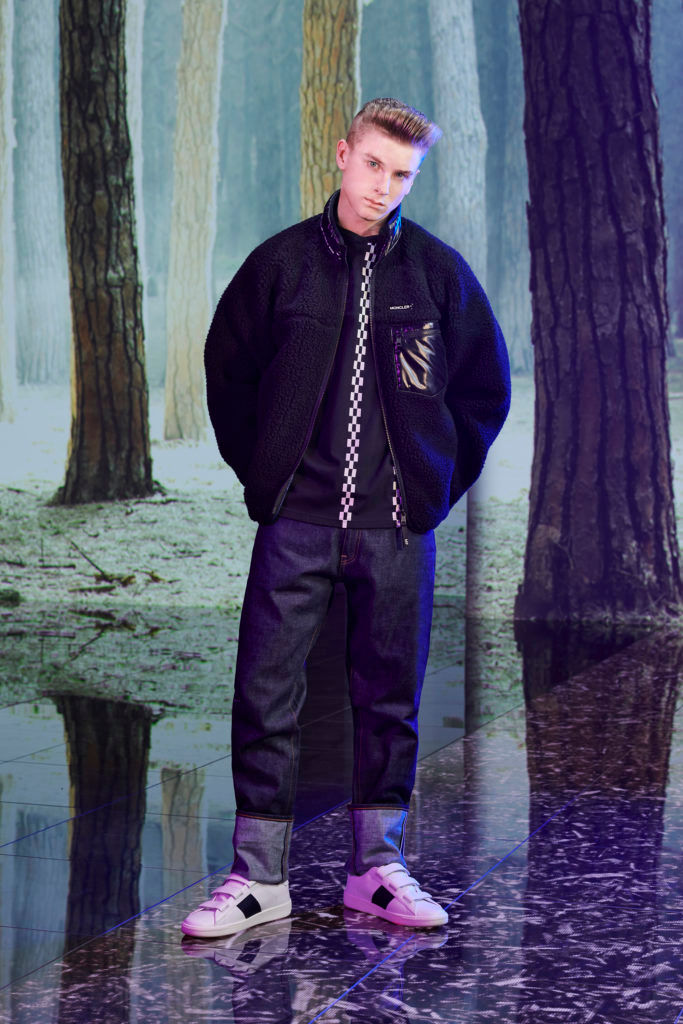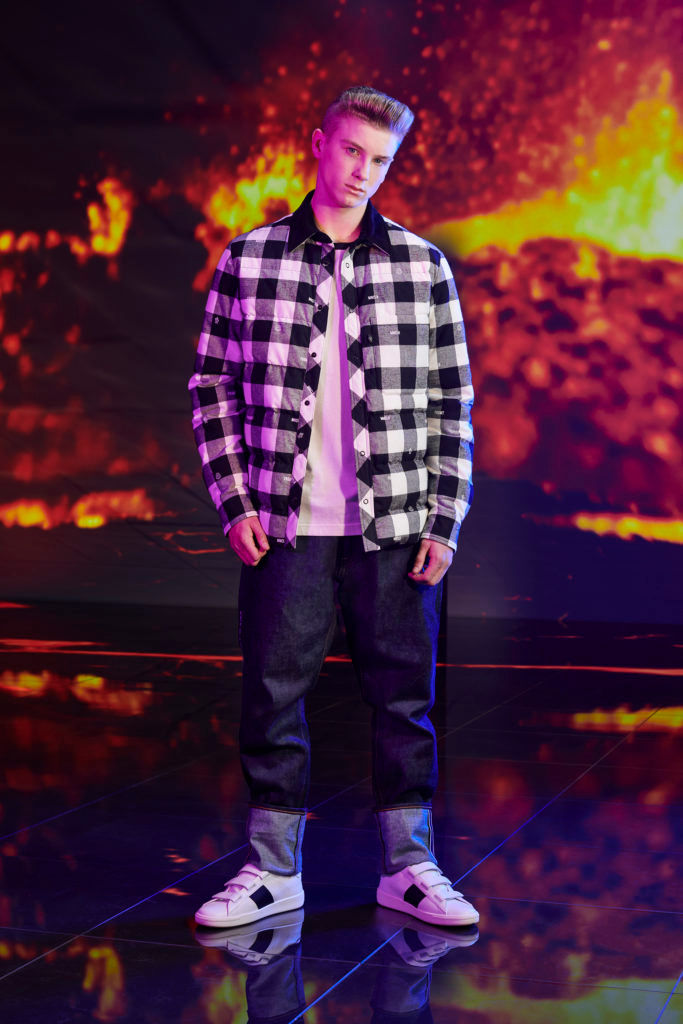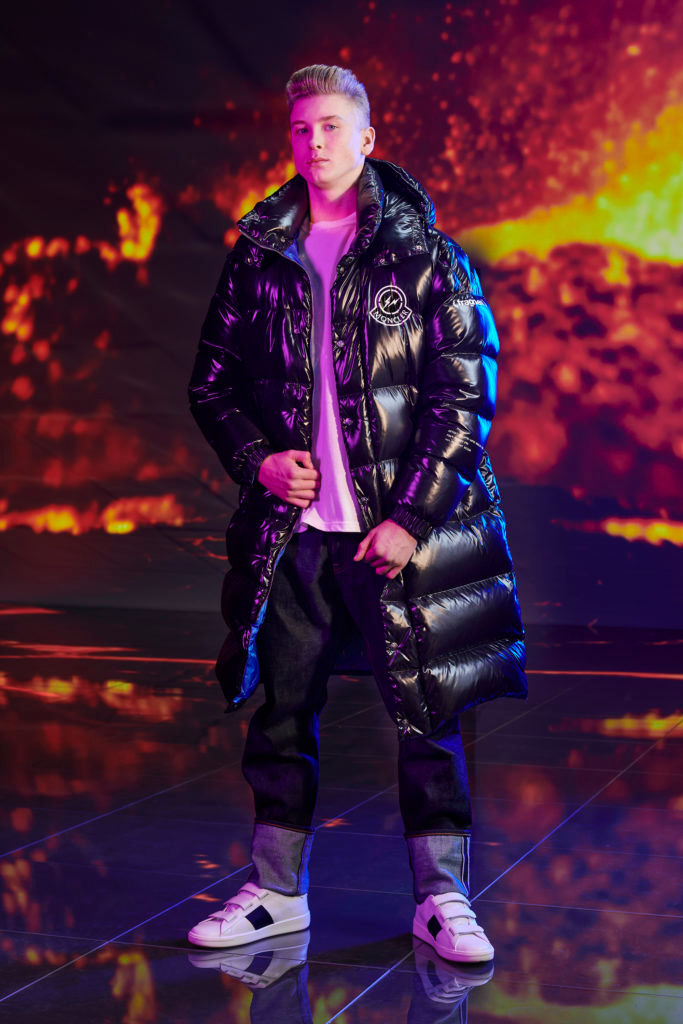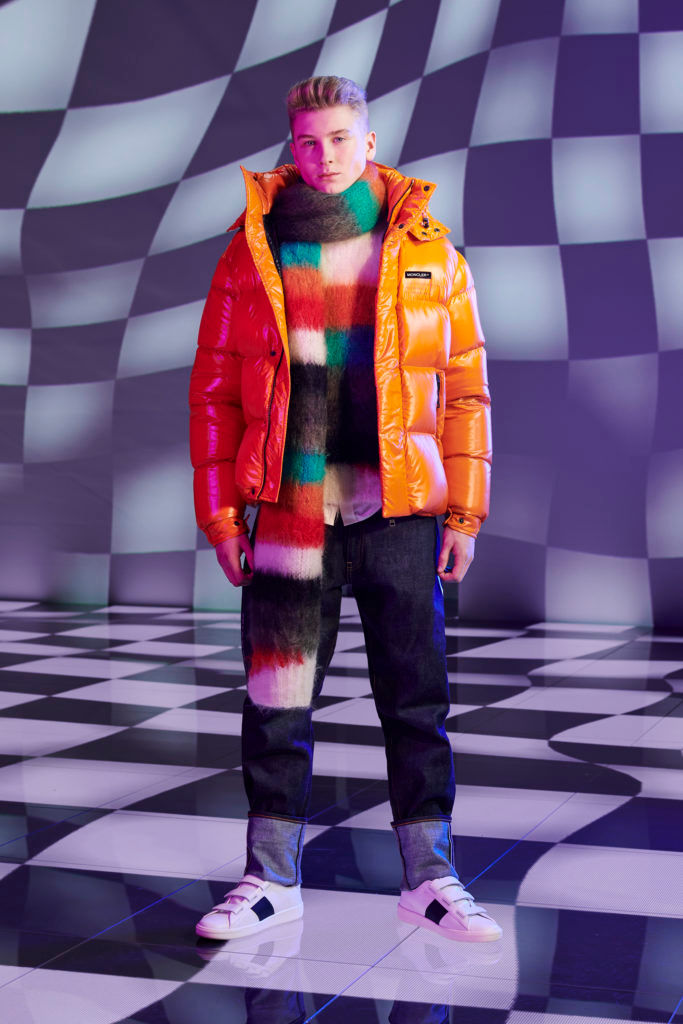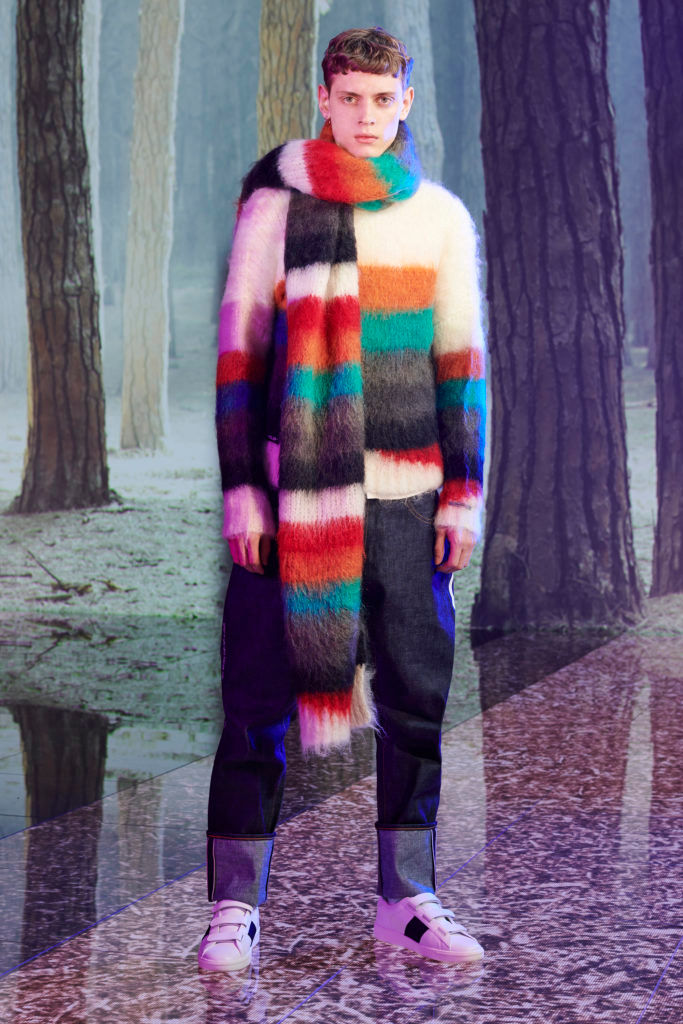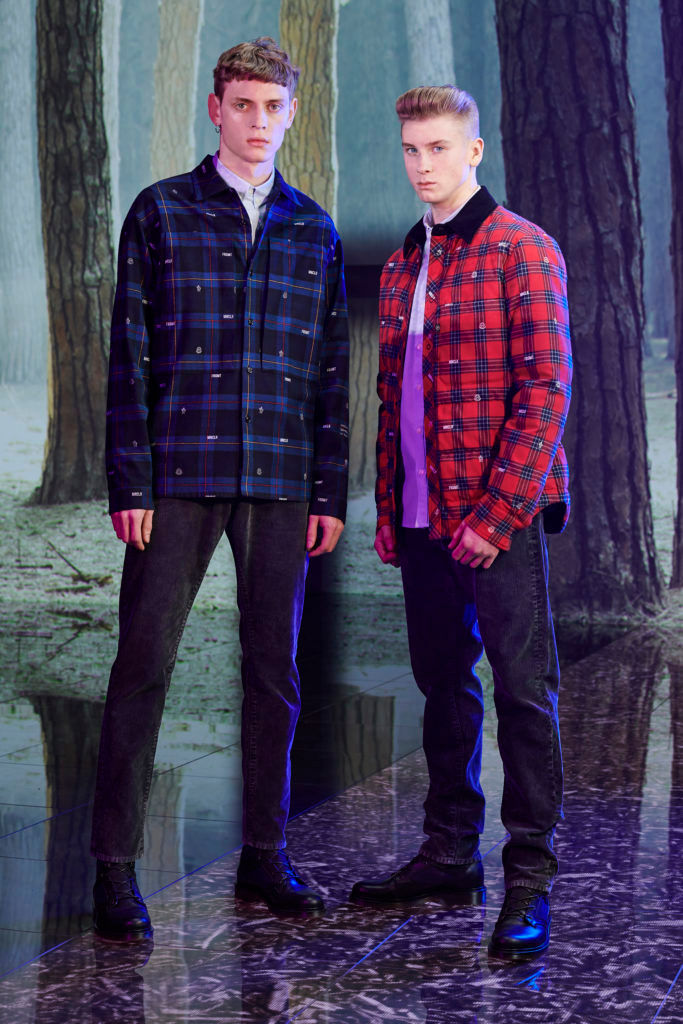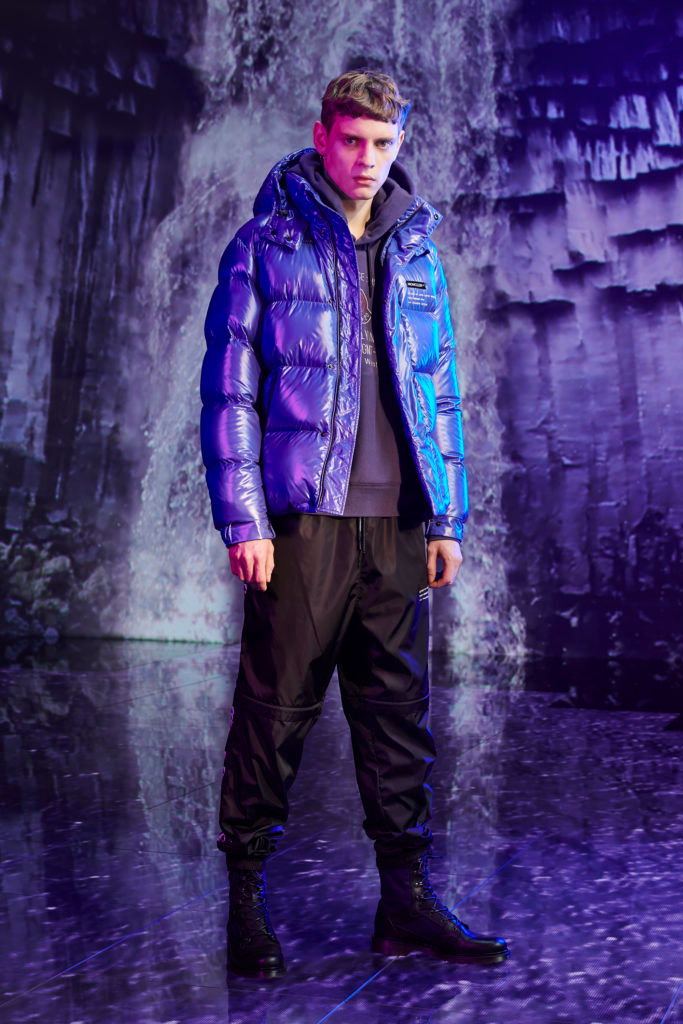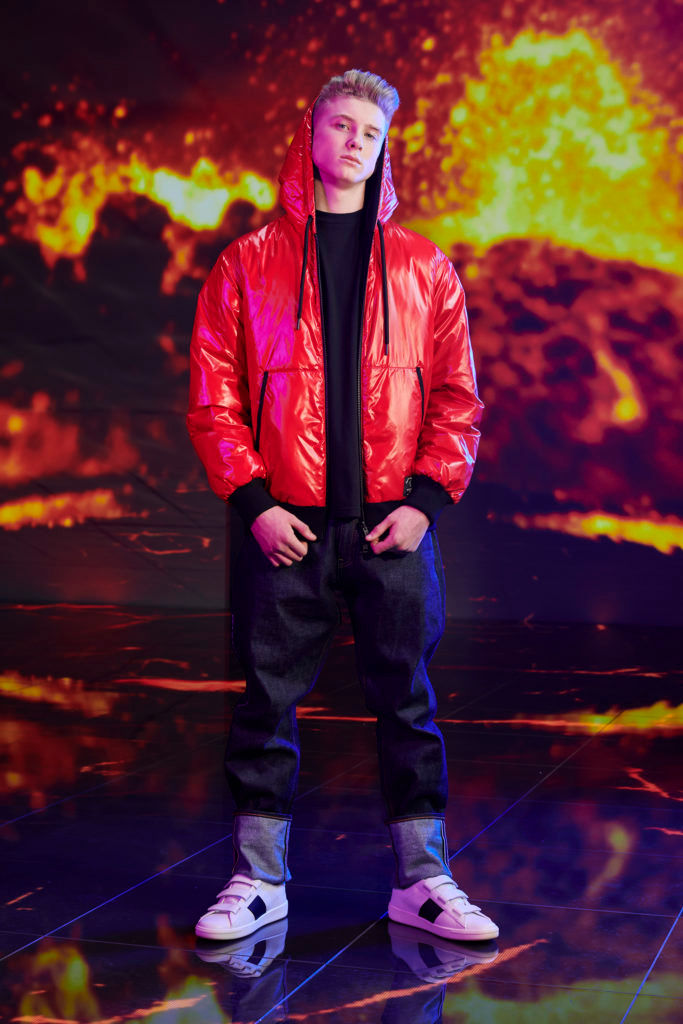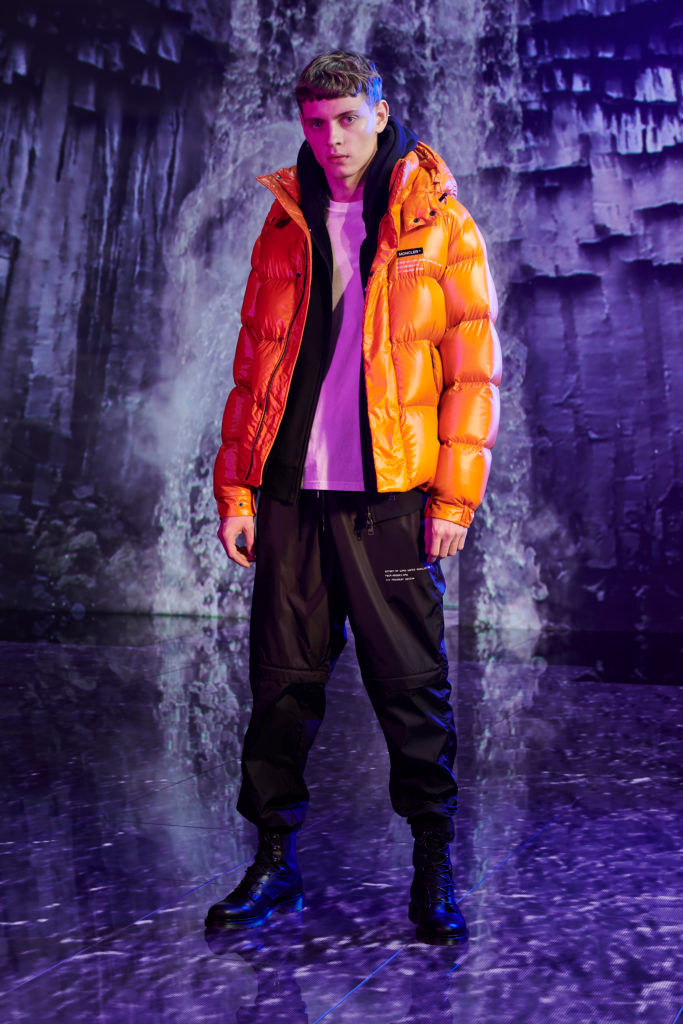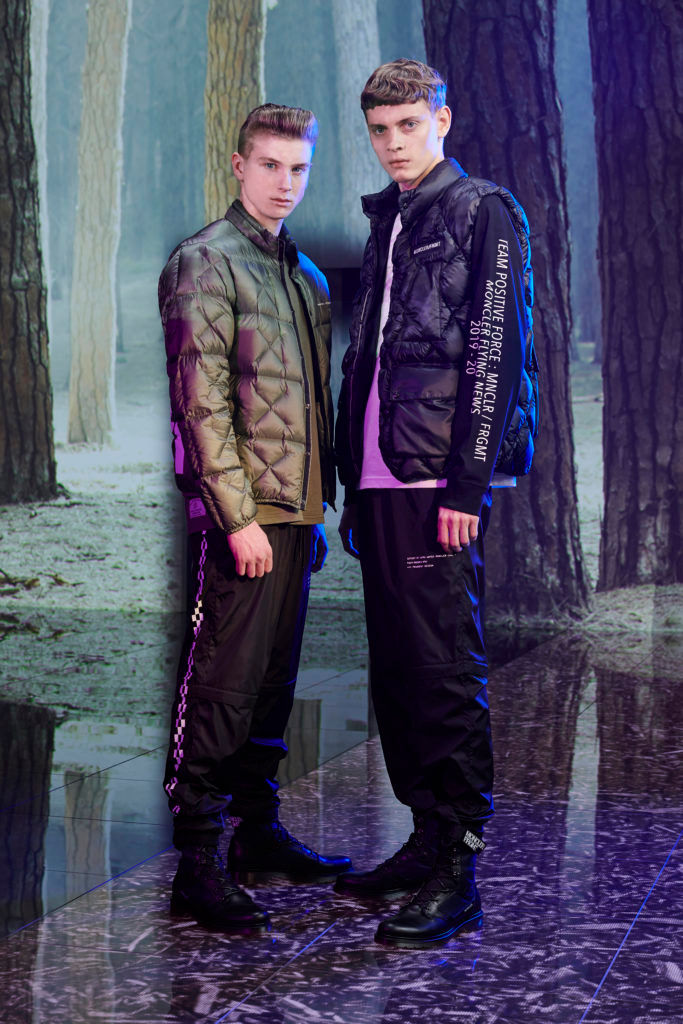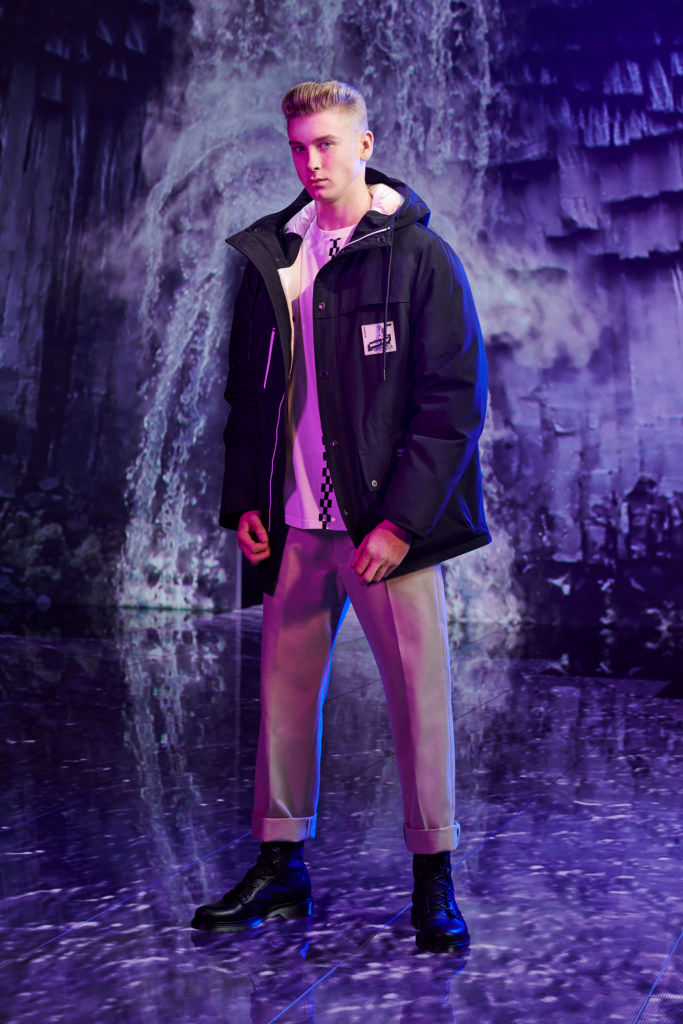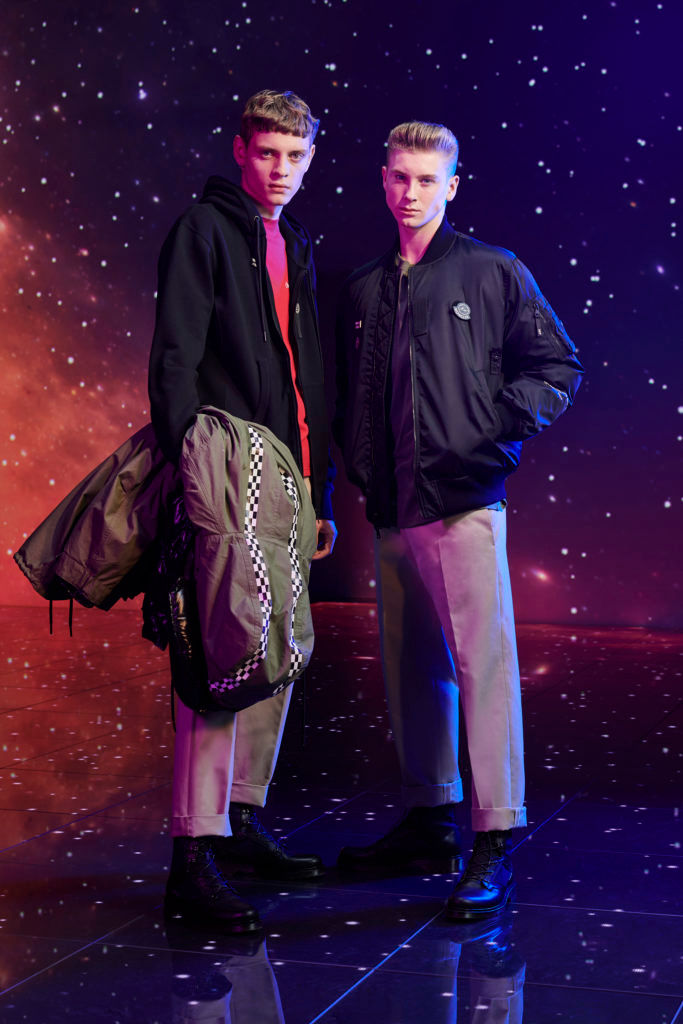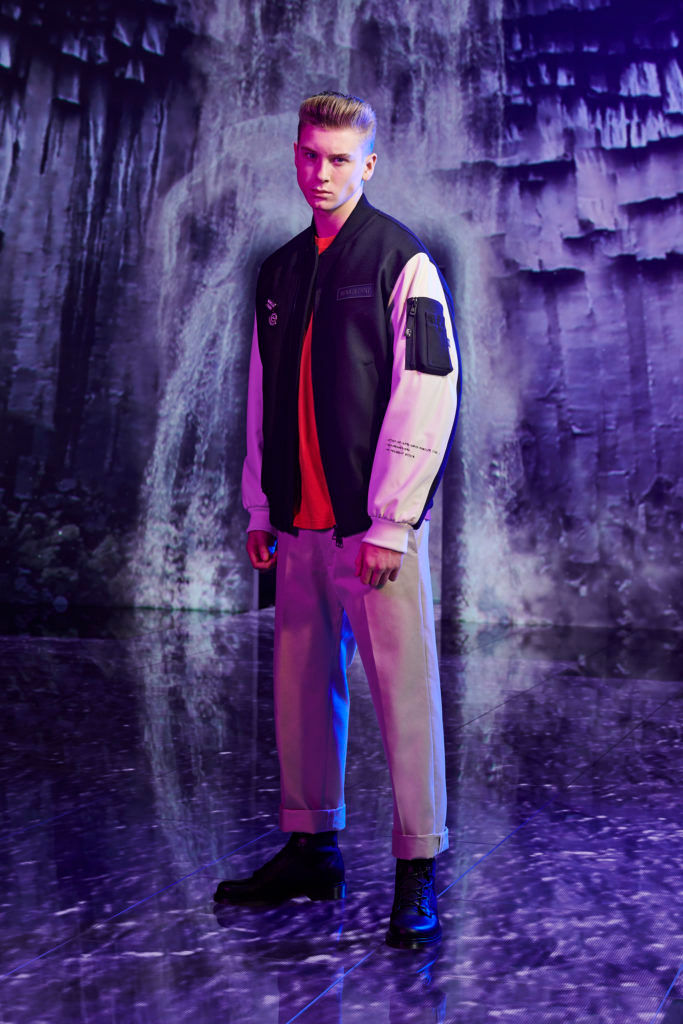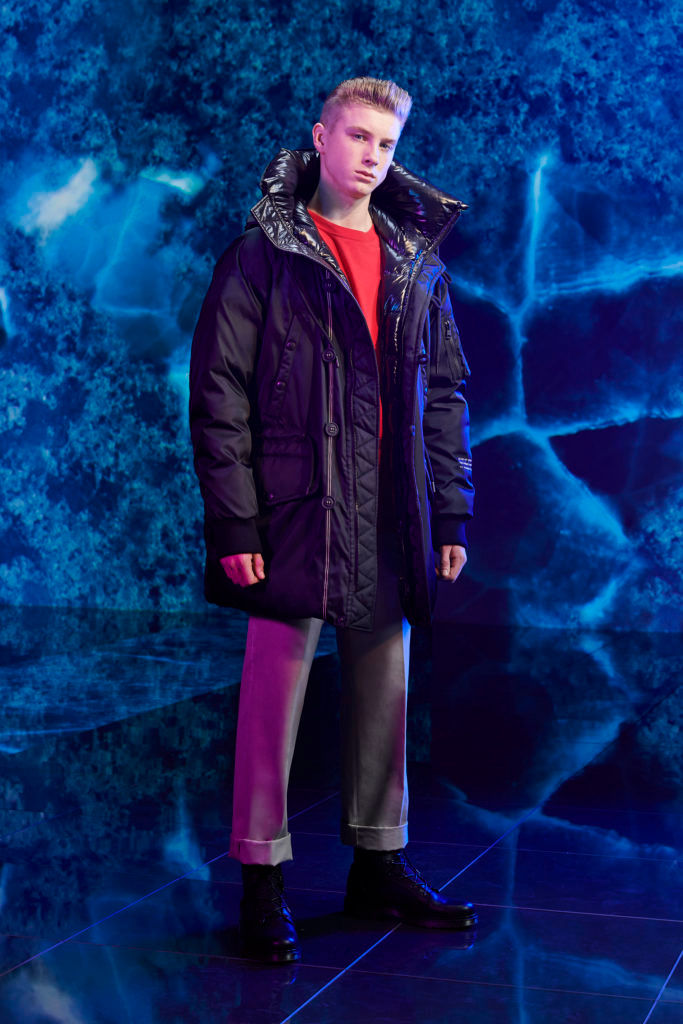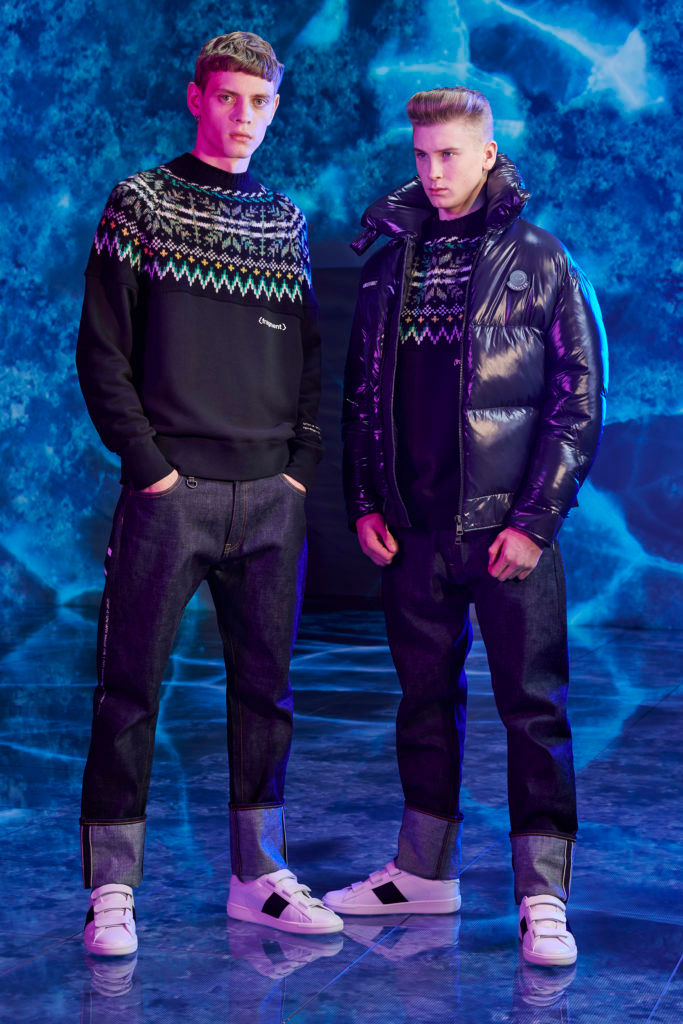 Visit www.moncler.com for more information.
7 Moncler Fragment Hiroshi Fujiwara is available exclusively at Moncler Marina Bay Sands B1-141 and L1-63, 2 Bayfront Avenue S(018972)