Coach opens Coach Play Singapore Shophouse, the first Asia location in a new series of immersive concept stores inspired by the house's New York spirit and the local character of the surrounding community.
Located at 5 Keong Saik Road, the largest global concept store of the house draws inspiration from Singapore's rich cultural heritage of the shophouse – featuring a modern interpretation of traditional architecture and design elements reimagined with the flavours of Coach. "A blend of contemporary luxury and local charm, Coach Play Singapore Shophouse is divided into six rooms, each with its own unique theme, creating an immersive, hyper-physical experience that invites interaction and discovery," the Coach mentions in a press statement. "Each room is uniquely curated to explore the evolution of the house's rich legacy of craftsmanship."
While the Coach Lounge spotlights iconic Coach leather goods, the Coach Station, inspired by the iconic New York City subway, houses a curated selection of the brand's ready-to-wear.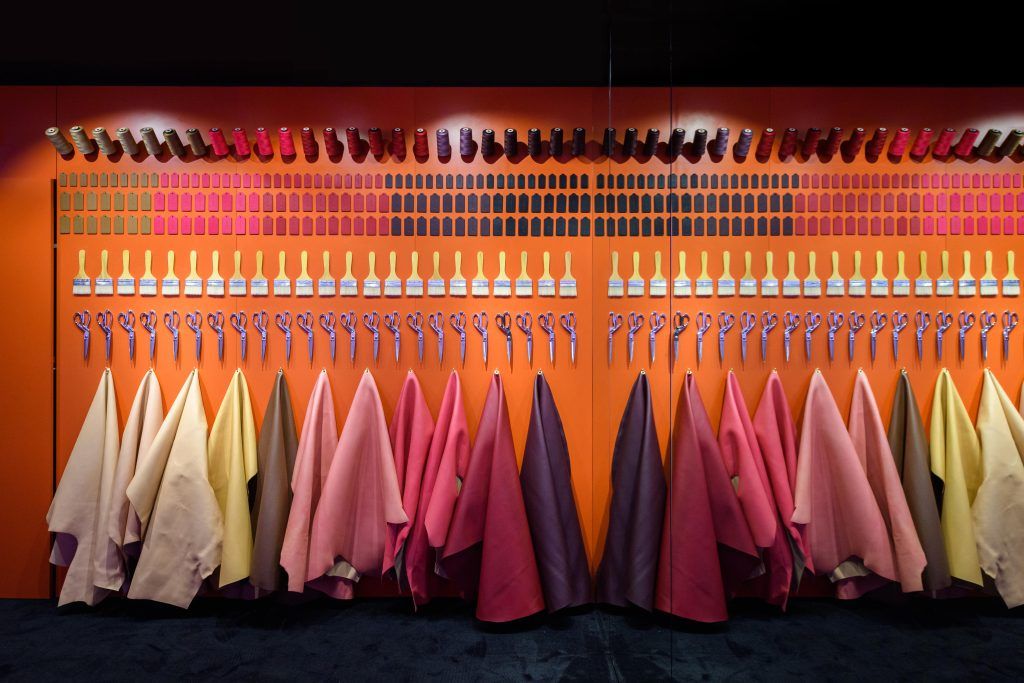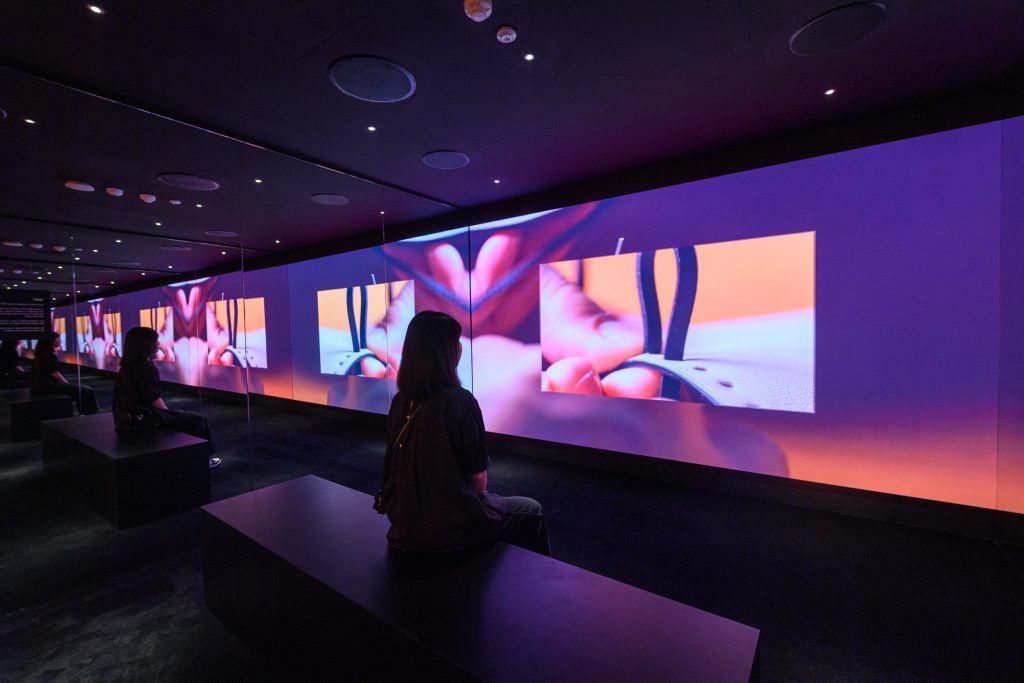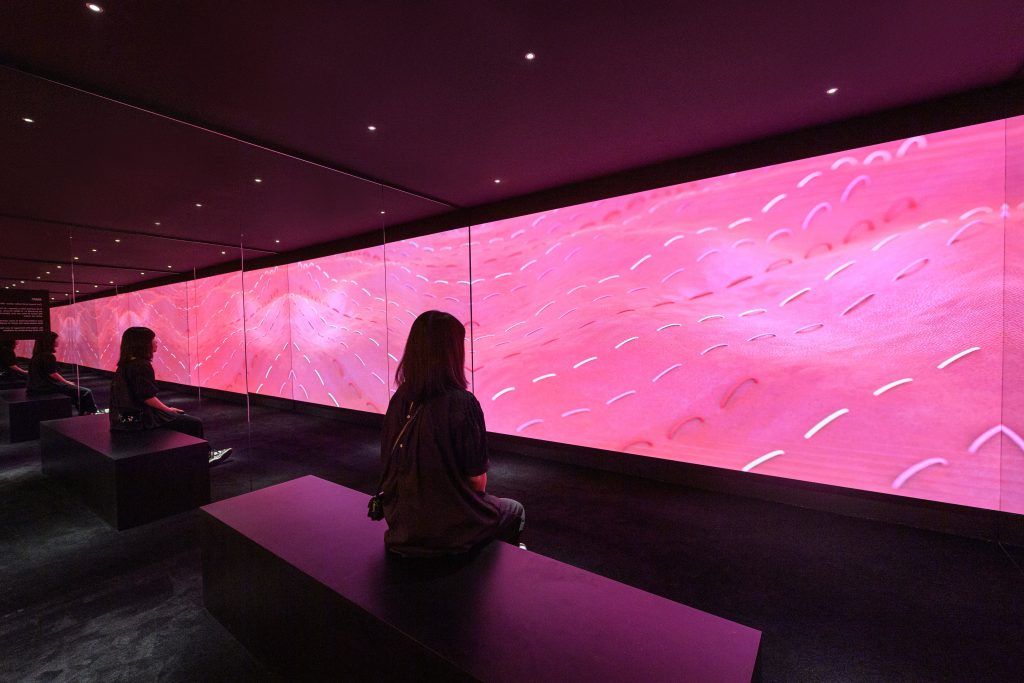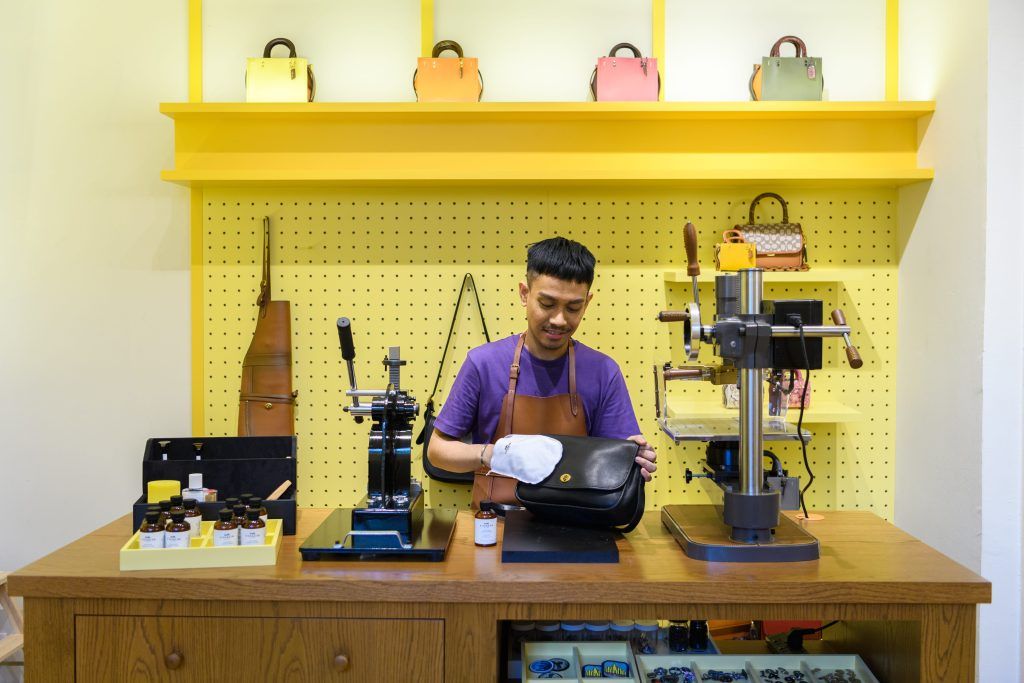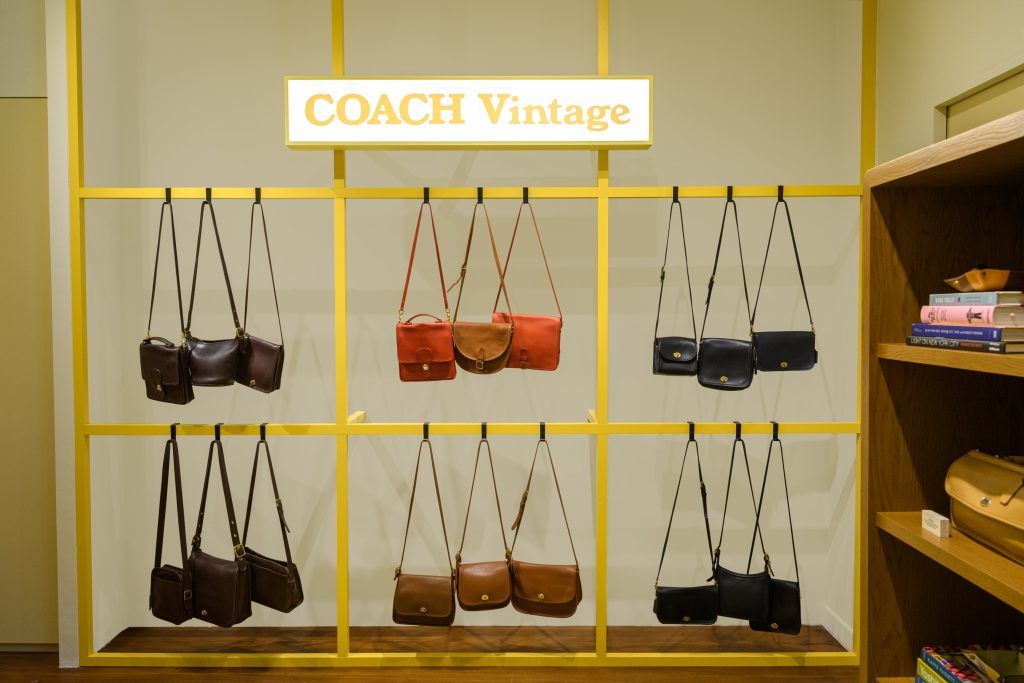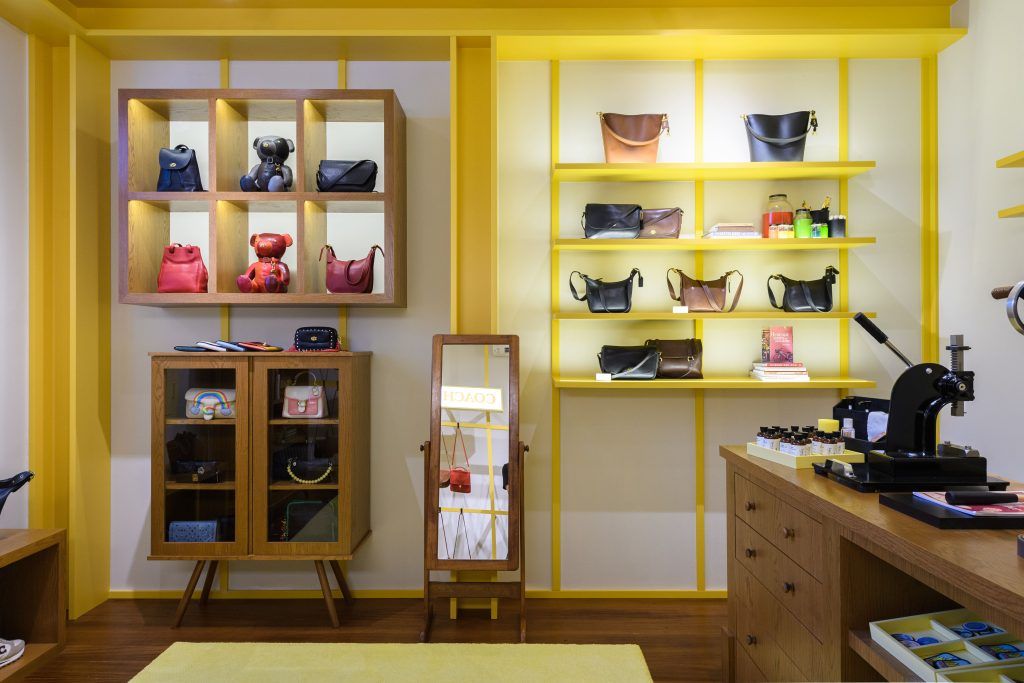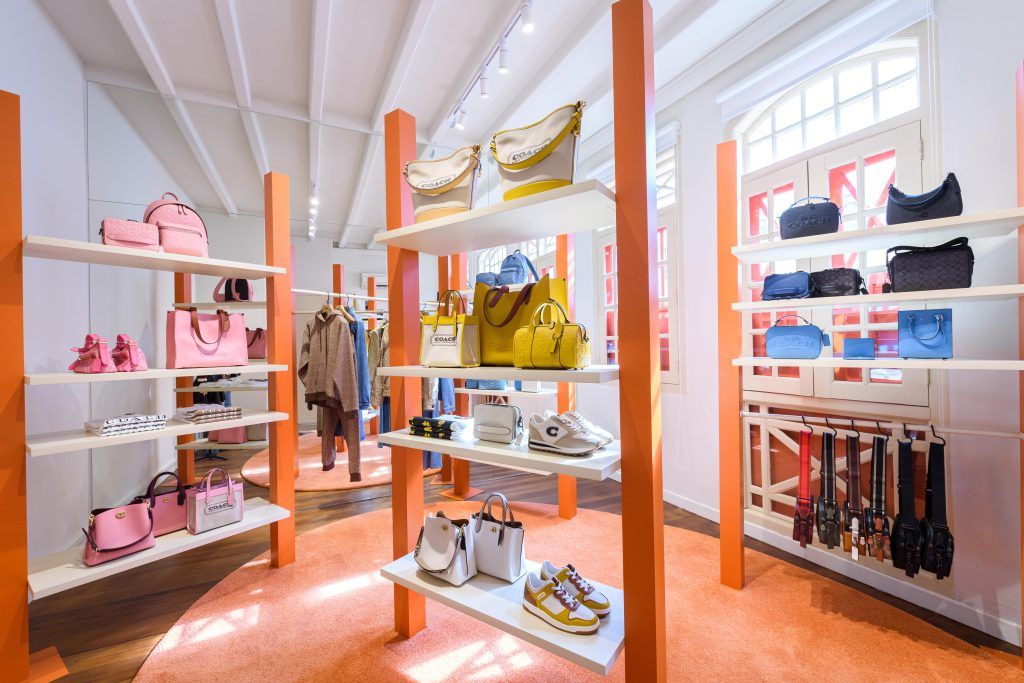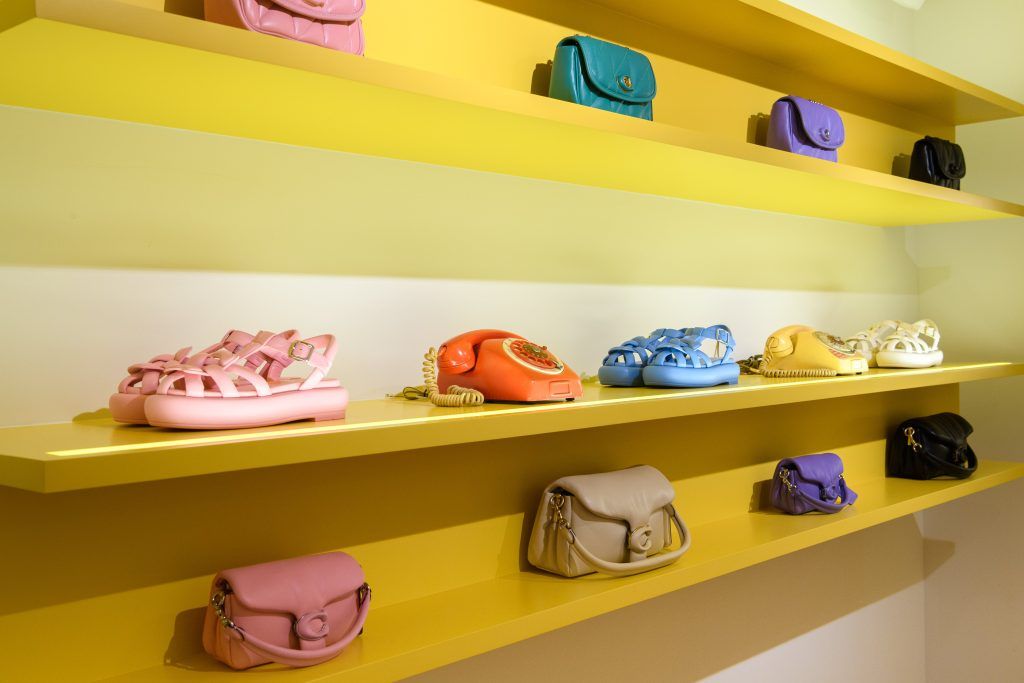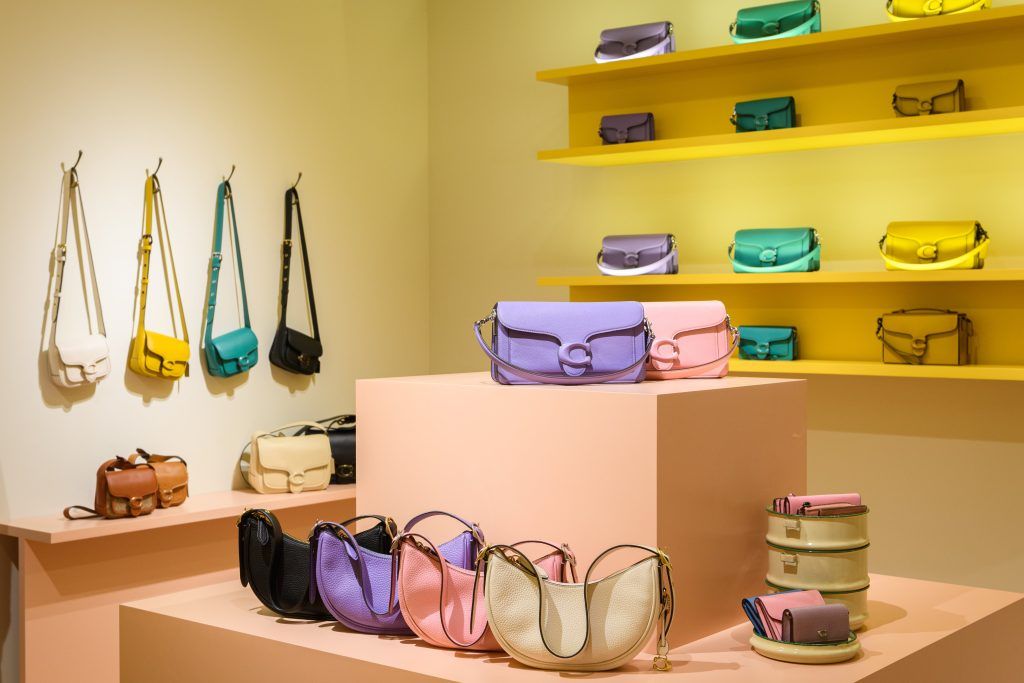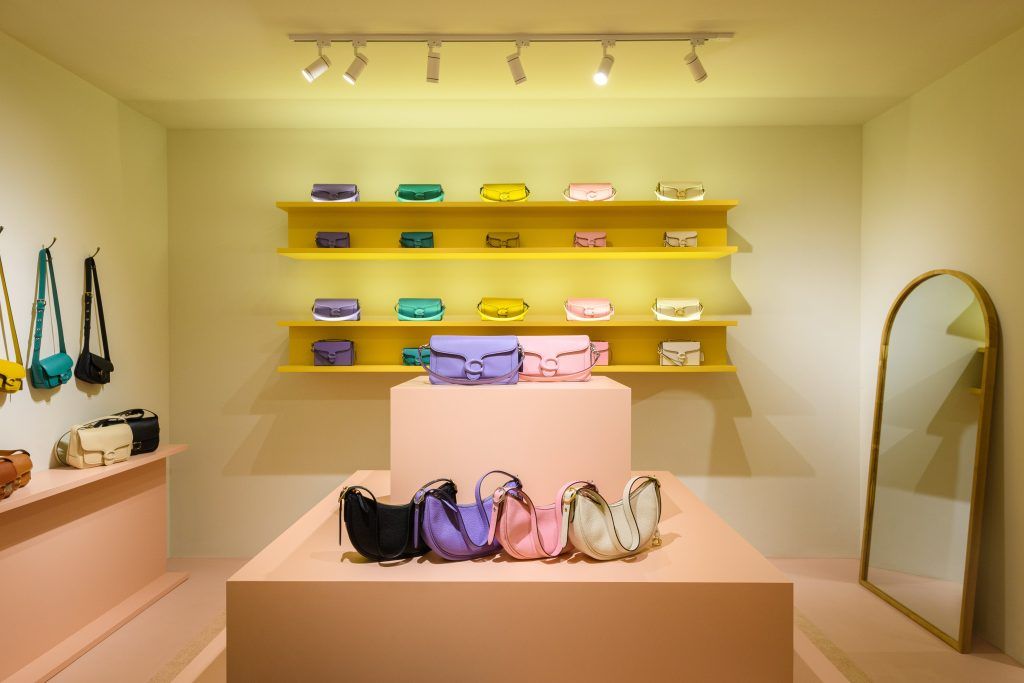 Besides showcasing its latest offerings, the shophouse – which opens daily, from 10 am to 10 pm – boasts interactive experiences. The Vintage Room invites customers to reimagine archival gems and vintage pieces through Coach Create, a unique customisation station rooted in self-expression and the brand's heritage of craftsmanship. At Coach World, an immersive digital art experience tells the story of the house's heritage of craft, boldly reimagined for the next generation.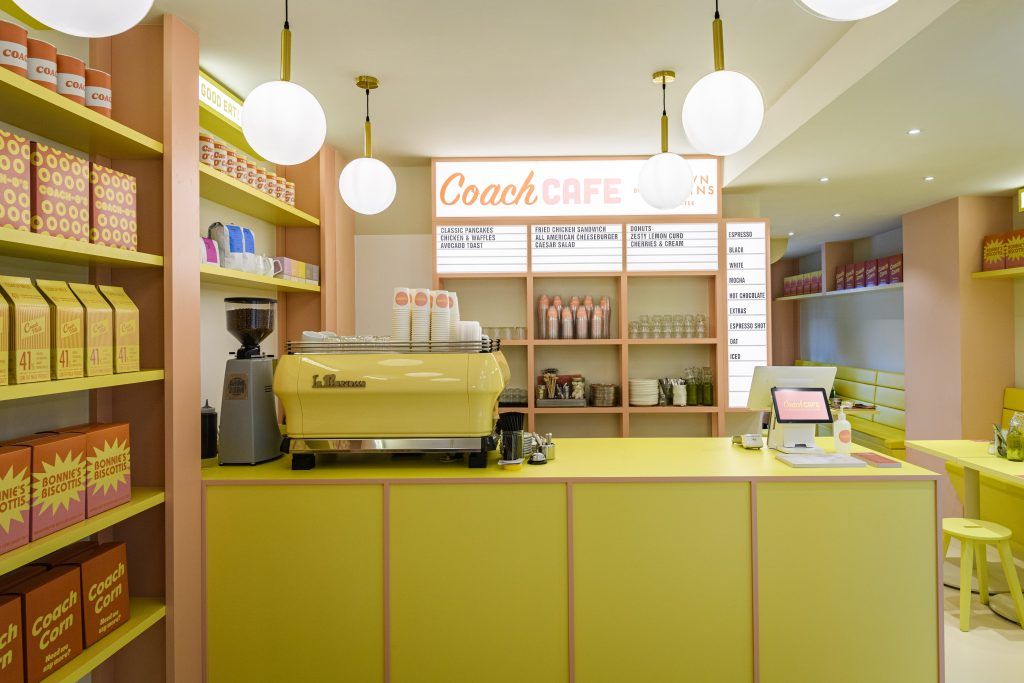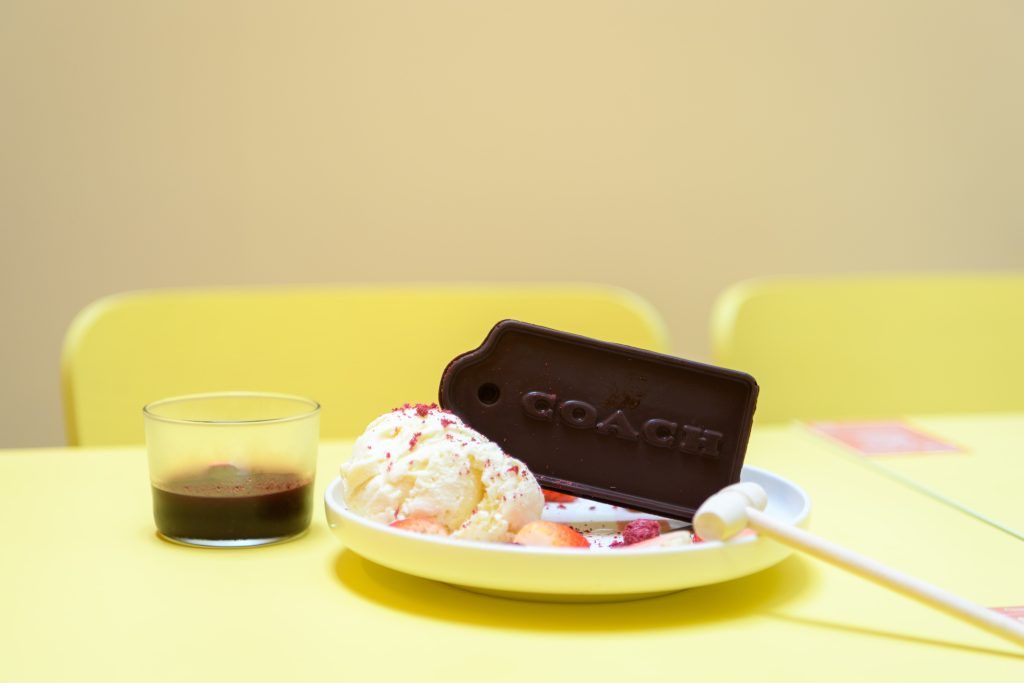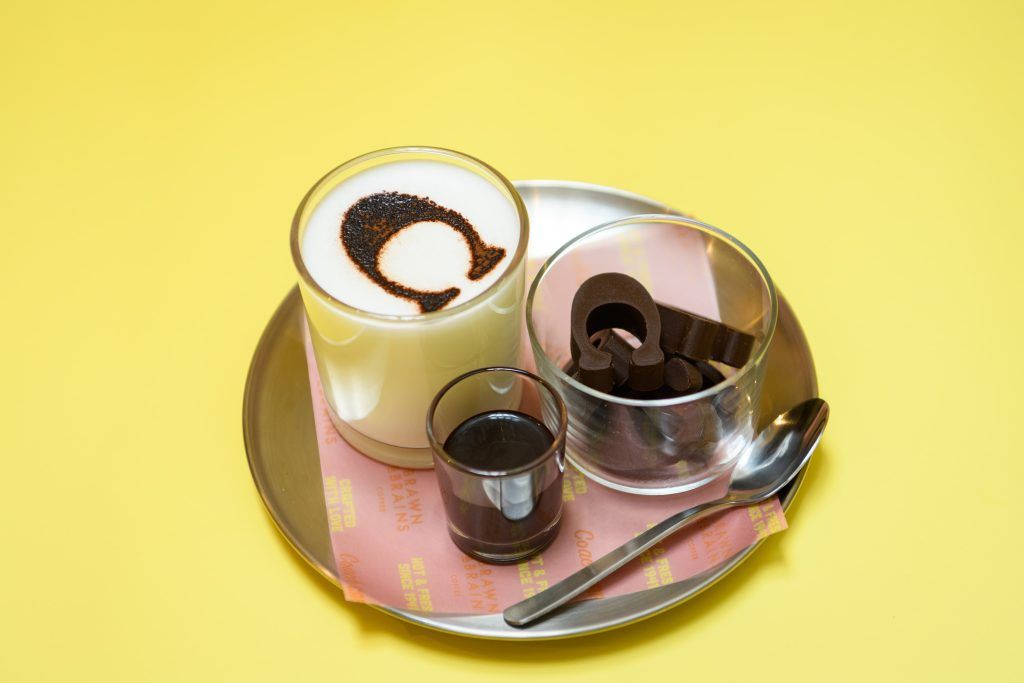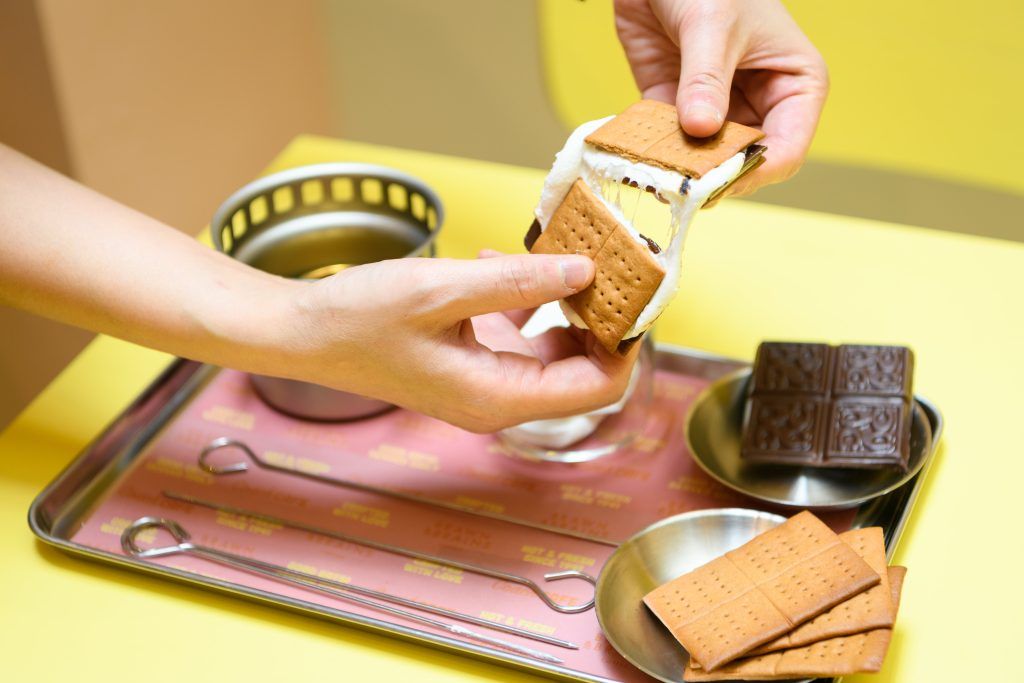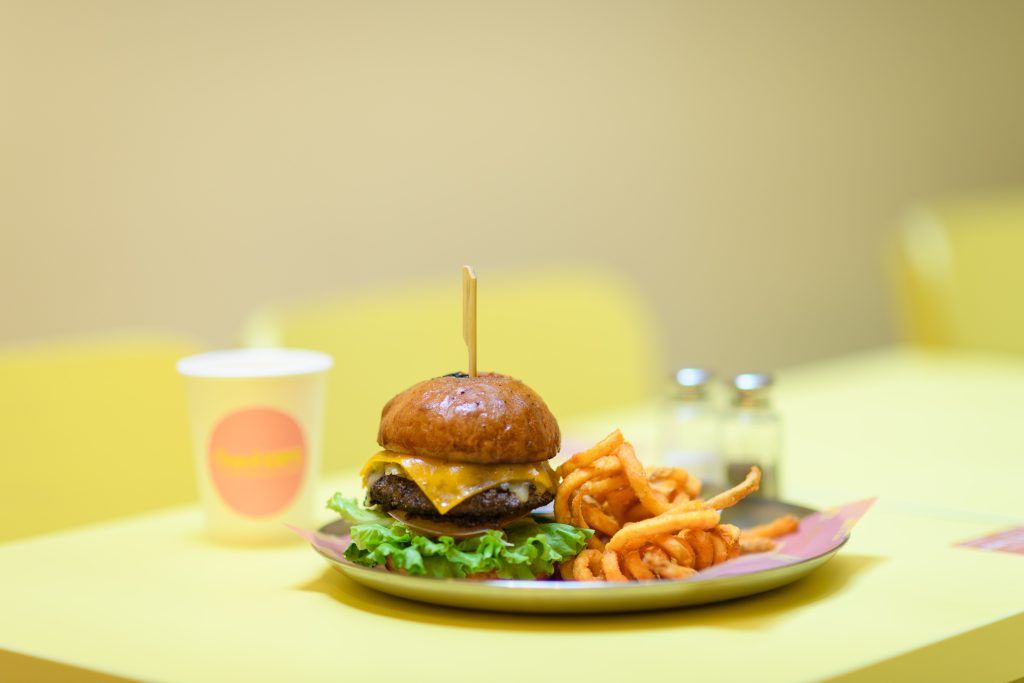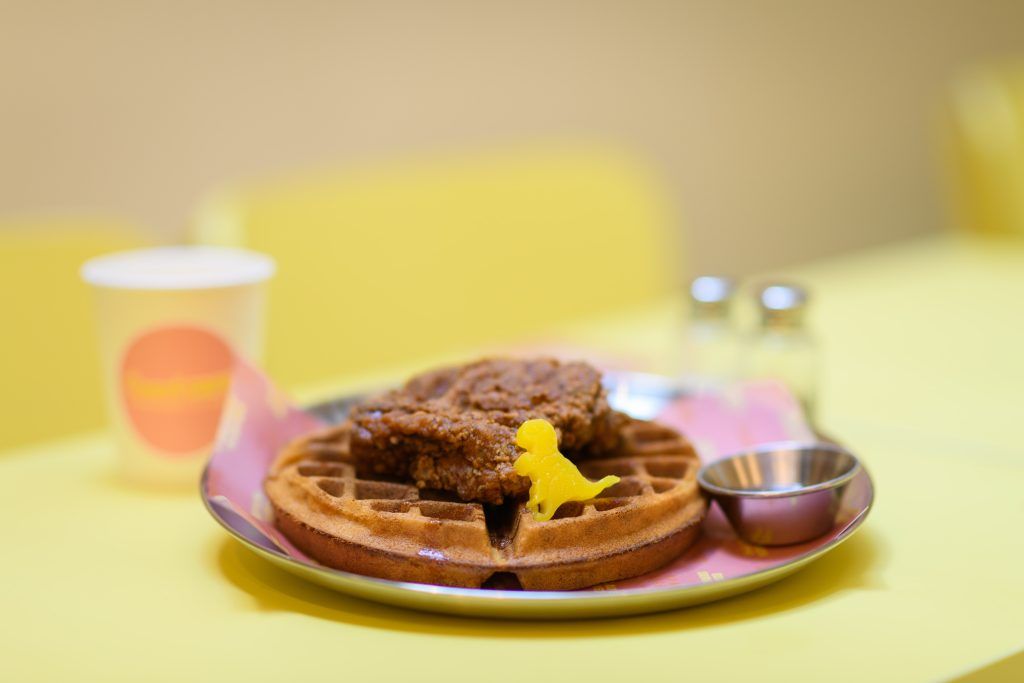 Additionally, the space features the first Coach Café, where customers can enjoy artisanal coffee and a menu of American classics reinvented with a hint of local charm crafted in collaboration with Brawn & Brains.
Point to note: Closes on Wednesday, the Coach Café has a different operating schedule to the other rooms; the day menu is only available between 9 am and 3 pm; the dessert bar opens from 6 pm – 9 pm.
(Images: Coach Play Singapore Shophouse)