As part of Uniqlo's UT collection, the Japanese brand introduces artist Daniel Arsham and renowned franchise Pokémon. The Daniel Arsham x Pokémon collection features a range of T-shirts emblazoned with Pokémon's fictional characters in futuristic sculptures.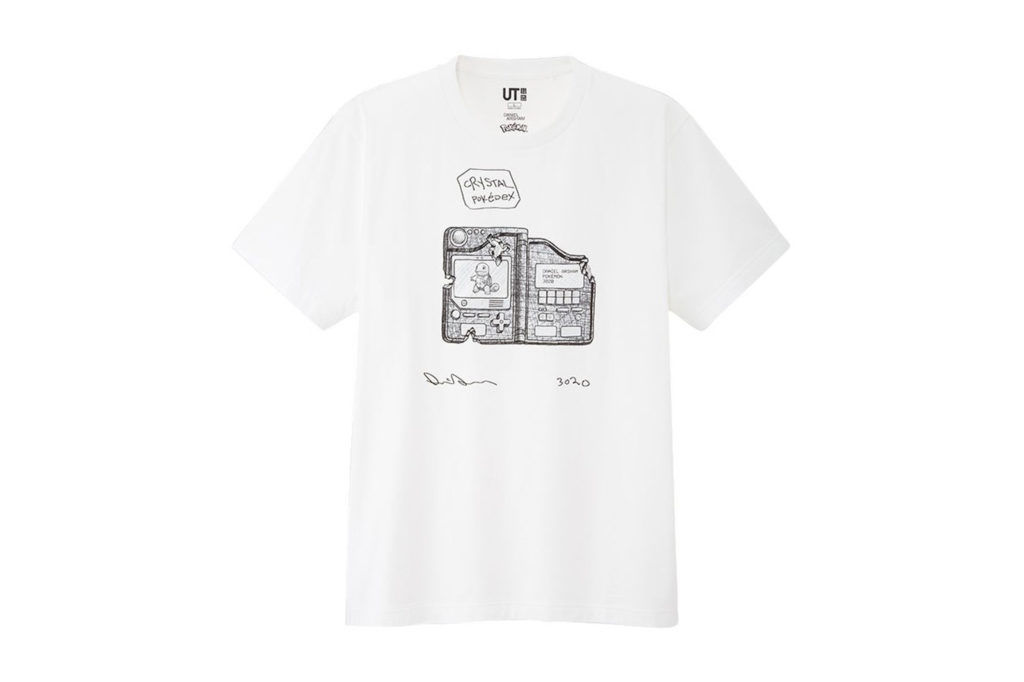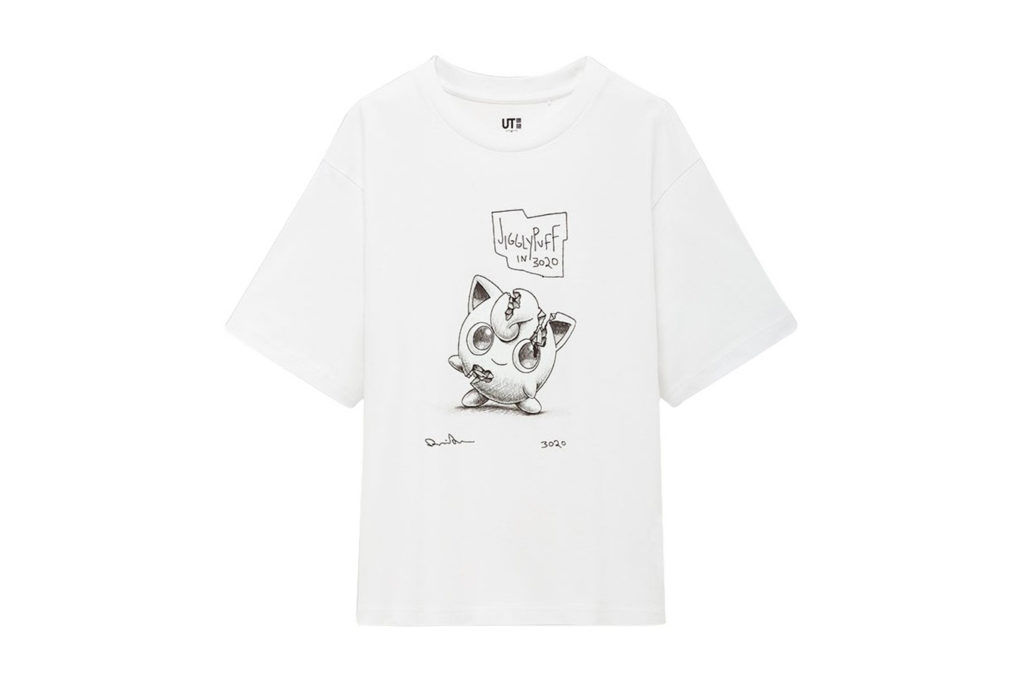 Daniel Arsham's creative concept of "fictional archeology," which consists of imagining what popular contemporary objects will look like 1,000 years in the future, is the main design focus of this new project with Uniqlo. As the series' main characters, Pikachu, Mewtwo, Jigglypuff, and Ash Ketchum have been presented in the form of aged sculptures on a series of largely monochrome T-shirts.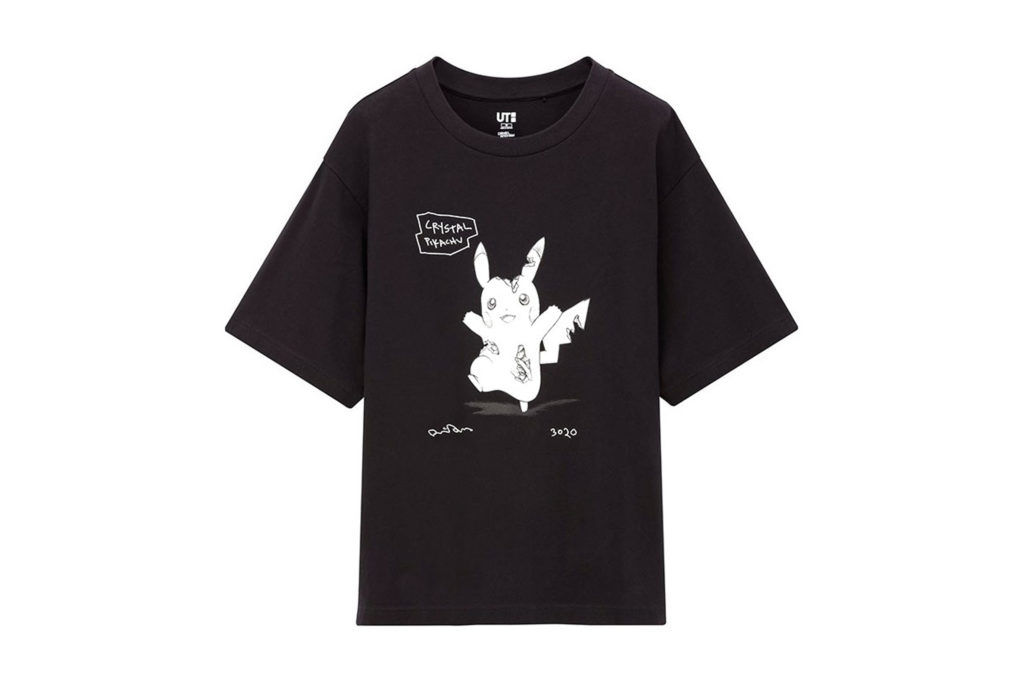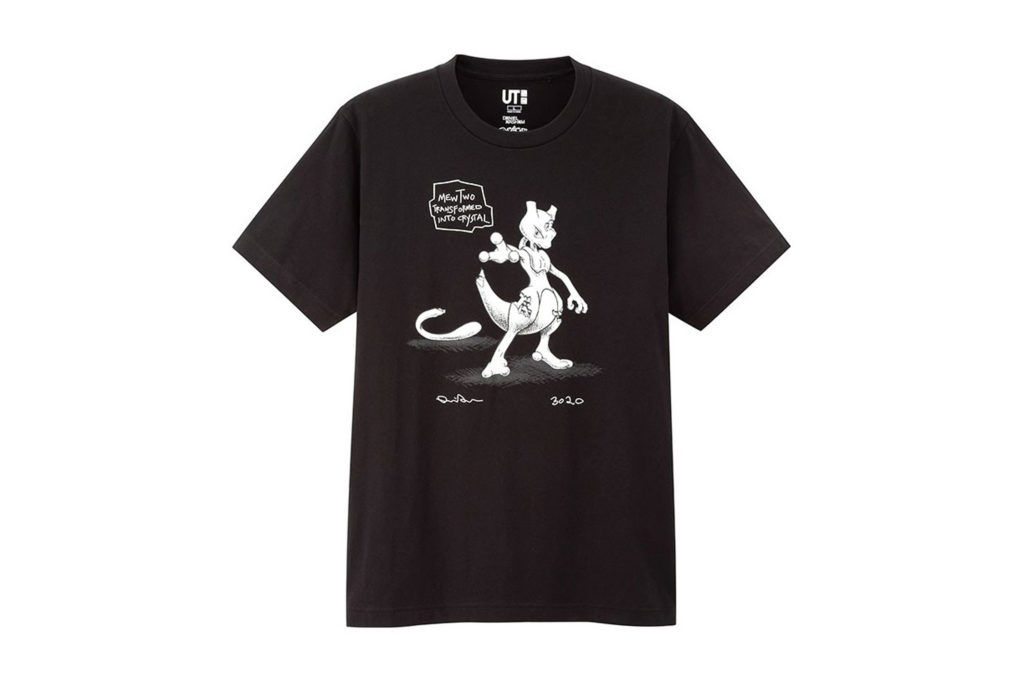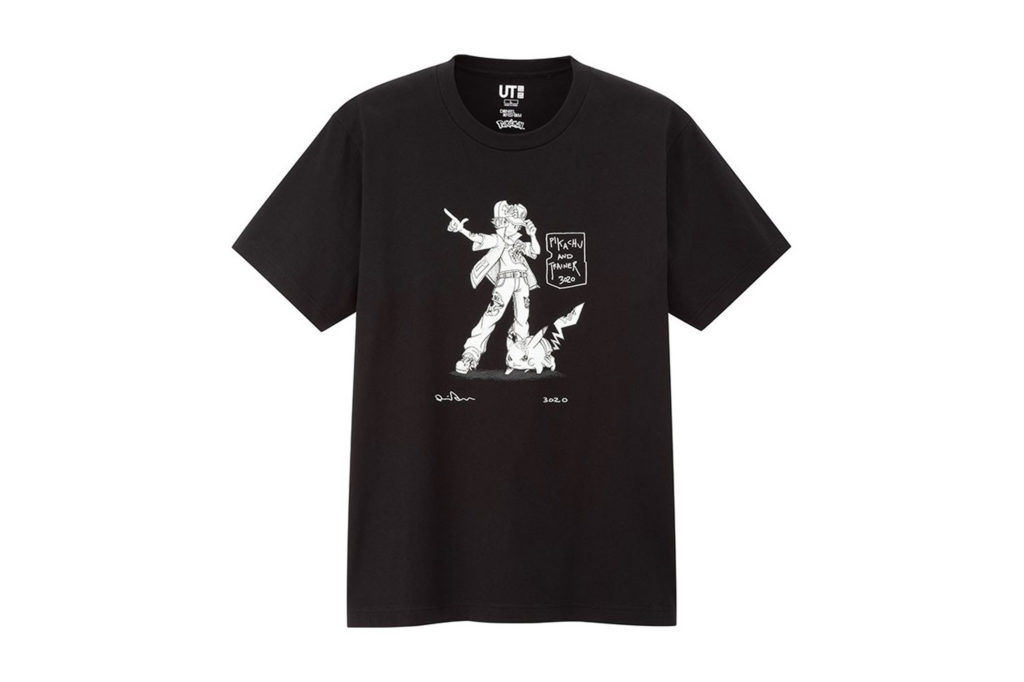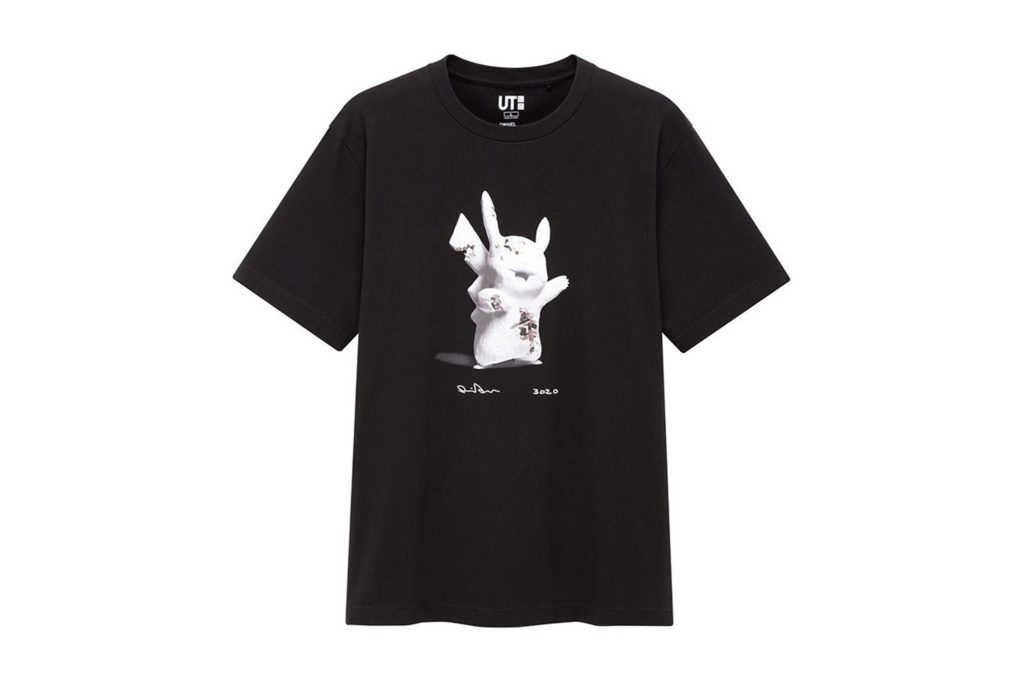 He explained: "With many of my projects, I try to make work that's not just for art people. I think, in a similar vein, Uniqlo possesses such an egalitarian culture. And the reason why I have featured these iconic characters in my work is that they are very recognizable. In addition, they also make it easy to enter my artistic work."
To Arsham, Pokémon has had a monumental presence since he was a child and this collaboration with Uniqlo is an opportunity to present his artistic work to a much wider audience in a relatable, fashionable manner.
The Daniel Arsham x Pokémon collection is available for men, women, and children. Once a new launch date is confirmed, these pieces can be obtained online from Uniqlo.com. Prices start from S$19.90.
This article was first published by AFP Relaxnews.
All images: Uniqlo