Great designs from the past often possess timeless qualities that transcend cultural and temporal boundaries and Dior's latest Winter 2023-2024 men's collection designed by Kim Jones is all about drawing upon that great muse – time.
65 years ago, Yves Saint Laurent presented his debut collection for Dior, forever changing the face of fashion. It's from this Spring-Summer of 1958 that Jones draws upon for his winter offering: men's history intertwining with a melding of classicism with modernity, practicality and ease – a streamline from excess to an amalgam of the formal and casual.
"The cycle of a fashion house is about regeneration and rejuvenation, just like the cycle of fashion itself. There is always something of the past in the present and future and Dior is no different. In this collection, we wanted to look at the regeneration of the House after the death of Mr Dior, and its rejuvenation with Yves Saint Laurent – His chosen heir – drawing a parallel in literature, through imagery and themes in the waste land. It's where an old world meets a new one, in change and in flux." – Kim Jones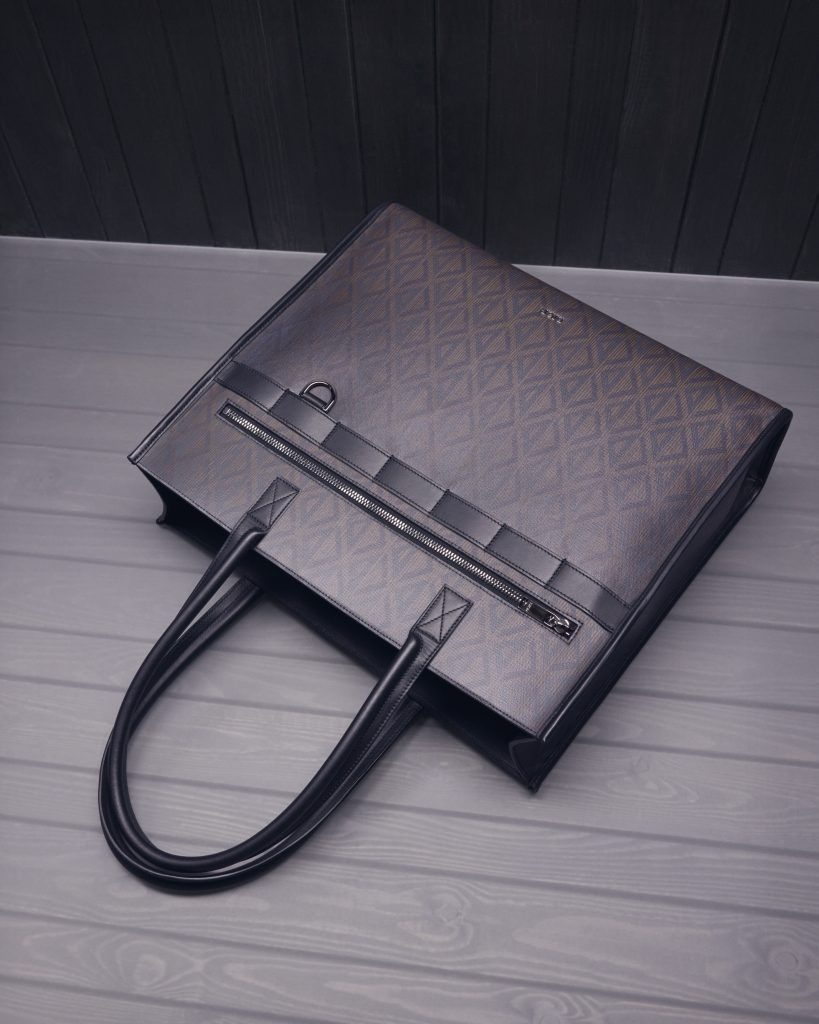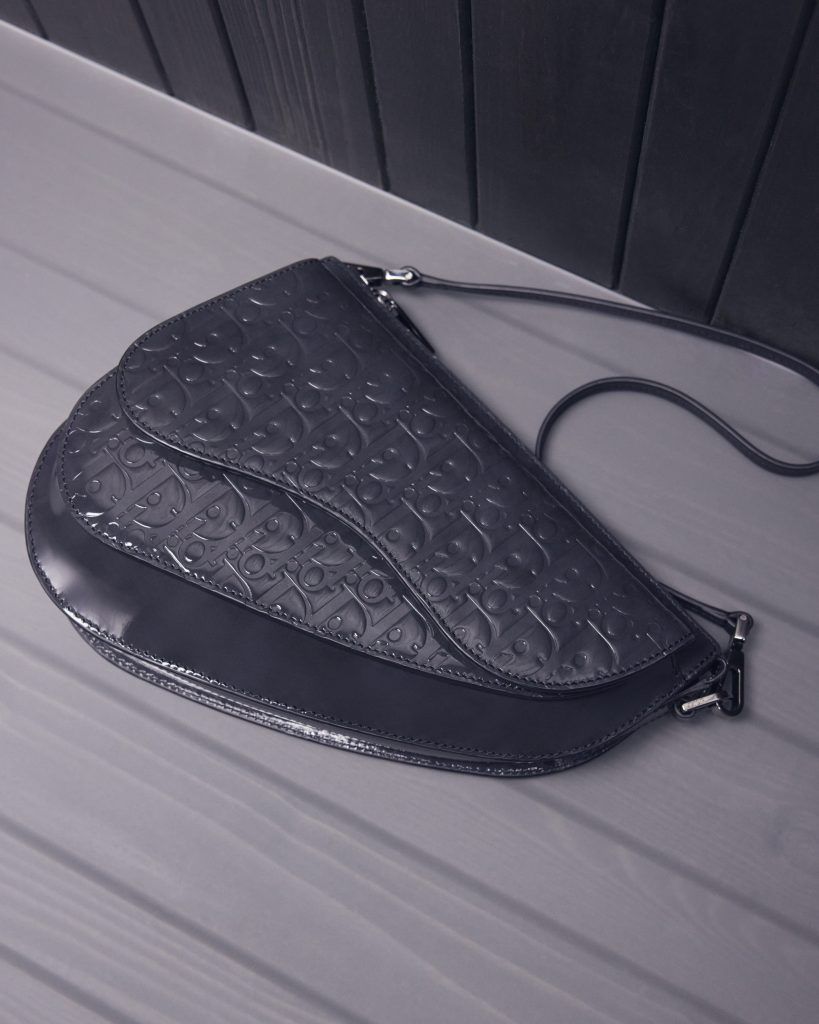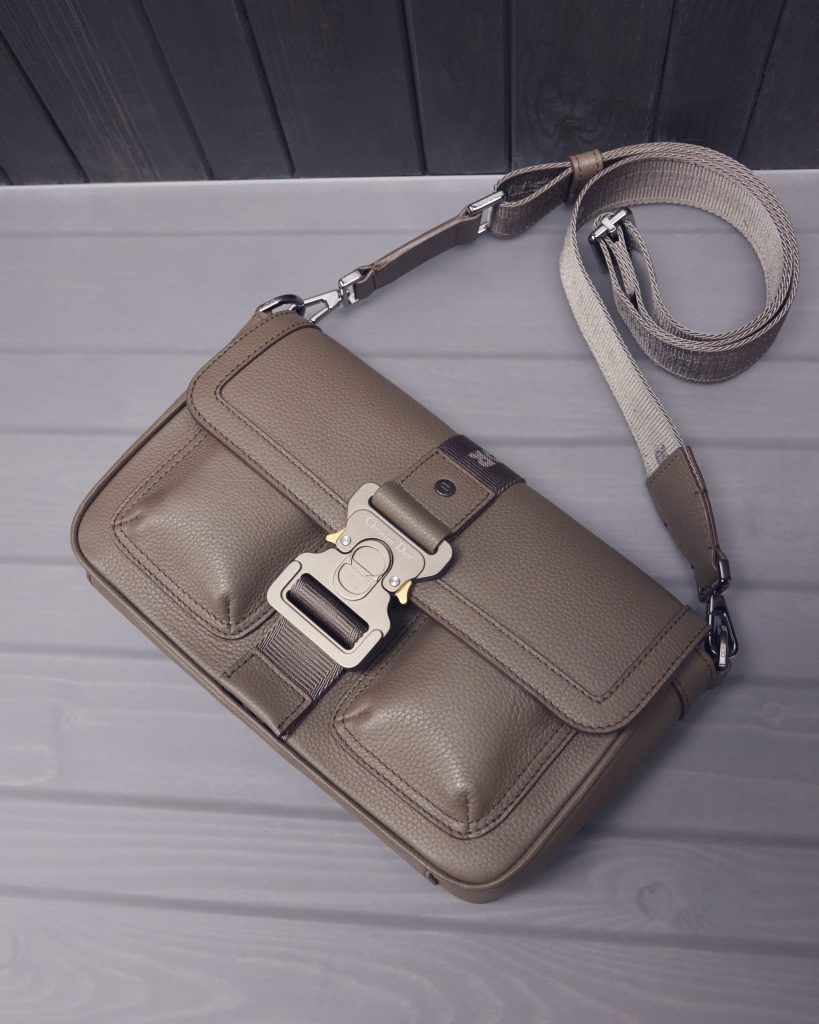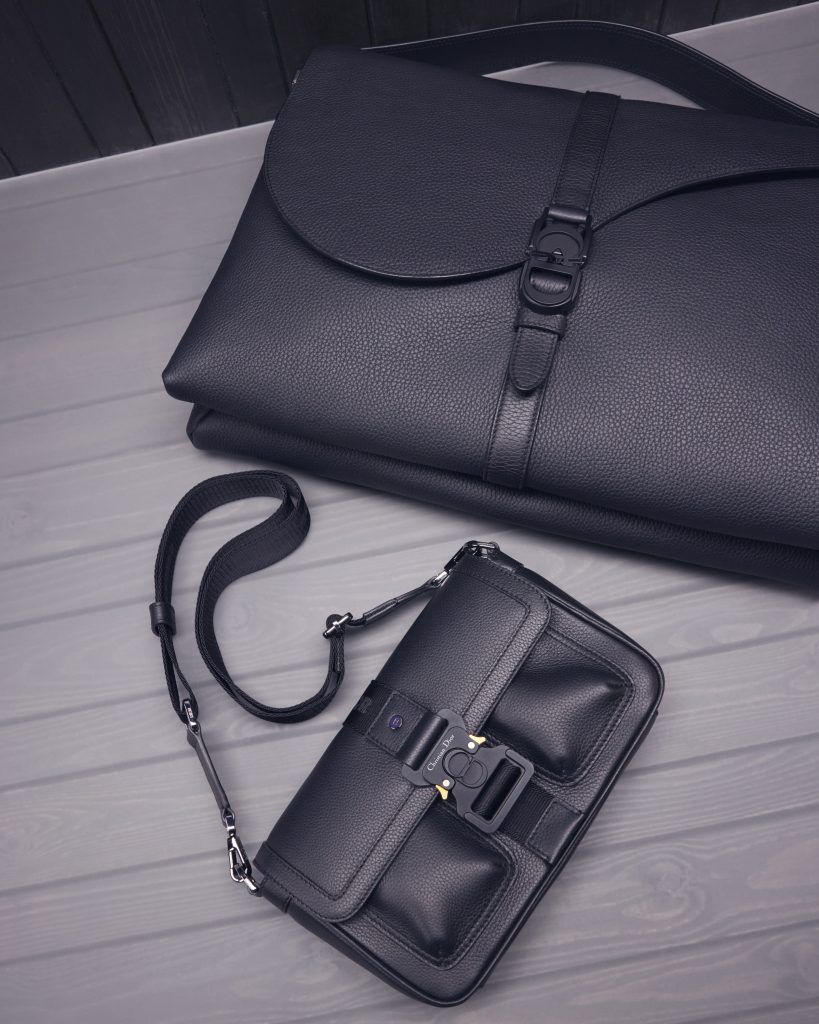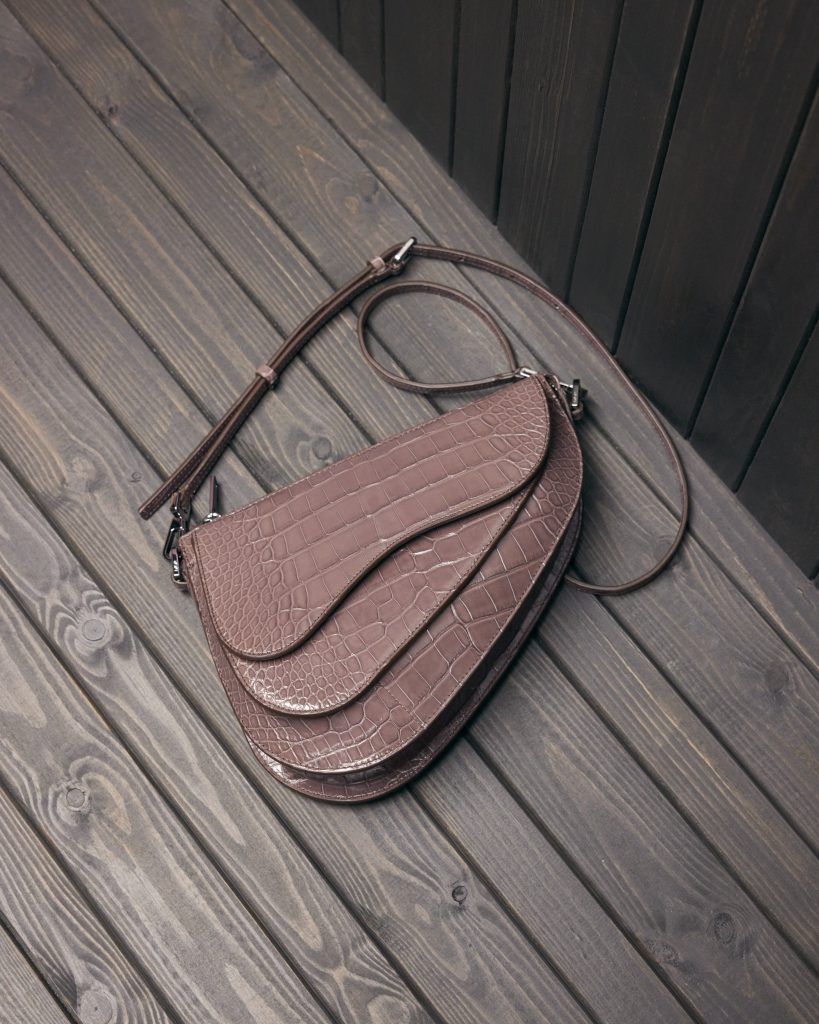 Like the great rivers Thames and Seine reminding us that even if we stand still yet it flows, an analogy of time. Regeneration and rejuvenating waters that pass through two of human civilisation's greatest cities London and Paris: The Seine, central to French life, culture and identity, France's largest international shipping port at its mouth and gateway to the wealthiest and most populated of the 27 administrative regions of France, known as Île-de-France. The Thames, its English mirror, both key cultural motifs for great historical artists like T.S. Eliot and today, the Artistic Director of Dior Men.
Designs inspired by the aesthetics of the past often carry a sense of rootedness and cultural identity. These designs can evoke nostalgia, familiarity, and a connection to the past, providing a sense of continuity and stability in a rapidly changing world. By infusing contemporary designs with historical elements, we create objects that reflect our heritage while addressing the needs and preferences of the present. The garments featured the finest of British Tailoring traditions and materials with that of the haute couture tailleur, creating silhouettes that are softened, curved and malleable while the clothes are hybridised and metamorphosed, worn in individualist ways with the agency of the wearer, matched only by the House's most iconic accessories.
A tribute to the elegance of the equestrian world, the iconic Saddle bag is reinterpreted season after season, influenced by the past and for Dior Winter 2023-2024, offering Jones an opportunity to strike a delicate balance between tradition and innovation. Dressed in the new Dior Oblique Gravity leather sublimated with a delicately embossed cloudy effect, it asserts its ultramodern spirit by balancing style and functionality thanks to its multiple compartments and removable shoulder straps that offer a variety of ways for it to be carried, a key accessory invented in 1999, remade with reference to the past with a futurist vision incorporating refined, graphic lines and presented in several enchanting shades, this essential model completing a sophisticated look with an irresistible touch of audacity.
By combining elements of historical aesthetics with cutting-edge technologies and contemporary materials, designers can create forward-looking yet familiar objects that resonate with both conservative and progressive audiences. From the Saddle to the Dior Lingot and the essential Hit the Road, the House's iconic bags have all been reinterpreted in new formats. Another new indispensable accessory from the Dior Winter 2023-2024 collection is the Dior Pillow bag brings a fresh, irresistibly bold style to the men's wardrobe; the unique model reinvents the curves of the iconic Saddle with a delicate flap adorned with the tone-on-tone CDLock closure. Combining elegance and functionality, this exceptional creation features two interior compartments and is the perfect size to hold everyday essentials, such as a 13″ laptop or A4 documents. Extraordinarily soft and spacious, the bag designed in grained or exotic leather, is available in three exclusive colours – khaki, black or purple.
These unmistakable Dior emblems combine style and functionality, adding a touch of panache to every look.
written by.
Suffian Hakim
Senior Writer, Augustman Singapore
Best-selling novelist, playwright and screenwriter Suffian Hakim is AUGUSTMAN Singapore's Features Editor. He writes articles on arts, culture, entertainment, cars, watches, travel and more - all in an effort to properly investigate and define that nebulous, all-encompassing L-word: lifestyle.