Fendi looks to the pseudoscience of astrology for a beachwear capsule within the Summer 2023 collection.
The future is unpredictable; the brain's job is to make sense of the world easily, rapidly and generally accurately ‒ by finding connections between things: hence Astrology has held broad appeal even for non-believers. For Spring 1993 at the Maison, house scion Silvia Venturini Fendi partnered with Karl Lagerfeld for a collection of swimwear emblazoned with names of star signs written in English and Italian, foreshadowing one of the much discussed topics in today's society.
This Summer, the luxury house is paying homage to the iconic collection, launching an Astrology capsule for every star sign under the sun.
Forming the Summer 2023 collection, the range of beachwear and signature bag styles comes in a palette of white, pink, blue, brown, orange and black ‒ and is, again, decorated with star signs written in English and Italian. The astrological prints, originally drawn by Lagerfeld for the Spring 1993 collection, also made a comeback ‒ showcasing reverence for the late designer while underscoring the brand's innate sense of fun. Within the men's line-up, a sense of easy elegance permeates throughout. Louche tailoring and slouching fits by Artistic Director of Accessories and Menswear Silvia Venturini Fendi boast the Maison's unparalleled savoir-faire and a chic insouciance intrinsic to summer. Astrology- printed silk shirts, nylon boardshorts and jersey tees make the ideal beachfront wardrobe, while a brushed Fendi Cloud slide, Flow trainer and O'Lock moccasin complete all summer ensembles with pizzazz. For jewellery, Artistic Director of Jewellery Delfina Delettrez Fendi continues the astrological narrative, producing a silver ring and necklace to be personalised with one of the 12 enamel fiche of different astrological signs.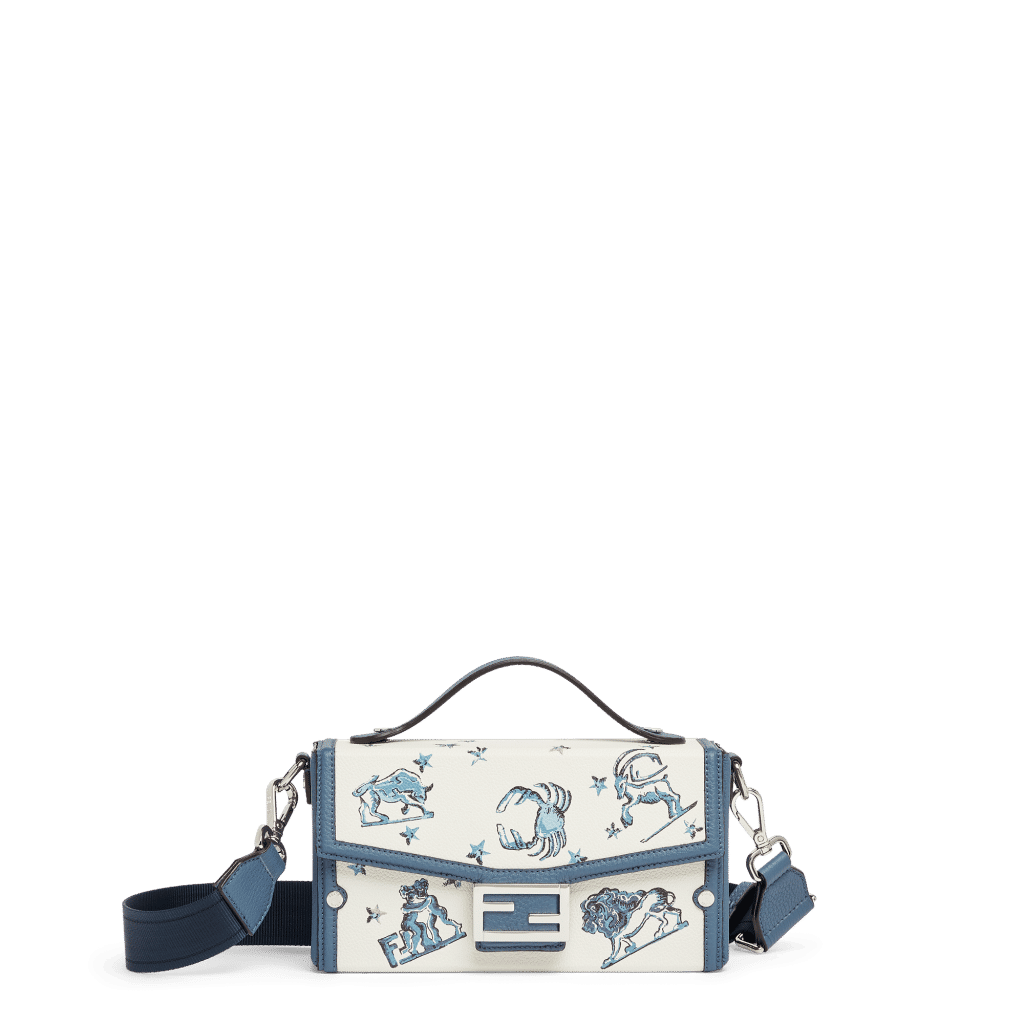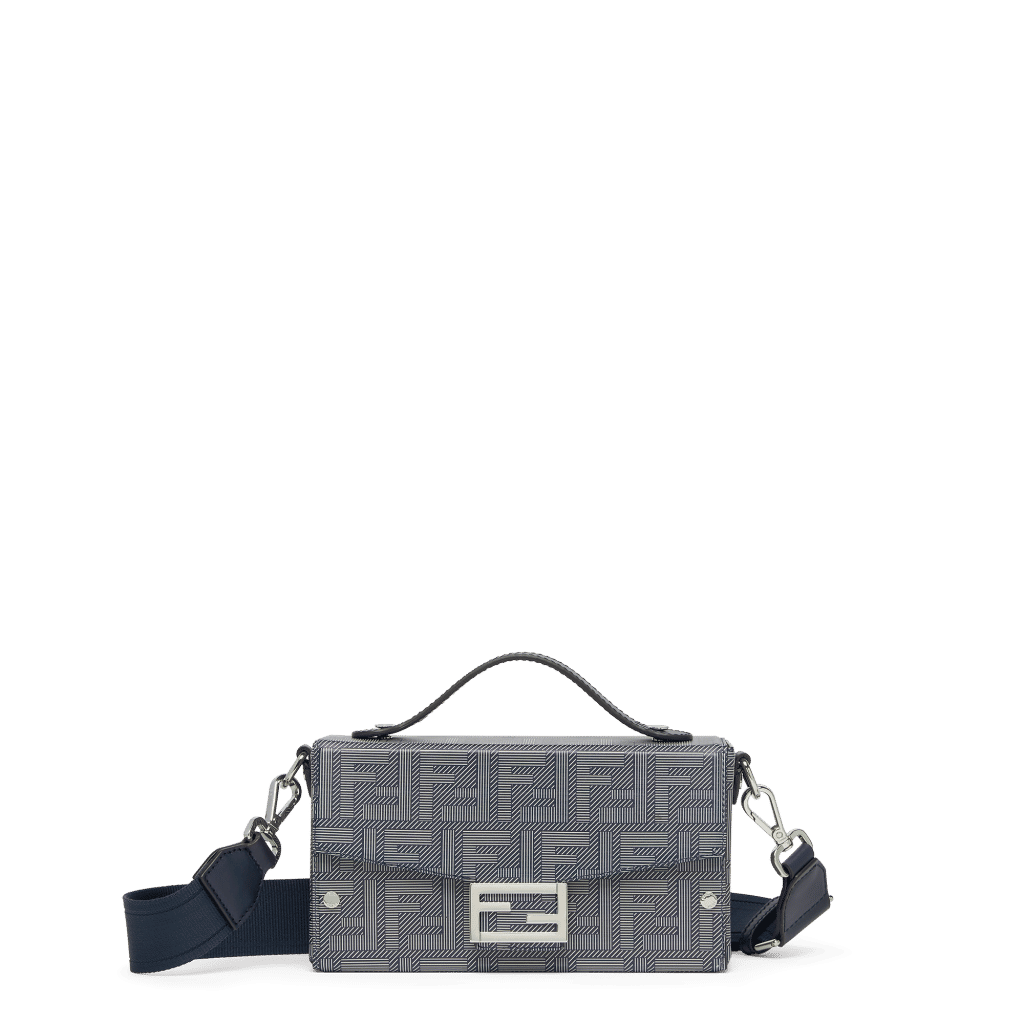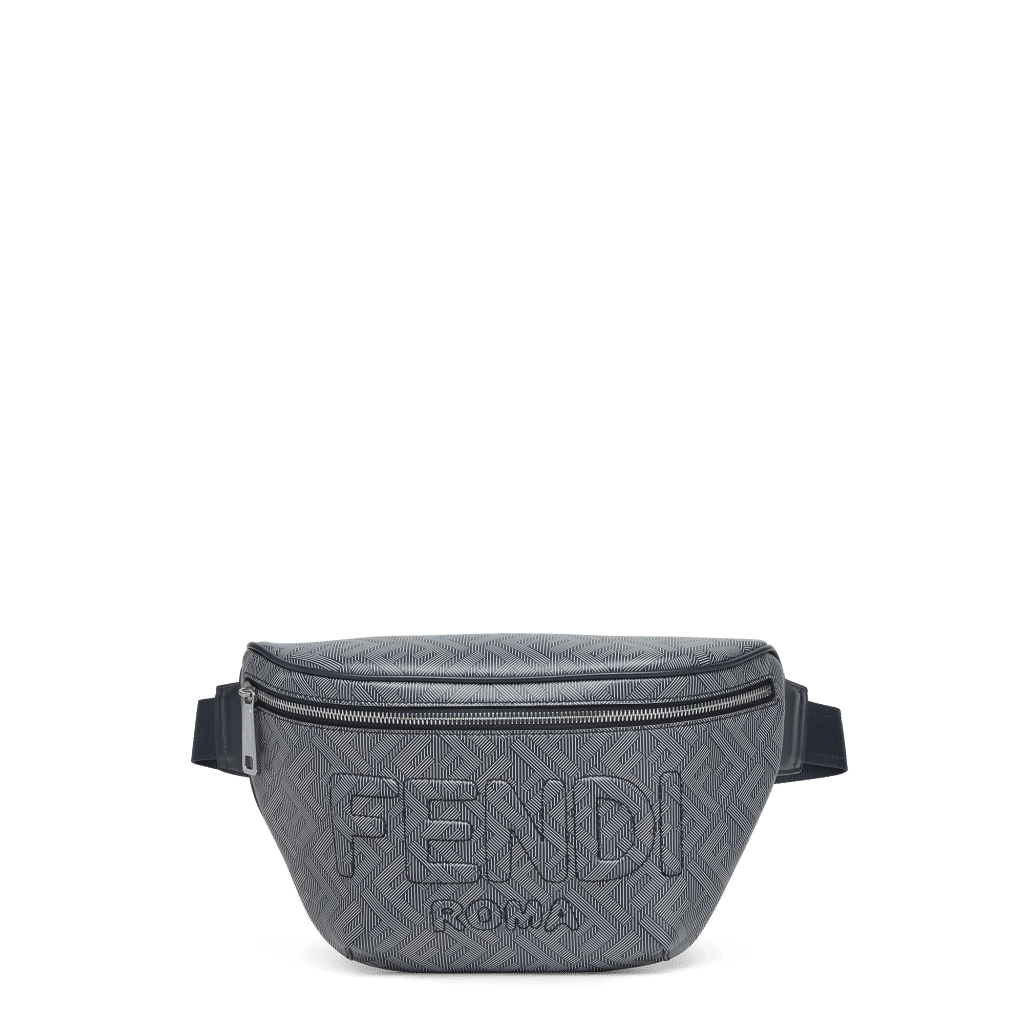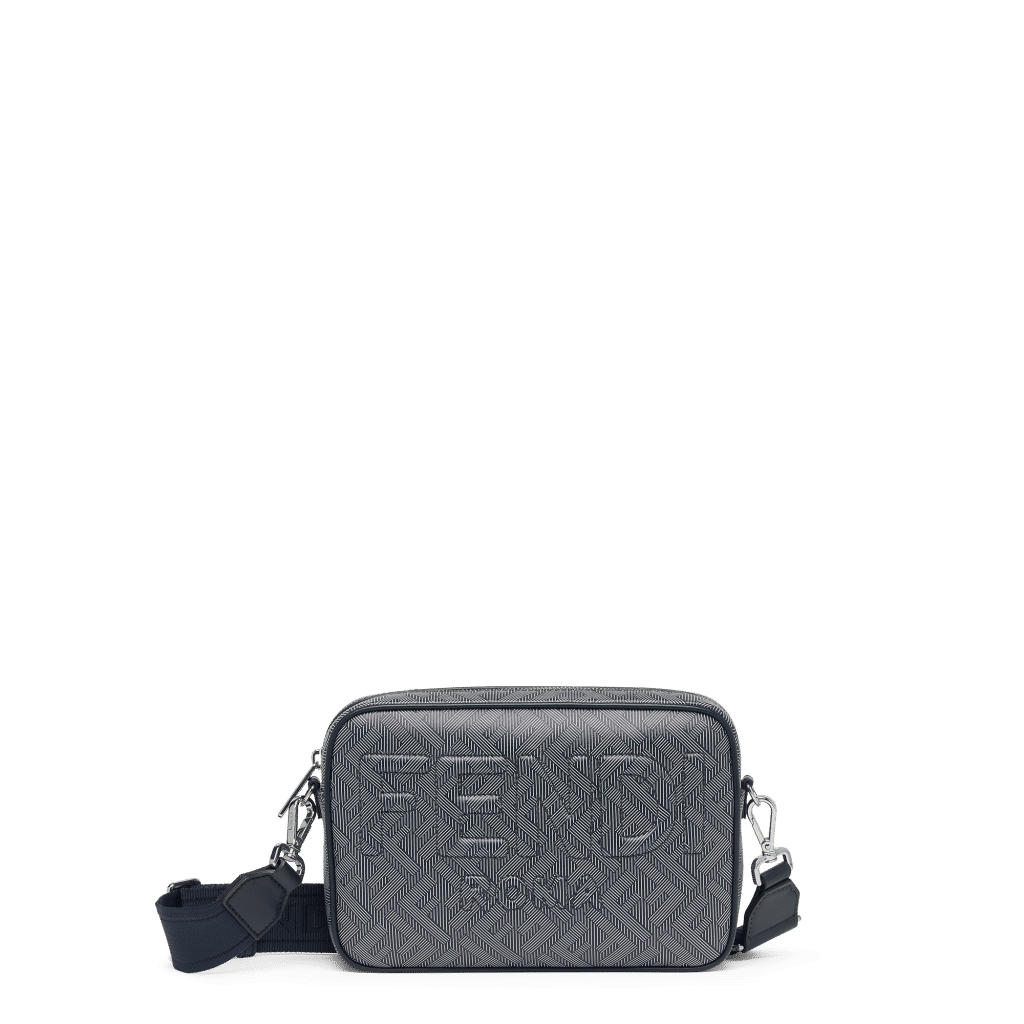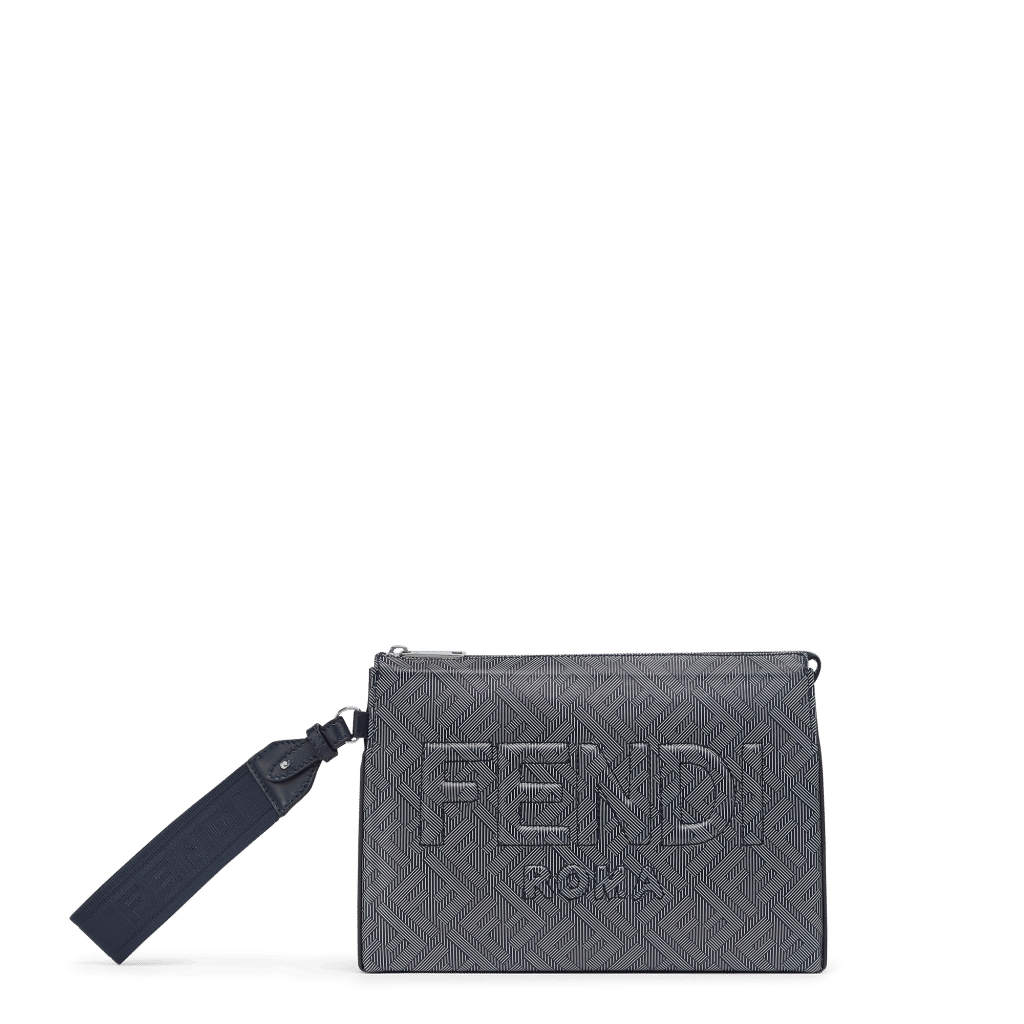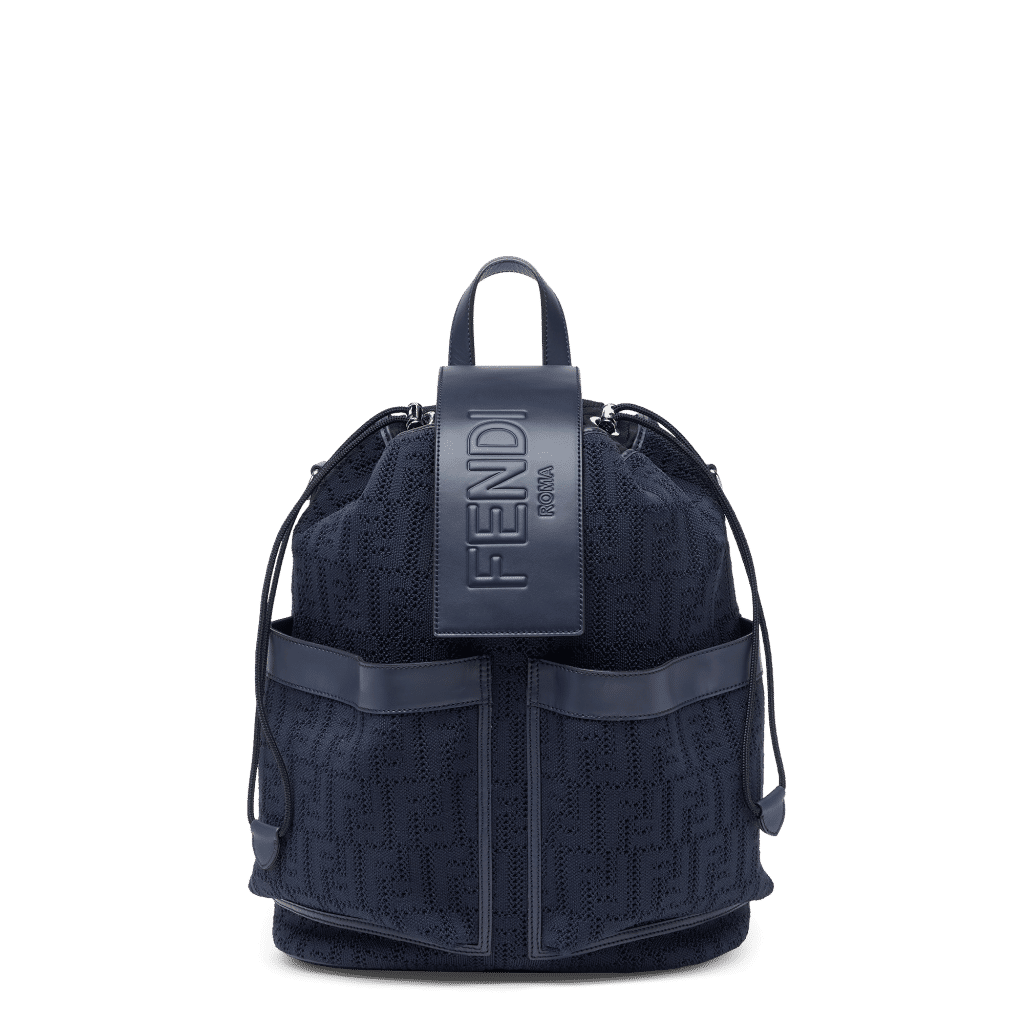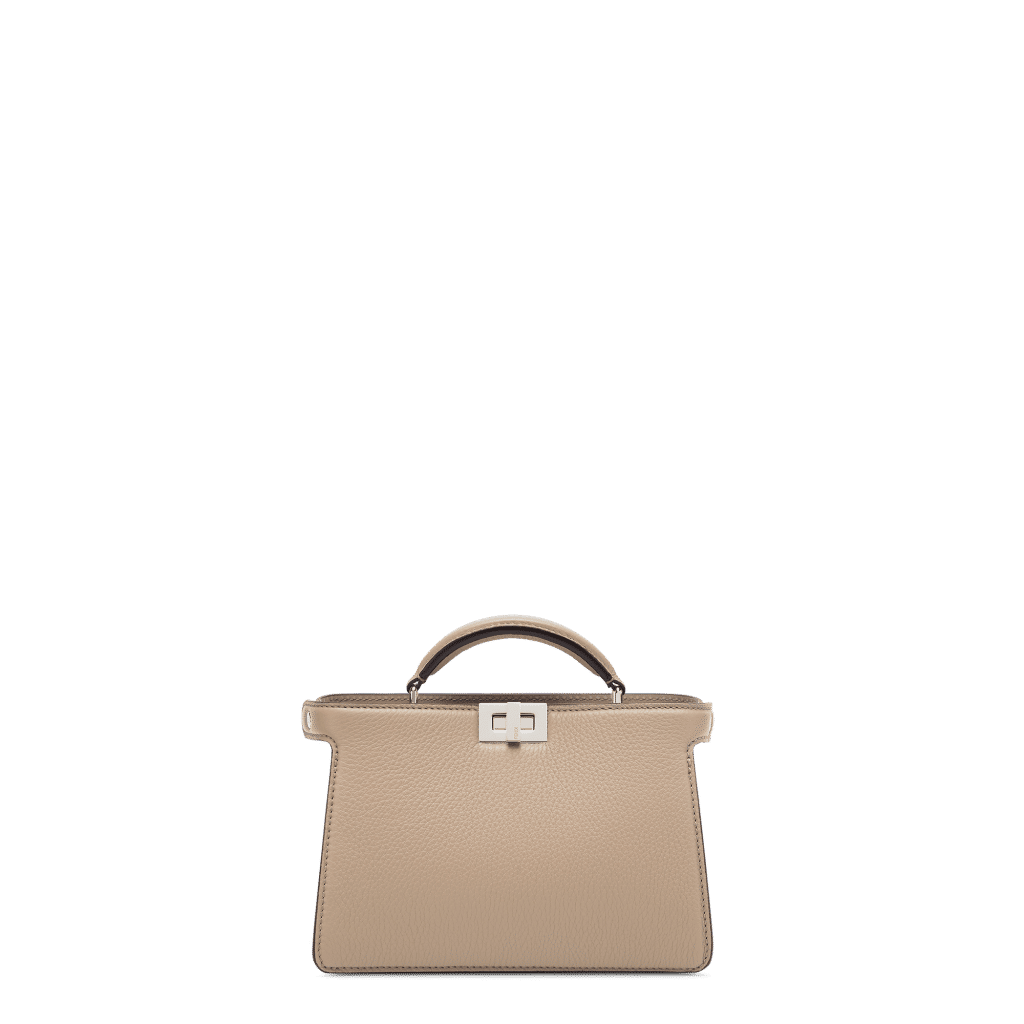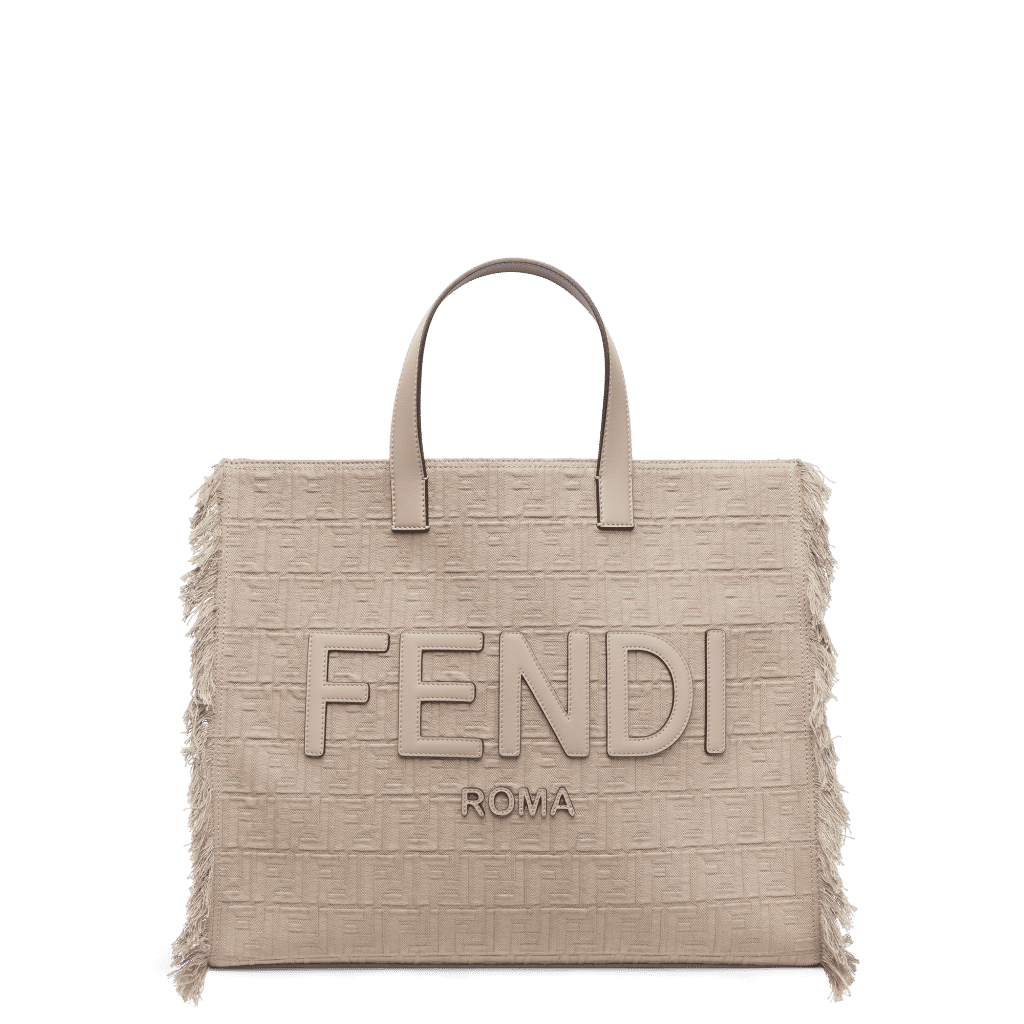 Lastly, at the bags department, a Baguette Soft Trunk appears in a zodiac motif featuring the symbols of all the star signs, while a belt bag, camera case and clutch boast a new shadow print defined by the Fendi Roma motif reimagined with black and white stripes. Elsewhere, a knitted drawstring backpack and beach-friendly shopper in raffia are the perfect companions for summer vacations.
written by.
Amos Chin
Senior Writer (Print & Digital)
Fashion and beauty enthusiast, Amos covers the style and grooming beats within his title and occasionally handles the styling and art direction of sundry advertorials. Powered by a visual communication degree, a diploma in fashion, and years of experience in content strategising, the Gen Z knows a thing or two about producing intriguing content. Work aside, he really enjoys talking about true crime stories and tattoos (he has a couple of them).