The Rimowa Original Pilot is almost thirty years old. First arriving in 1994, the stylish case became an instant hit amongst pilots. It was sleek, stylish, easily accessible and was able to sit between the two pilot seats in a cockpit. More than that, it was cool, which is why we're prepared for a renaissance of sorts with the relaunch of the Original Pilot Silver by Rimowa.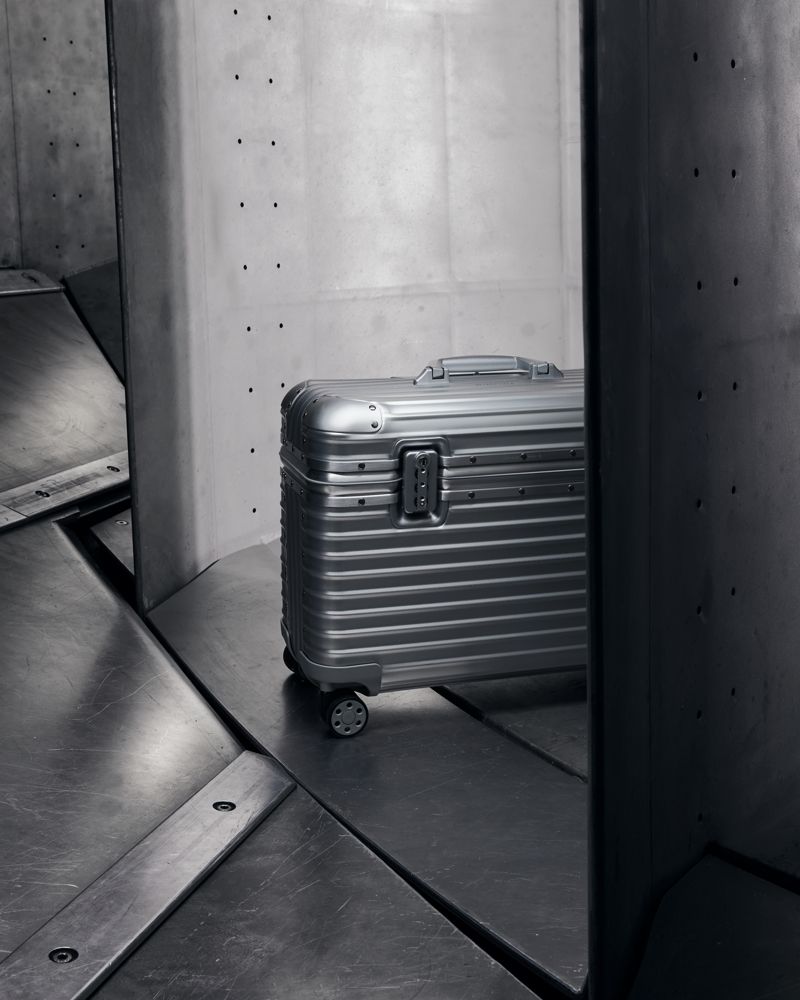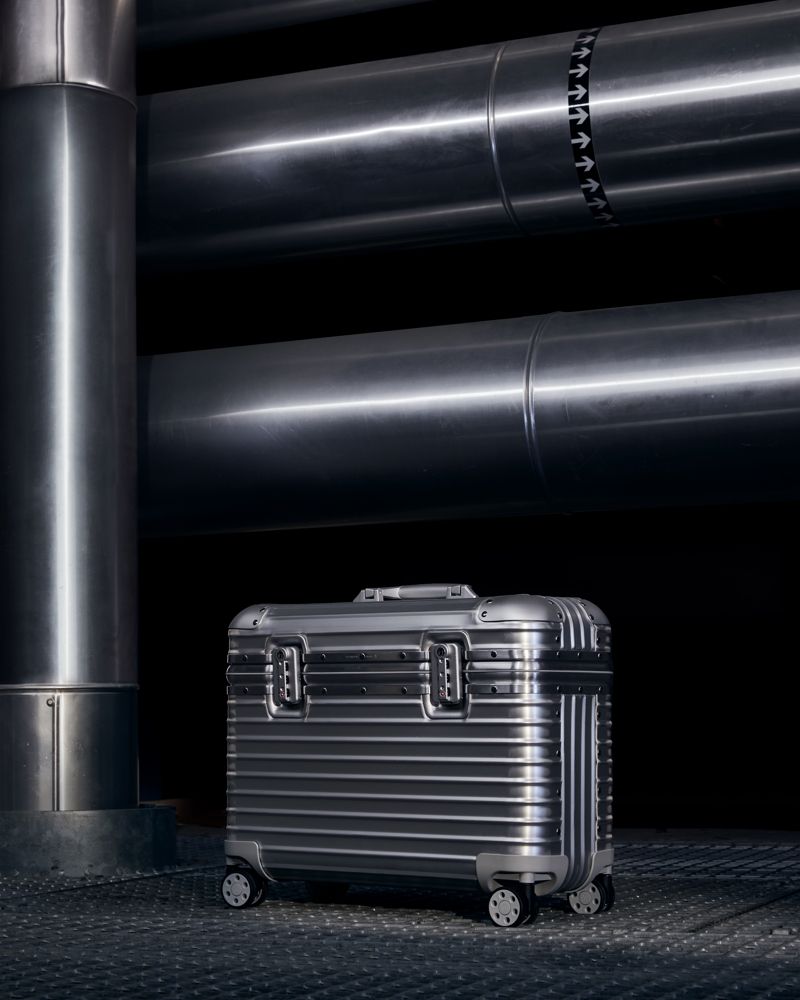 There are many attributes to why the Original Pilot was a success. The robust, highly functional and roomy carry case appealed not just to highfliers but also travellers as well as musicians and DJs, who used it as makeshift case. In the decades that followed, the Original Pilot became the ideal case for travelling professionals and jetsetters.
With it being such an icon, it's easy to see why Rimowa made the decision to relaunch its highly acclaimed Original Pilot Silver in June last year. Now, the case is back, primed and ready to appeal to a new generation of users with an updated design.
The Rimowa Original Pilot Silver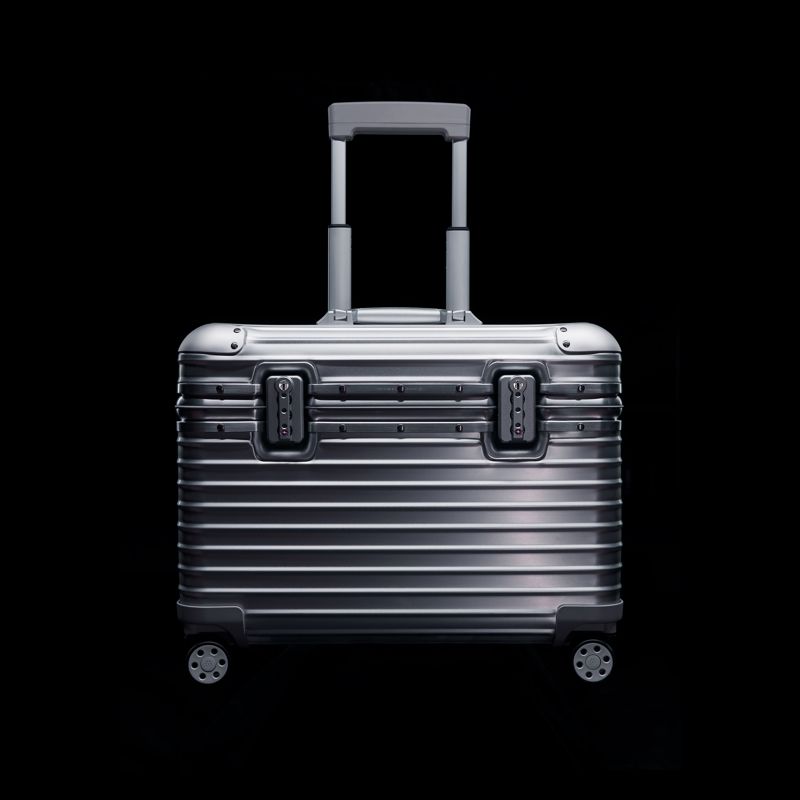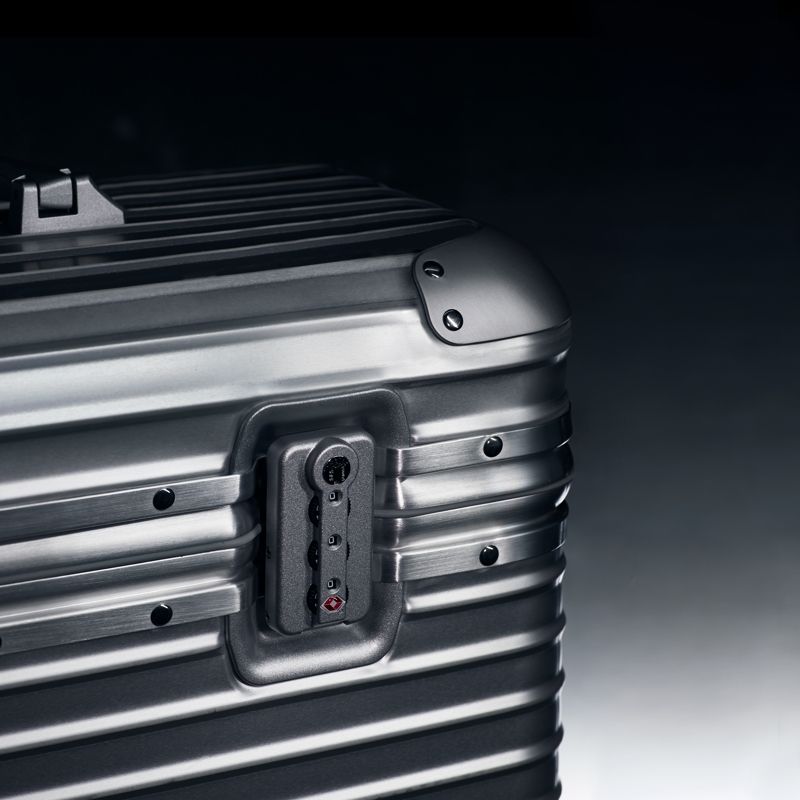 This year, the case makes its return with enhanced functionalities suited for travelling professionals looking for a chic yet reliable companion to bring alongside their journeys. Easily manoeuvrable and aesthetically appealing, Rimowa has tweaked its signature case for the modern user.
The stunning grooved aluminium exterior, inspired by the early days of aviation, remains. Its grooved exterior, which echoes the aesthetic of the Original suitcase collection, is supported by the pioneering Multiwheel system.
Designed for convenience, the case features a stage-free telescopic handle and is opened from above to provide easy access to laptops, documents, and professional tools. Easily manoeuvrable, the Original Pilot Silver is the perfect piece for journeys that range from short-haul travel to the daily commute. It also comes with two TSA-approved locks to safely secure it.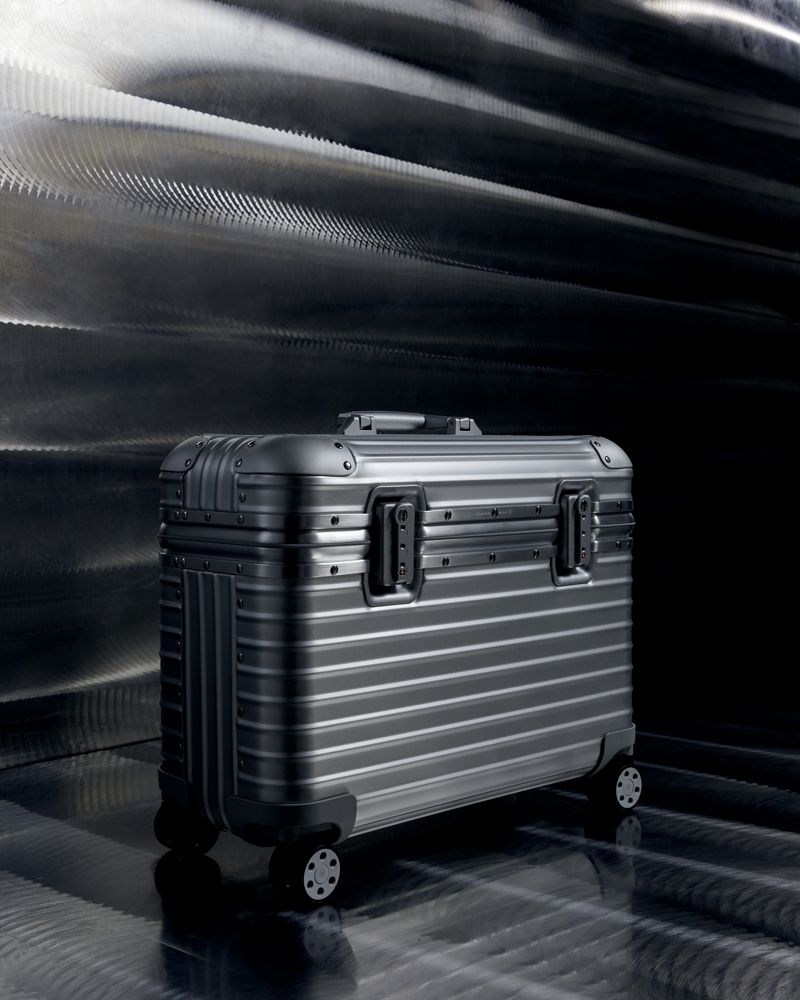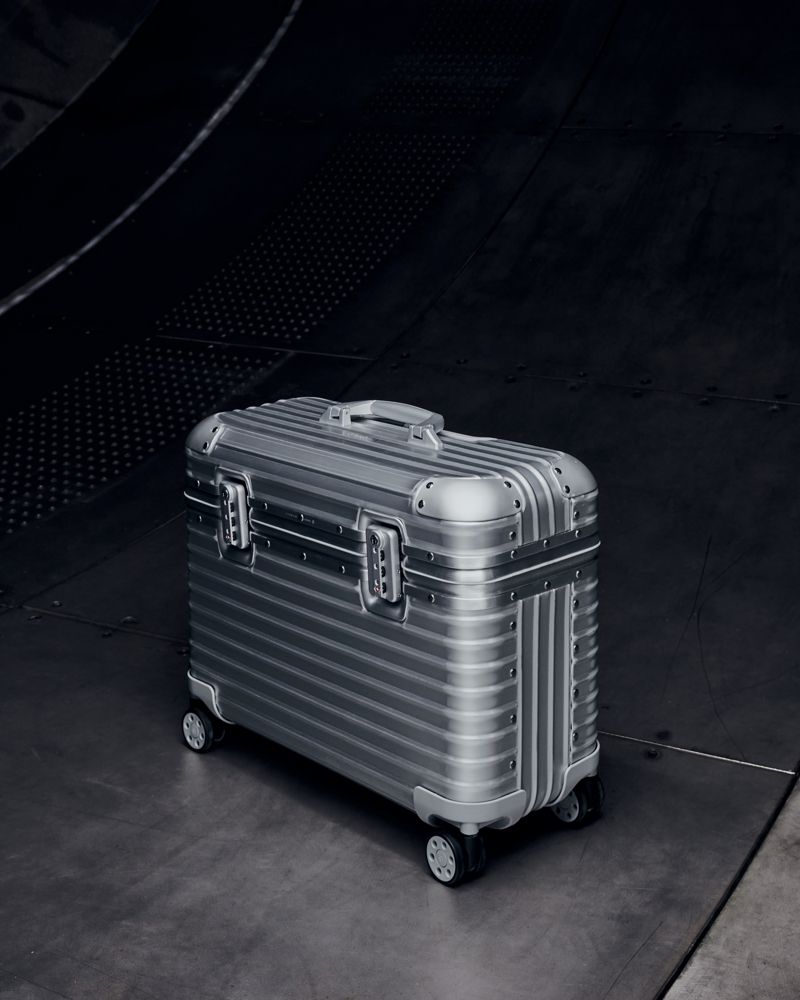 Inside, an adjustable interior provides the flexibility needed to transport a variety of items. There's a padded compartment to hold a laptop up to 16 inches. This can also be removed in order to transform the business case into a versatile toolbox, with pockets of multiple sizes keep essentials organised. Batteries and chargers can be kept in two zipped pockets. A handy vertical pocket on the other hand is perfect for keeping a small water bottle or umbrella.
The Original Pilot Silver will be available at Rimowa Mandarin Gallery and Marina Bay Sands starting mid-March. Coinciding with the launch, Rimowa has also produced a sticker set featuring five original, vintage-styled designs for owners to customise their new case.
(Images: Rimowa/ Harry Hawkes)
written by.
Richard Augustin
Digital Editor
Richard went from the confines of the kitchen working as a professional chef into the realm of media twenty years ago. In his two-decade career in writing, he has plied his trade in a number of regional print and digital media organisations in the lifestyle, in-flight, entertainment and finance space. When not busy chasing deadlines and writing stories for AugustMan, you can find him experimenting with recipes in his kitchen.