With the 2023 Met Gala just around the corner, it's time to ask the same question we usually ask ourselves every time we see celebrities and designers climb the iconic Met steps in their fancy couture. How can one score an invitation to this fashion gala? If you too have been wondering about how to get on the Met Gala invite list, there are a few ways of going about it.
To celebrate the @metmuseum's news, KARL LAGERFELD introduces 77 exclusive editions of Karl's iconic white shirt design. Each has been individually printed with his original sketches, and all sales proceeds will be donated to The Met. #MetKarlLagerfeld pic.twitter.com/jA6oZDWs7d

— KARL LAGERFELD (@KarlLagerfeld) October 3, 2022
For the uninitiated, the Met Gala is an annual fundraising event held for the benefit of the Metropolitan Museum of Art's Costume Institute in New York City. It is one of the most prominent and prestigious fashion events in the world, bringing together celebrities, fashion designers and other high-profile guests. The event usually takes place on the first Monday of May, and each year features a different theme that guests are expected to interpret with their fashion choices. The Met Gala has been known to inspire some of the most memorable fashion moments in history and is known as the 'Oscars of the fashion world.'
What is the 2023 Met Gala theme?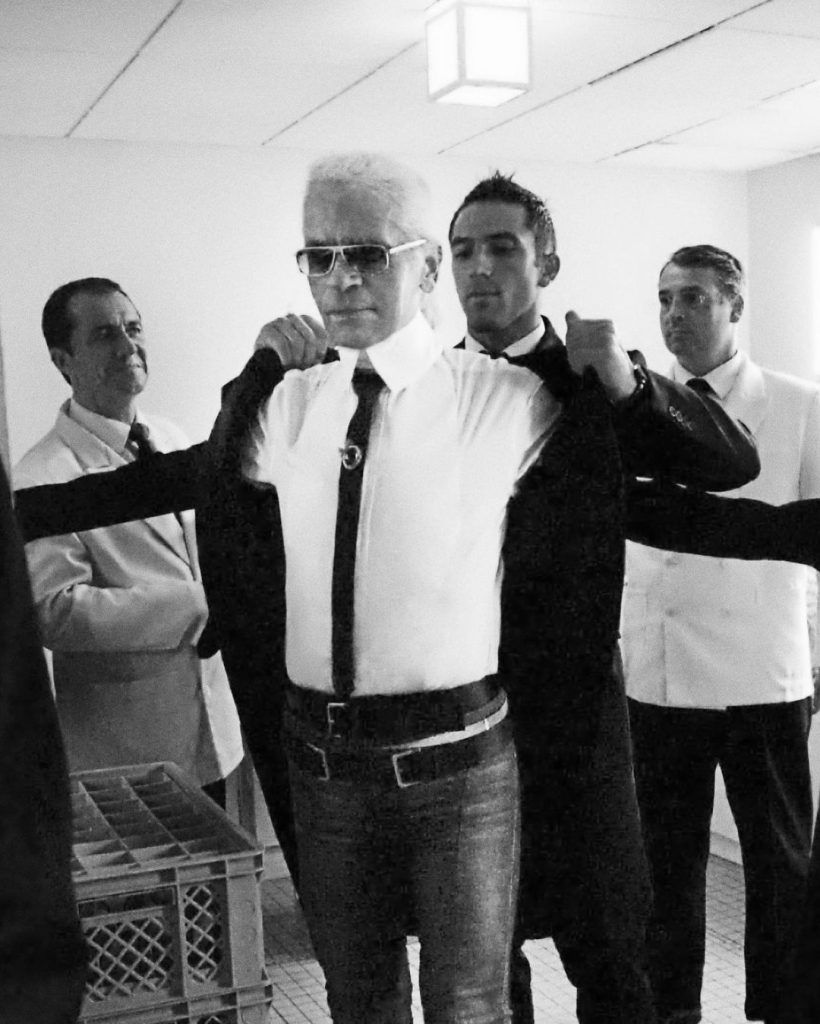 This year's theme for the fashion gala is Karl Lagerfeld: A Line of Beauty, which will pay tribute to Chanel's former creative director, following his death in 2019. The attendees will be able to choose from the creative director's vast archives at Chanel, Fendi, Chloé, Balmain, Patou and his eponymous brand. The accompanying exhibition will feature 150 of Lagerfeld's most iconic looks as well as his old sketches and other objects designed by him during his acclaimed career. The exhibition will be curated by Andrew Bolton, the Costume Institute's Curator in Charge, and longtime Lagerfeld collaborator Amanda Harlech, who is also serving as the exhibition's creative consultant. The exhibition will be on display from May 5 to July 16.
How does one get invited to the Met Gala?
If you are wondering about how to get an invitation to the prestigious gala, there are multiple ways of going about it. Although getting invited to the Met Gala is an exclusive affair, invitations are usually extended to a select group of individuals by the Costume Institute's staff and the event's co-chairs, who are often high-profile celebrities themselves. This year, the event is being co-chaired by tennis champion Roger Federer, singer Dua Lipa, actress Penélope Cruz, and actress and screenwriter Michaela Coel.
Be an A-list celebrity or a public figure
The majority of guests invited to the Met Gala are A-list celebrities in the entertainment industry, so having a significant public profile is one way to get noticed by the curatorial staff and co-chairs. Earlier it was reported that Anna Wintour is being quite strict with the guest list this year, including striking off names of previous invitees like the Kardashians. However, this turned out to be a rumour.
Be a fashion insider
The Met Gala celebrates the art of fashion, so having connections within the industry, such as being a designer, model, or fashion editor can also increase your chances of receiving an invitation.
Making a donation
The Met Gala is a fundraising event for the Costume Institute, so making a substantial donation to the organisation can also increase your chances of receiving an invitation.
Be a plus one for someone who is already invited
Being associated with someone who is already invited to the Met Gala may also increase your chances of receiving an invitation, as guests are often allowed to bring their plus one.
Buy the ticket
You can also attend the Met Gala by buying a ticket. Sounds easy, right? Think again as, this year, the ticket prices were increased from USD 30,000 to USD 50,000.
When is Met Gala 2023 taking place?
The 2023 Met Gala is taking place on May 1 in New York, which, if you check your calendar, is a Monday. This is keeping in tradition, as the Met Gala has taken place on May's first Monday every year since 2005. The only exception was in 2020 when the Met Gala was cancelled due to the pandemic and in 2021 when it was held in September.
Who all are on the 2023 Met Gala invite list?
The event's co-chairs Dua Lipa, Roger Federer, Penelope Cruz, Michaela Coel as well as Anna Wintour will definitely attend the gala. The rumoured guest list includes famous celebrities such as Blake Lively, Ryan Reynolds, Bad Bunny, Nicki Minaj, Jennie, Miley Cyrus, Selena Gomez, Gigi Hadid, Cardi B, Zendaya, Jenna Ortega, Beyonce, SZA, Kim Kardashian, Kendall Jenner, Kylie Jenner, Shawn Mendes and others.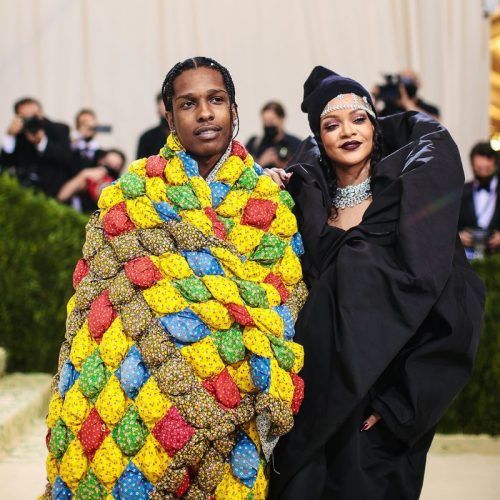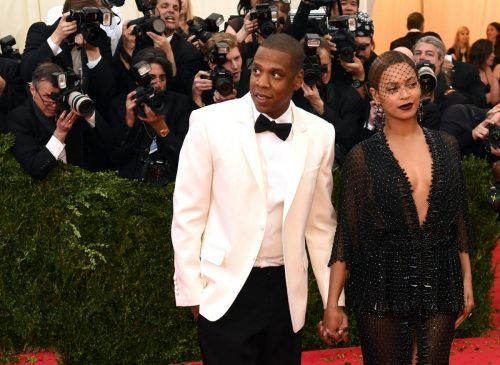 (Hero and feature image credit: Courtesy Instagram/The Met Gala Official)
Frequently Asked Questions (FAQs)
Question: How to get invited for the Met Gala 2023?
Answer: The best and easiest way to get invited to the Met Gala is by being a public figure or someone's plus one.
Question: What will be the estimated ticket price for Met Gala 2023?
Answer: The ticket price for the 2023 Met Gala is said to be USD 50,000.
Question: What is the age limit for the Met Gala?
Answer: The age limit for the Met Gala is 18 years.
Question: How much does it cost to go to the Met Gala?
Answer: Previously, ticket prices for attending the Met Gala were around USD 30,000. Now the tickets costs USD 50,000.
written by.
Sanika Achrekar
Digital Writer, Augustman
Sanika lives for fashion and skincare. She enjoys writing about style, beauty, and lifestyle. She worked as a fashion writer for Man's World India magazine. When not writing about designers and trends, she likes to shop, travel, try new Sushi restaurants, practise pilates and rewatch her comfort shows.