To celebrate its new Summer Resort 2023 Collection, Loro Piana has opened a dedicated pop-up store at Marina Bay Sands. Opened from 1-18 June 2023, you can check out the Loro Piana Summer Resort pop-up at The Shoppes.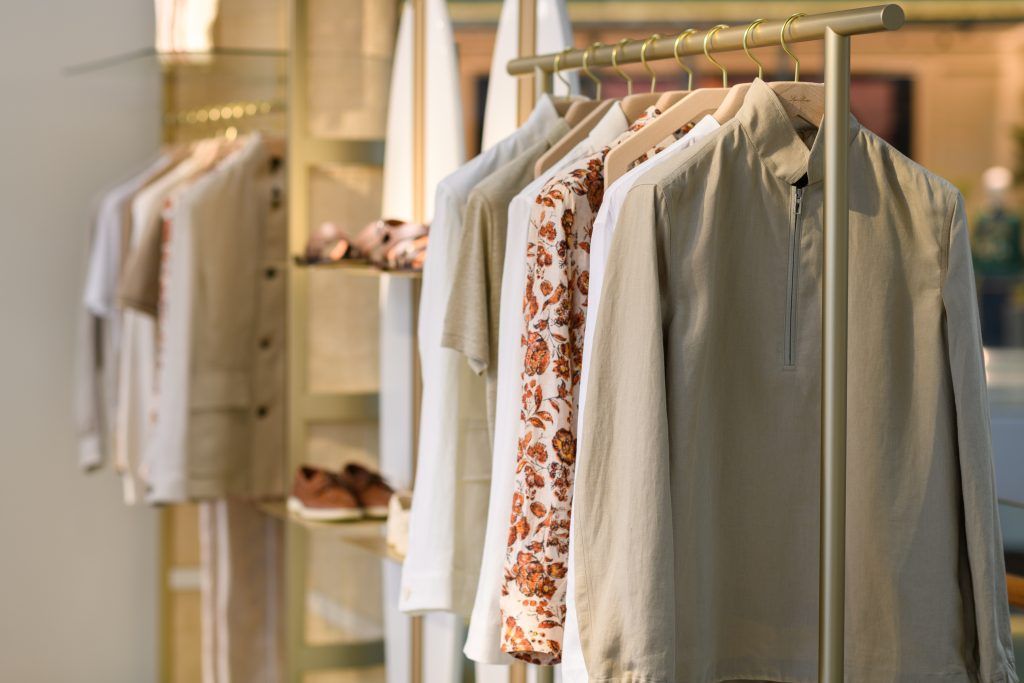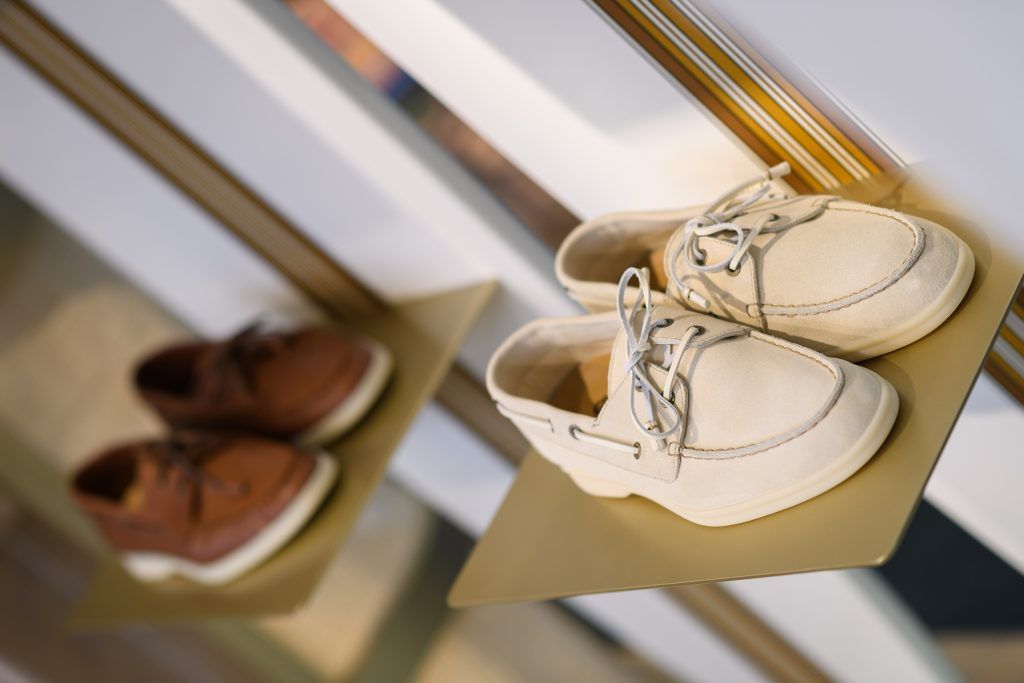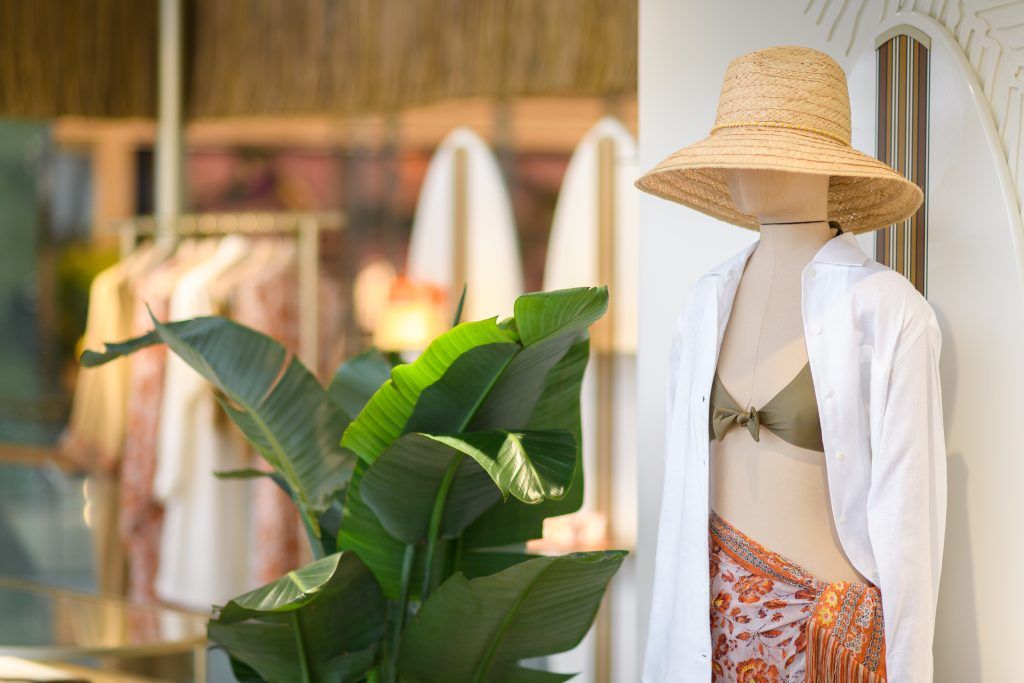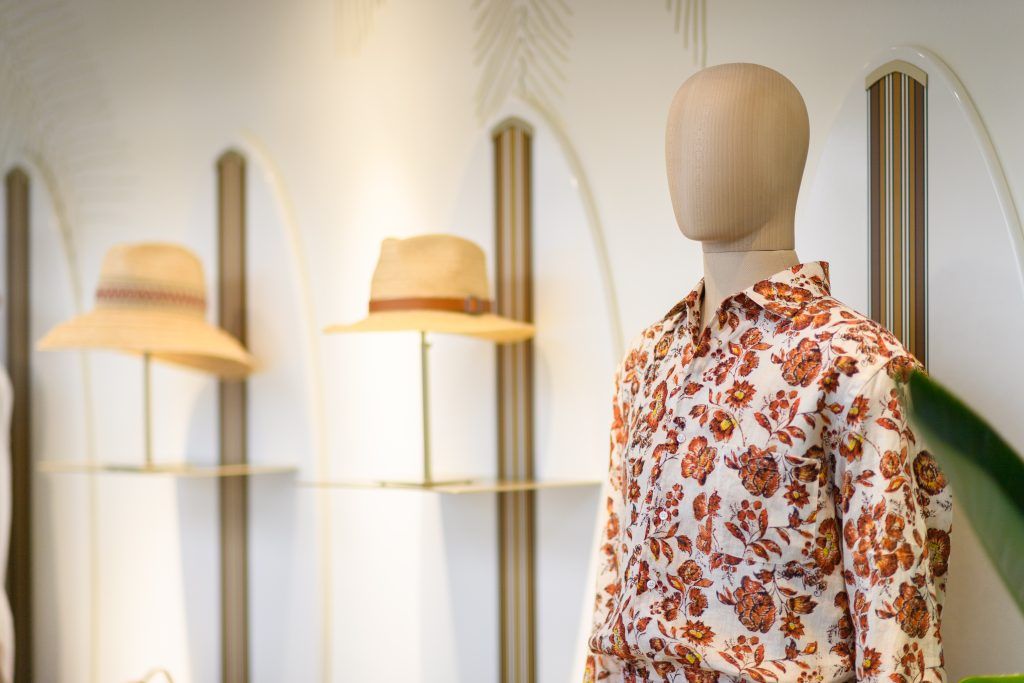 Loro Piana's new summer collection exudes a flowing style that celebrates carefree moments. A juxtaposition of pure, clean lines with relaxed silhouettes, the Collection embodies a feeling of complete escape from everyday constraints. In short, a collection of threads, accessories and footwear that is just perfect for a summer escape.
Throughout the two week plus duration, the maison welcomes customers to its pop-up to discover
a collection that evoke the pleasures of living life at a slower pace. The pop-up store's furnishings are inspired by the natural crafts and bamboo structures of Southeast Asian islands, reworked under the lens of ultimate Italian luxury.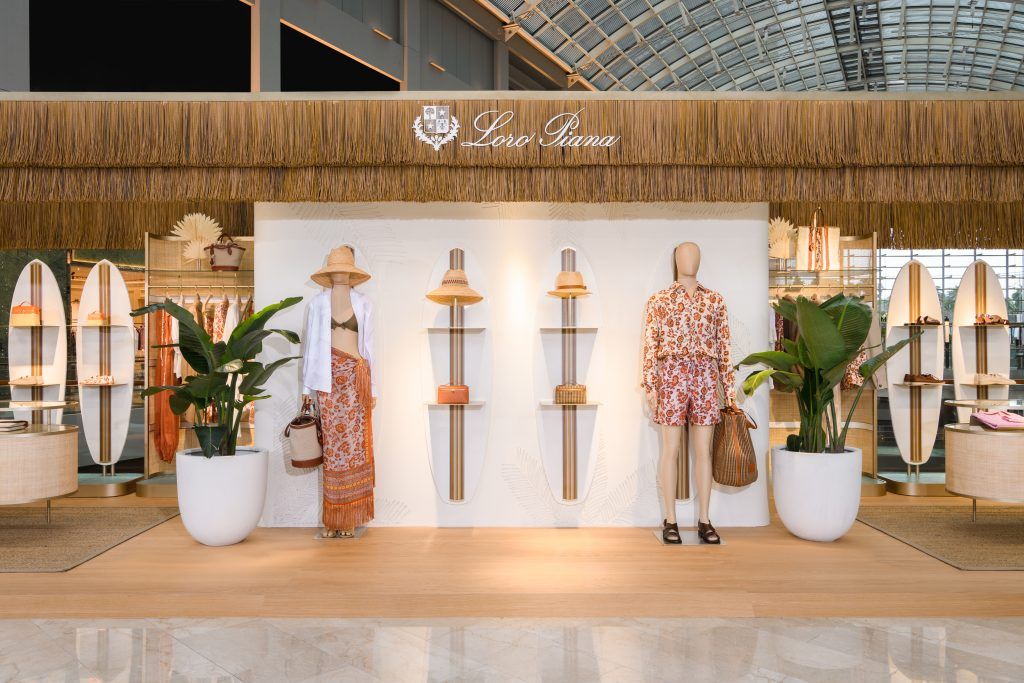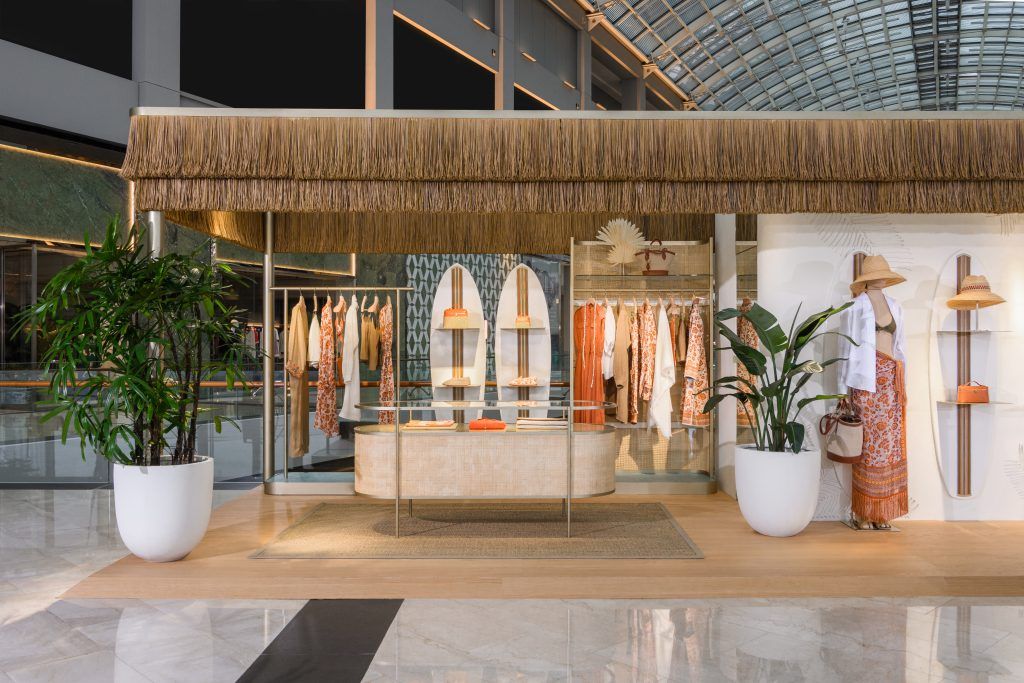 This unique space conveys the relaxed feel of quiet island living, and plays with the use of different materials. The spotlight is on the Summer Resort 2023 Collection, a refined, traditional, contemporary wardrobe imbued with the maison's inimitable savoir-faire.
Featuring roomy, unstructured silhouettes that slide over the body with subtle elegance, charm and style, the collection evokes the inimitably Italian spirit of vacation living. To celebrate the launch of the Loro Piana Summer Resort pop-up at Marina Bay Sands, the event was attended by Thai actor Naphat Siangsomboon (Nine) together with Singaporean actress Rebecca Lim.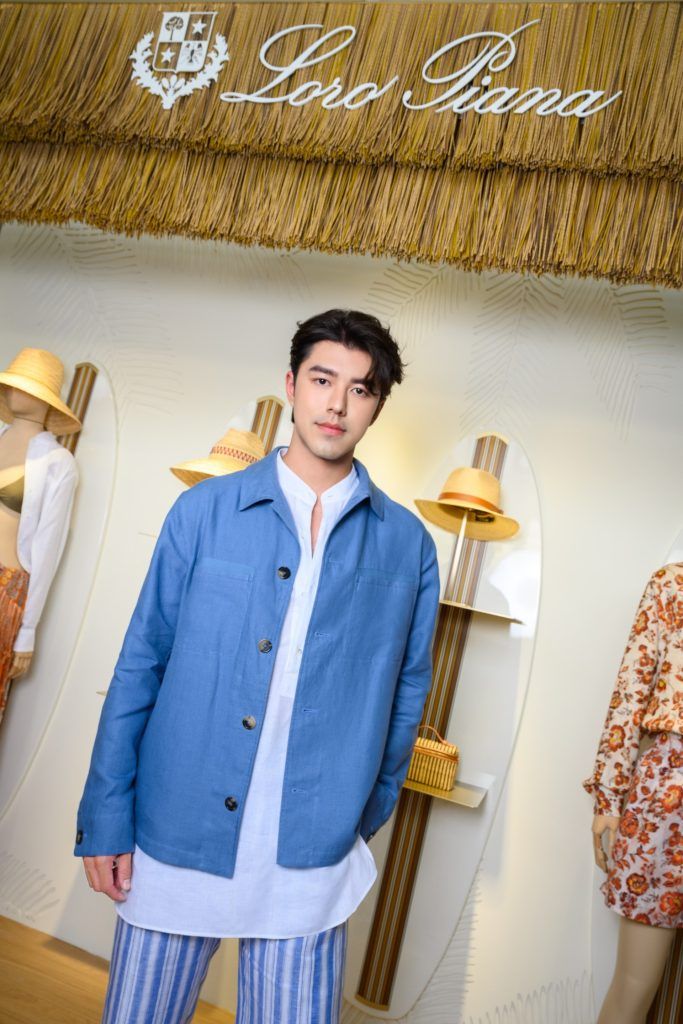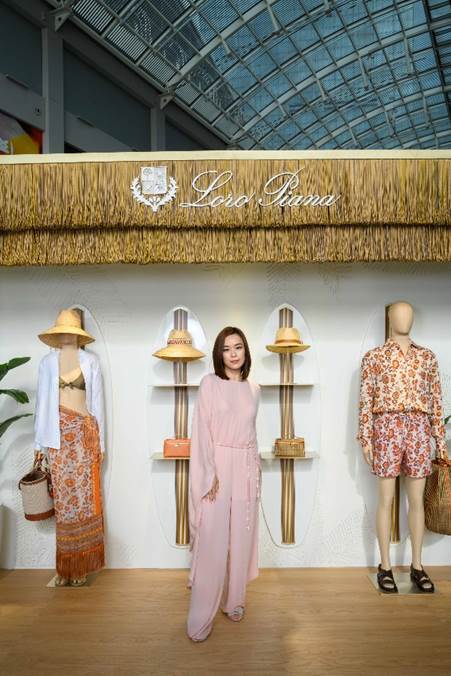 Loro Piana's Summer Resort pop-up is situated at The Shoppes at Marina Bay Sands, Level 1, Grand Colonnade South, 10 Bayfront Avenue from 1-18 June.
(Images: Loro Piana)