The Men in Black are back to save the world, and this time they are looking better than ever while doing so — all thanks to British designer Paul Smith. The brand recently launched its latest Men in Black capsule collection of apparel and accessories, all inspired by characters and icons from the soon-to-be-released Men in Black: International film.
"When I was invited to get involved in the return of the Men in Black films I was delighted," said Smith. "I've designed suits for earthlings for my entire career so the opportunity to take things to another dimension was too good to refuse."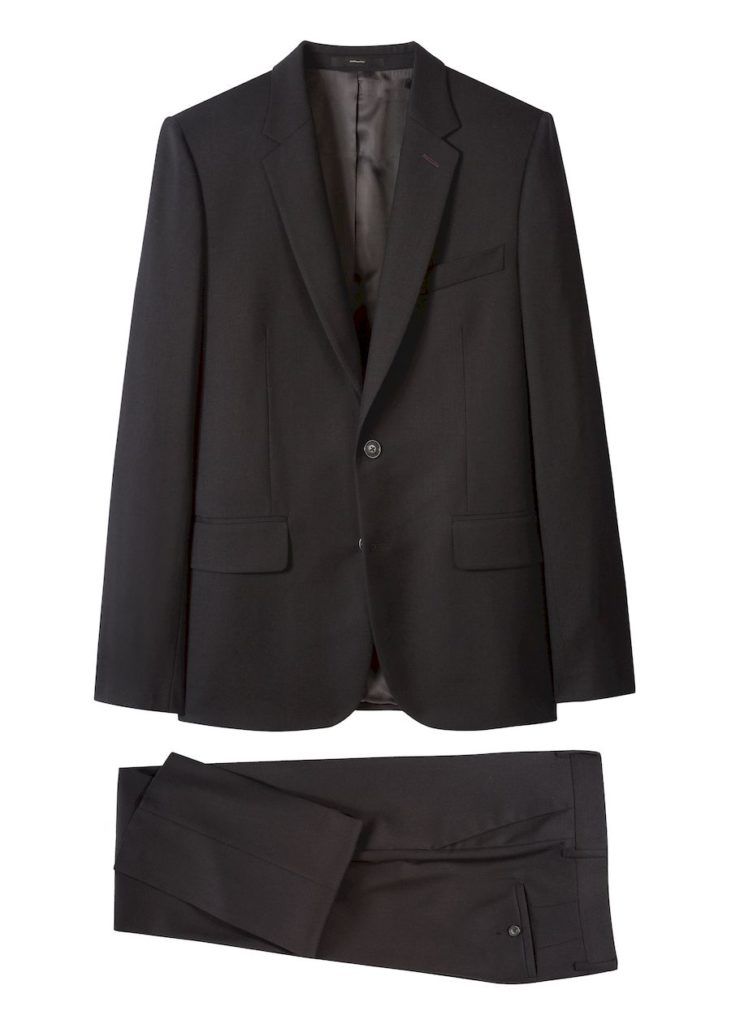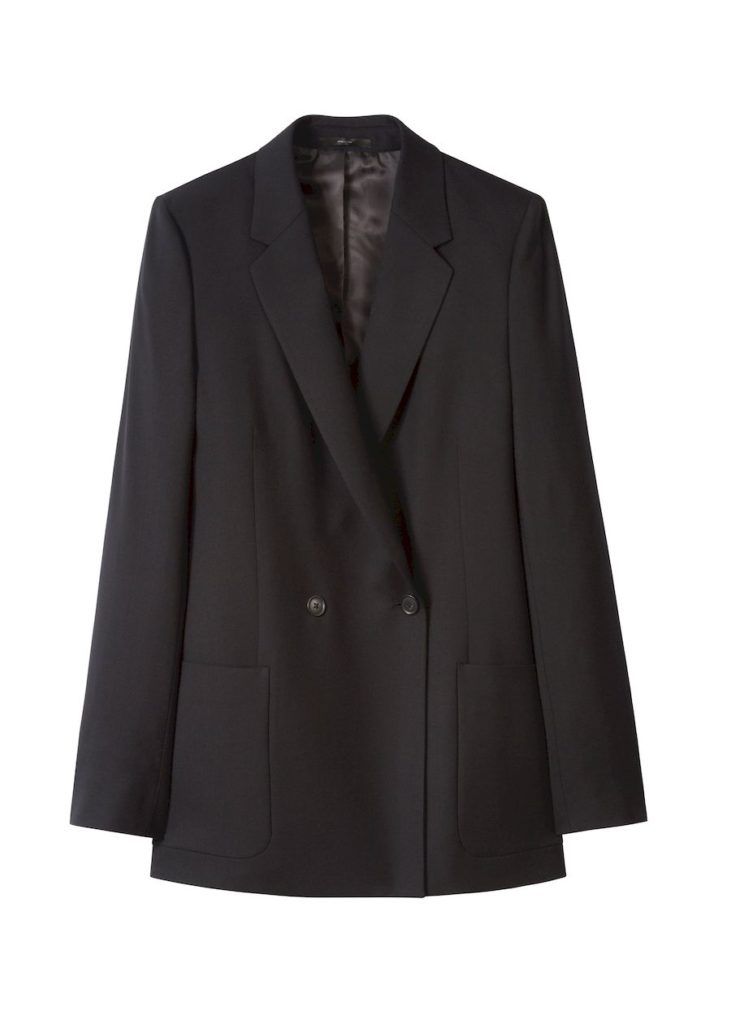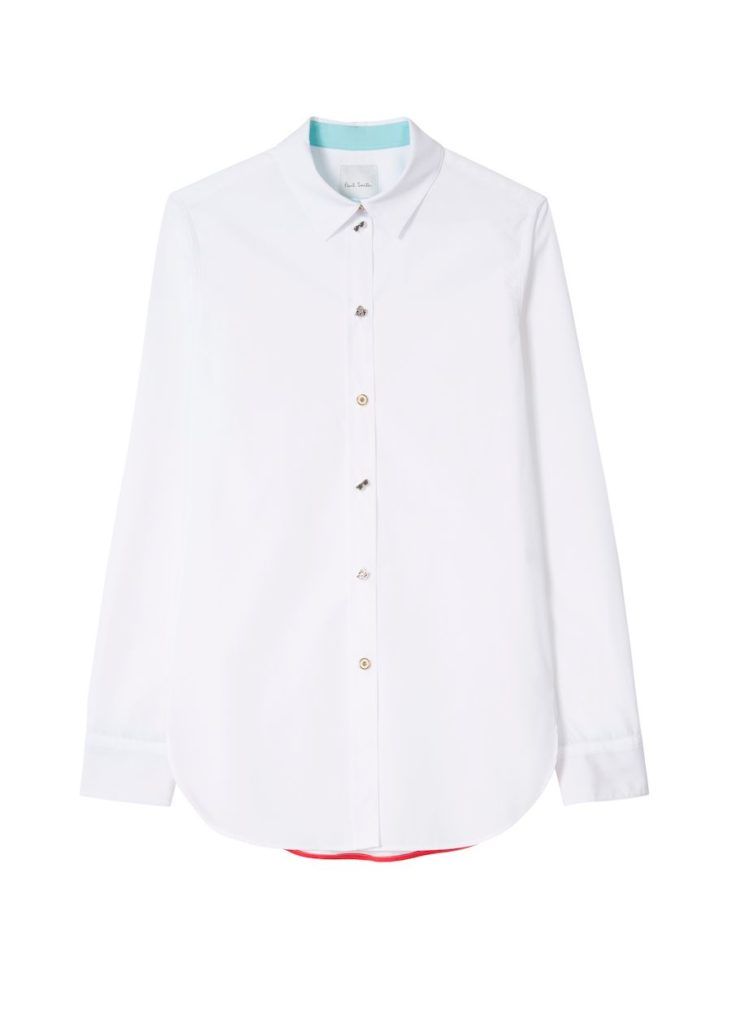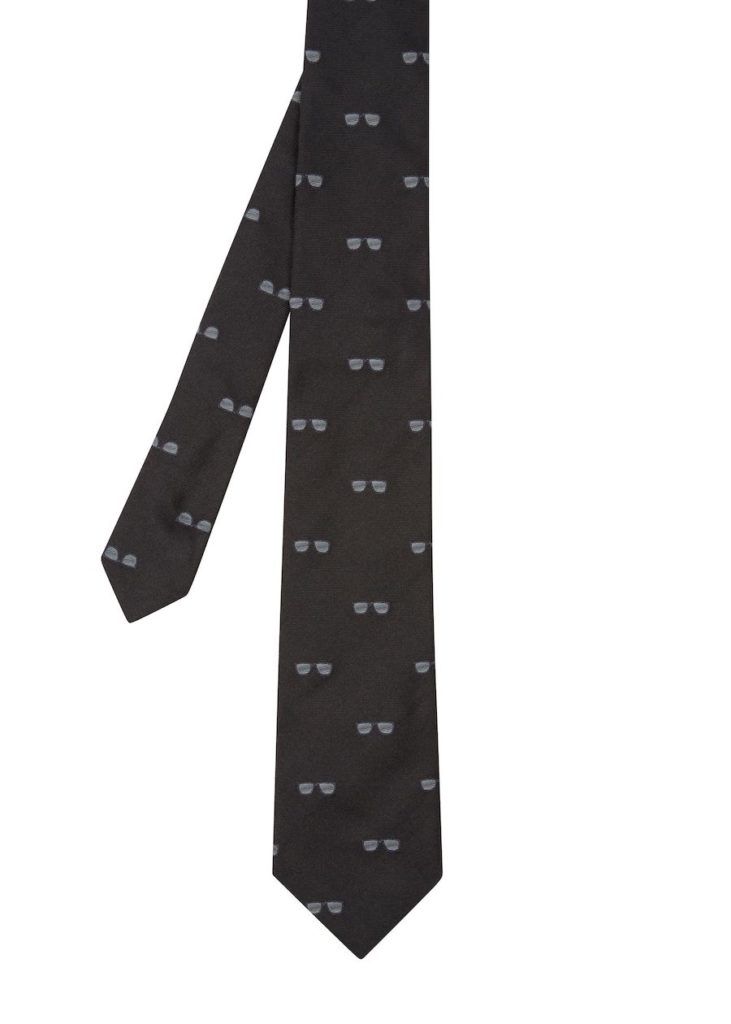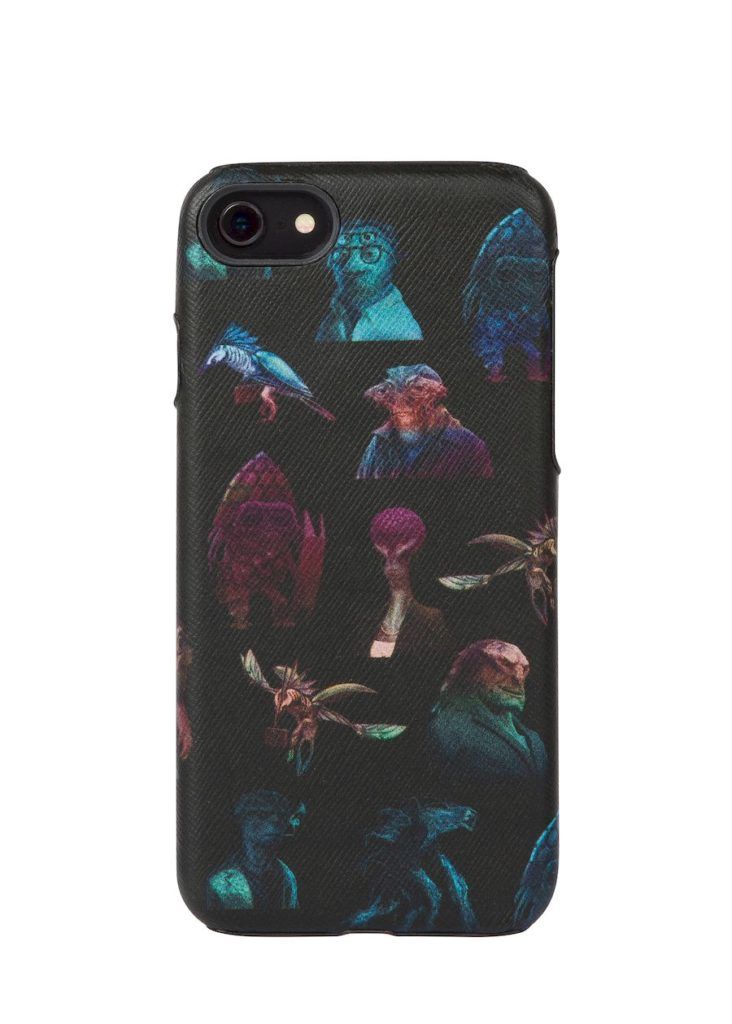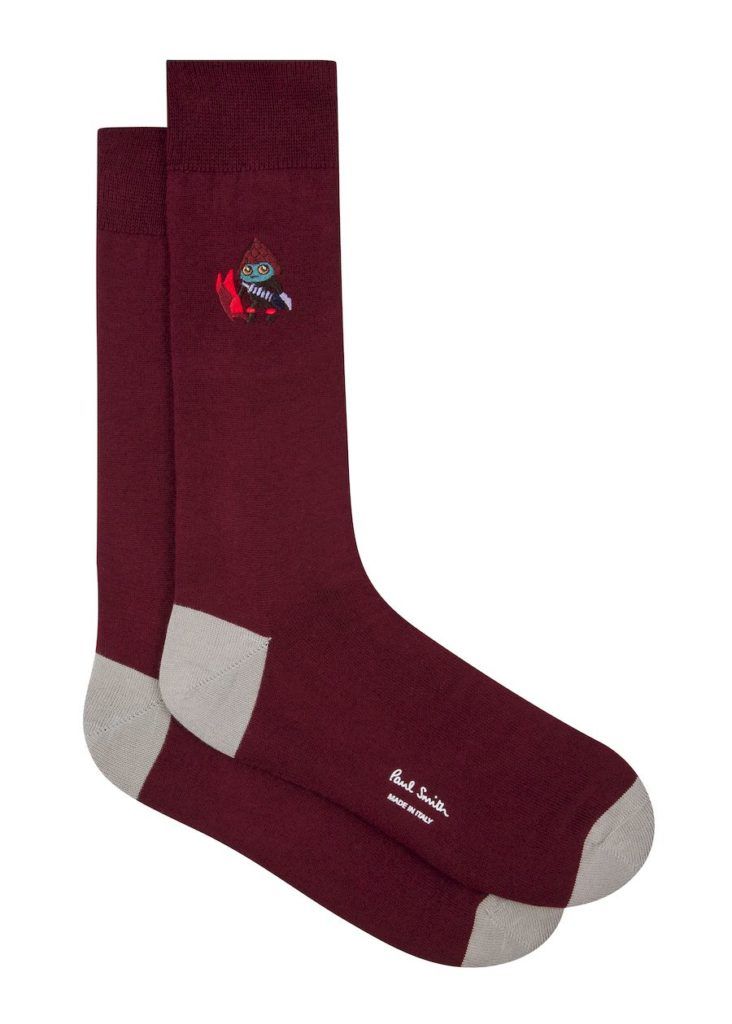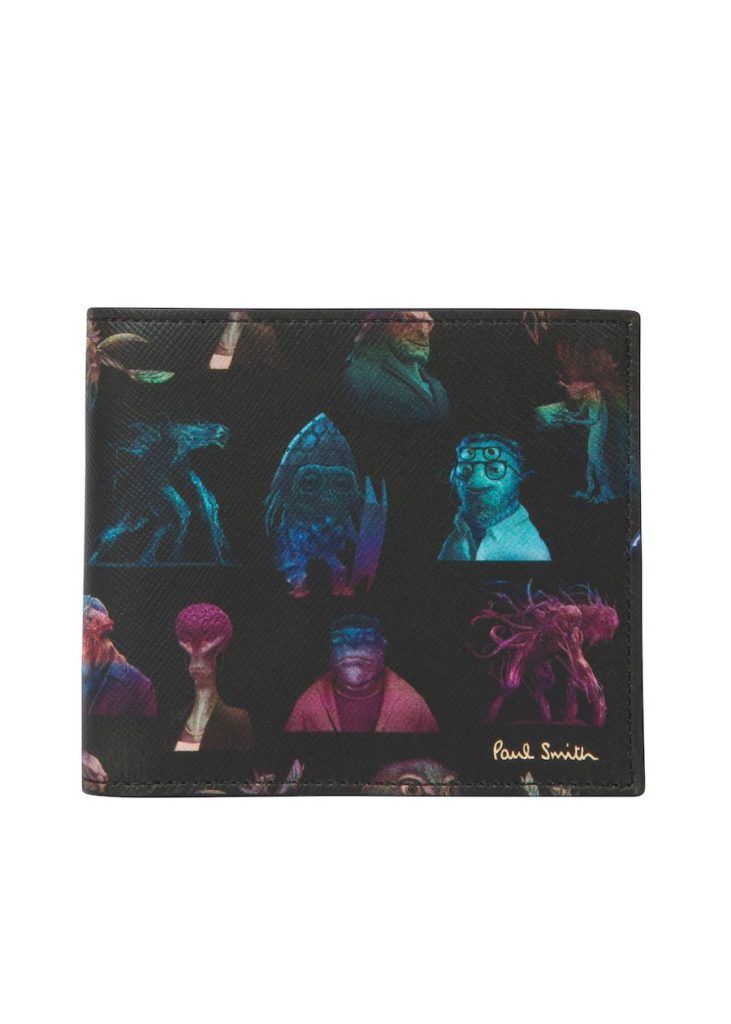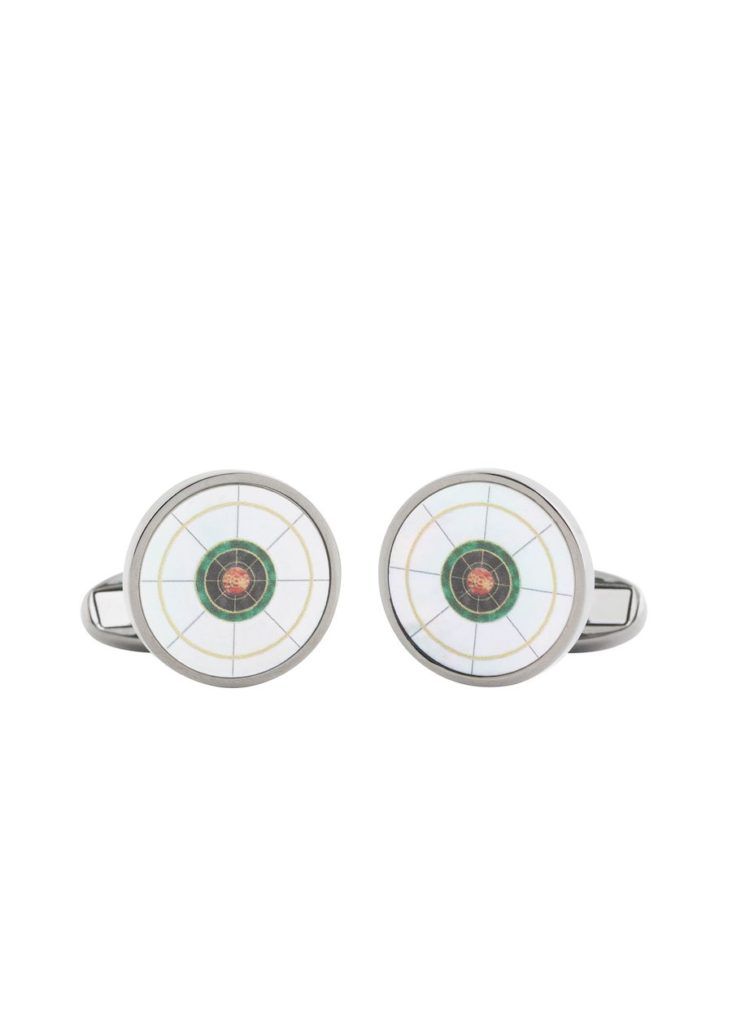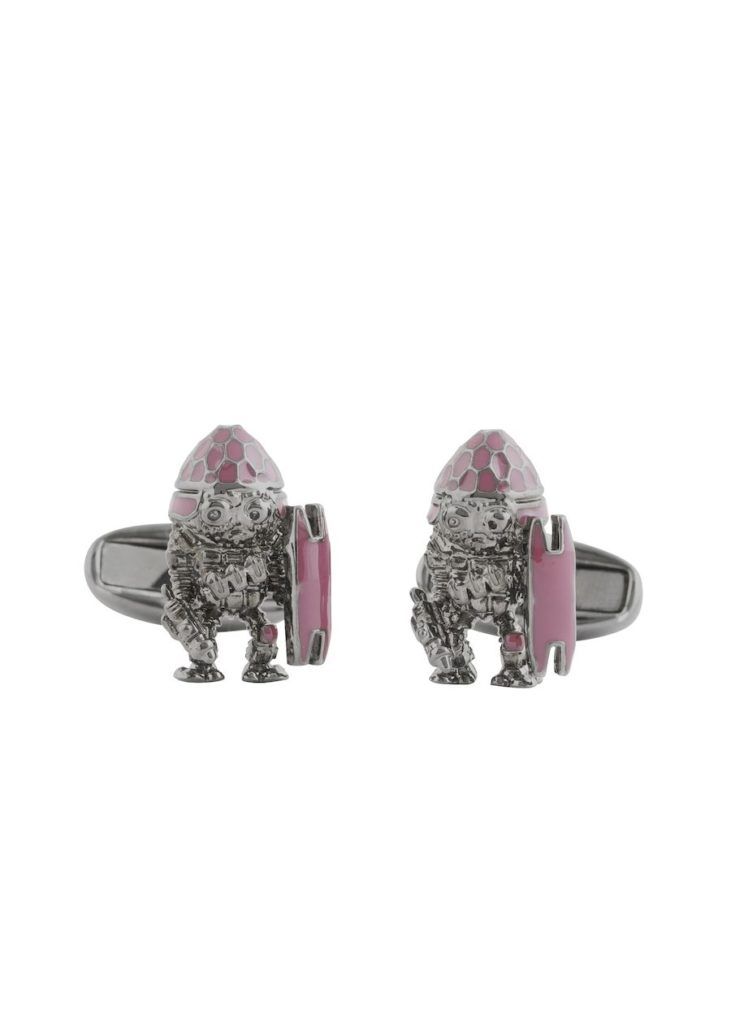 Paul Smith Men in Black Collection
Presenting exceptionally tailored pieces for men, women, and children, the collection features a special piece named 'A Suit To Travel In'. Fashioned in black, it has an unconventional lining that features alien characters from the film. The cufflinks are marked with the new circular logo of the movie's crime-fighting agency.
The brand's signature charm shirt has also been given a makeover, as sunglasses, aliens and Men in Black logo charms take the place of traditional buttons. Paul Smith collaborated with costume designer Penny Rose to produce custom suits, typical of the Men in Black uniform, for the main agents in this science-fiction movie, as well as for other cast members.
An extra touch of pizzazz was added to the outfits worn by the two protagonists — Agents H and M. What sets the black piece worn by Agent H apart is its colourful lining — a classic characteristic of Paul Smith tailoring — and a pair of fun striped socks. Agent M, meanwhile, wears a stylish two-button, double-breasted trouser suit. Both ensembles are made of the all-wool and crease-resistant 'A Suit To Travel In' cloth. It's the perfect material to help the operatives look effortlessly cool while chasing villains through the universe.
An exciting array of accessories is also available as part of this capsule collection. These include a black tie with a sunglass graphics; a pocket square, lightweight scarf and four colour varieties of socks, all with alien motifs; and an alien-print leather wallet and iPhone case. The Paul Smith and Men in Black: International capsule collection is available on www.paulsmith.com and in selected Paul Smith shops.