An important diary date for the fashion world, the Met Gala 2023 will take place, as usual, on the first Monday of May. This year, some of the world's biggest stars will walk the red carpet to pay tribute to Karl Lagerfeld. And the good news is that fashion fans can now follow the red carpet action live from the comfort of their couch.
The Met Gala 2023 is the society event of the year in the United States. On Monday, May 1, the steps of the Metropolitan Museum of Art in New York will be graced with a parade of international stars. Each year's Gala has its own theme, and for 2023, the coveted event will pay tribute to the late fashion designer, Karl Lagerfeld.
Known for the extravagance and originality of the outfits worn by its celebrity guests, the Met Gala is a must-see event. And the good news is that, this year again, anyone interested in catching the red carpet action will be able to discover guests' wardrobe choices live thanks to a Met Gala livestream.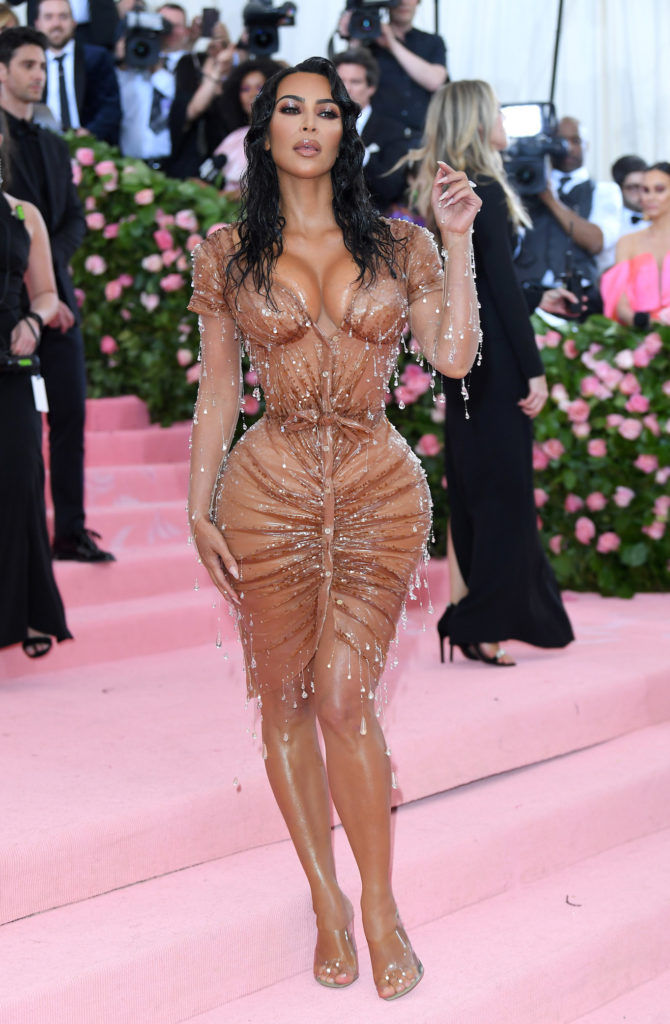 For this, Vogue is offering a live and exclusive broadcast via its website, as well as on via its social channels (Instagram, Facebook, YouTube and Twitter). For the moment, Vogue has not said if the event will also be streaming on TikTok. Viewers can tune in online at 6:30 pm EDT on Monday, May 1 (6.30am SGT on Tuesday May 2).
This year, actress and producer La La Anthony, journalist and author Derek Blasberg and Saturday Night Live actress and comedian Chloe Fineman will host Vogue's Met Gala red carpet livestream. Like last year, influencer Emma Chamberlain will be the American fashion magazine's special correspondent interviewing the special guests invited for the exclusive event.
Last year's livestream was hosted by journalist and editor Hamish Bowles, singer and actress Vanessa Hudgens, and TV star La La Anthony.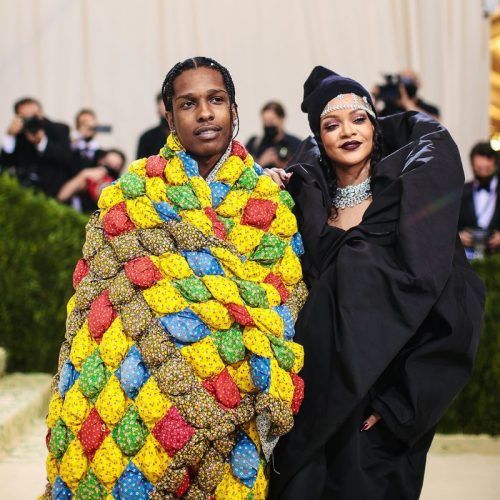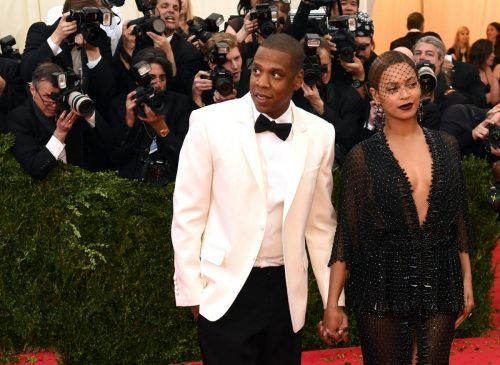 This story was published via AFP Relaxnews
(Main and featured images: Angela Weiss/ AFP)