Mitchell & Ness, a pioneer of throwback jerseys and apparel rooted in sporting history, has announced a new collection designed in collaboration with McLaren Racing. The collection will consist of three limited edition McLaren Formula 1 Team merchandise ranges, which will be released throughout the 2023 Formula 1 season.
Both brands are leaders in their respective fields. Founded as a golf and tennis company in 1904, Mitchell & Ness Sporting Goods provided on-field uniforms to the Philadelphia Eagles, Athletics, and Phillies as early as 1933. Today the brand not only holds a reputation of being a pioneer in the field but also a trendsetter for creating classic jerseys with licences from MLB, NBA and the NFL.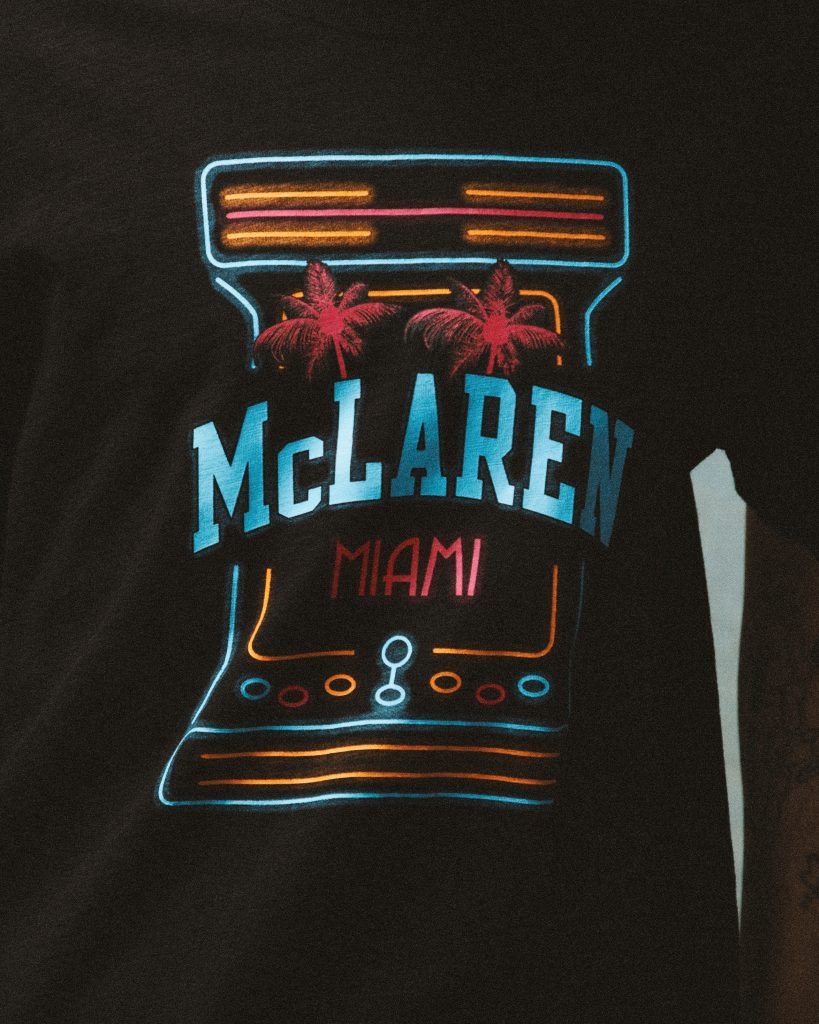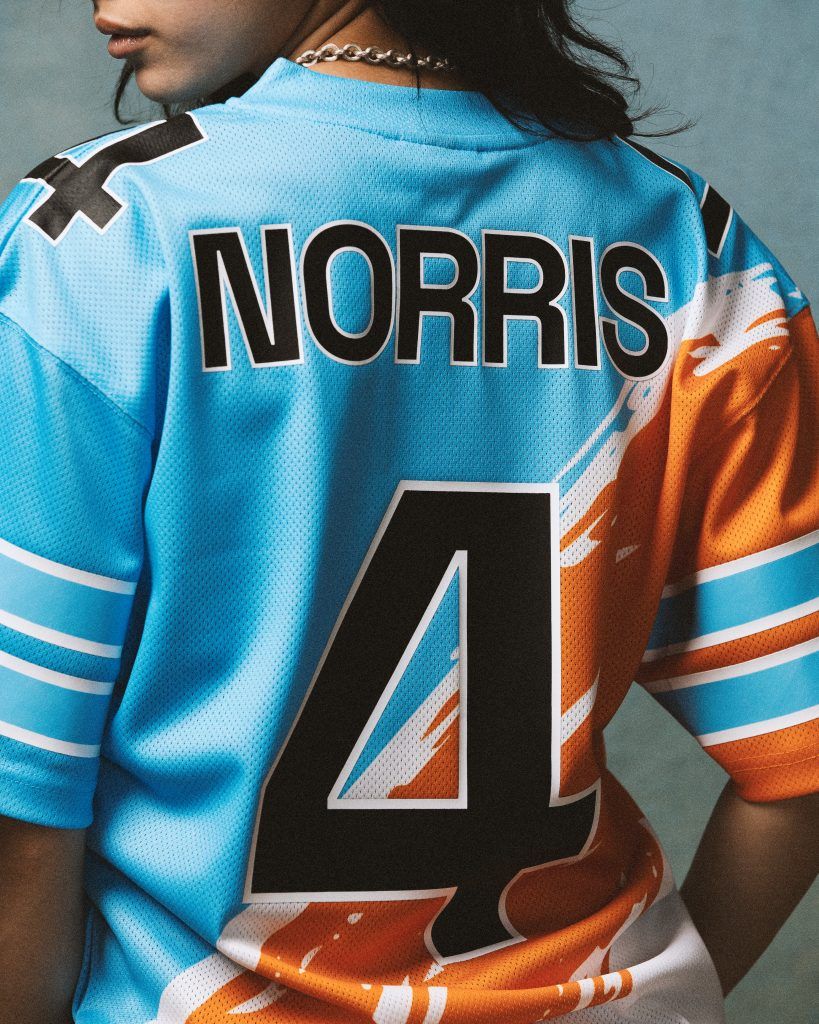 When it comes to McLaren Racing, no introduction is needed. Founded by racing driver Bruce McLaren 60 years ago in 1963, the team has raced in Formula 1 since 1966. To date, McLaren has since won 20 Formula 1 world championships, 183 Formula 1 grand prix races. It has also won the Indianapolis 500 three times, and the Le Mans 24 Hours on its first attempt.
McLaren Style Merging their expertise and history, the Mitchell & Ness x McLaren Racing collection will surely be on the radar of motor racing fans. First coming together last year with a debut collection at the 2022 United States Grand Prix, both brands are now expanding dedicated capsule drops ahead of the Miami Grand Prix, Monaco Grand Prix, and Las Vegas Grand Prix this year.
The new ranges will celebrate the crossover of two iconic sporting brands with rich histories, highlighting McLaren's passion to reinvent and engage its ever-expanding audience beyond Formula 1. As seen in the collection here, this collaboration underpins McLaren and Mitchell & Ness' mission to create a broader, more exciting merchandise experience for their respective fanbases, while celebrating three distinctive F1 race events.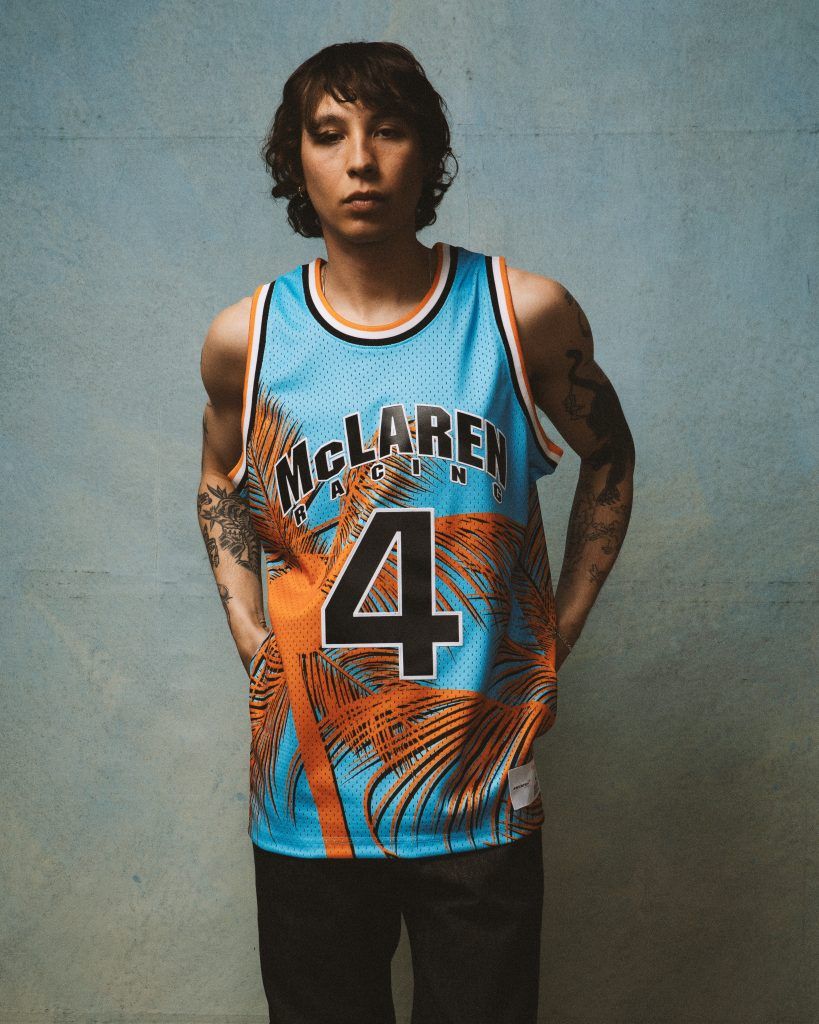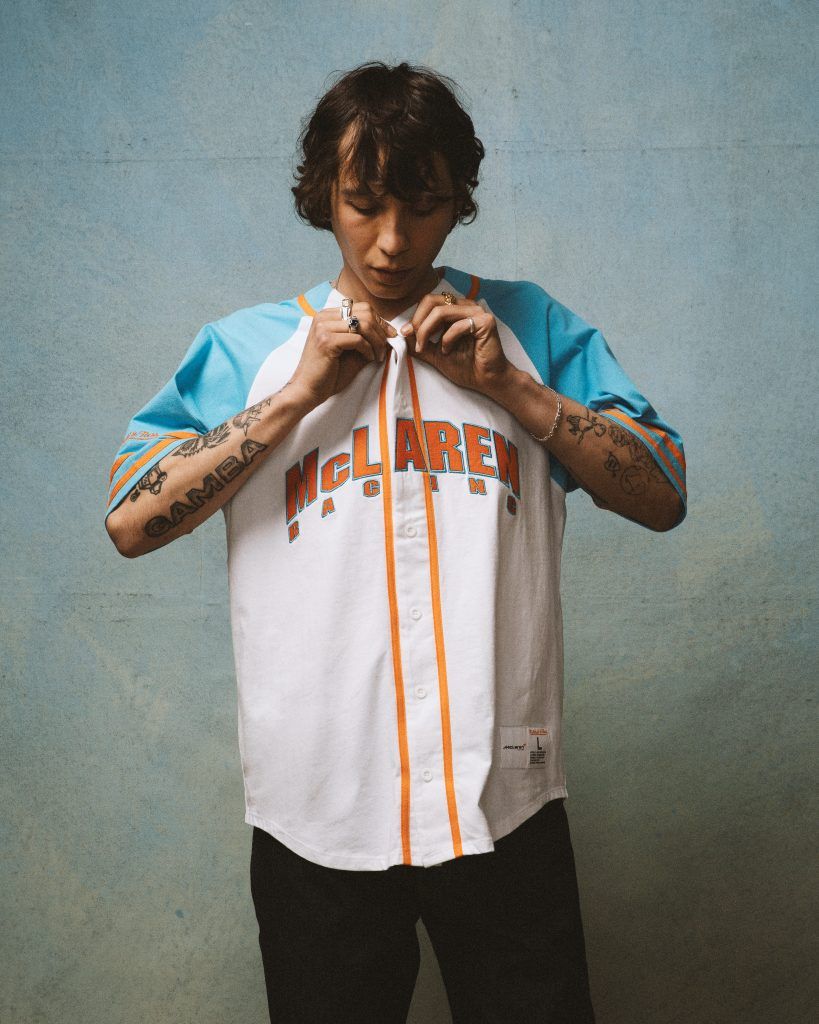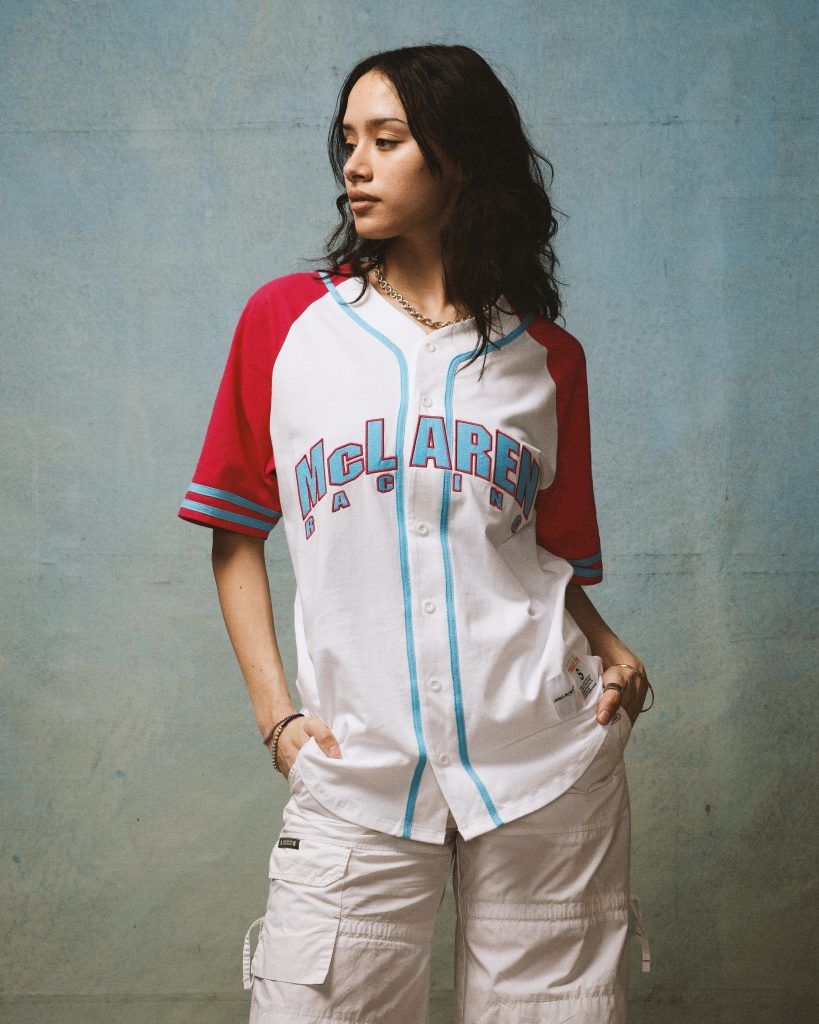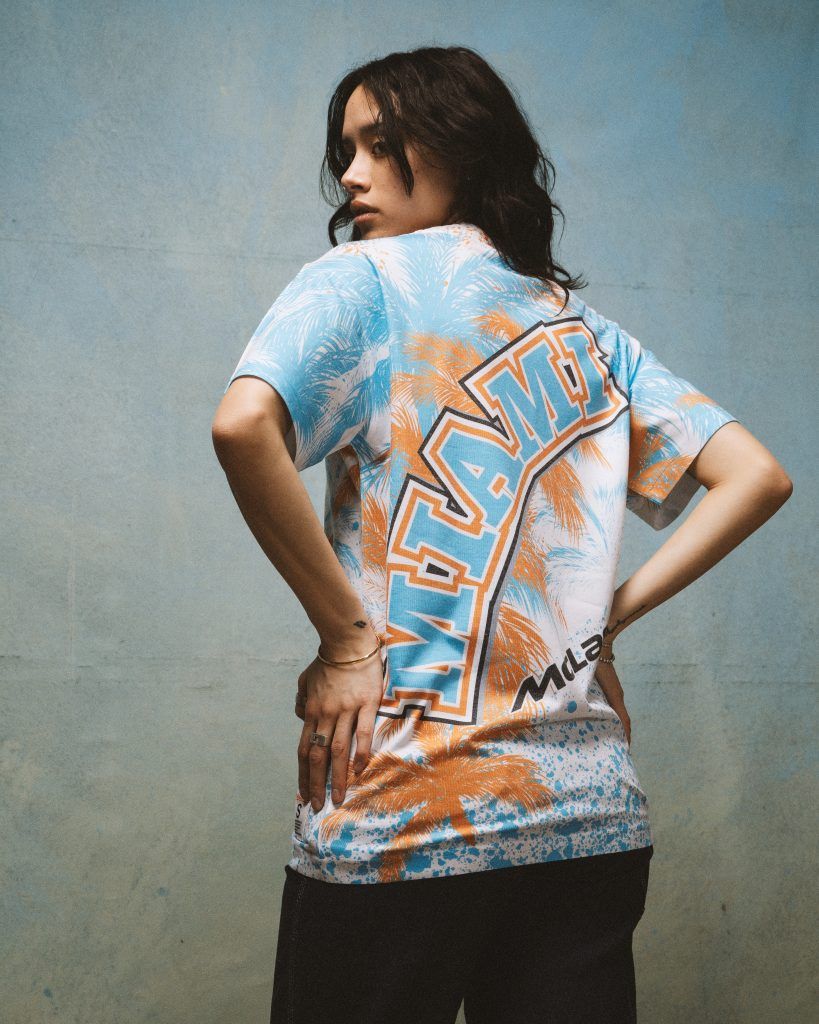 Part of the collection will include celebratory pieces dedicated to McLaren's prestigious Triple Crown achievement. The Triple Crown is the high-standing achievement of winning the three most prestigious races in motorsport: the Monaco Grand Prix, the Indianapolis 500 and the 24 Hours of Le Mans. The limited-edition commemorative merchandise collaboration including bespoke jerseys by Mitchell & Ness.
Priced from USD40 to USD135, the first limited edition drop is now available on both the MclarenStore and MitchellandNess.com ahead of the Miami Grand Prix held from 5-7 May 2023.
(Images: Mitchell & Ness)
written by.
Richard Augustin
Digital Editor
Richard went from the confines of the kitchen working as a professional chef into the realm of media twenty years ago. In his two-decade career in writing, he has plied his trade in a number of regional print and digital media organisations in the lifestyle, in-flight, entertainment and finance space. When not busy chasing deadlines and writing stories for AugustMan, you can find him experimenting with recipes in his kitchen.