June commemorates two significant events: Pride and the 7th anniversary of r y e, a fashion label based in Singapore. As a staunch supporter of the LGBTQIA+ community, the local purveyor of elevated classics combines these two joyful celebrations by introducing a limited-edition line of scarves adorned with the word 'Love+'.
These exuberant accessories serve as symbols of love and connection.
In harmony with the launch, the brand's latest campaign, titled 'Come Together,' reflects the essence of the collection, proudly featuring a diverse range of individuals from the LGBTQIA+ community in Singapore and their unique stories. This includes trans and queer individuals, drag queens, allies, friends and couples – all coming together to highlight the profound and limitless love they all share.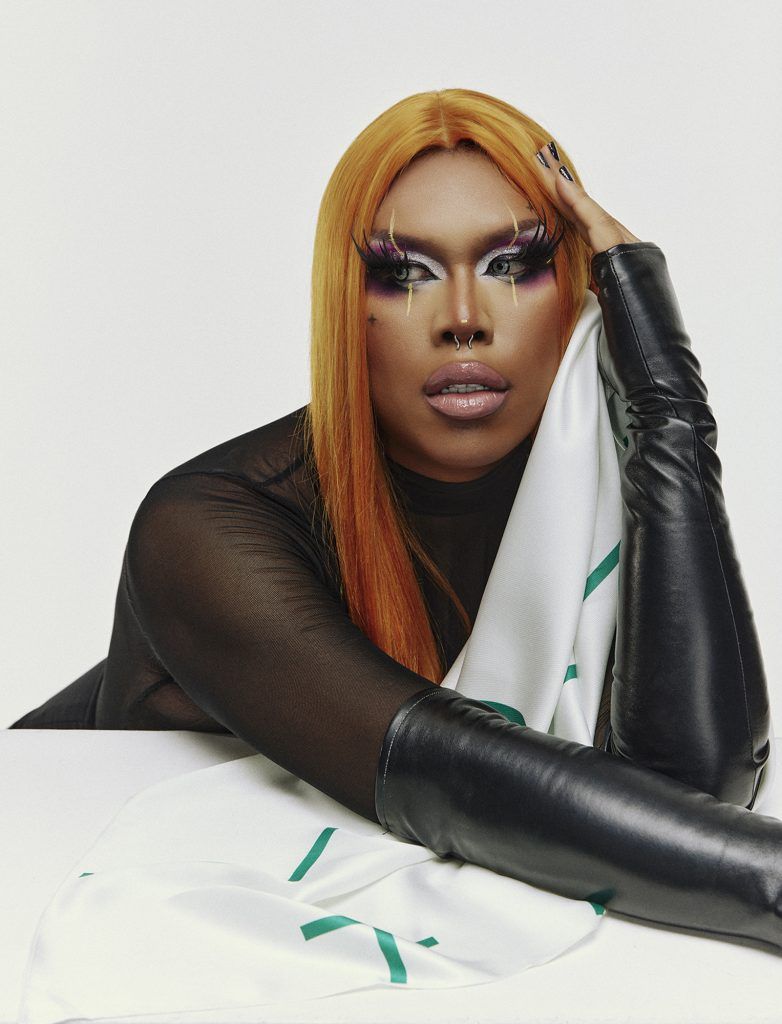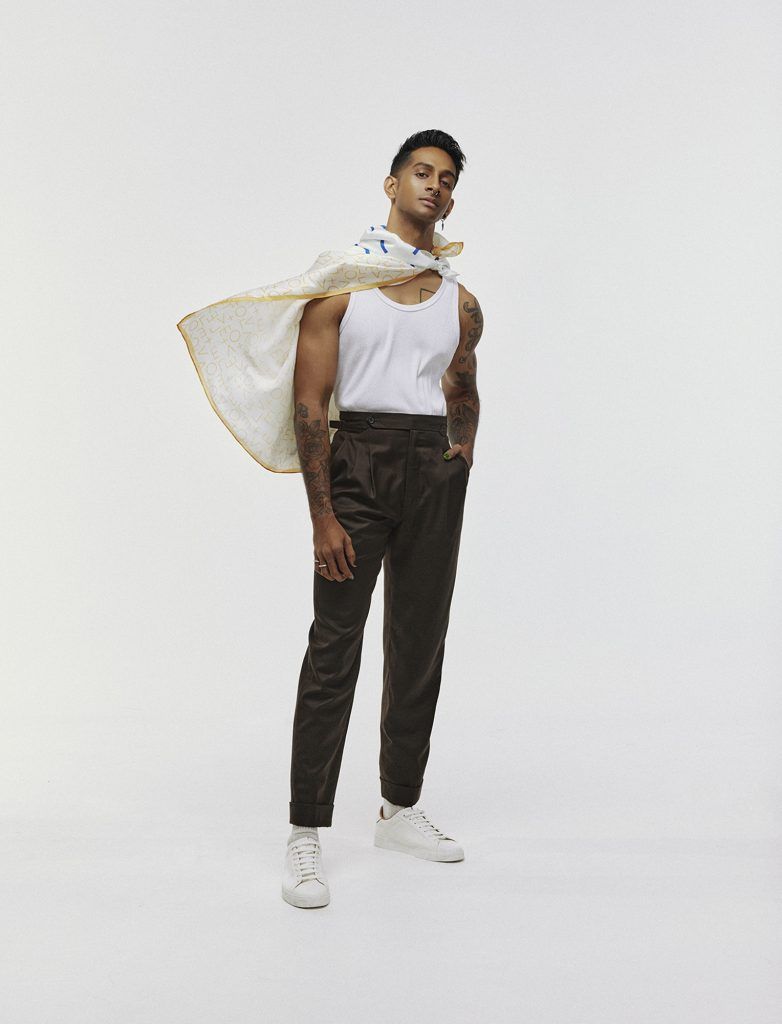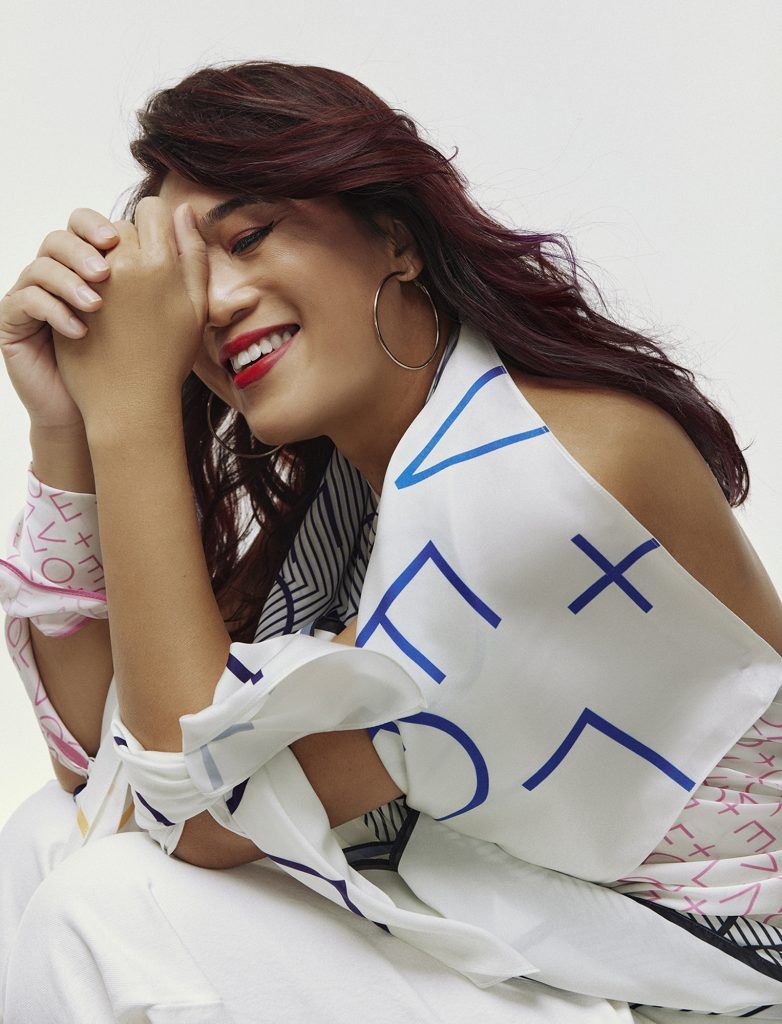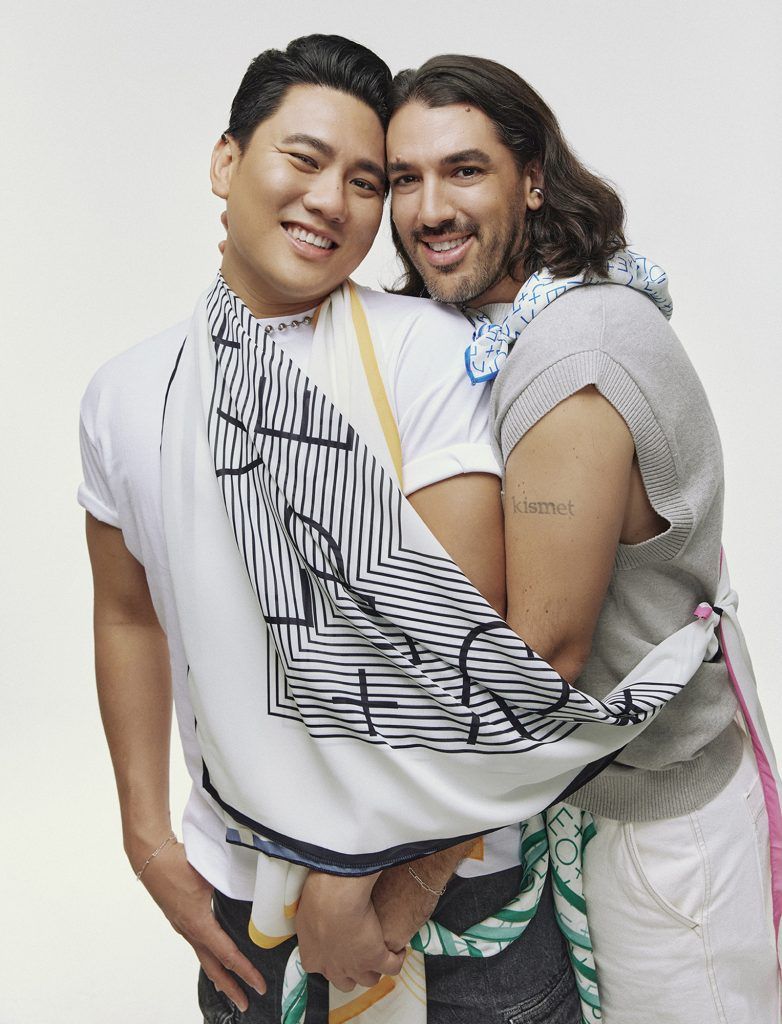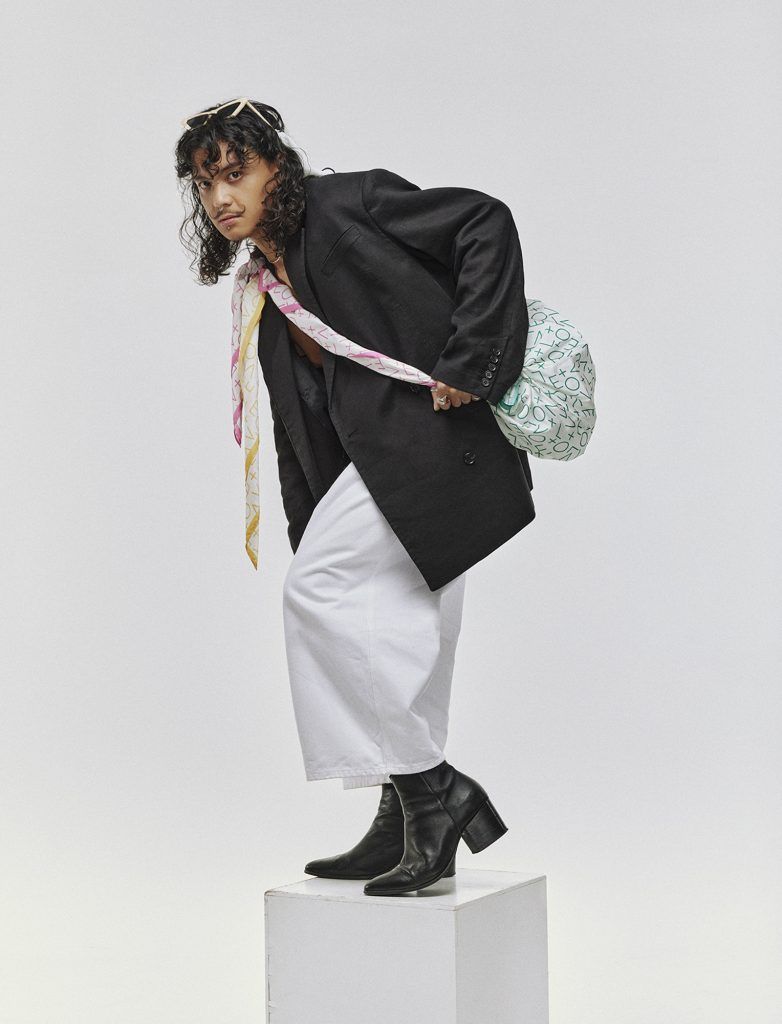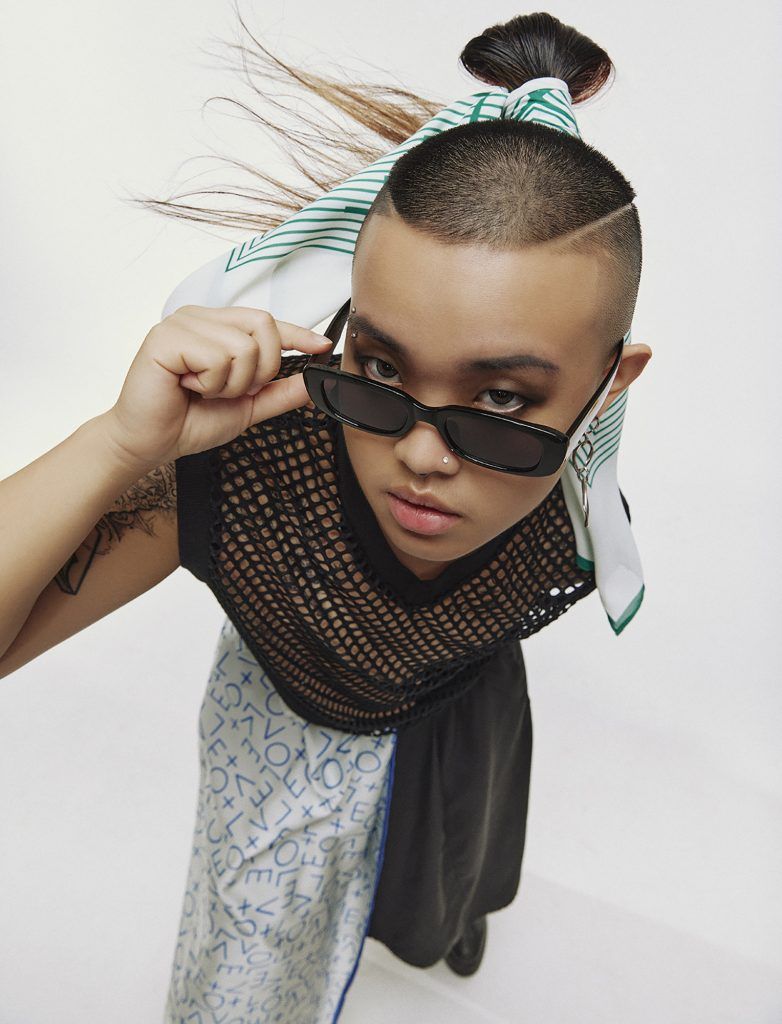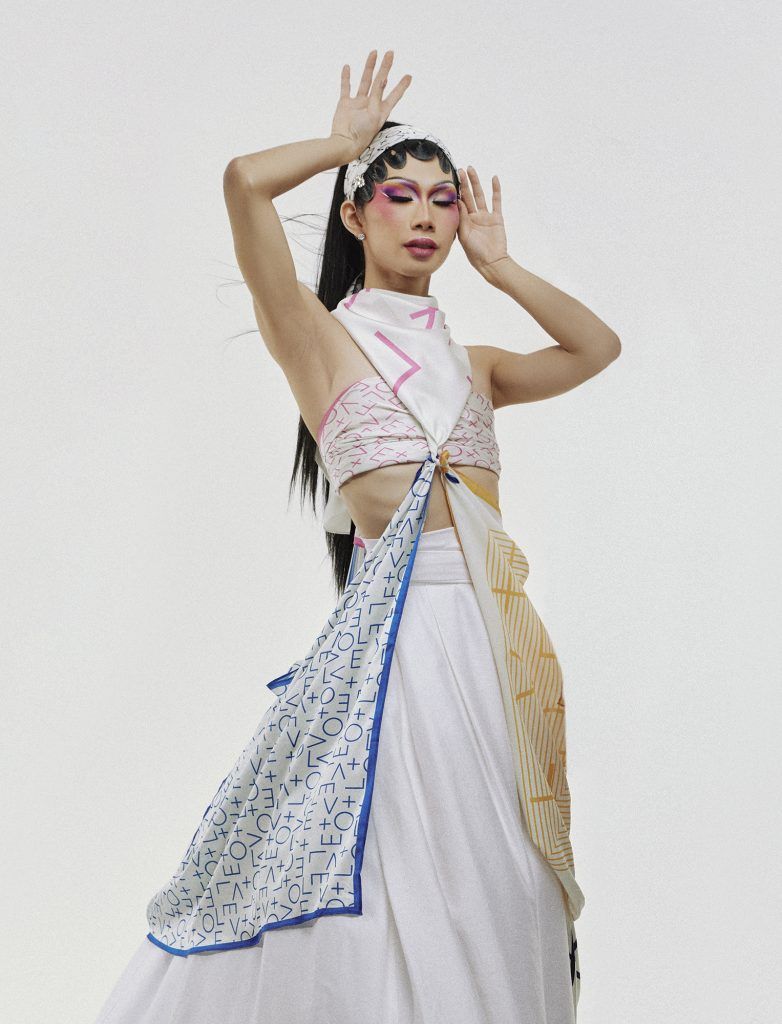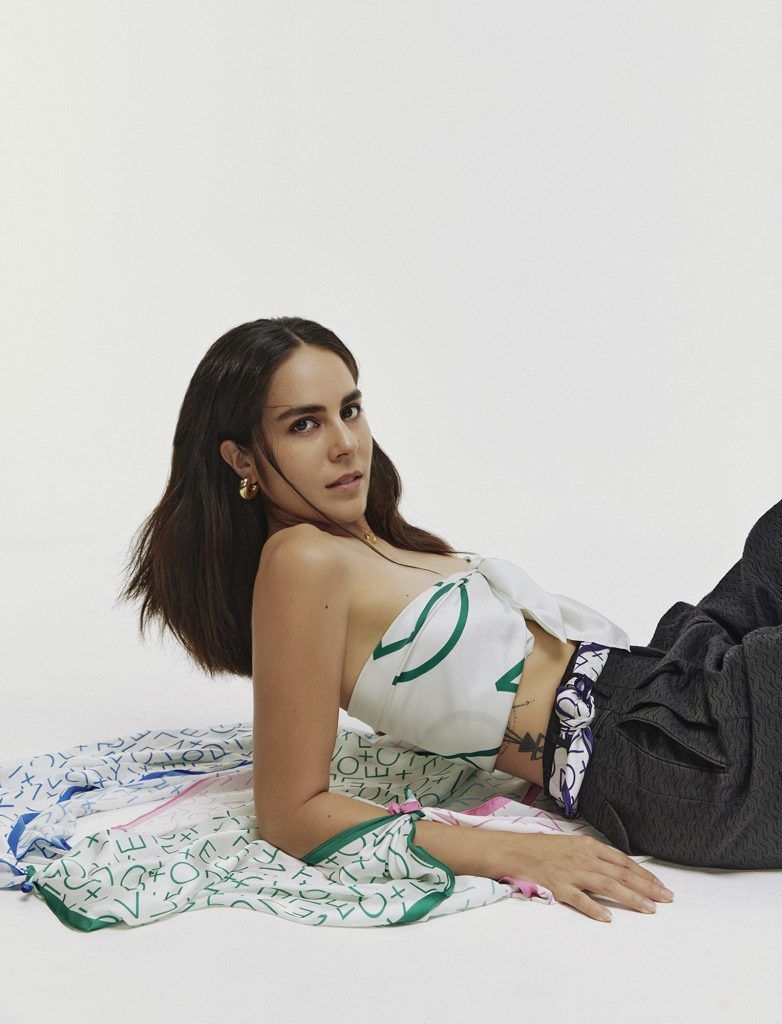 "We've carefully selected four compelling stories from individuals featured in our campaign to share on our platform; each representing a different facet of the LGBTQIA+ community," the brand mentions in a press release. "It captures the essence of coming together, and also highlights the diverse experiences of love and connection. From the entire team at r y e, it is considered an honour to carry and share these narratives, as they evoke sentimental and human values that resonate deeply."
The campaign also serves as a poignant reminder that love knows no boundaries and that unity can be achieved when we celebrate our differences. As Singapore's LGBTQIA+ community steps into the spotlight, r y e's 'Come Together' campaign stands as a testament to the transformative power of love, fashion, and the enduring spirit of allyship. Furthering its commitment to the community, r y e partners with The T Project, Singapore's first shelter for the homeless transgender community. All profits generated from the sale of these scarves will be donated to support the establishment of a much-needed family counselling centre for an inclusive community. By doing so, r y e reinforces its role as a long-standing pillar of support for the transgender community and contributes to the invaluable work carried out by The T Project.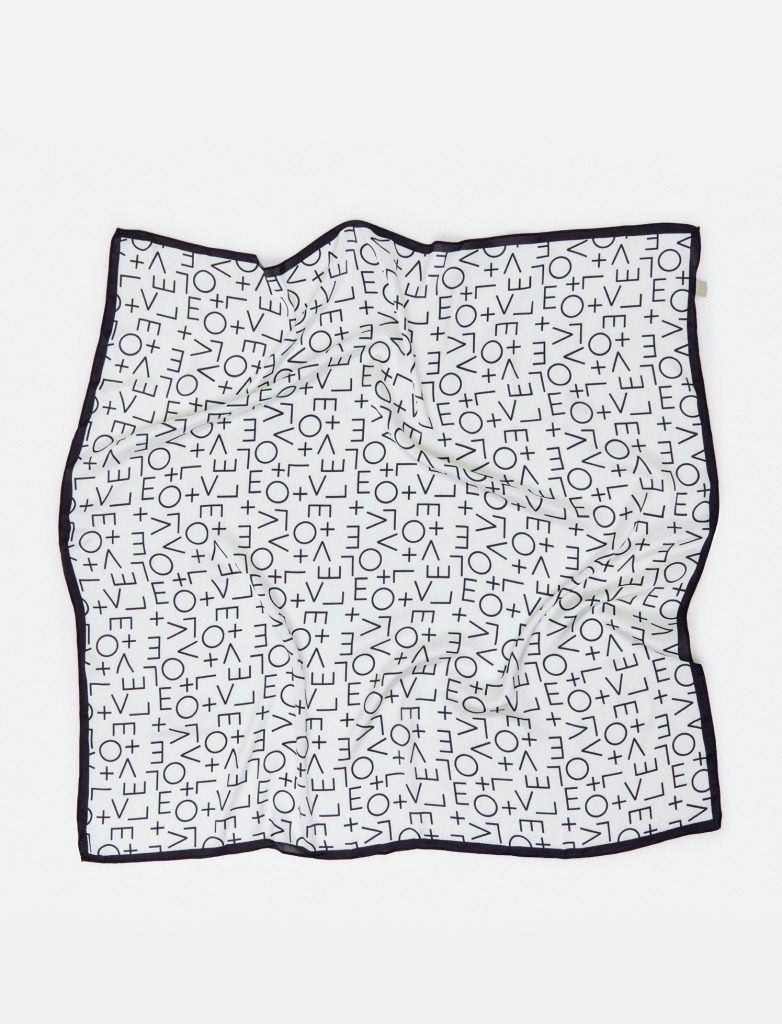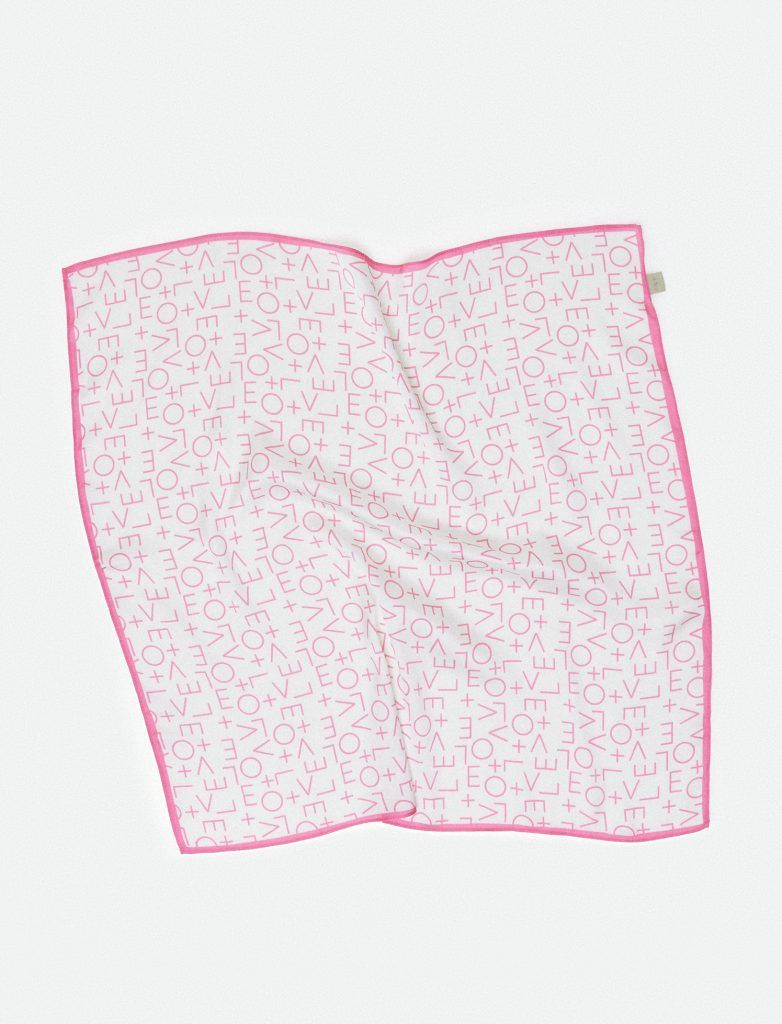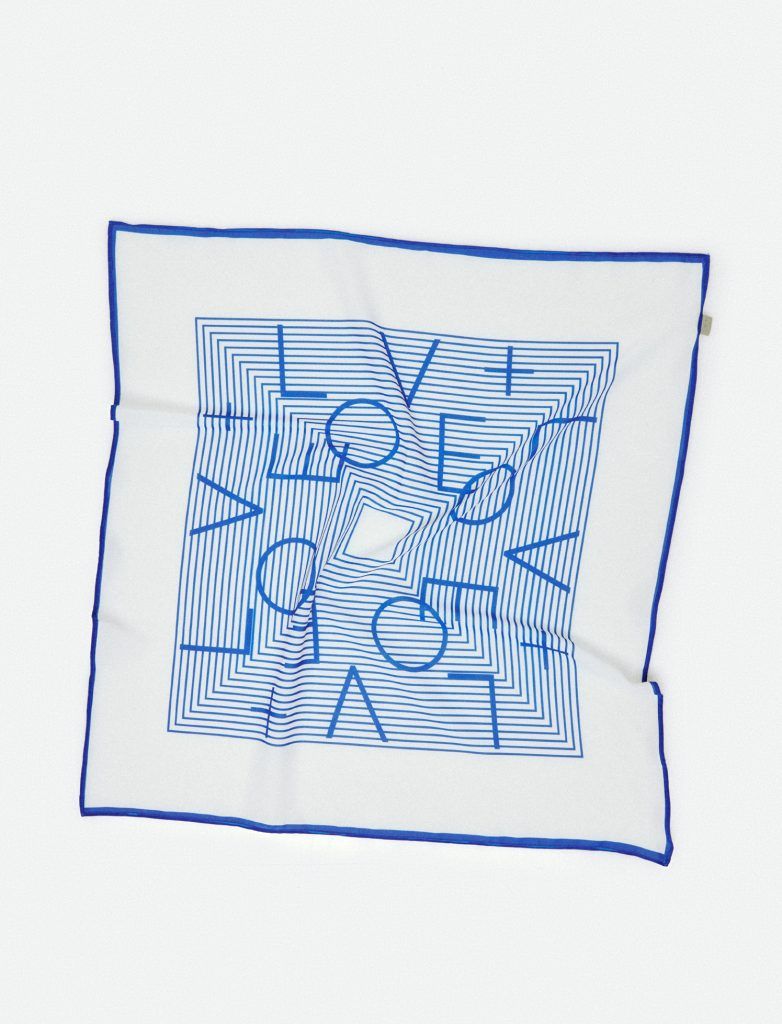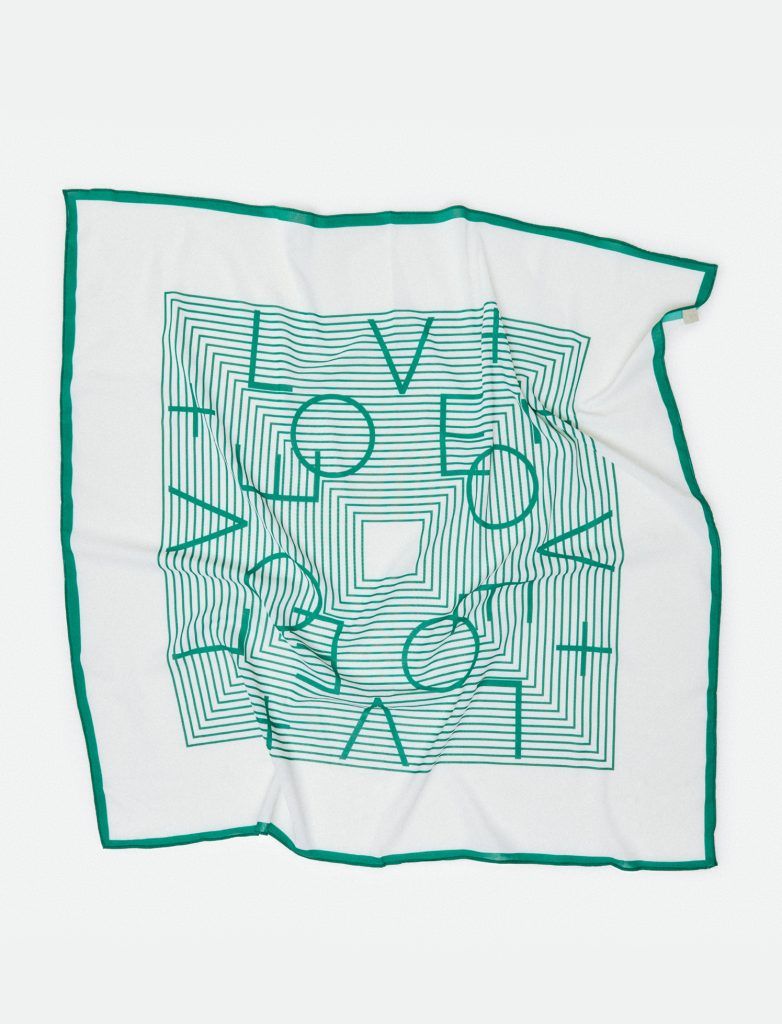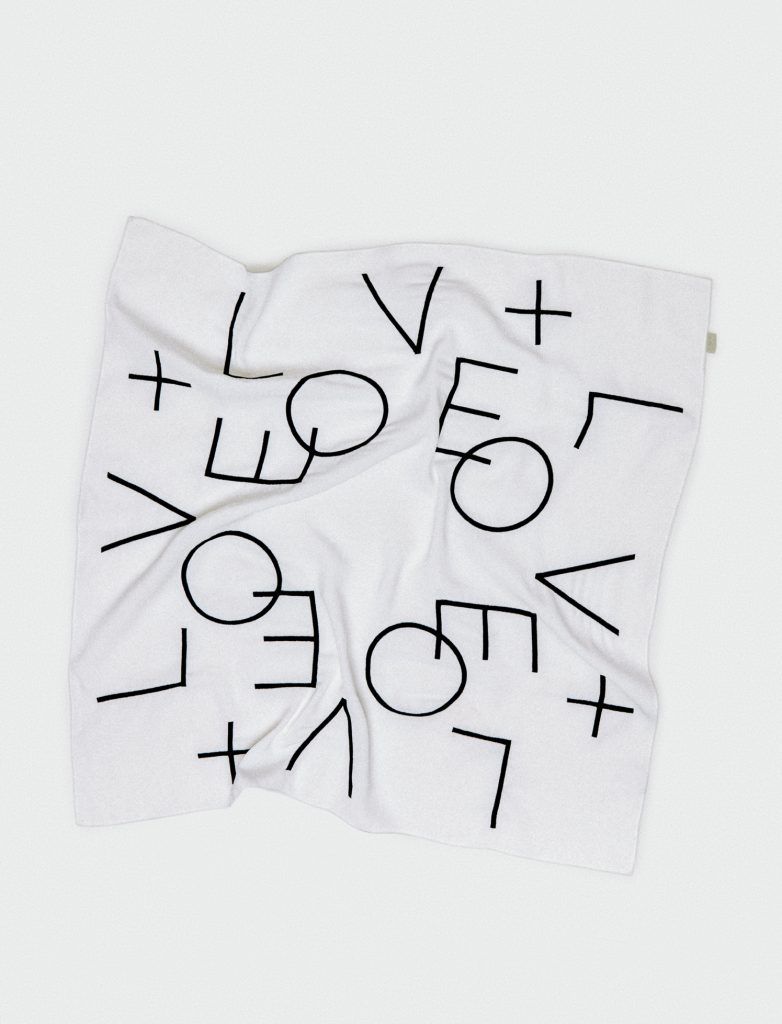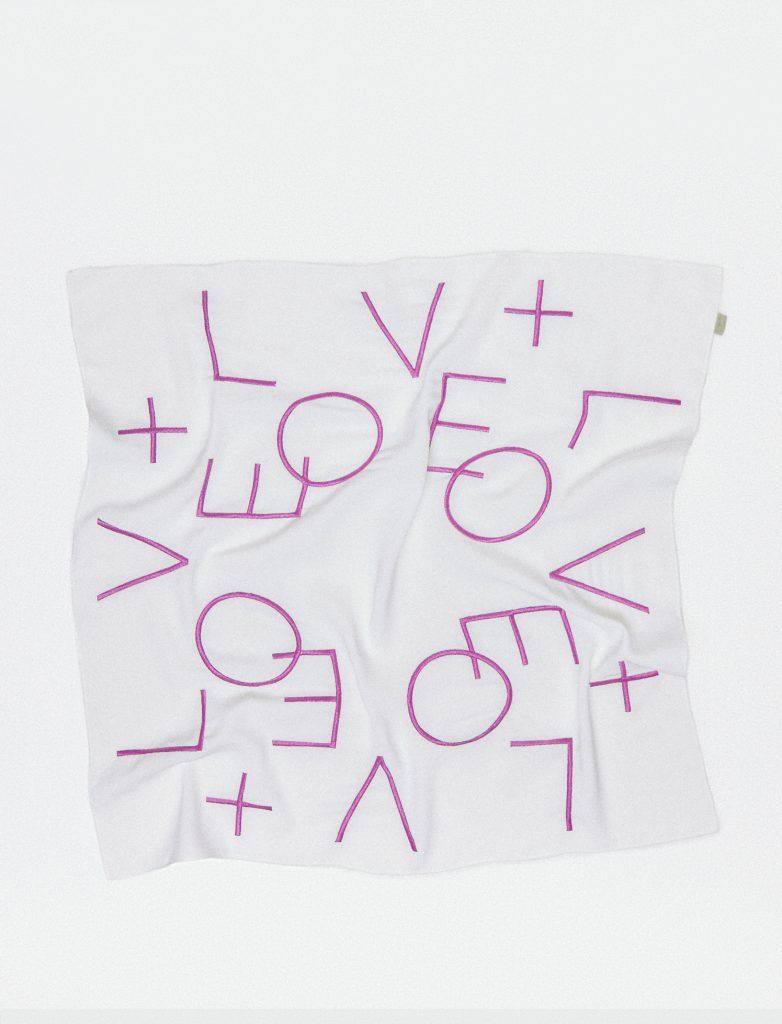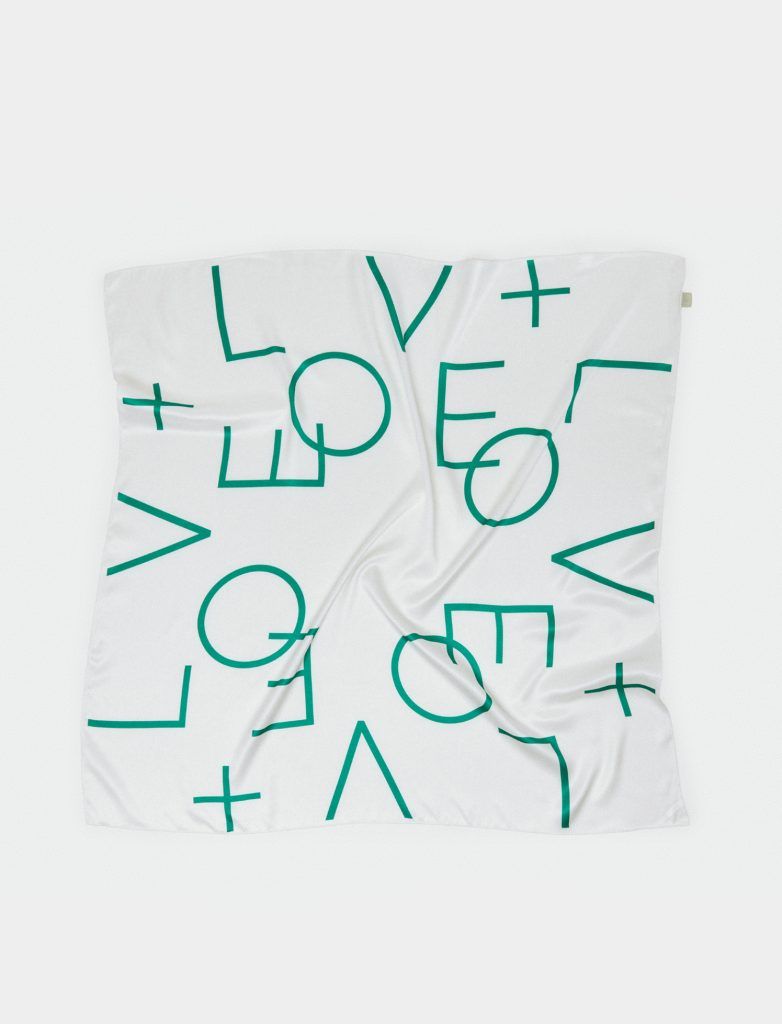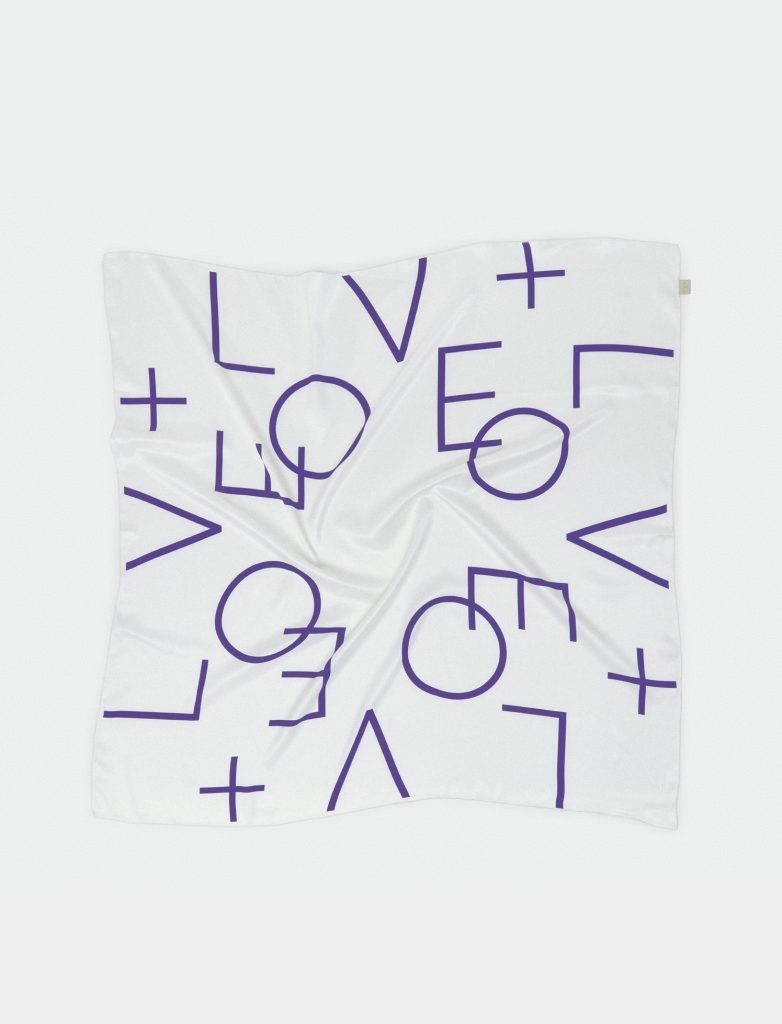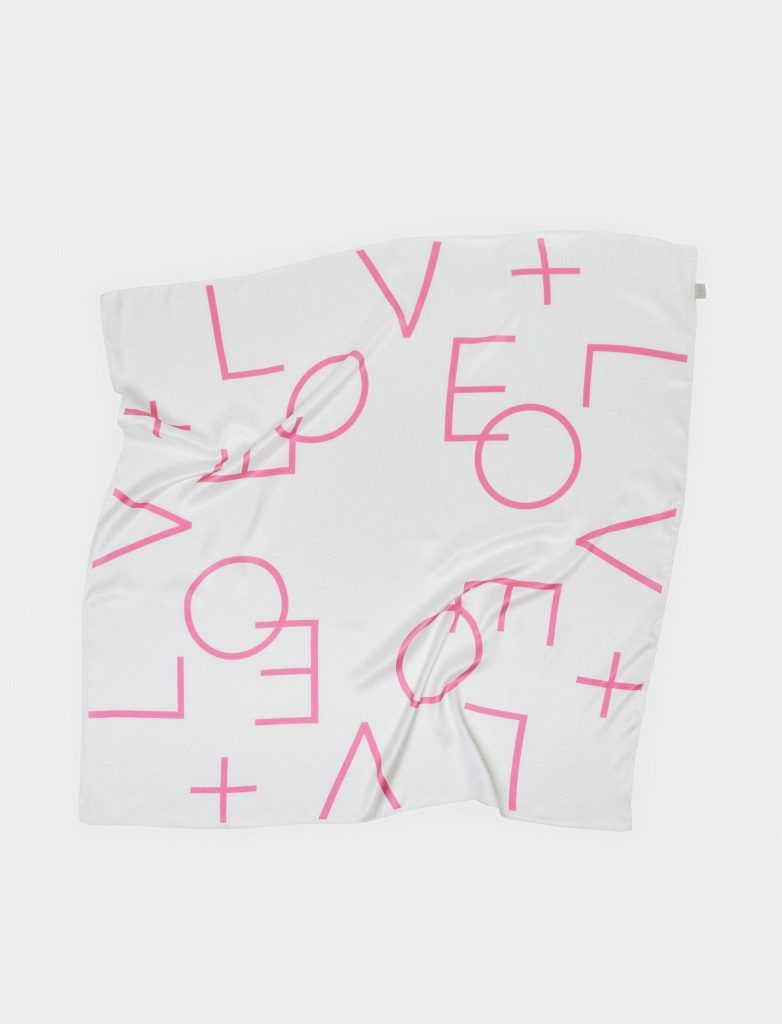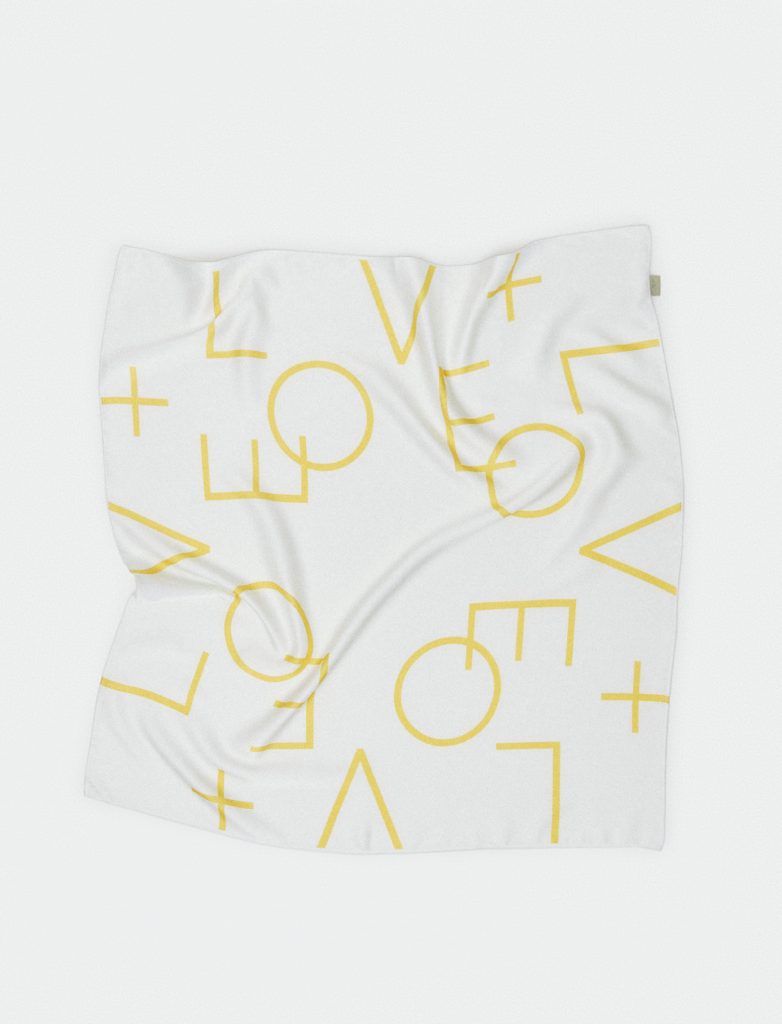 Available at the r y e boutique and online from $39 to $89, the 'Love+' scarves blur the line between fashion and philanthropic – offering consumers accessories that can make a statement in their outfit and the community.
(Images: r y e for Pride Month)
written by.
Amos Chin
Senior Writer (Print & Digital)
Fashion and beauty enthusiast, Amos covers the style and grooming beats within his title and occasionally handles the styling and art direction of sundry advertorials. Powered by a visual communication degree, a diploma in fashion, and years of experience in content strategising, the Gen Z knows a thing or two about producing intriguing content. Work aside, he really enjoys talking about true crime stories and tattoos (he has a couple of them).