Everyone has seen and heard of the brand — but do you really know the story behind the founder? Behind the widely renowned brand is an exciting journey filled with ups and downs. In a way, he has also gone through a journey — the perfect example of the phrase "everything happens for a reason". Curious to know more? Scroll down to see 10 intriguing facts you probably never knew about Tommy Hilfiger.
Ten interesting facts about Tommy Hilfiger
1. He is the second among nine children
Born in 1951, Hilfiger grew up in a rather big family — having eight siblings. He developed his interest in fashion and music from a young age, with his father being a watchmaker and several of Hilfiger's siblings being musicians.
2. He has never studied in design school
Hilfiger did not go to a design school even when he started his journey as a designer at the age of 18. He went to GST BOCES Bush Campus in his hometown, Elmira and studied the business side of fashion instead.
3. He started People's Place with $150
Yes, Tommy Hilfiger's first brand isn't actually Tommy Hilfiger. In 1971, he used $150 (his entire savings at the time) to start People's Place. This was his 'go big or go home' moment.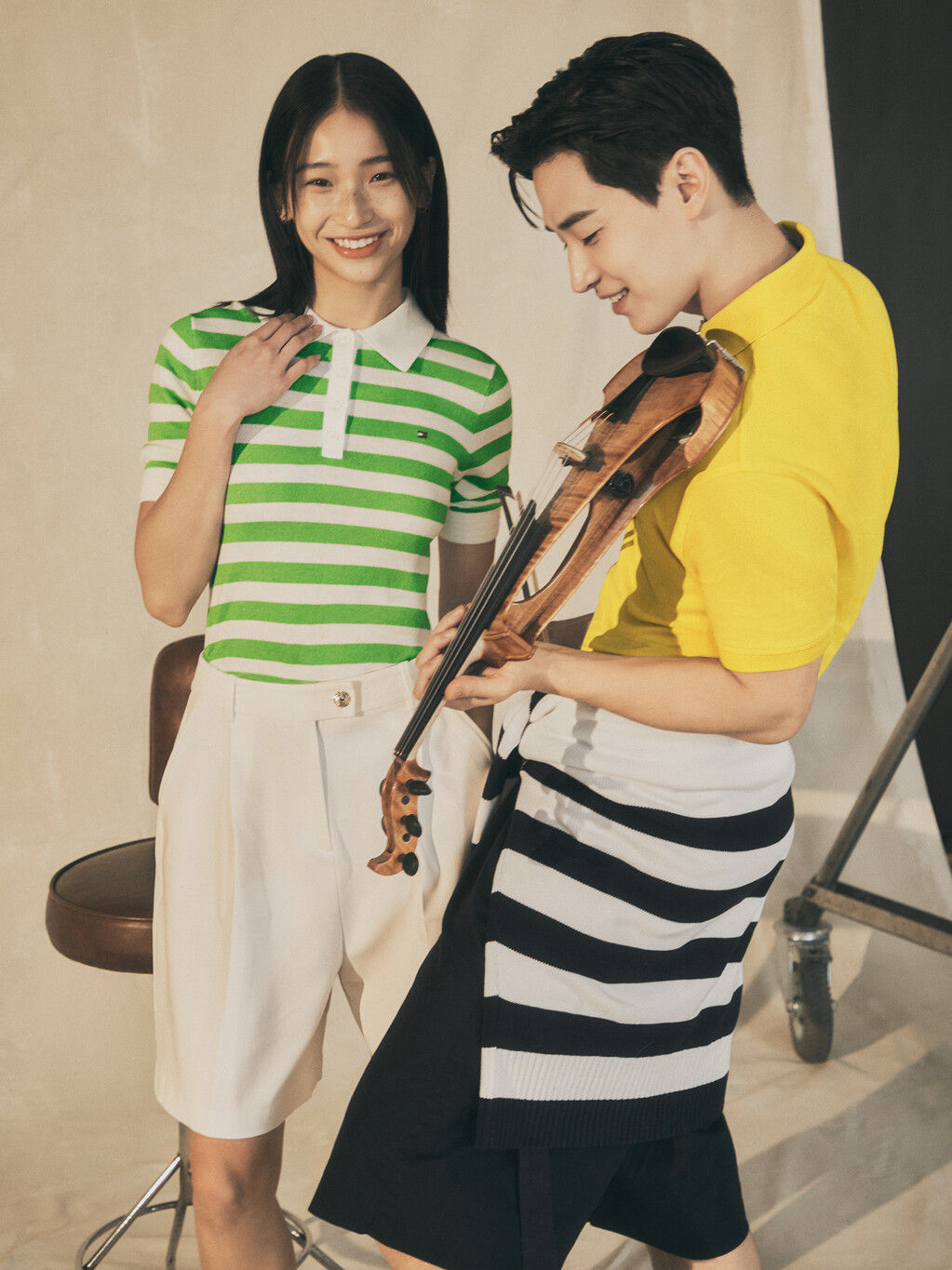 4. Hilfiger used to sell "hippie" items
Who knew that his eponymous brand that embodies the "old money aesthetic" right now used to sell items that were describe as hippie? Hilfiger opened his first store in 1969 named People's Place in his hometown. He sold items from candles, incense, and records to bell bottoms. His brand did really well — with seven franchises across the region.
5. Hilfiger faced bankruptcy before his huge success
The renowned designer had his fair share of setbacks before rising to the young preppy fashion icon that he is now. Despite People's Place being a success, the brand failed to overcome an economic downturn and was forced to close down completely and declared bankrupt.
6. The man who helped Hilfiger make his big comeback
What doesn't kill you makes you stronger indeed! An entrepreneur in the textile industry, Mohan Murjani, noticed the talented Hilfiger and decided to establish the Tommy Hilfiger brand into a men's sportswear line.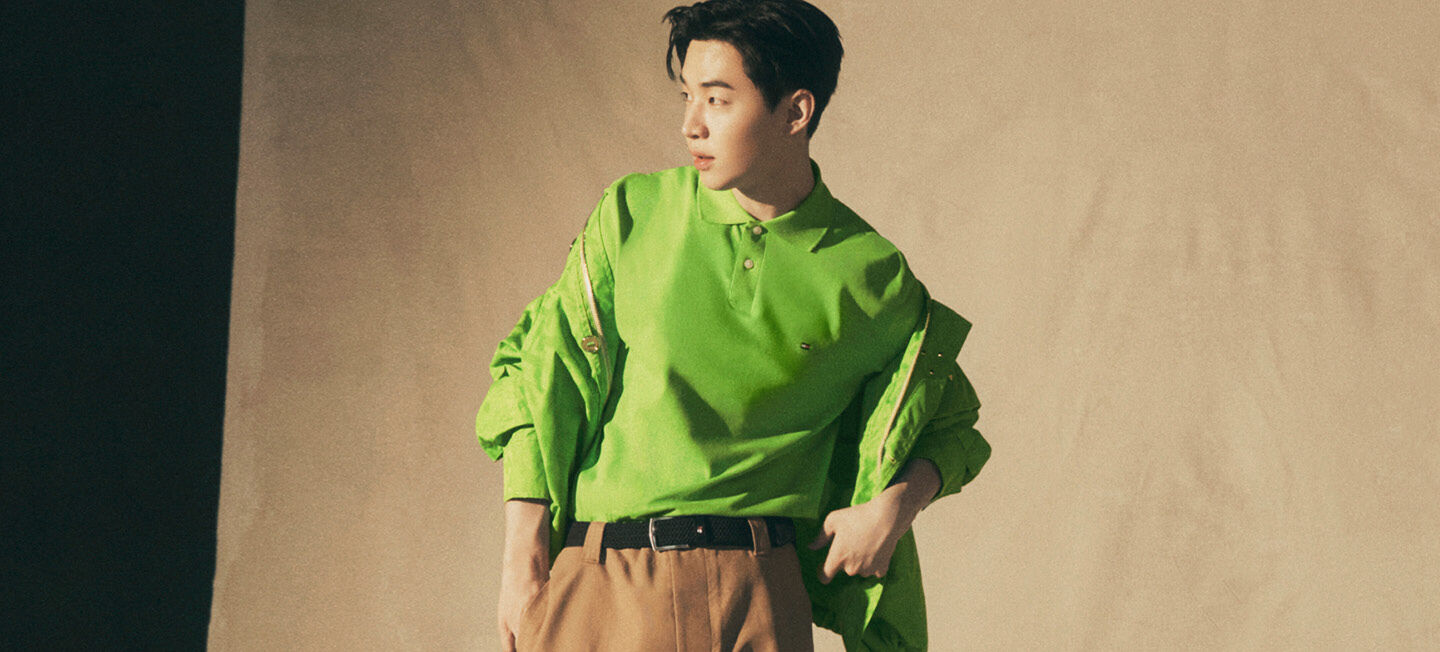 7. His first "Hangman" advertisement
Debuting his first collection in Fall 1985, Hilfiger took on a rather bold and risky approach to market his brand. The advertisements only showed the designer's name alongside three other top American designers; attempting to install the idea of the brand and its designer as "the next big thing" in the minds of consumers.
8. Hilfiger's inspired by the 70s
Just like Gen Z's never-ending love for everything vintage, Tommy Hilfiger's designs in the 90s were also inspired by the 1970s. Adding his own fresh twist to the preppy style that the era was known for, the brand quickly rose to success.
9. Tommy Hilfiger ventured into fragrance
After establishing his brand as a preppy menswear label, he expanded Tommy Hilfiger into womenswear and luxury items like perfumes. Some iconic fragrances include Tommy Hilfiger Tommy Girl EDT and Tommy Eau de Toilette.
10. Tommy Polo shirt was created in 1985
Tommy Hilfiger has been continuously developing his staple polo shirts since 1985 — constantly updating with modern twists. Till this day, the polo tee remains one of the all-time favourites for many.
Learn more about Tommy Hilfiger HERE.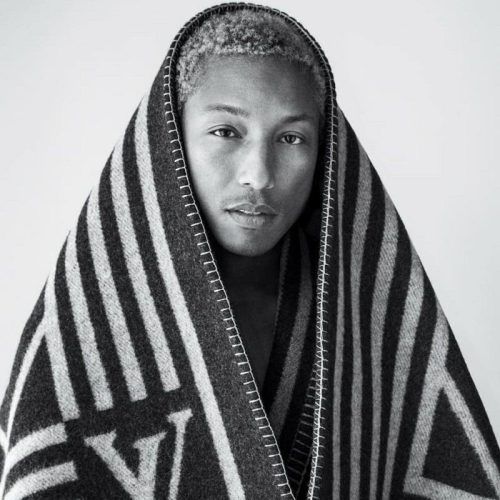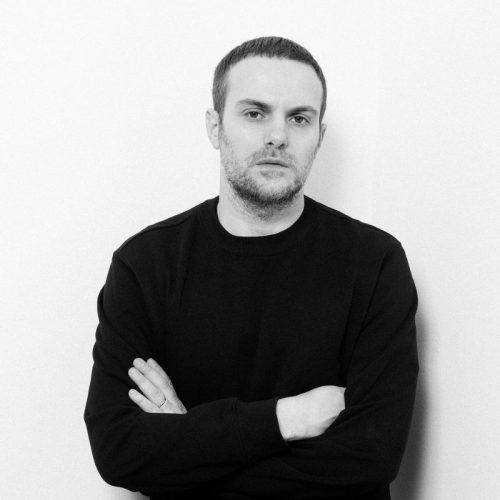 (Hero and Feature Image: @thomasjhilfiger/Instagram)
This story first appeared on Lifestyle Asia Kuala Lumpur