Get ready to slip into the KENZO-Dome! Paris-based luxury label, KENZO has officially revealed the first sneaker drop from Artistic Director Nigo since he started helming the maison. KENZO-Dome marks the brand's foray into sportswear, specifically skateboarding.
Drawing on the aesthetics volume of 90s sneakers, with their flat outsole and puffed-up tongue, the sneaker collection is available in classic skateboarding suede for resilience and flexibility as well as in grained leather. A 'KENZO Paris' rubber logo is applied on the Napa leather-padded tongue, as well as at the back of the shoe, while the KENZO logo is engraved on the side of the outsole, genuinely designed to give the skater a better balance. The retro-look lining is soft and the collar padded, adding extra comfort to the shoe.
The KENZO-Dome comes in a classic variety of colours as well as seasonal shades. It is available for both men and women in beige or pink suede with tan rubber outsole, as well as in black suede with black outsole with tan rubber detailing. A white-grained leather version with white outsole completes the range. From a design perspective alone, the entire sneaker collection has been designed with functionally in mind. There's no denying that street culture has always been a core part of KENZO's brand DNA, and this sneaker series shows the maison's continuous effort to engage high fashion and culture in an authentic manner.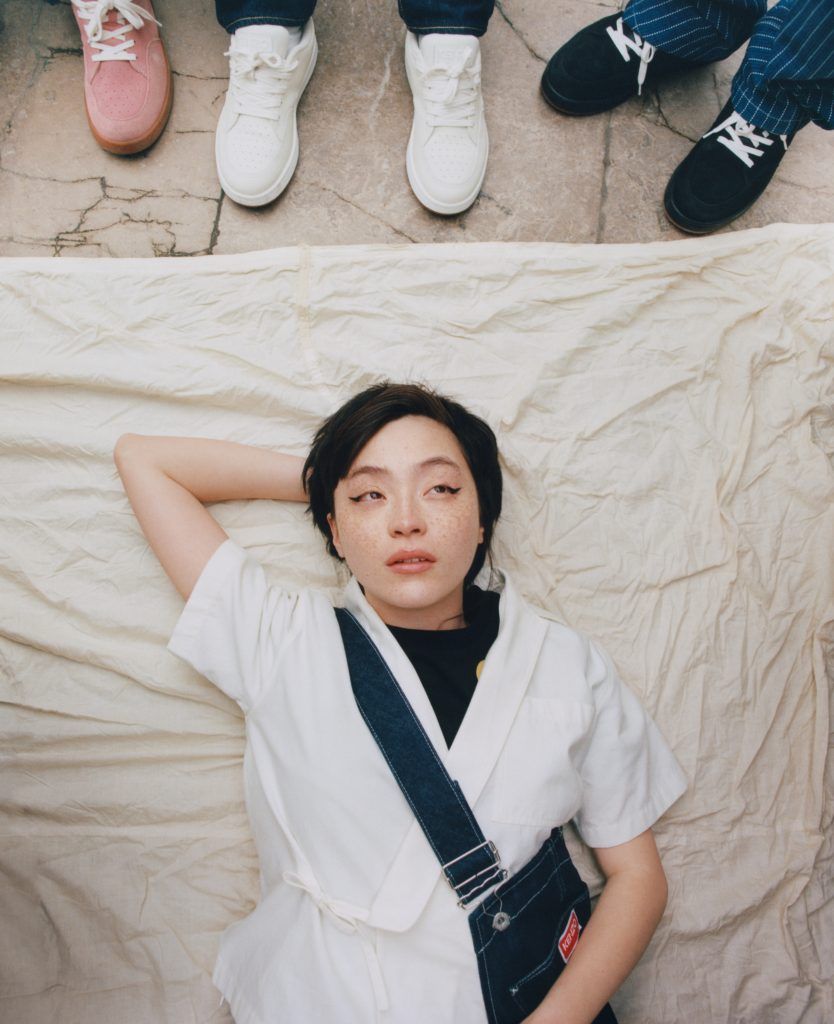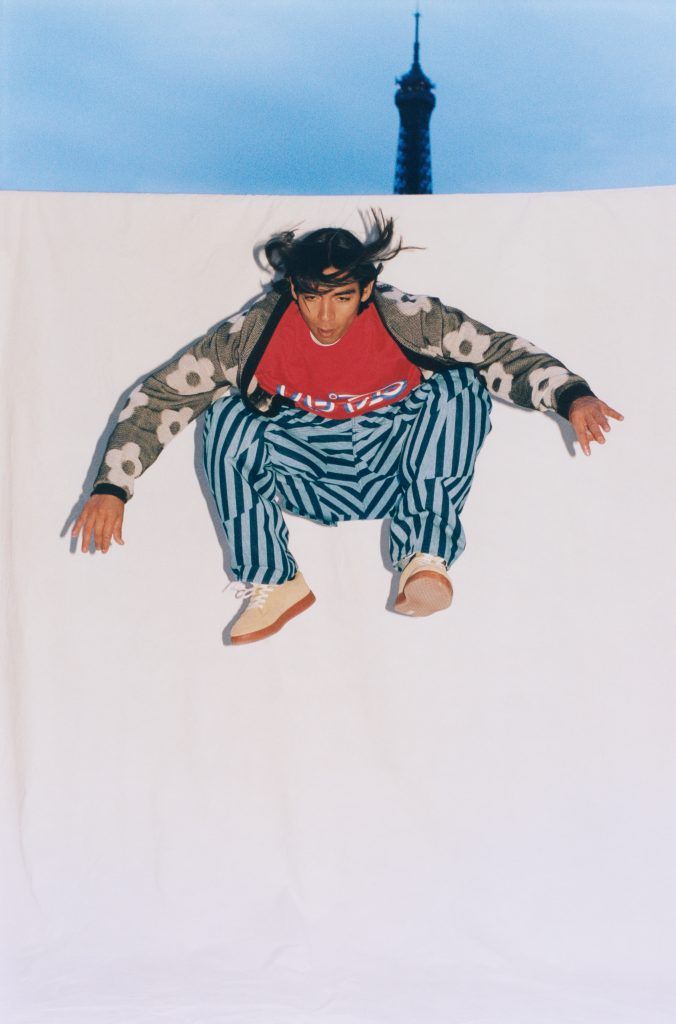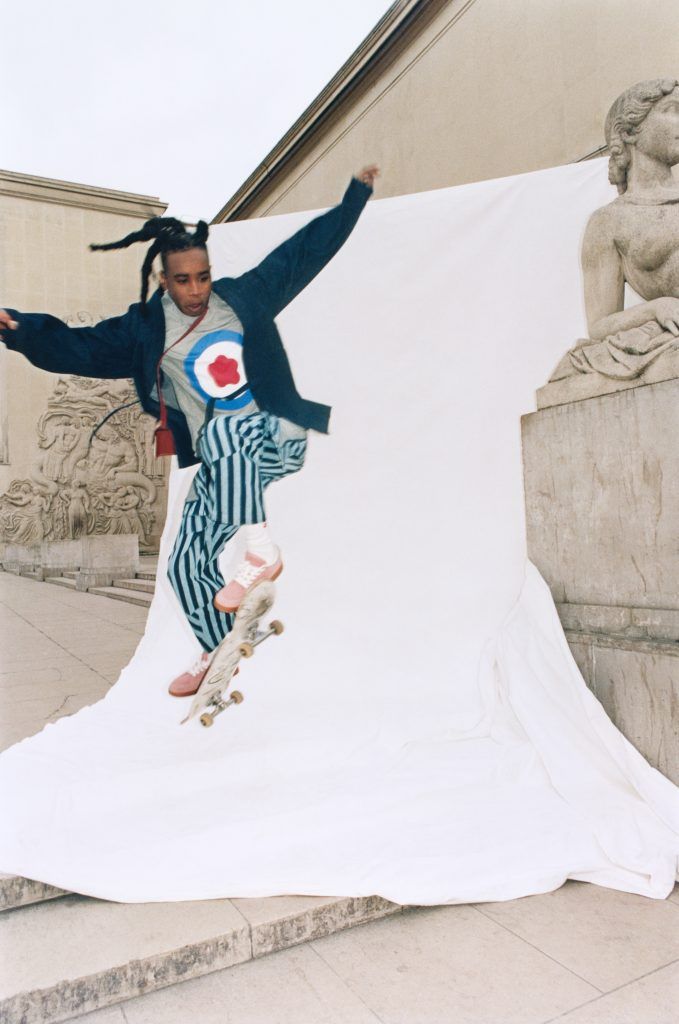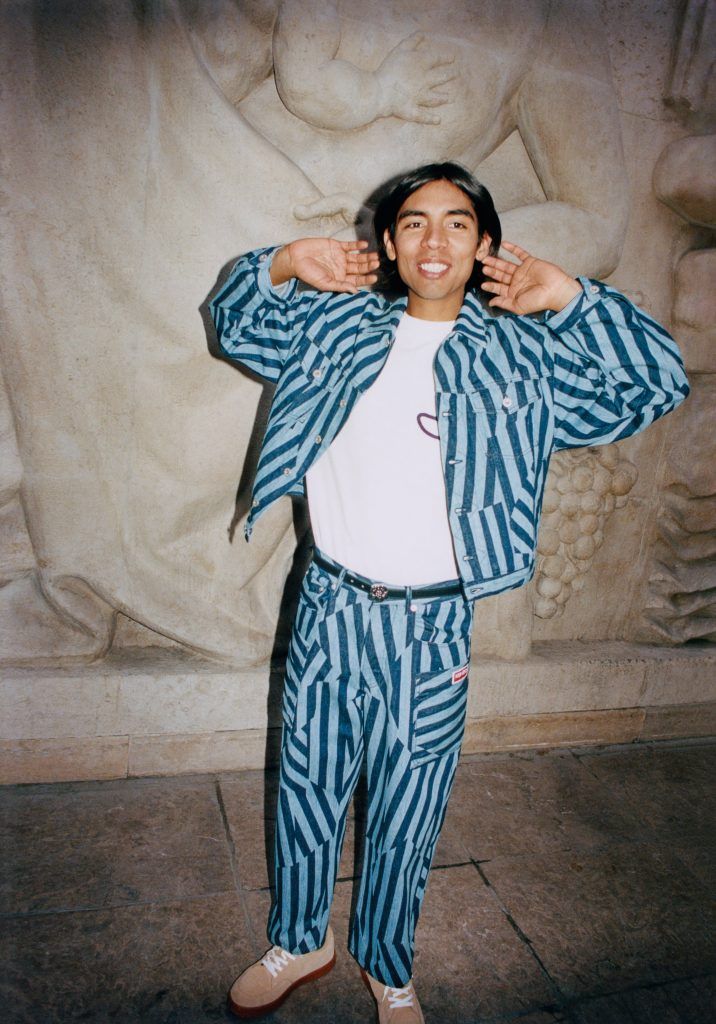 Balancing authentic skater culture as well as the high-fashion approach displayed by KENZO and Nigo, the KENZO-Dome campaign was shot at the iconic skate spot the sneaker was named after. The images lensed by Frank Lebon feature a gang of friends skateboarding in a spirit of camaraderie reminiscent of the 90s.
The KENZO-Dome sneaker will be available from June 2022 at the brand's Asia Pacific stores.
(Images: KENZO)