THIS summer, British luxury menswear label Dunhill reached into its archives to assemble a limited capsule collection – the Dunhill Aquarium capsule collection. The special release, inspired by the original Aquarium lighters launched in 1949, marries modern silhouettes with the iconic hand-painted illustrations of birds and fish, and translates them into clothes, leather goods, and accessories.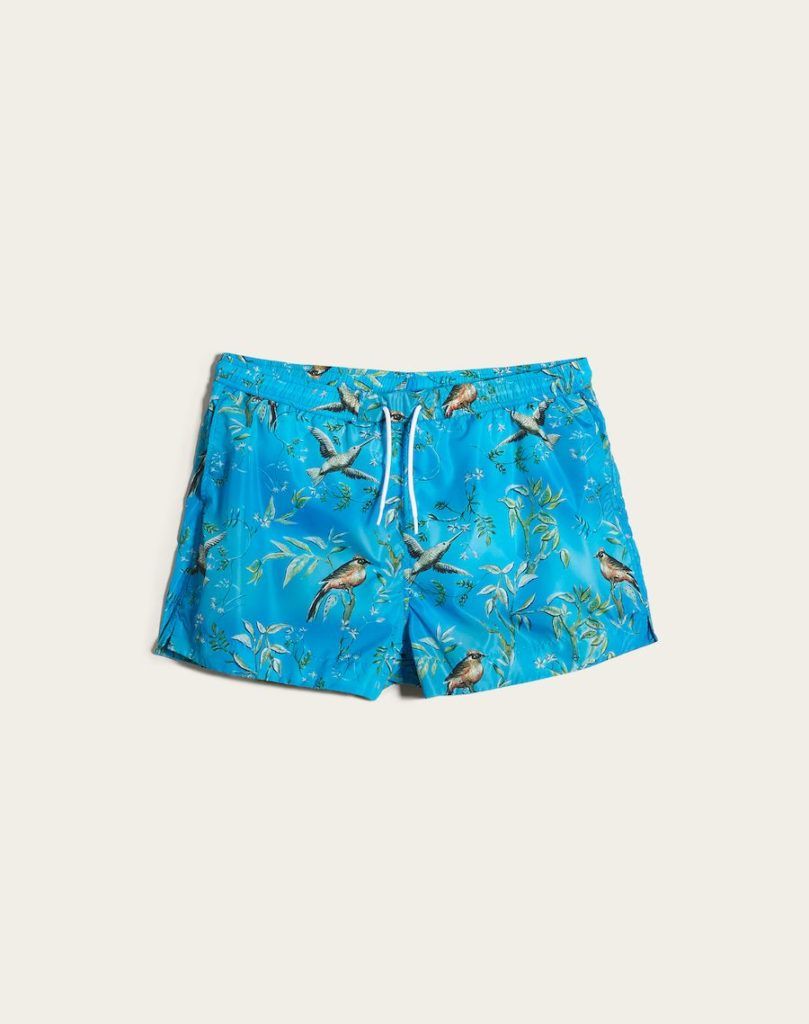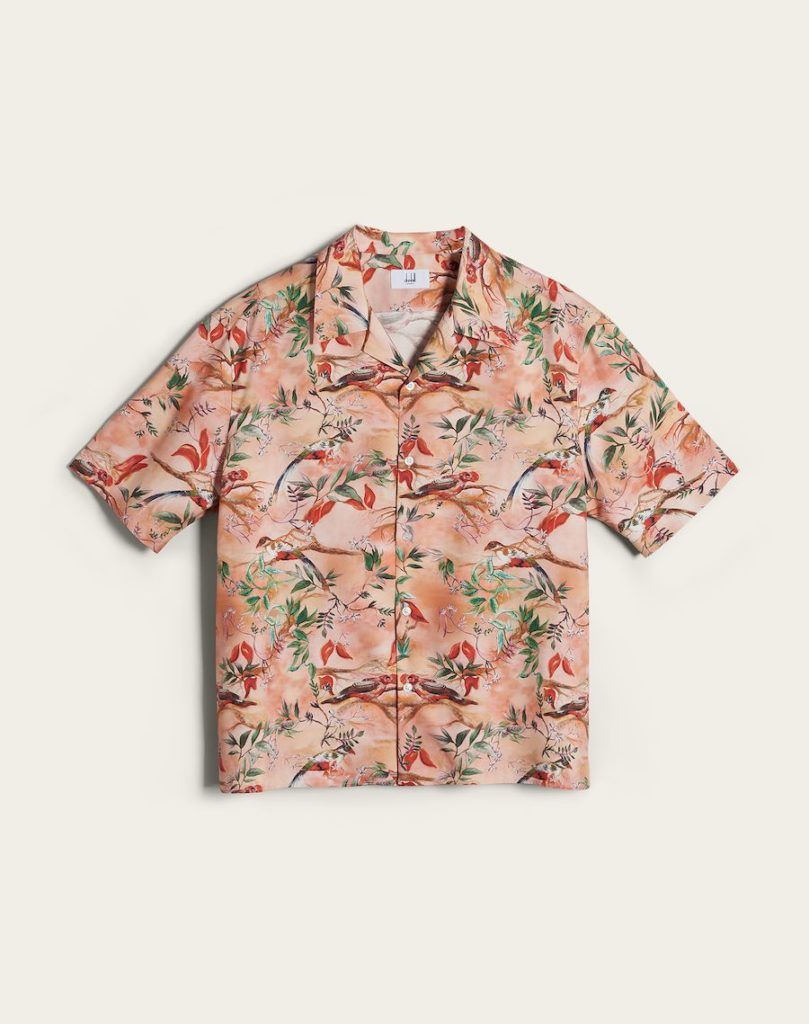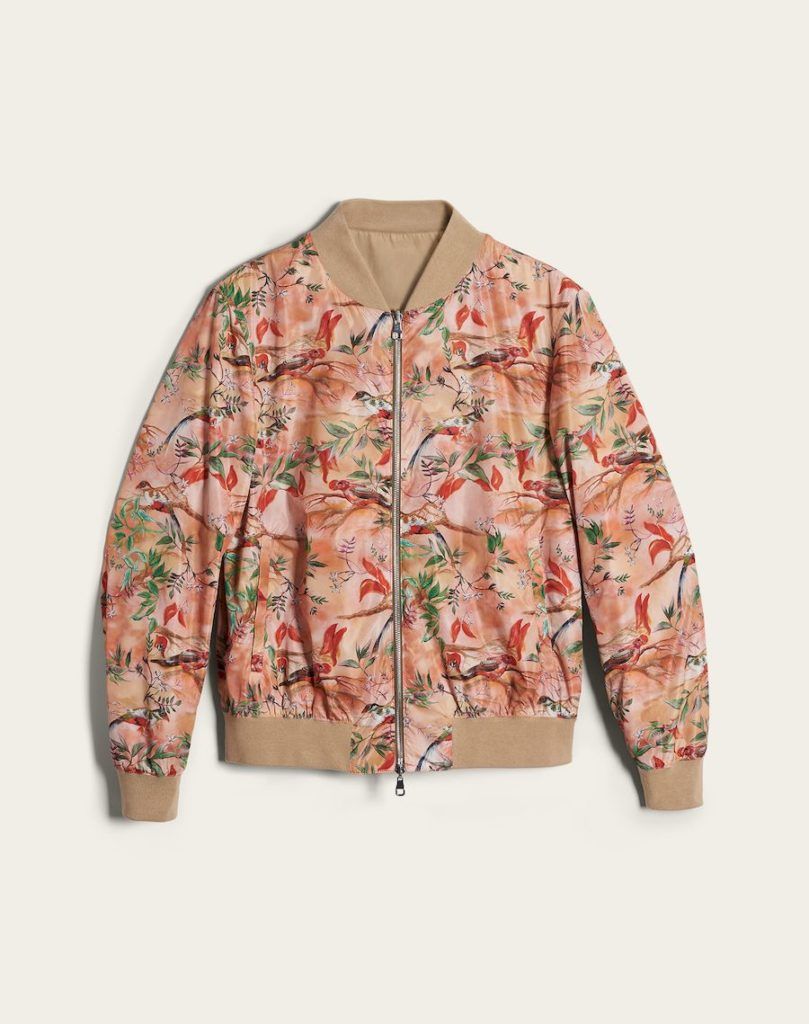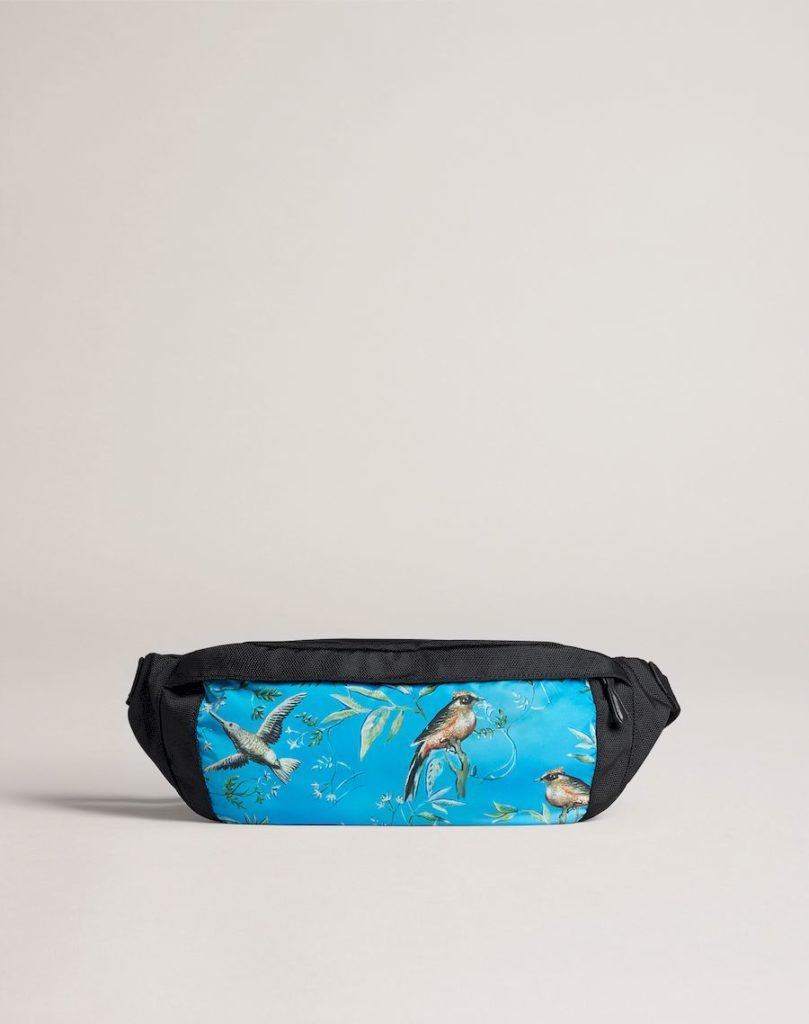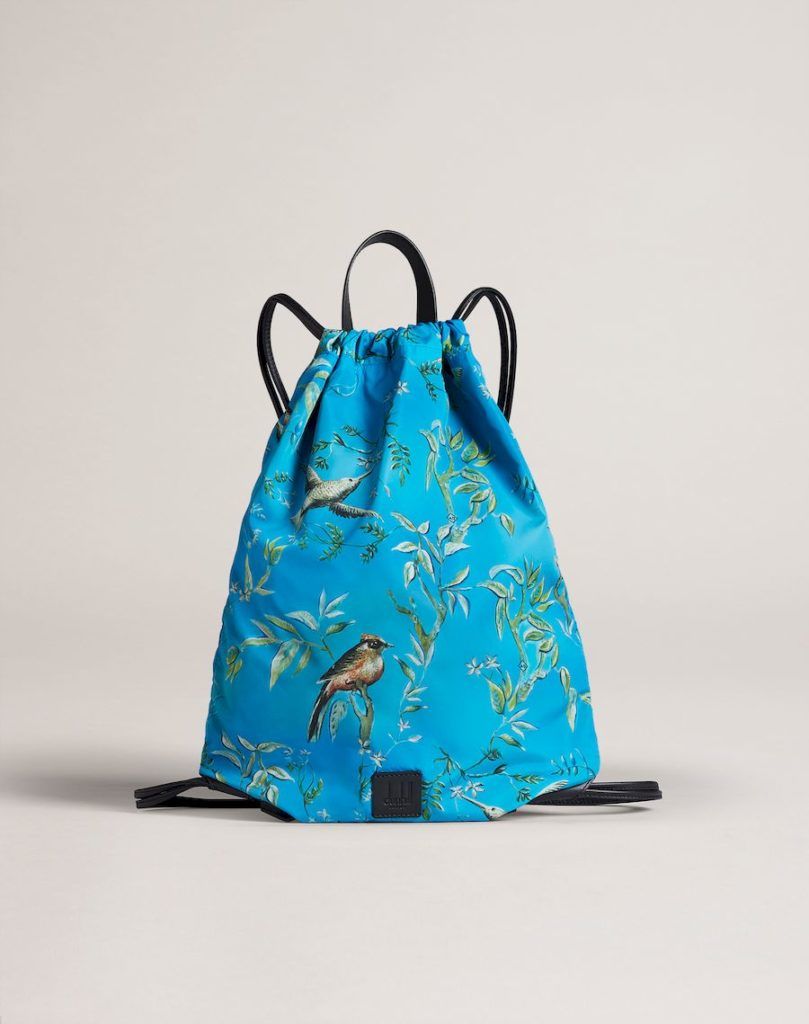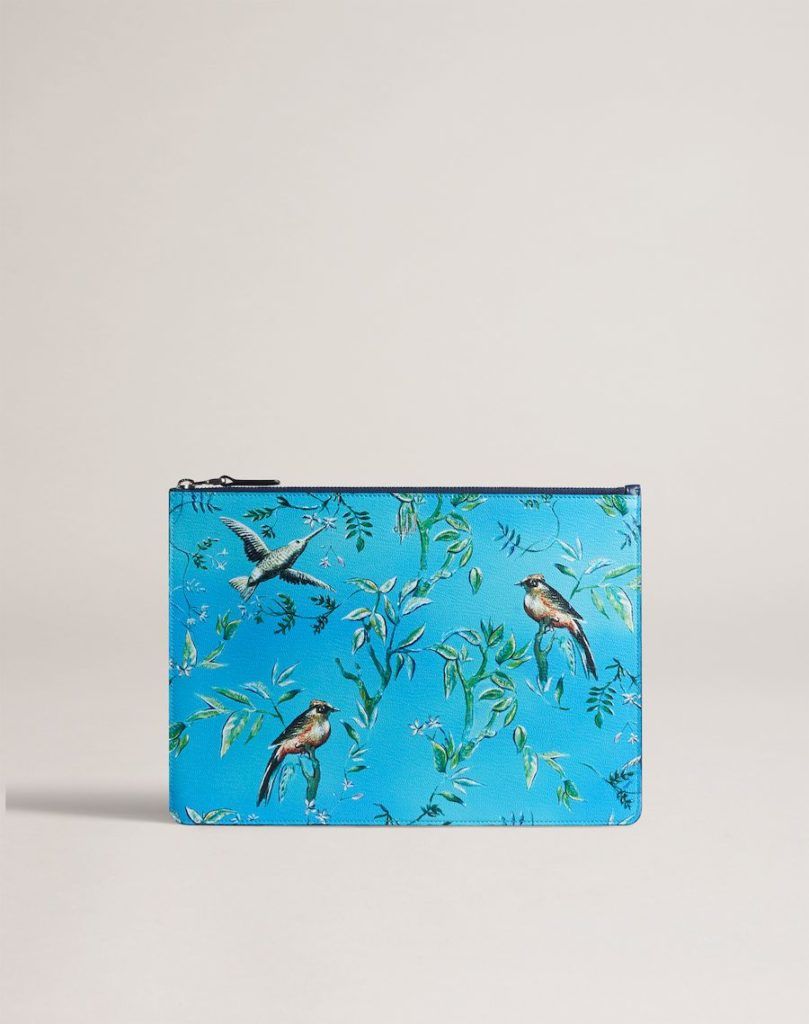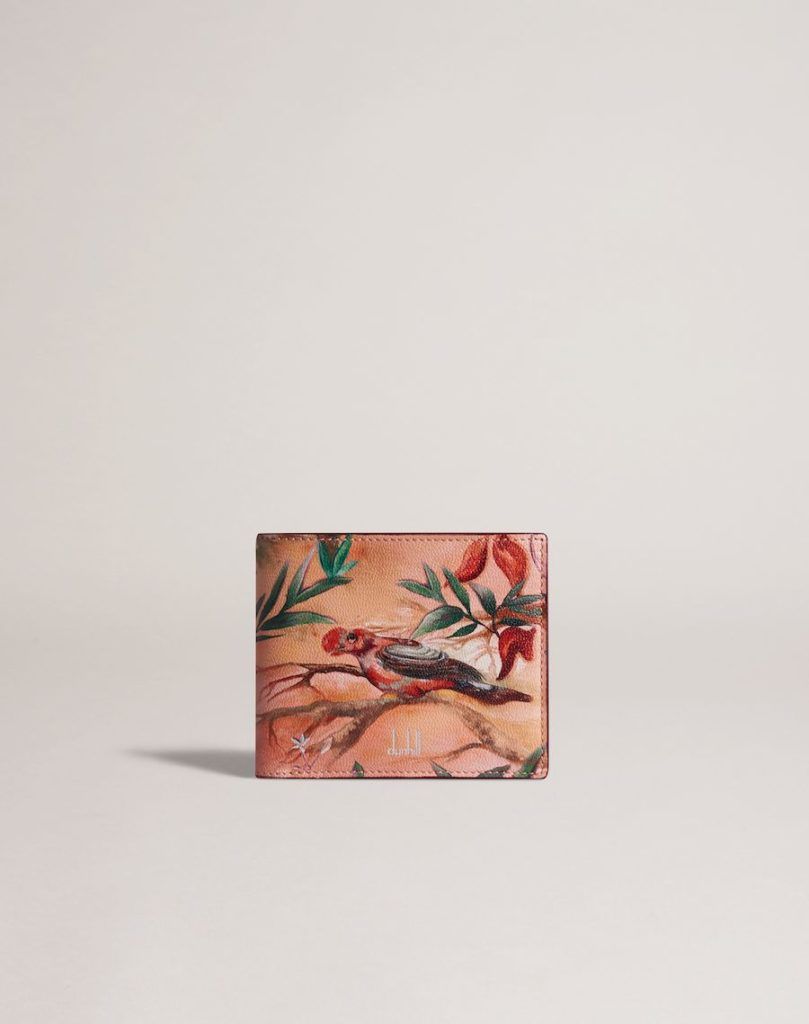 The Dunhill Aquarium capsule collection includes reverse-collar shirts, swim shorts, reversible bombers and accessories such as backpacks, belt bags and slip-on sneakers. The colour palette gravitates towards calming blue skies, tranquil sunsets, and pleasing shades of sea green.
"I always consider what can be revisited from the Dunhill archive, to be re-contextualised, evolved and how we inform our audience," said Mark Weston, the brand's creative director. "With Aquarium, it's all there; there's a tension, something traditional and immediate but also kind of risqué and humorous too. To me that's so British."
The Aquarium Lighters
The brand's much sought-after Aquarium lighters were first introduced back in 1949. Each of them was handmade and fashioned in four panels of Perspex. They featured meticulous nature-inspired carvings on the inside that were immortalised using a technique called reverse intaglio. As a result, no two lighters were the same. The ingenuity of the design lay in the beauty of the light-reflecting Perspex — giving the lighter the appearance of a large fish tank. And, that's how Aquarium got its name.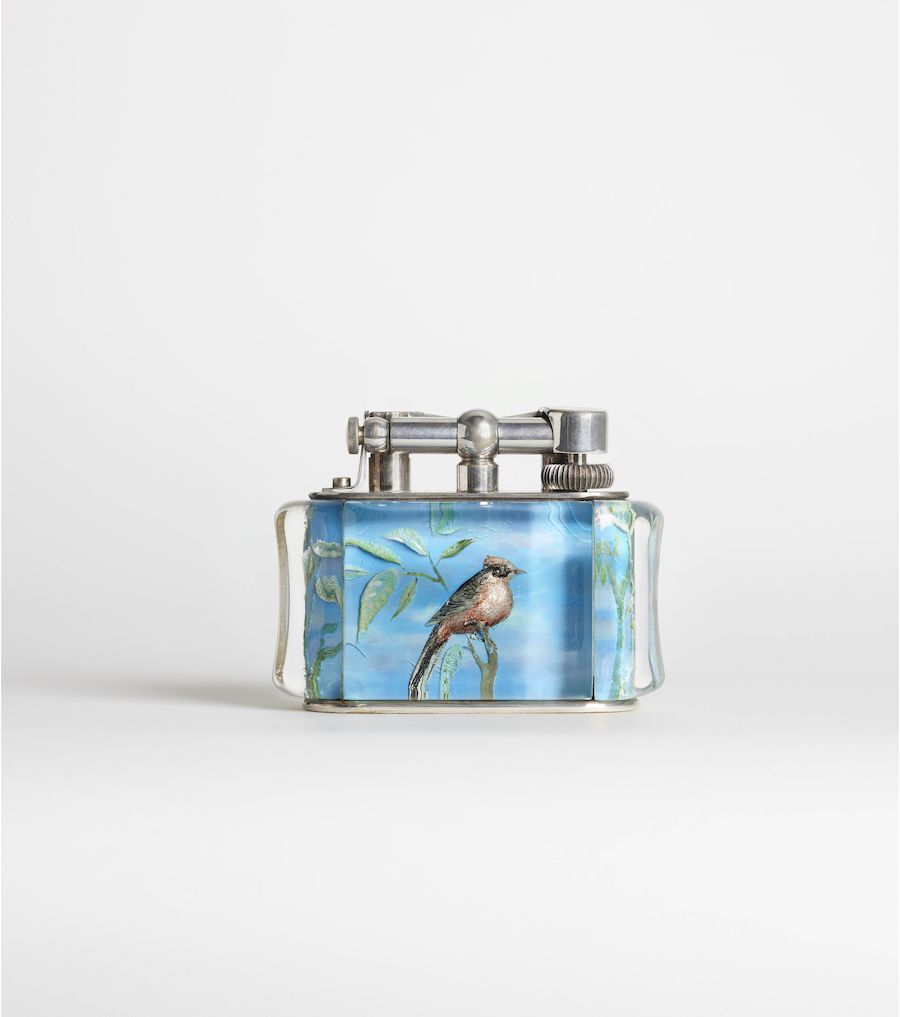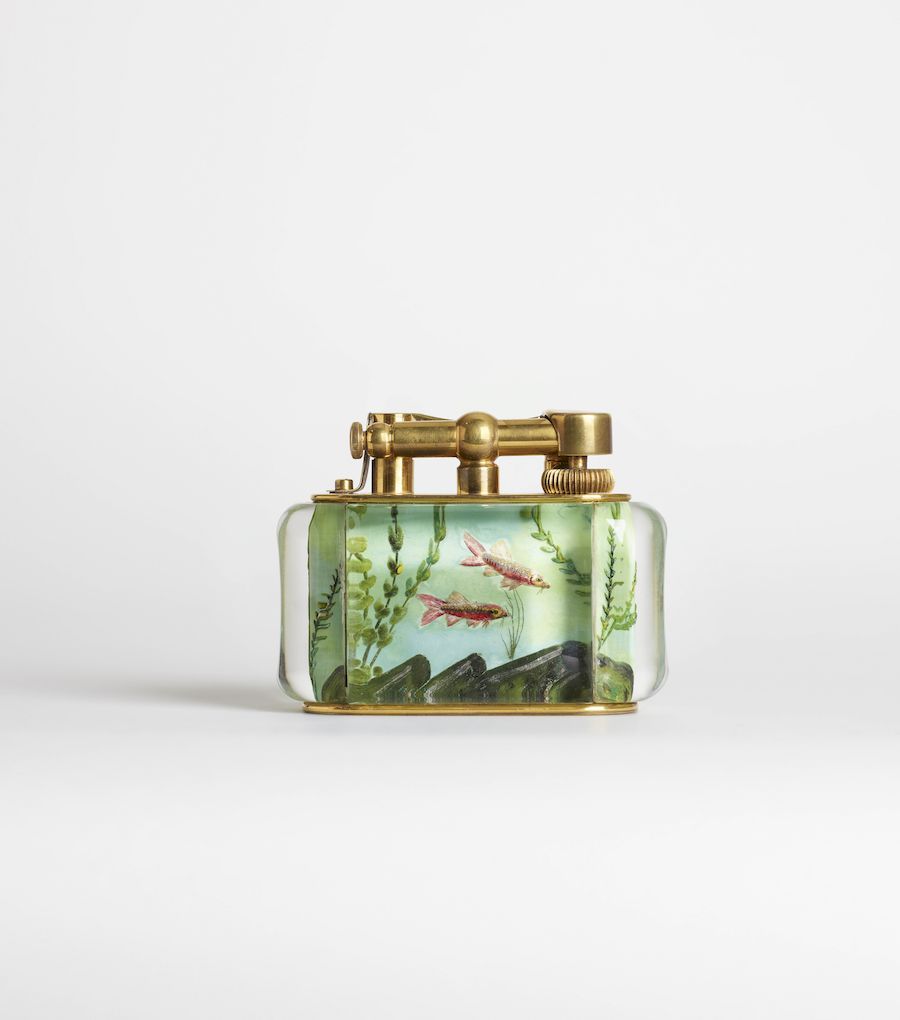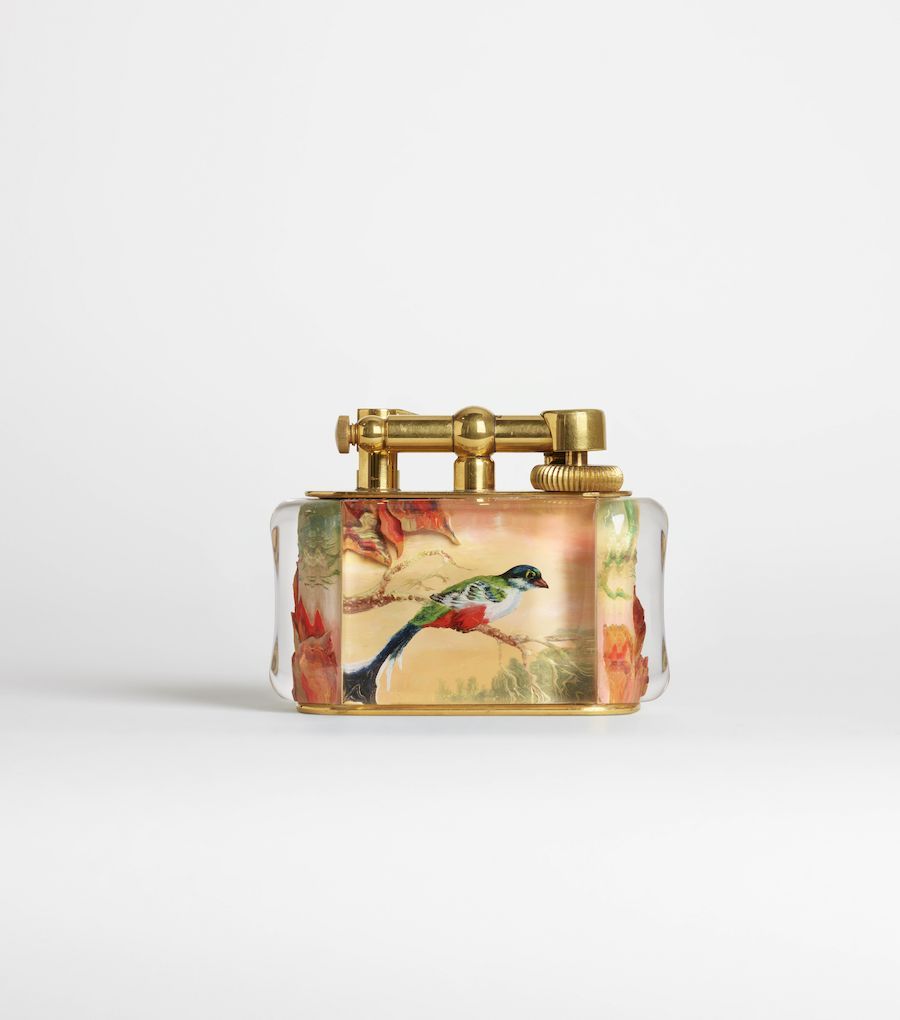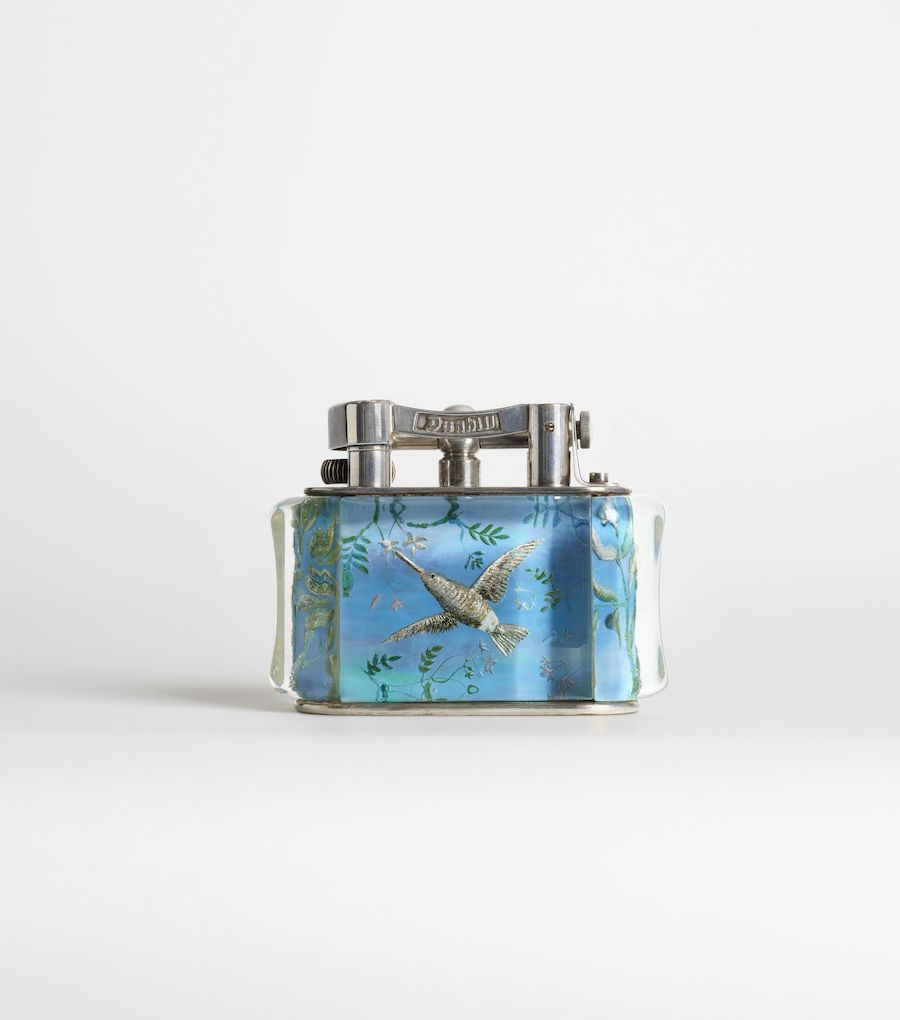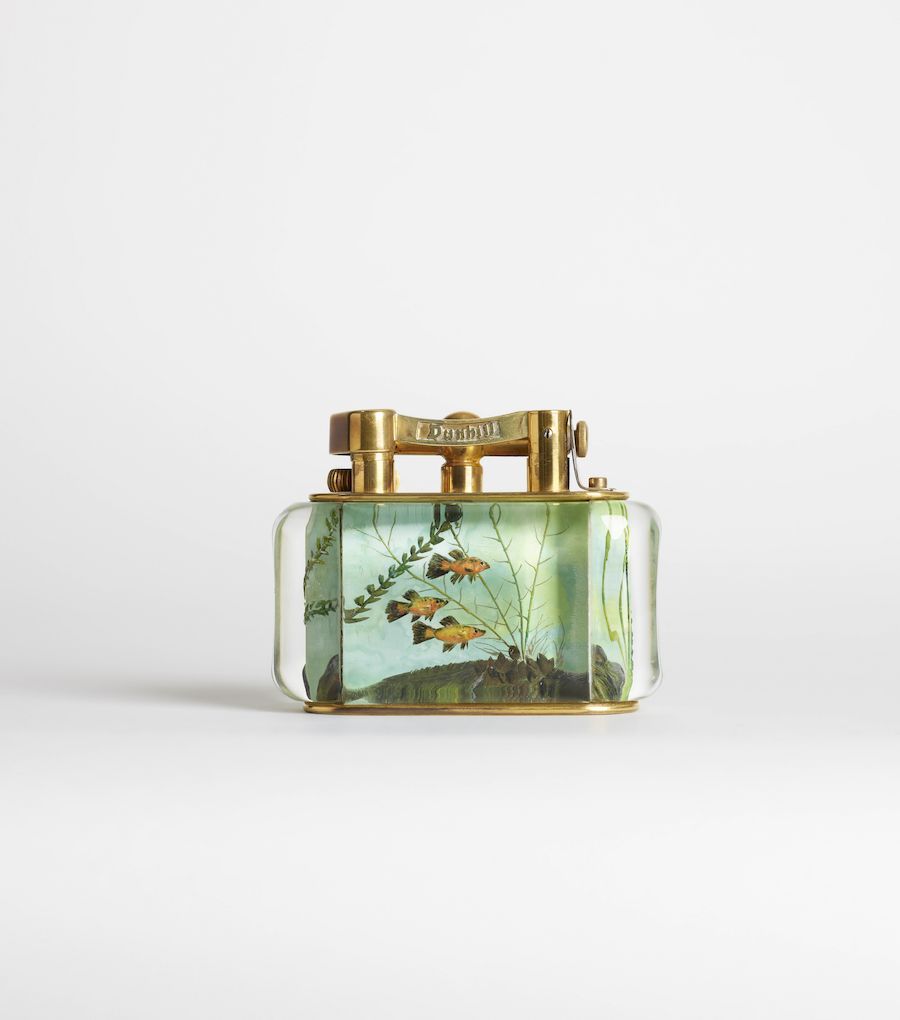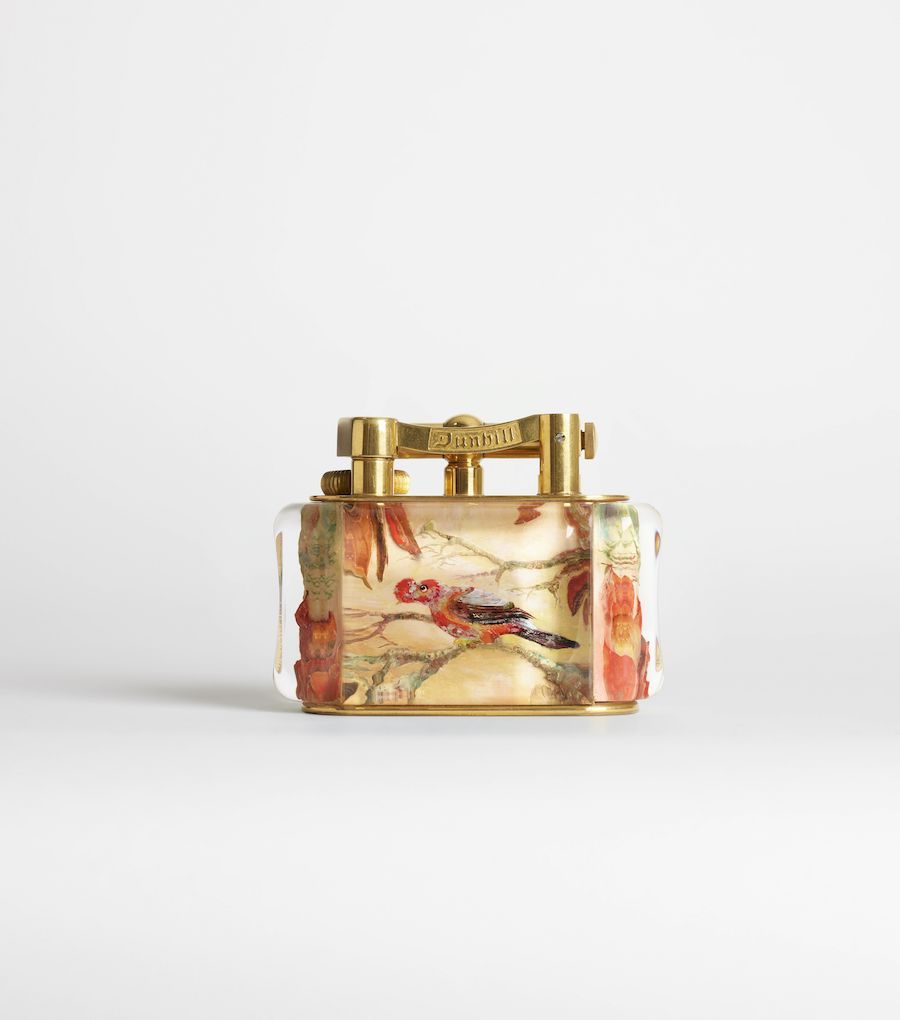 If you're coveting the lighters as much as the new collection, here's some good news — Dunhill has reissued a limited edition of the iconic original flintlock. The same hand-painting and hand-carving techniques have been employed in their manufacture, and they come in sparkling palladium or 18k gold plating. These are limited to just 15 pieces per colour.
The whole Aquarium collection ranges between S$365 (RM1,101) and S$2,395 (RM7,270). The lighters are priced at S$17,500 (RM53,121).