Everyone loves a good Star Wars costume. But what if we told you that an original and authentic costume from the Star Wars movies is up for auction? And not just any costume, but THE costume? Well, that's precisely what's happening as Princess Leia's iconic white dress from Star Wars is set to be sold at a public auction.
For the uninitiated, Princess Leia's iconic white gown is one of the most recognisable outfits from the original Star Wars trilogy. Leia, portrayed by the late Carrie Fisher, wore this dress in the 1977 film Star Wars: Episode IV – A New Hope. The dress became the signature style of her character and is often referred to as the 'Princess Leia costume'.
Princess Leia white dress from the original Star Wars trilogy is up for auction!

With a starting bid of $500,000, it is expected to bring in $1-2 million.

So for those hoping to get their hands on the iconic costume, may the Force be with you. pic.twitter.com/tbGCCvB47w

— Star Councils🏳️‍🌈he/him (@StarCouncils) June 23, 2023
After the production of A New Hope, it was widely believed that the ceremonial white gown worn by Carrie Fisher had been lost or destroyed. However, in a recent discovery, the gown was located in an attic in London and has been restored to its original condition.
As per the New York Post, the auction will start at USD 500,000 and experts estimate that the outfit will fetch a minimum of USD 2 million.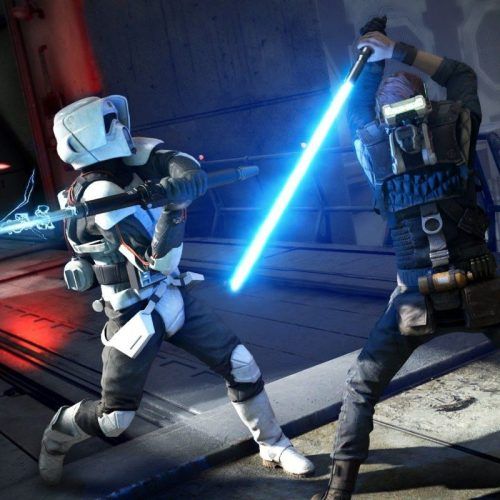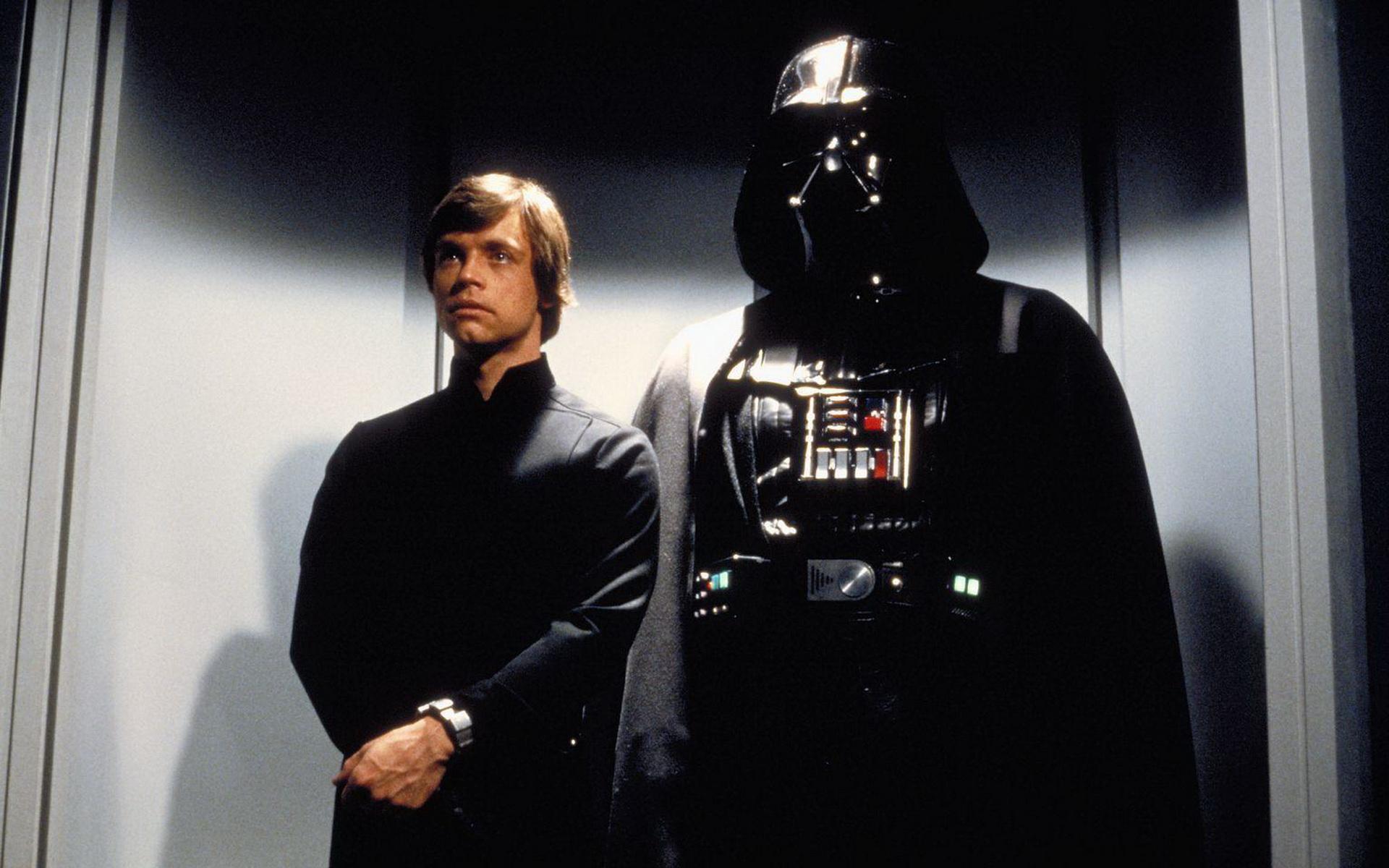 What's so special about the Princess Leia dress worn in 'Star Wars'?
During the final scene of the film, Fisher wore an elegant white gown, complemented by a silver-leather belt, as she presented Luke Skywalker and Han Solo with their well-deserved medals of honour.
Since then, the flowing white dress has been associated with Princess Leia's diplomatic role as a leader of the Rebel Alliance and her status as a princess of the planet Alderaan. It went on to become an iconic symbol of the Star Wars franchise, representing Leia's strength, courage and grace. The dress is a flowy, floor-length gown made of white fabric and featuring long, bell sleeves and a deep scoop neck. Since its introduction in the original film, variations of Leia's white dress have appeared in subsequent Star Wars movies, TV shows and expanded universe materials. It has also become one of the most popular costumes in science fiction and cinematic history.
Where can you bid for the auction?
The Propstore Auction, known for selling entertainment memorabilia including props and collectables, has listed the original screen-matched ceremonial dress on its website. The bidding will conclude on June 28. According to the listing, the dress is considered to be a historically significant piece and is identified as the only remaining Princess Leia costume from the original film. Costume Designer John Mollo also received an Oscar in 1978 for his exceptional work in the film.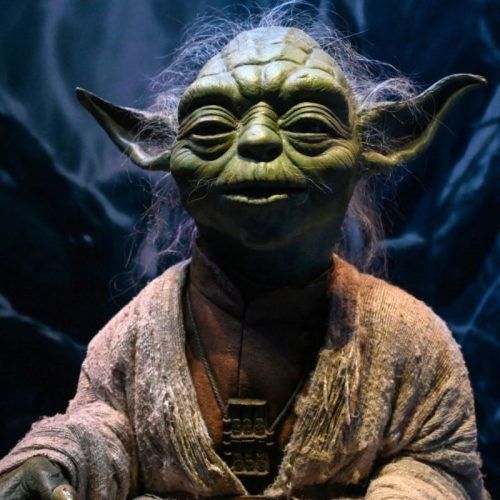 (Hero and feature image credit: Courtesy IMDb/ Star Wars and Wikipedia Commons/Lucasfilm Sportsphoto Ltd)
Frequently Asked Questions (FAQs)
Question: What is the colour of Princess Leia's dress?
Answer: Princess Leia's famous outfit is a white coloured gown.
Question: Where was Princess Leia's dress found?
Answer: Princess Leia's white dress was found in an attic in London.
Question: What is the price for Princess Leia's dress?
Answer: Princess Leia's white dress should fetch USD 1 to 2 million at its auction.
written by.
Sanika Achrekar
Digital Writer, Augustman
Sanika lives for fashion and skincare. She enjoys writing about style, beauty, and lifestyle. She worked as a fashion writer for Man's World India magazine. When not writing about designers and trends, she likes to shop, travel, try new Sushi restaurants, practise pilates and rewatch her comfort shows.