UNIQLO UT, the T-shirt sub-brand of UNIQLO, is set to release new designs in celebration of Japanese media franchise Dragon Ball.
The Dragon Ball x UNIQLO UT "History of Dragon Ball" collaboration showcases story arcs from the anime adaptations of the beloved manga series created by Akira Toriyama in 1984.
The T-shirts in the collaboration have been designed by Japanese illustrator and UNIQLO UT creative director Kosuke Kawamura.
"Relive the epic battles and thrilling adventures of Son Goku and friends with our limited edition Dragon Ball T-shirt collection. From the iconic 'Son Goku Boy Arc' to the unforgettable 'Majin Buu Arc', our designs capture the essence of the series, paying homage to its rich history," reads a description of the collaboration on the official UNIQLO site.
More about Dragon Ball x UNIQLO UT collaboration
Seven unique designs based on story arcs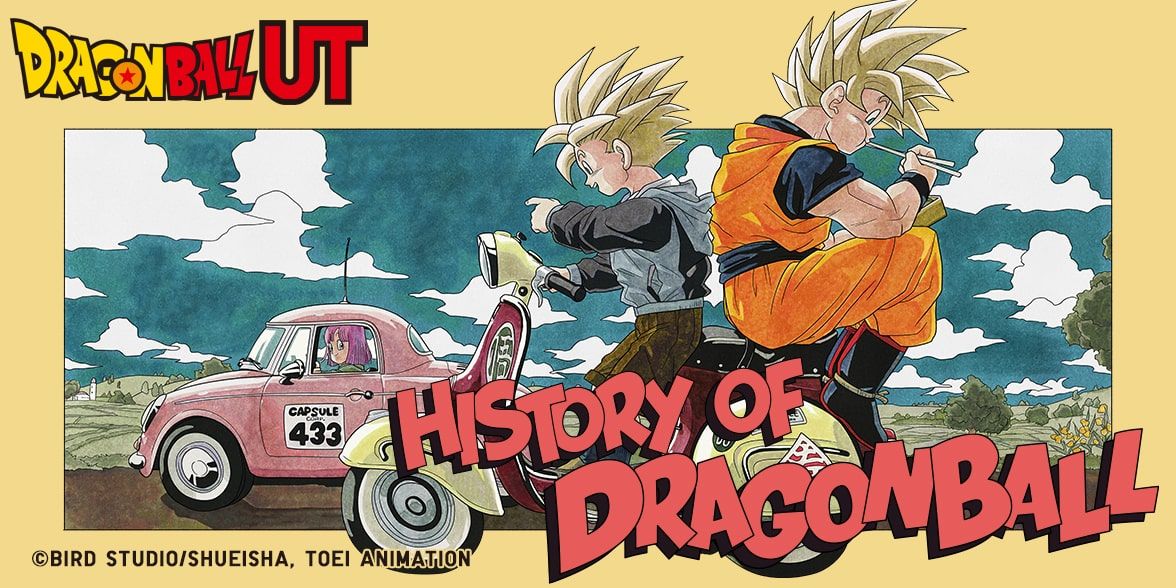 There are seven unique designs presenting the various story arcs from Dragon Ball, the franchise which includes both manga and anime among other adaptations.
The anime-fashion collaboration feature heroes and villains, including Goku, Gohan, Frieza, and Shenron among others.
The 'Son Goku Boy Arc' shows a young Goku and Bulma on its front. The two can be seen riding Bulma's bike on the back. The design is set on a white T-shirt.
Another design is based on the 'Saiyan Arc' and features Goku's powerful rival Vegeta.
Krillin is shown as part of another 'Son Goku Boy Arc' on an orange T-shirt. Frieza, one of the many supervillains of the series, is depicted with Goku as part of the 'Frieza Arc' on an all-black T-shirt.
The character Buu is part of the 'Majin Buu Arc' on a purple design. Red Ribbon villains, Androids 16, 17, and 18, are part of the 'Androids Arc' T-shirt, while Goku and his son Gohan are together featured in the 'Cell Arc.'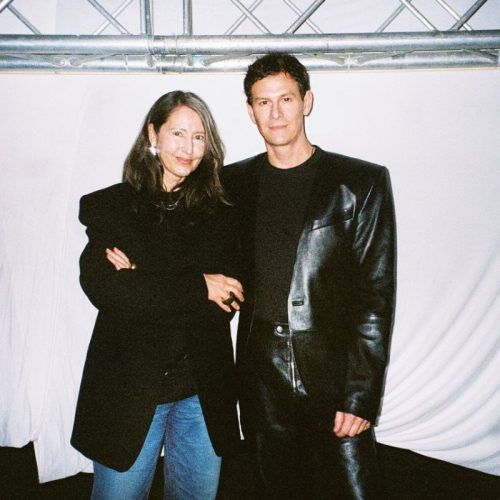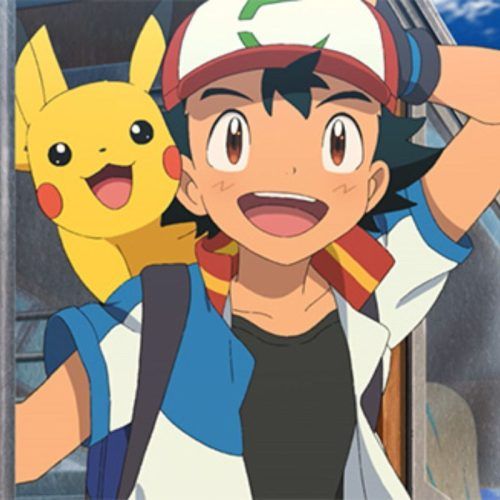 When will the new collaboration be available?
The Dragon Ball x UNIQLO UT series will be available in late May. They can be purchased at select stores as well as online.
Each T-shirt is priced at USD 24.90. There are at least two versions for kids, too, priced at USD 14.90.
This isn't the first Dragon Ball collaboration that UNIQLO UT has created. In 2019, the brand developed both T-shirts and sweats based on Dragon Ball (1986-1989) and Dragon Ball Z (1989-1996) anime shows. Also designed by Kawamura, the theme of the collaboration revolved around Goku's search for the seven mystical Dragon Balls.
UNIQLO UT made its debut in 2003 and has since released a number of collaborations featuring bold and bright designs, including one with legendary American contemporary artist KAWS.
(Main and Featured images: Uniqlo)
written by.
Manas Sen Gupta
Manas enjoys reading detective fiction and writing about anything that interests him. When not doing either of the two, he checks Instagram for the latest posts by travellers. Winter is his favourite season and he can happily eat a bowl of noodles any time of the day.