Every man needs a well-tailored suit in his wardrobe, and that's not up for negotiation. Don't get us wrong, there's no crime in picking up something off-the-rack for your first set of jacket and trousers. But a suit tailored to your exact body shape gets your feet into the door of the big boy's club.
Thankfully, there are plenty of talented tailors abound in this little red dot of ours. Whether you're chasing a made-to-measure tuxedo jacket by Mr. Tom Ford or a bespoke suit in your favourite shade of blue, you'd have no trouble playing out your Don Draper and Harvey Specter fantasies.
01
KayJen Dylan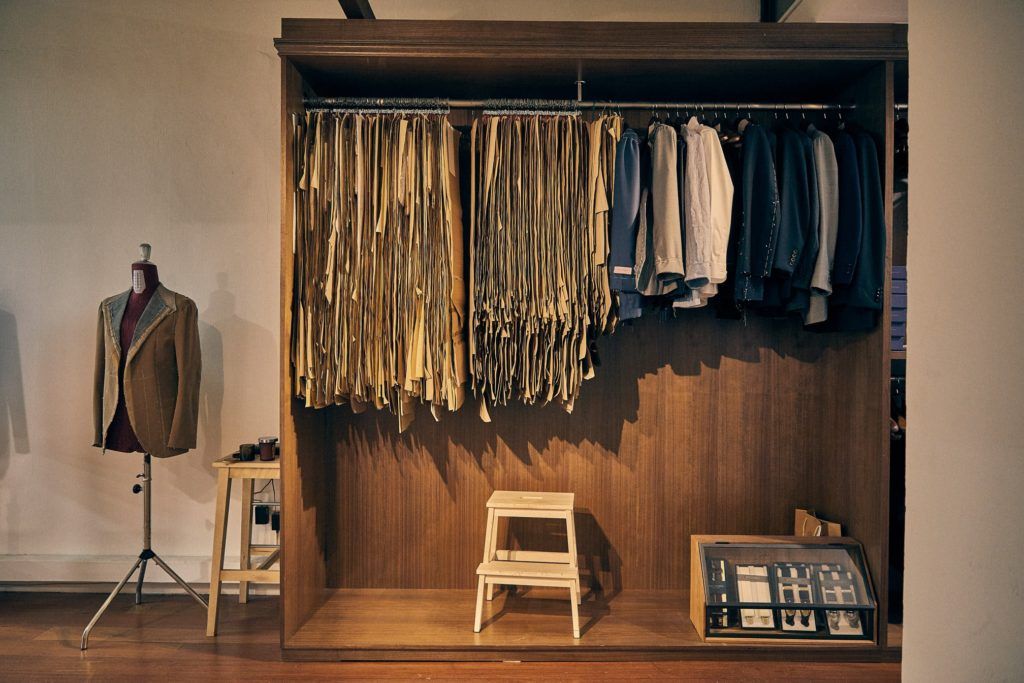 You may have heard of Dylan & Son, and you also may have heard of Kay-Jen. The two founders, Dylan Chong and Matthew Lai, came together in 2017 and blessed Singapore's sartorial scene with the tour-de-force that is the KayJen Dylan menswear label.
Operating out of their shophouse studio in Telok Ayer, you can either go for a bespoke suit with Dylan, or a made-to-measure suit with Matthew. Waiting times range from two to three weeks for shirts, with jackets coming in at around eight weeks.
02
Q Menswear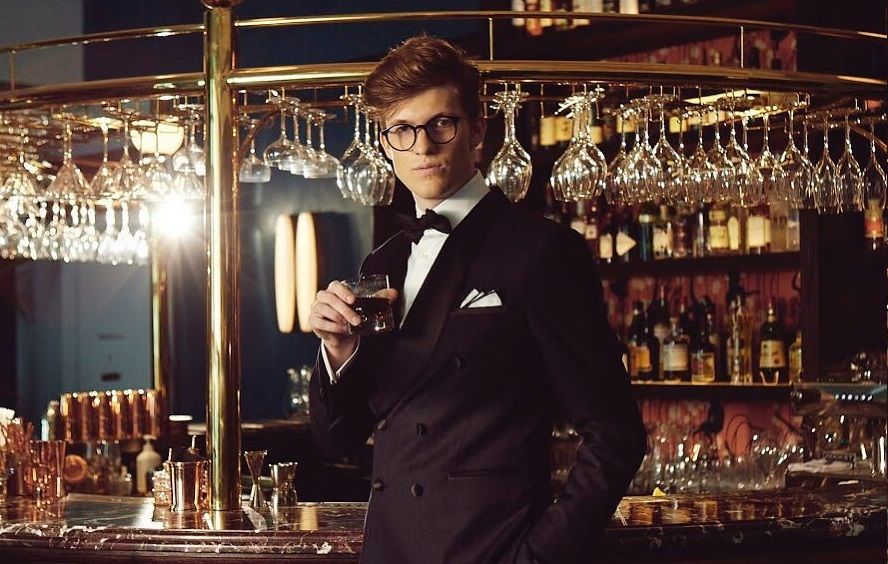 You've already seen Q Menswear suits. They've hit the silver screen recently with Crazy Rich Asians. That's right, the film's production snagged local – an admirable and practical gesture.
But you don't have to be crazy rich to buy into founder Chong Han San's stolid creations. Two-piece tailored suits start at $870. Toss in a shirt and you're barely above a thousand.
The Telok Ayer shophouse is a stone's throw from most CBD offices and offers a wide range of fashion and even leather goods for the modern gent, so head down one lunch for a full consultation.
03
Brooks Brothers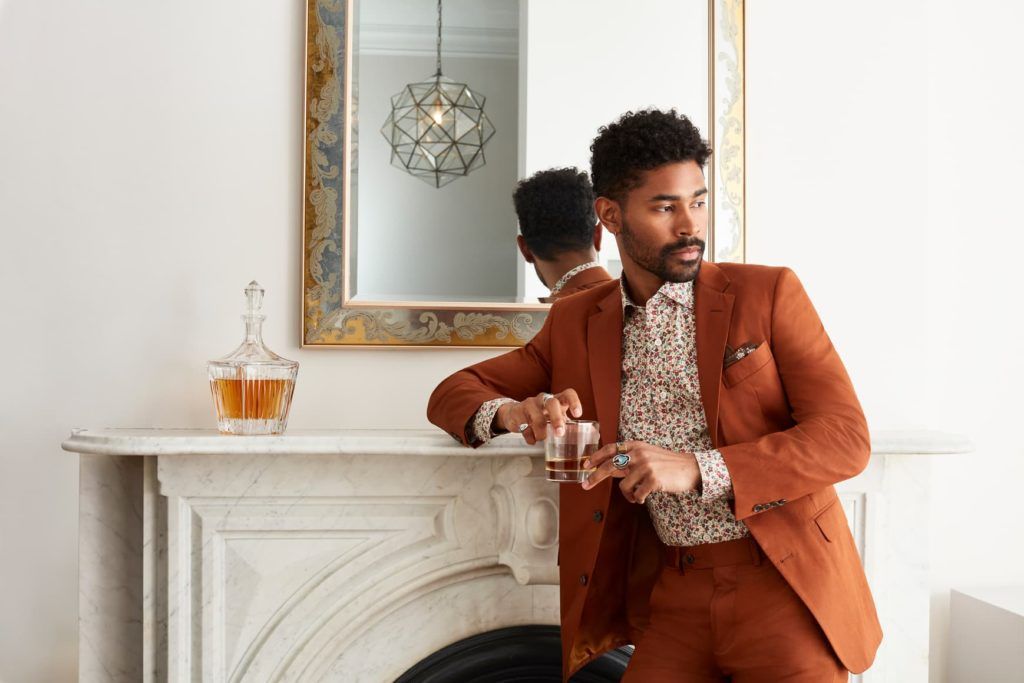 The latest to join the Singaporean style scene with their own made-to-measure service is the OG menswear brand Brooks Brothers. With the service set to launch in Singapore on April 26 at their Paragon flagship store, you'll get to pick from over 300 luxurious fabrics and customise every detail from your dress collar to your cuffs.
Once you're done being measured and get all the details ticked, the tailors at the Brooks Brothers' US-based workshop will get to working on your suit. Expect a waiting time of around six to eight weeks for it to arrive.
The Brooks Brothers Made-to-Measure service is by appointment only, and pricing starts at S$2,275 and shirts at S$250.
04
Kevin Seah Bespoke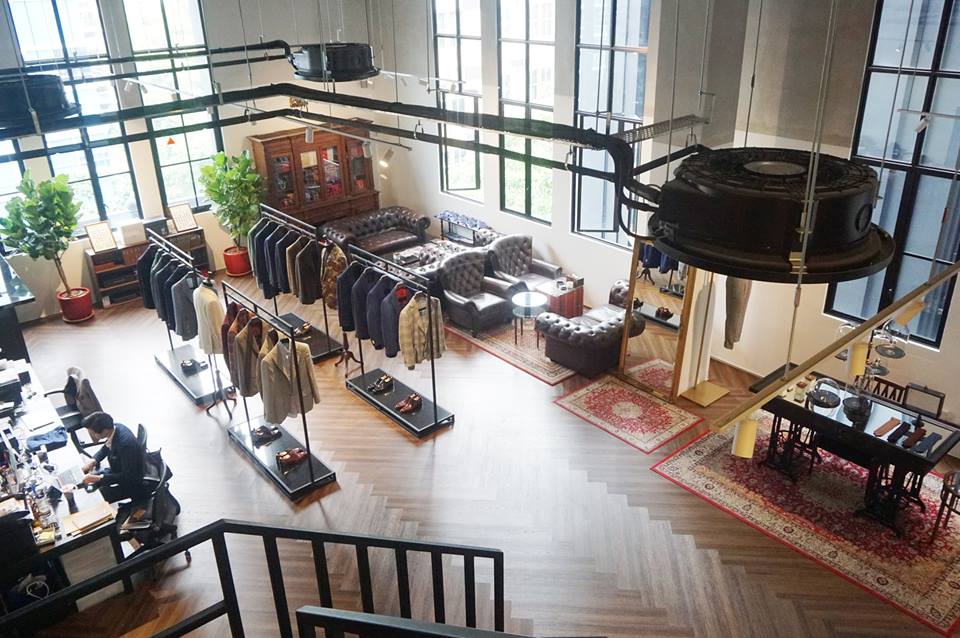 There is no tailor more synonymous with Singapore's fashion scene than Kevin Seah. He has been a singular force championing a world where men dress better for the last 10 years. Just step inside his atelier at Jalan Kilang and you'll understand why.
Whether you're after a bespoke suit or something made-to-measure, Seah and his team will be on hand to ensure your experience is as seamless as possible. You can also peruse his collection of accessories that are stocked in collaboration with some of the world's finest brands: The shoes are from the Savile Row-based Gaziano & Girling, and the belts are by the historic French maison Simonnot-Godard. Suits start in the $5,000 ballpark.
05
Ermenegildo Zegna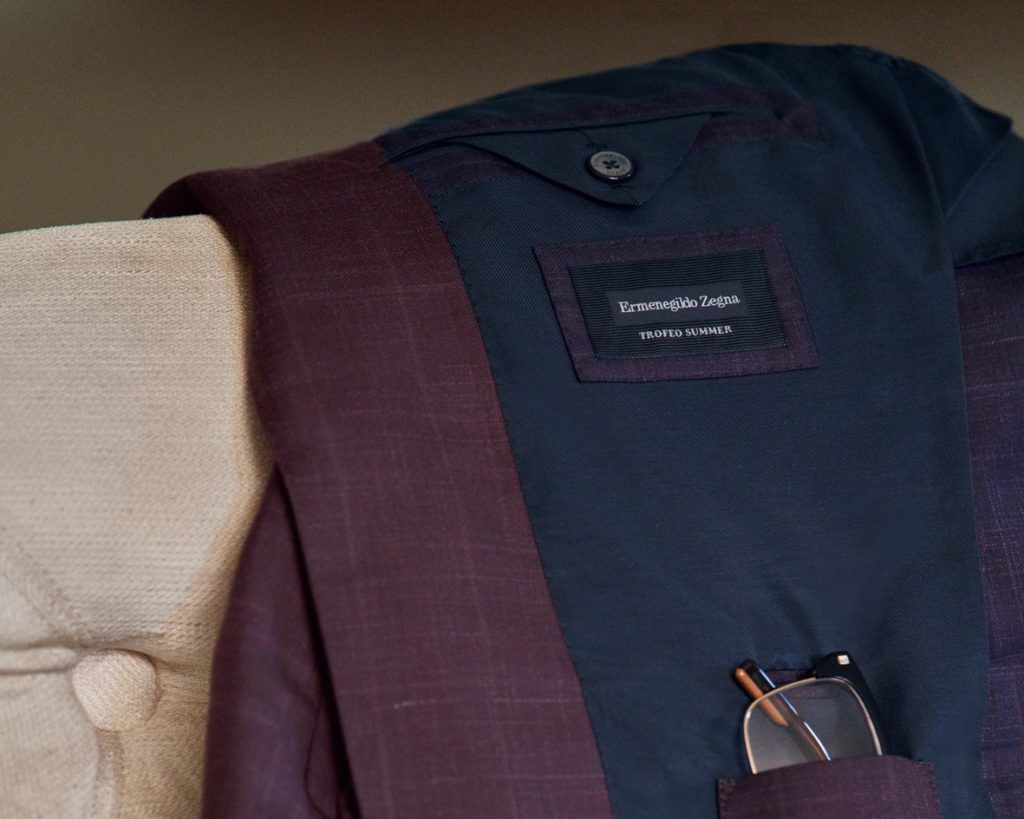 It's hard to find a suit as well made as one from Italy, and Ermenegildo Zegna delivers all that and more. Their signature Su Misura service can be argued as the peak of sophistication in the sartorial universe.
At your private appointment, you'll be able to choose from the best fabrics available to mankind. Are you in the market for a vicuña blazer? Just say the words, and it'll be draped over your shoulders in just a couple of weeks. Now with Alessandro Sartori's Couture XXX line, you can also pair casual suits with their customisable sneakers. It's a mix of couture and street while still staying at the top of the pack.
06
Tom Ford Suits don't just come in your standard shades of black and blue, and Tom Ford knows just that. The designer is known for his dazzling prints that jazz up any tuxedo ensemble, and you'll stand out at the cocktail party all that more if it's tailored to your well-sculpted body. Don't get us wrong, you can still get your standard black-tie suit and channel your inner James Bond, but a flashy jacket is as much of a status symbol as your limited edition timepiece.
A specialist from Milan flies down to the Tom Ford boutique at Marina Bay Sands two to three times each year and will spend around 90 minutes taking your measurements (we've been told the next session is this coming June/July).
Your suits are then tailor-made in Italy before crossing continents to your shoulders in eight to ten weeks.