It's now time to let your mouse or fingers do the shopping with the opening of the new Dior online boutique in Singapore. The Maison's digital boutique is now officially opened for business allowing local consumers to peruse the latest and greatest from Dior wherever they are and conveniently on their computer or smart device.
The Dior online boutique officially opened its digital doors in Singapore on 1 June 2023. And for fans of the brand, they will be glad to know that its new digital presence showcases an abundant variety of items from the house. Offering something for everyone, the online boutique allows you to discover iconic pieces along with the latest collections for women, men, children, babies, and even Dior Maison. That of course means that you don't only get to peruse Dior's latest drops in the world of fashion for yourself, significant other and your precious little one but also deck out your home with choice pieces from Dior Maison. Looking to complete your style with the latest accessories, bags and threads from the house? You can do it all by pointing your browser to Dior.com.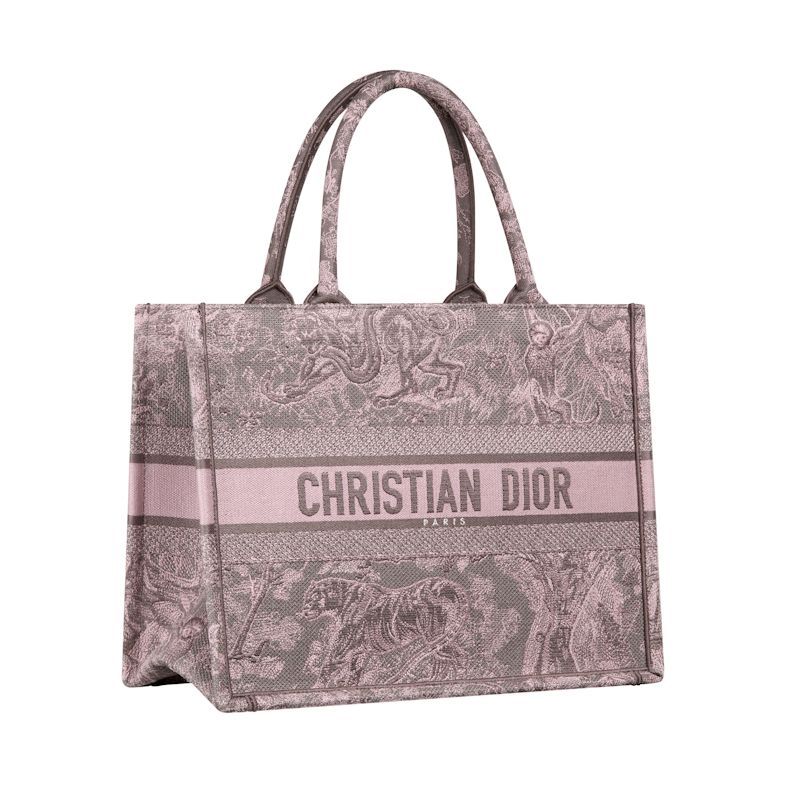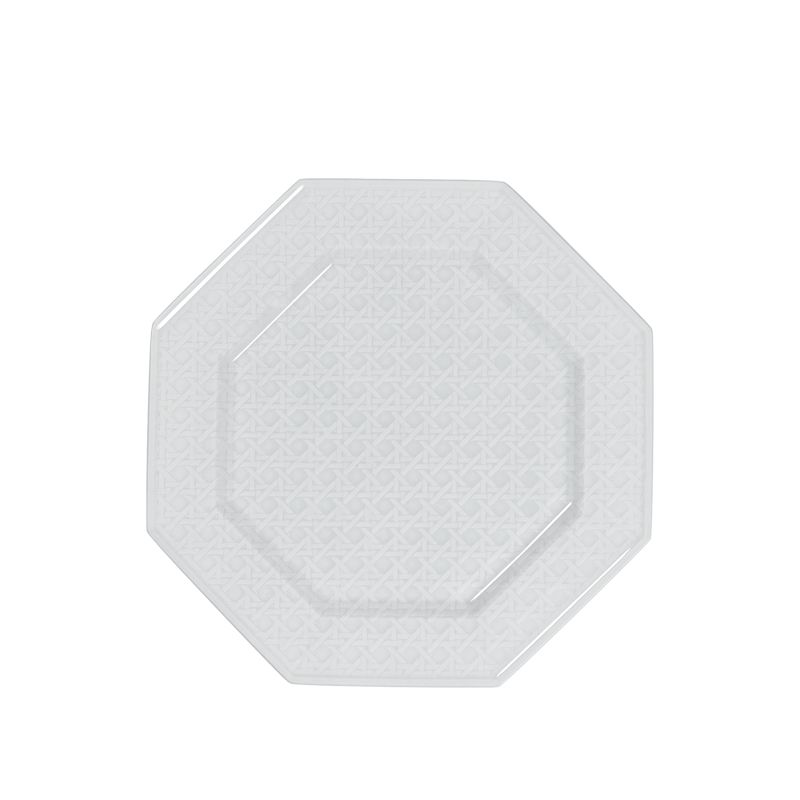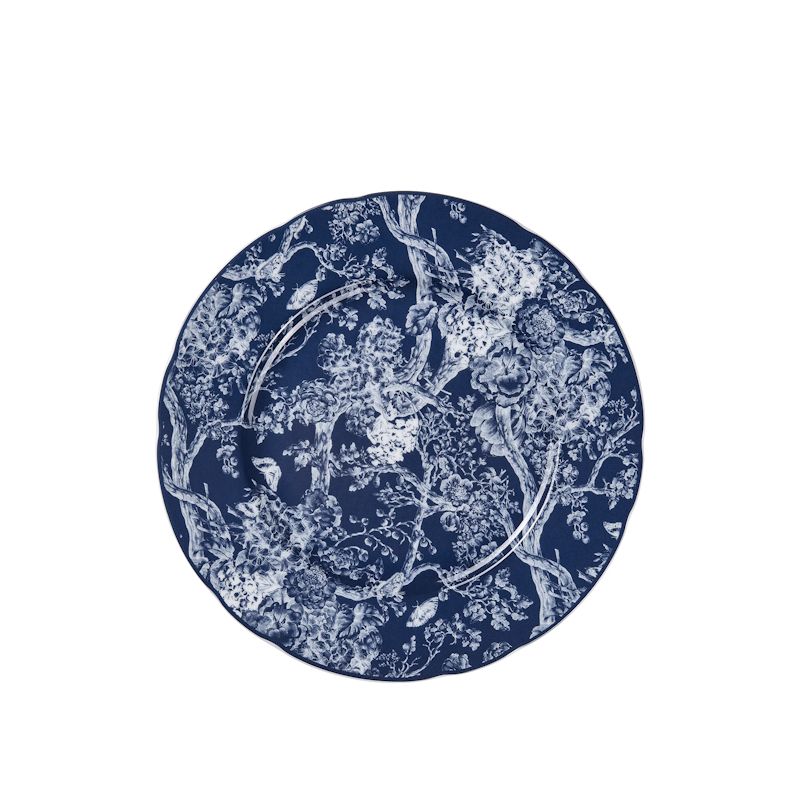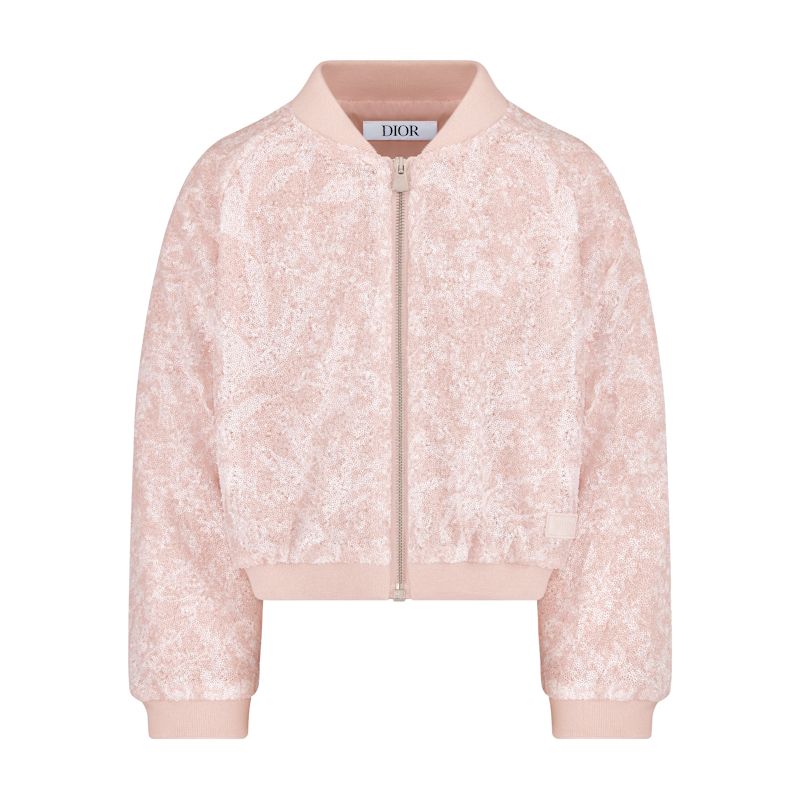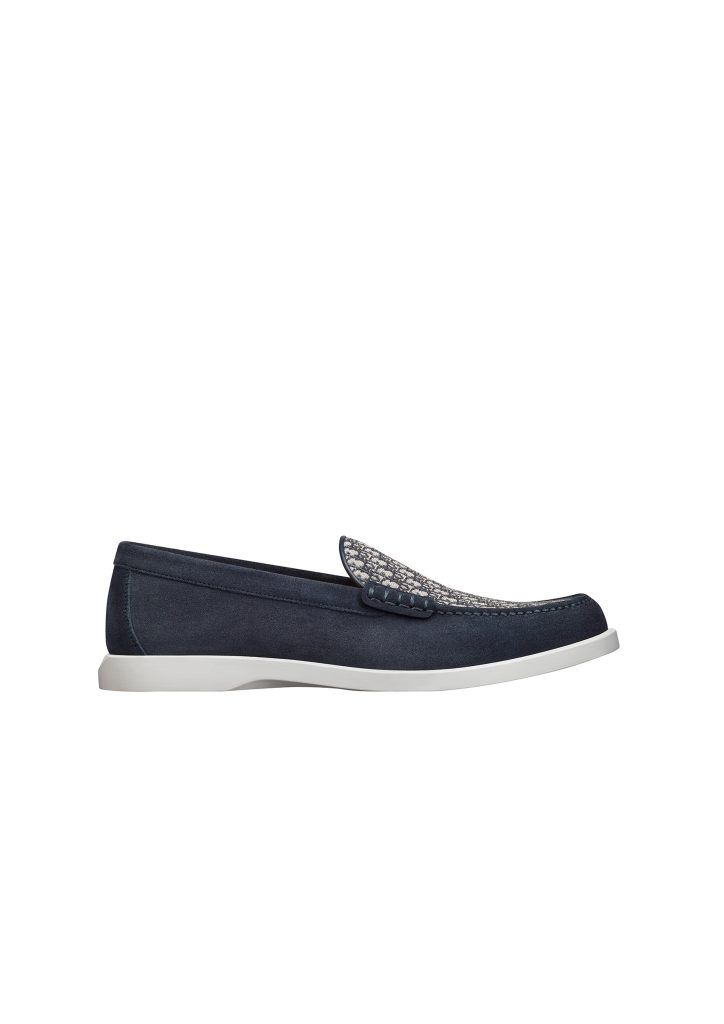 In short, Dior's new online boutique provides a golden opportunity to enjoy the luxurious world of Dior with just your fingertips. This includes getting a first-hand look at Maria Grazia Chiuri's vision of elegance, Kim Jones's take on style for the men's wardrobe, or Cordelia de Castellane's creations for little ones and the home at one place.
Additionally, Dior has also confirmed that its latest Dioriviera capsule, launched as part of the brand's women's Fall 2023 collection has also launched in Singapore in both its physical and online boutique.
(Images: Dior, Main image: Dior Men Fall 2023, photographed by Henar Sherif and Adel Essam)