France may have an endless supply of critically acclaimed chefs, but few hail from a legacy as awarded as Anne-Sophie Pic's. Pic stands as one of the world's most recognised chefs — a feat especially remarkable in the male-centric industry of fine dining — and has come from a long line of equally reputable culinary talents that stem back to 1889. With seven Michelin stars to her portfolio, Pic has maintained the stellar reputation of her family name; and that name has finally landed in Singapore with the opening of Le Dame de Pic in Raffles Hotel. Le Dame de Pic is the star chef's first foray into Asia. Housed within its pristine white, gold and pastel confines are Pic's signature dishes, each putting a delicate, almost feminine spin on the typically rich, heavy universe of fine French food. Le Dame de Pic Singapore will also feature dishes with Southeast Asian touches in an homage to our diverse region, differentiating this outpost from its sibling restaurants in London and Paris.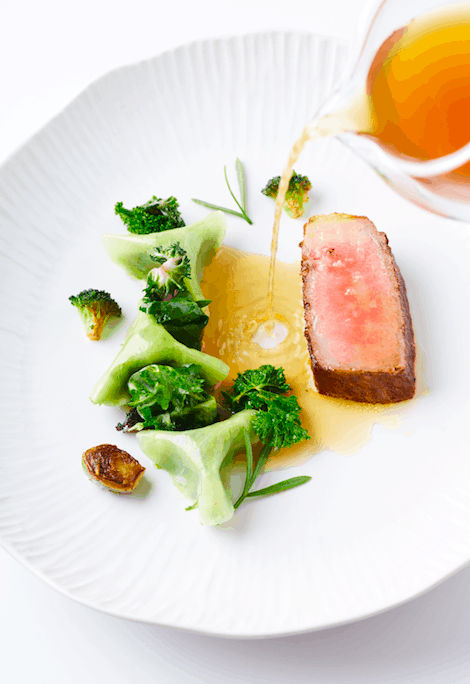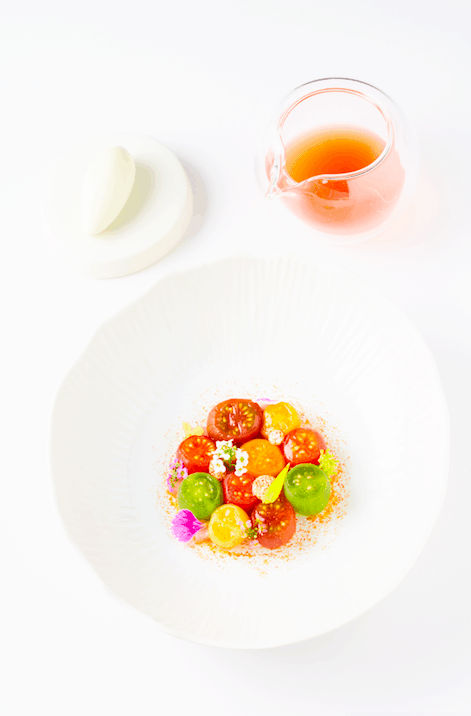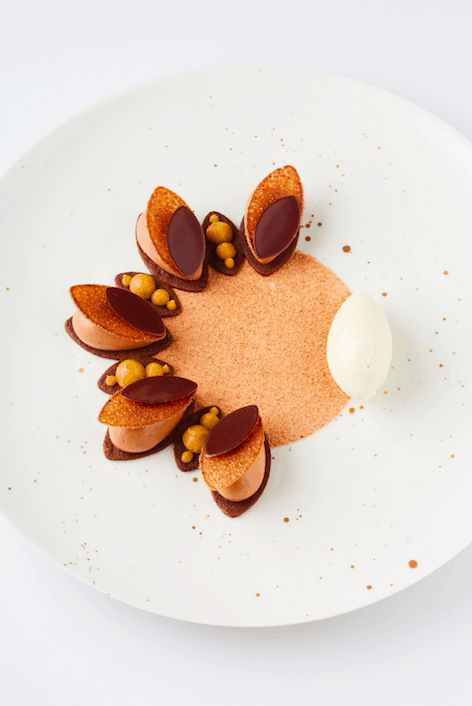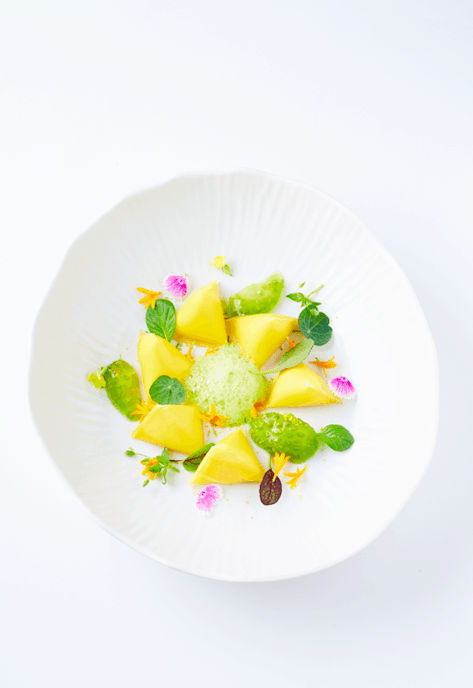 For instance, the kitchen transforms the Chinese New Year snack staple of kuih rose into a dainty canapé spotted with mushroom puree and flowers, and adds Chinese herbs to flavour the broth served with Pic's famed berlingot pasta. What diners experience at Le Dame de Pic is unique to our city, and Pic has promised, in an interview with Lifestyle Asia, that there is far more to come.
Reservations for this new dining wonder will open 5 July 2019.
written by.
Beatrice Bowers
Senior Writer
Beatrice Bowers is the drinks and beauty writer for Lifestyle Asia Singapore, and a regular contributor to August Man.