Celebrated Japanese restaurant Narisawa will be serving its signature dishes and new creations in Singapore next month.
The restaurant will be at Mandala Club from 24 March to 30 April 2022, with head chef Yoshihiro Narisawa and his entire team in town for the five-week residency.
Narisawa was founded in Tokyo in 2003 based on the concept of working sustainably with the natural world, which Yoshihiro called innovative satoyama. Indigenous Japanese ingredients and hyper-seasonal produce feature throughout the omakase-only menu.
"I want to celebrate the forest and where people live," Yoshihiro said during an announcement in Singapore yesterday. "What is most beautiful can be found in nature."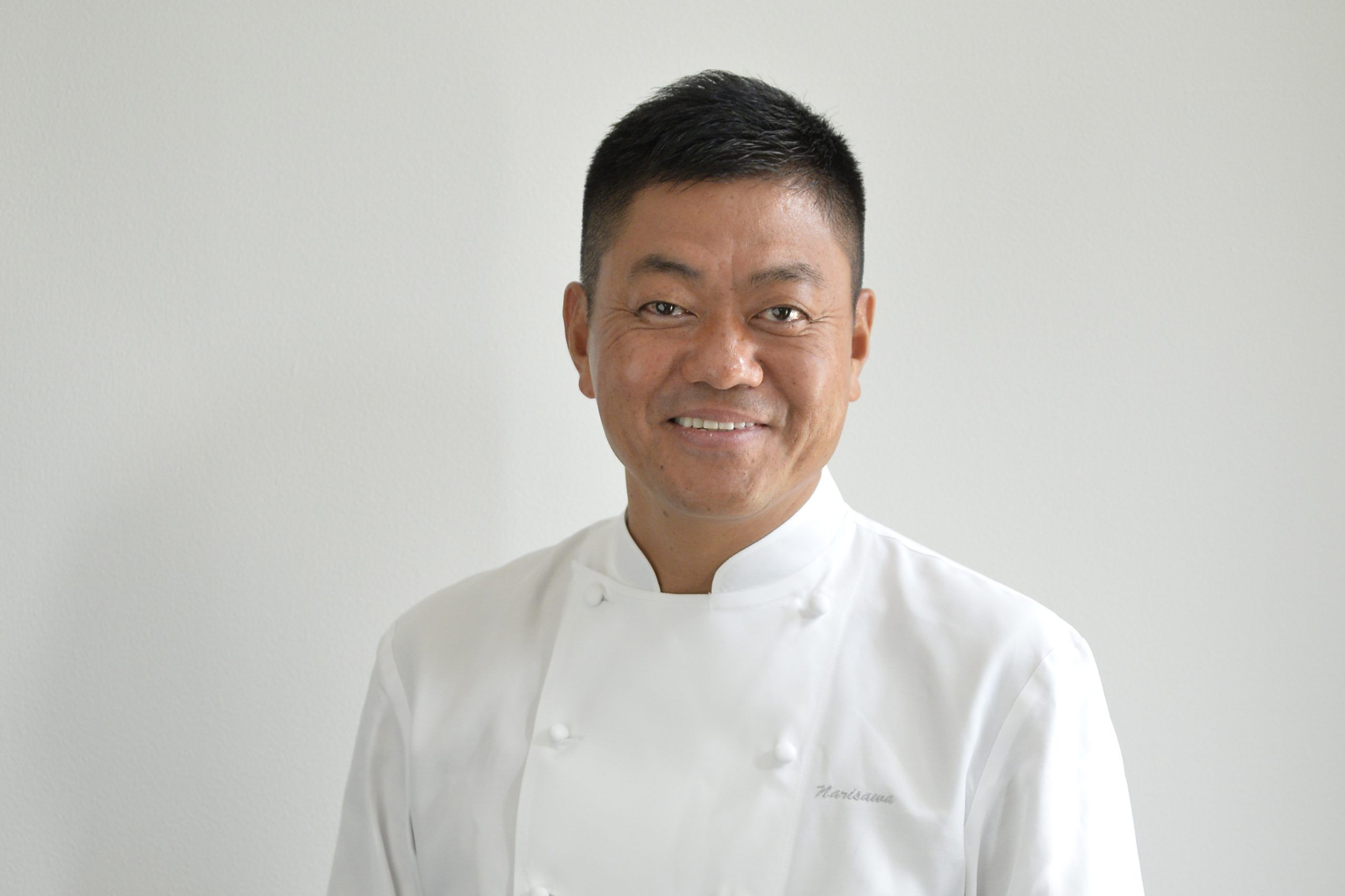 Narisawa remains the only restaurant in Asia to feature in the World's 50 Best for the last consecutive 15 years. It has also held two Michelin stars since 2011 and won numerous other industry accolades. The restaurant celebrates its 20th anniversary this year and will shut for renovation from 20 March to late May.
During the closure, Yoshihiro and his 15-person team will be in Singapore for the residency. They will be serving lunch and dinner for 24 guests in the main dining room, and up to 12 guests in the private dining room each day.
Diners can expect Narisawa's iconic bread of the forest, a loaf that rises table-side and is surrounded by flowers and fruits. Dishes will be made with sustainably-sourced Japanese and regional produce, and Yoshihiro aims to highlight ingredients that are not commonly eaten. The chef cited an experience in the Malaysian jungle where he cooked rattan palm.
The meal will also have drink pairings including tea, Japanese wine, and sake. The restaurant worked with Toyama-based Masuda Sake Company to create exclusive styles for the residency, some of which have never been served at the Tokyo location.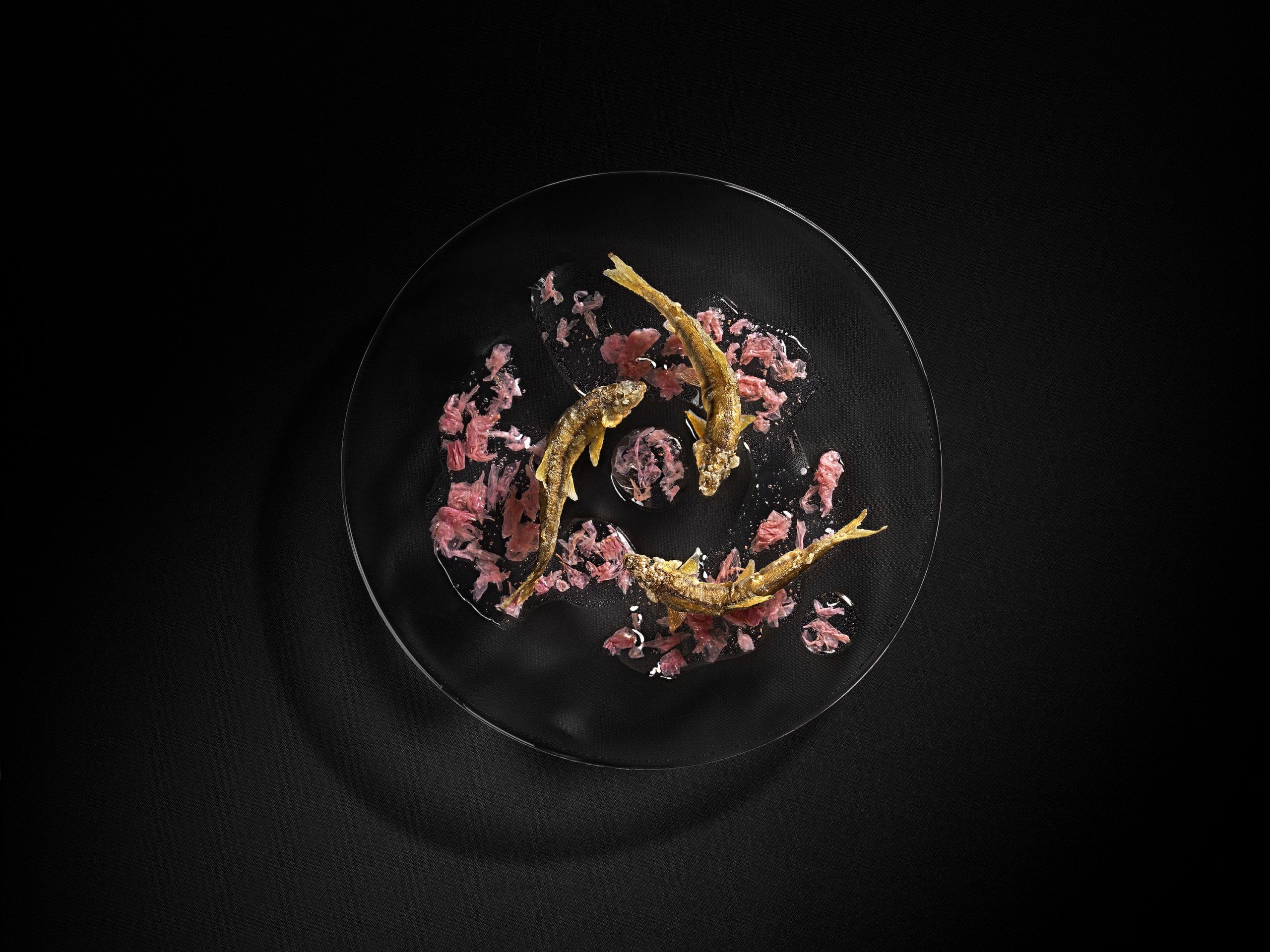 The Narisawa experience does not come cheap. The most affordable option starts at S$518++, while wine and sake pairings cost S$848++.
"I am honoured to be bringing my unique style to Singapore, and to be collaborating with the talented team at Mandala Club," Yoshihiro said. "This residency is a fantastic opportunity for me to share my passion for sustainable and delicious cuisine with the people of Singapore. It's my goal to connect diners to nature, as I believe that sustainable sourcing of ingredients is a chef's most sacred responsibility."
Narisawa is the latest headliner of the Mandala Masters Series, a Mandala Club initiative that brings in the world's most esteemed restaurants. The private members club previously featured Mirazur, Gaggan Anand, and Central.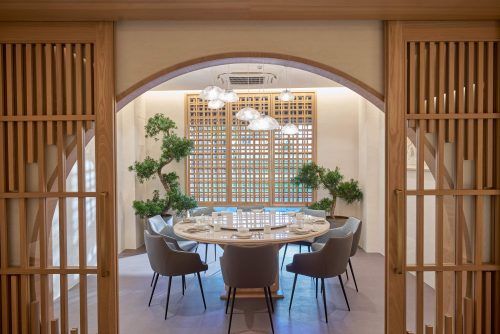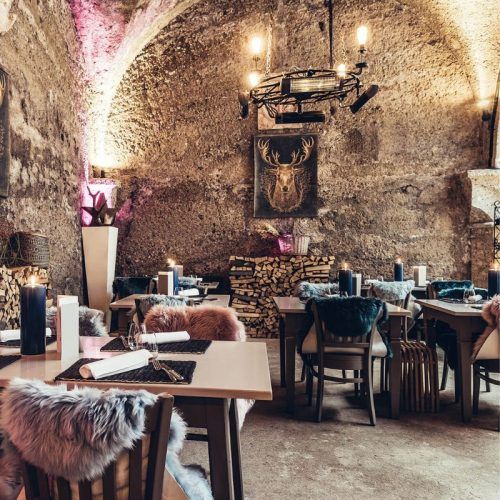 Narisawa pop-up in Singapore
24 March – 30 April 2023
Mandala Club, 31 Bukit Pasoh Rd, Singapore 089845
Lunch (From 12pm Wednesdays – Fridays)
Non-alcohol / tea pairing: S$518++
Including sake and wine pairing: S$598++
Lunch (From 12pm Saturdays and Sundays)
Dinner (From 7pm Wednesdays to Sundays)
Non-alcohol / tea pairing: S$748++
Including sake and wine pairing: S$848++
Priority Access for Mandala Genesis NFT Members and Mandala Club Members will start on 20 February.
Non-members can sign up here for priority access. General launch will start on 23 February.
(Hero and feature images credit: Narisawa)
This story first appeared in Lifestyle Asia Singapore