The world's most remote restaurant, KOKS is setting up shop in Singapore.
Come January 2022, diners will get to the experience the restaurant courtesy of a four-week residency in the Grand Hyatt Singapore. Guests will get to savour dishes made famous from the restaurant in the Faroe Islands right here in the city.
With the highly sought-after Two Michelin-Star restaurant typically fully booked six months in advance, it provides gourmands and foodies a truly unique and exclusive experience.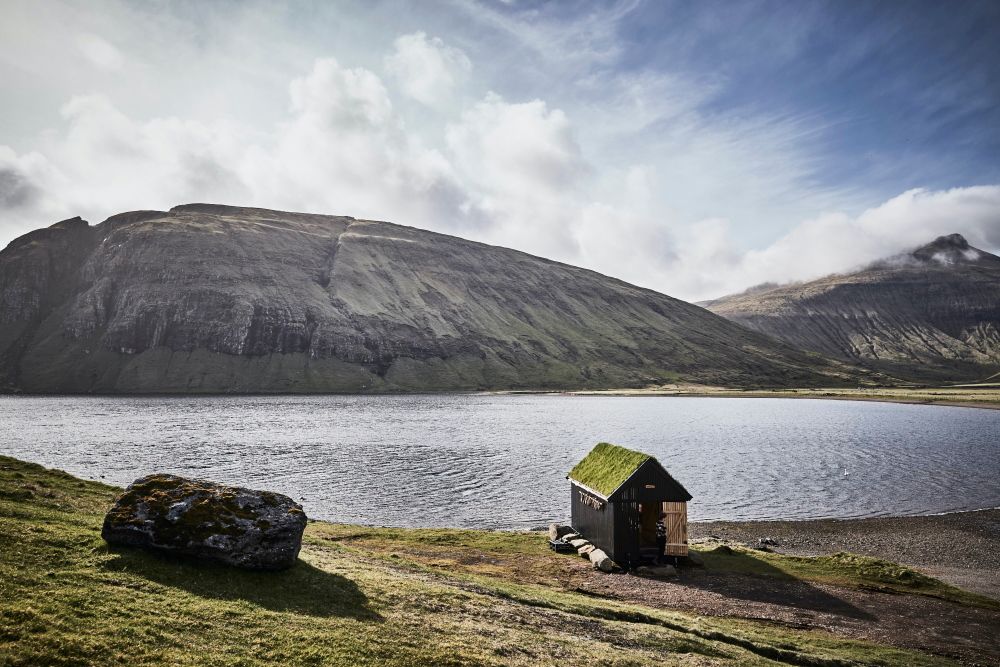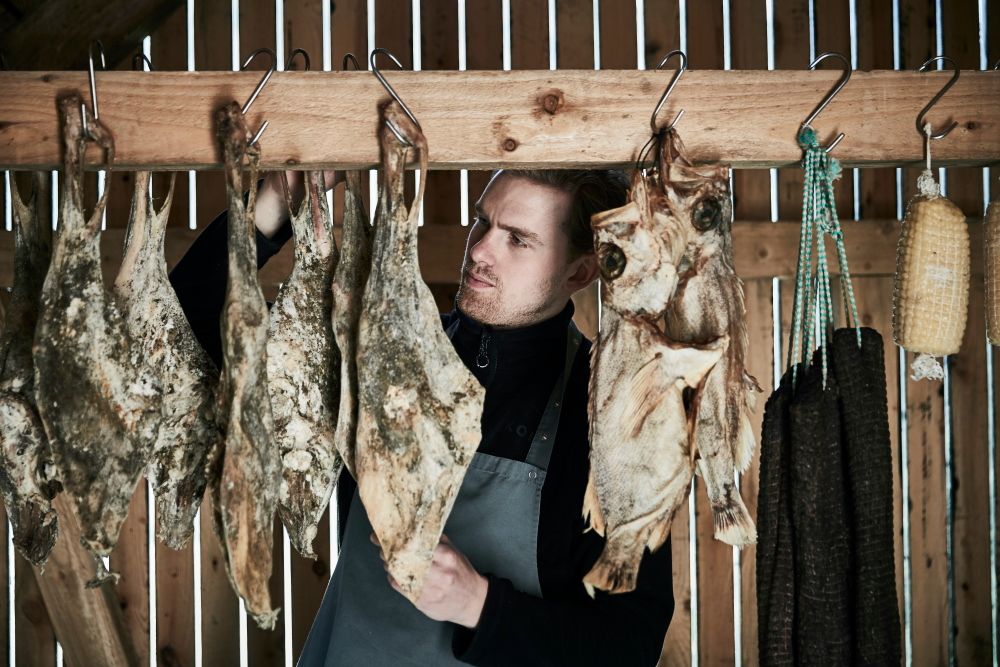 KOKS first visit to Singapore will be led by executive chef Poul Andrias Ziska. The core team of chefs and front-of-house staff will decamp from Leynavatn to set up a four-week residency in Singapore from 23 January to 18 February 2022.
New Nordic Cuisine
Renowned for serving new Nordic cuisine inspired by the finest sustainably sourced Faroese produce. The team will be on hand putting their personal touch on every single service. For a limited period only, diners can immerse themselves in the full KOKS dining experience that will be recreated in Singapore. This includes rare produce flown-in specially from Faroe Islands to music and ambience. In addition, Chef Ziska and his team will also incorporate Asian ingredients into their creations where suitable.
"This will be my first visit to Singapore, and the team and I are excited to introduce our culture, ingredients and style of cooking to a modern city that is well-acquainted with fine gastronomy," expressed Ziska.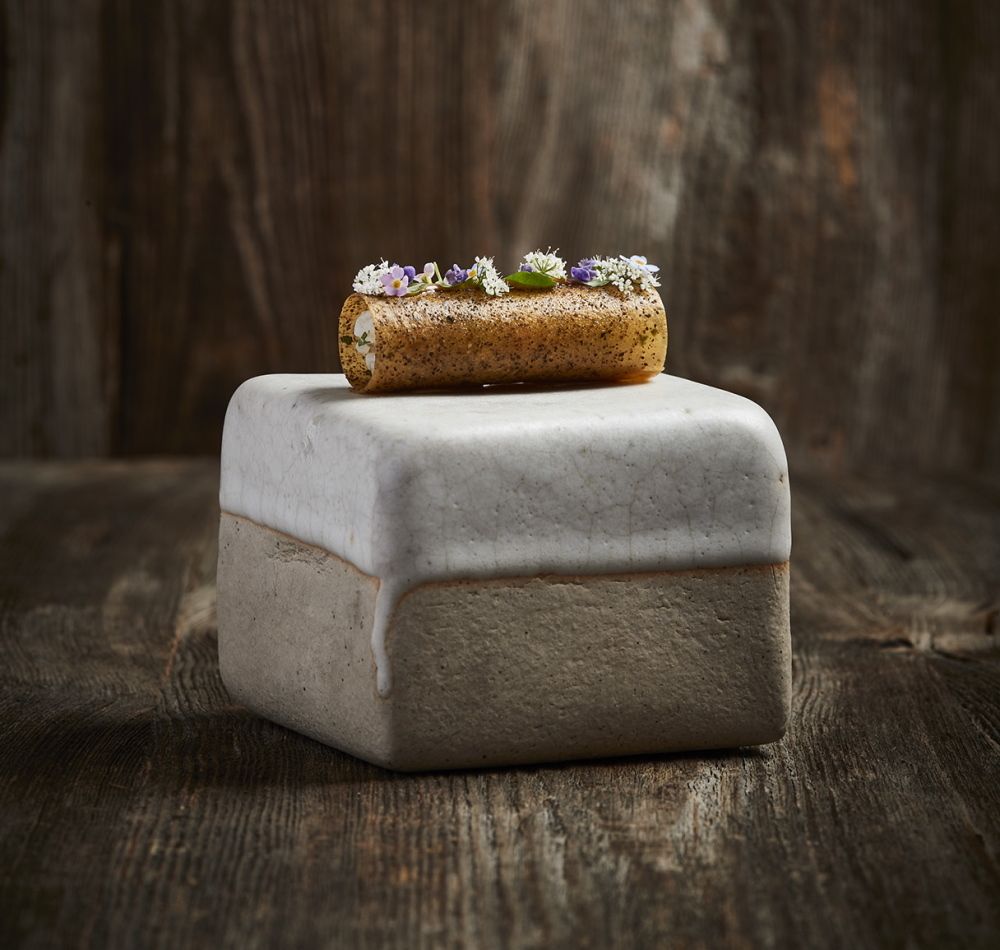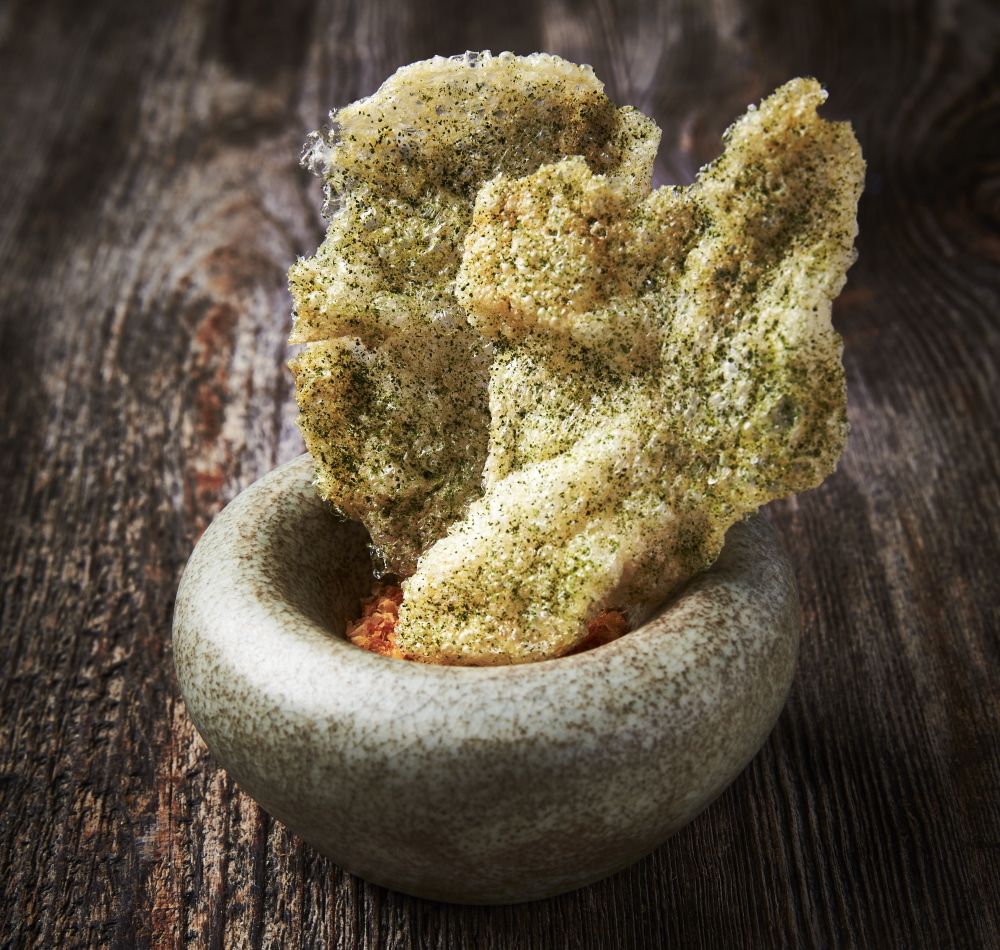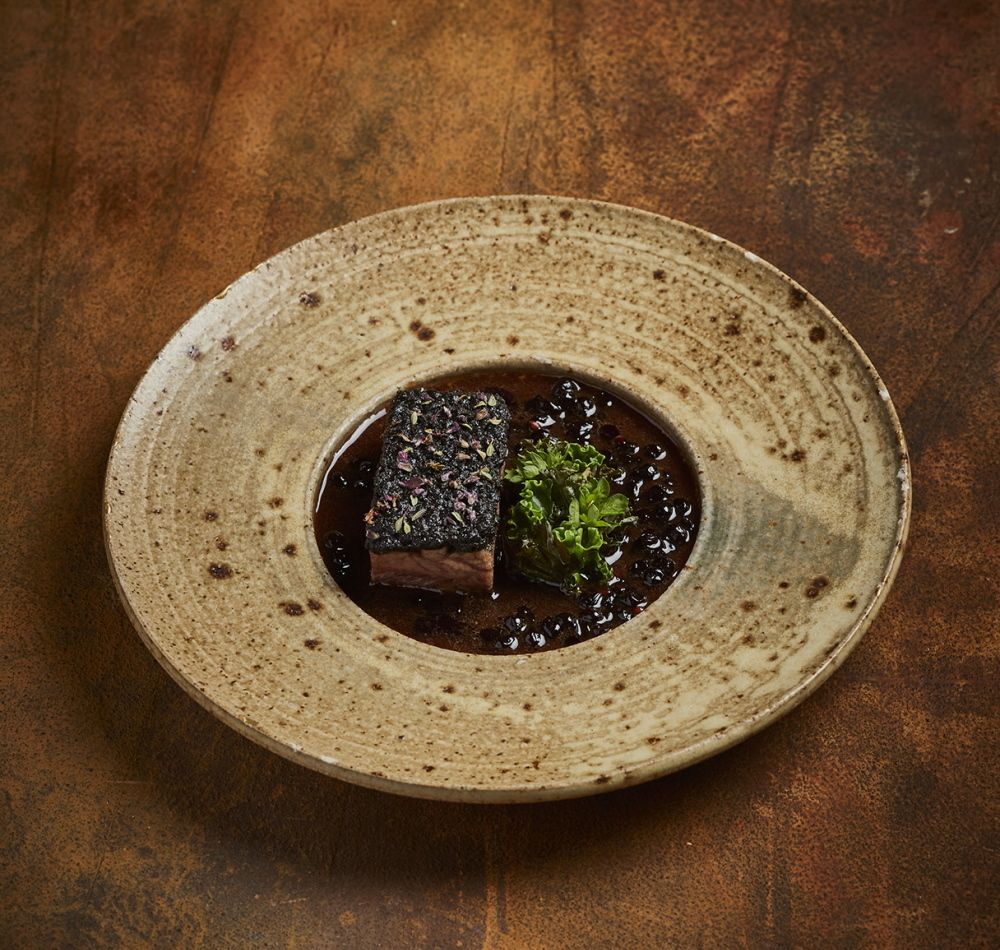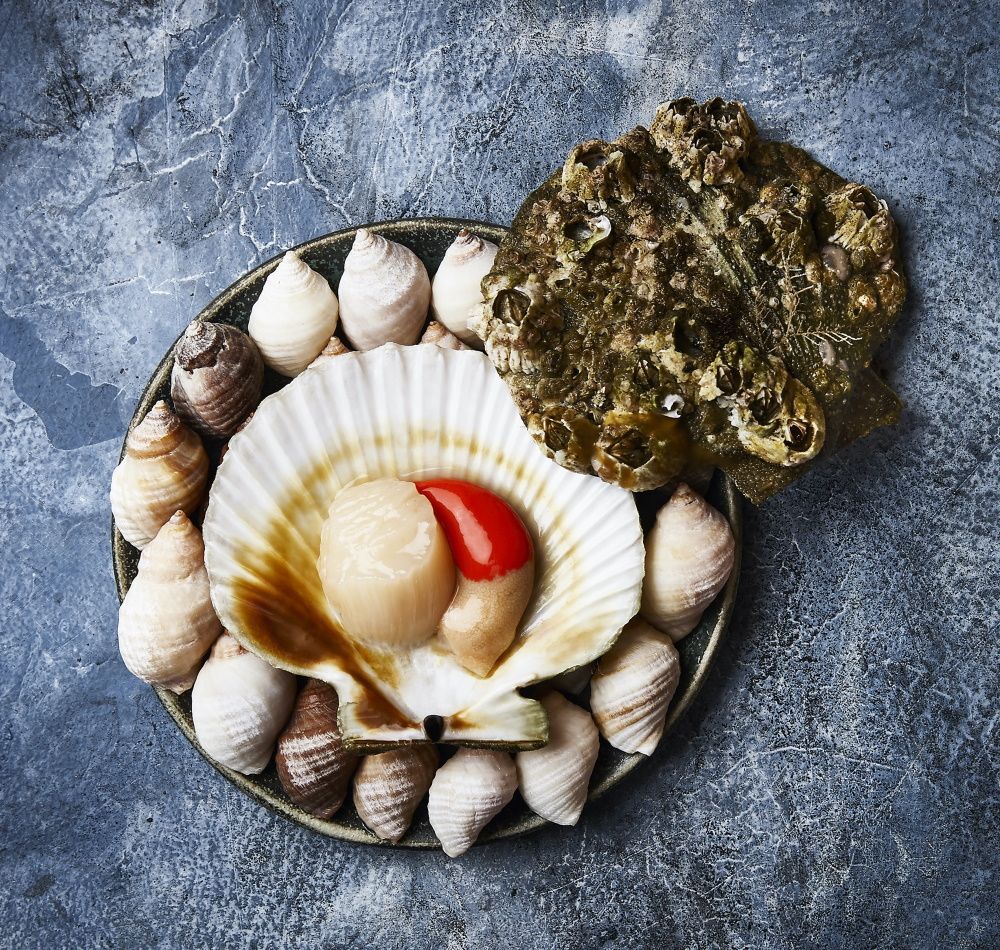 "Instead of you travelling 6,800 miles to try our cuisine in Faroe Islands, we are working diligently to ensure that we will be able to showcase our finest seafood, fresh foraged herbs and products for a true taste of Faroe during the Singapore residency in January, at our culinary venue of choice, Grand Hyatt Singapore. In addition, we hope to incorporate Asian ingredients into our dishes where suitable, and we look forward to exploring local cuisine for inspiration. See you soon, Singapore!"
Priority booking for KOKS residency in Singapore starts from 7 December 2021. Book your seat here.
(Images: KOKS)