RIGHT, so we've hyped up the Game of Thrones whisky collection before. You know, that blatant HBO x Diageo cash grab before the curtain descends on our favourite Westerosi soap opera, but who cares? It's still good stuff. We're buying bottles right now.
The elephant in the room, however, was how the handsome set of eight bottles was being sold as just that: an immutable set of eight, which meant the price tag was parked at upwards of a thousand (Singapore) quid. Great for collectors, not so great for those who couldn't splash that kind of money on a whim.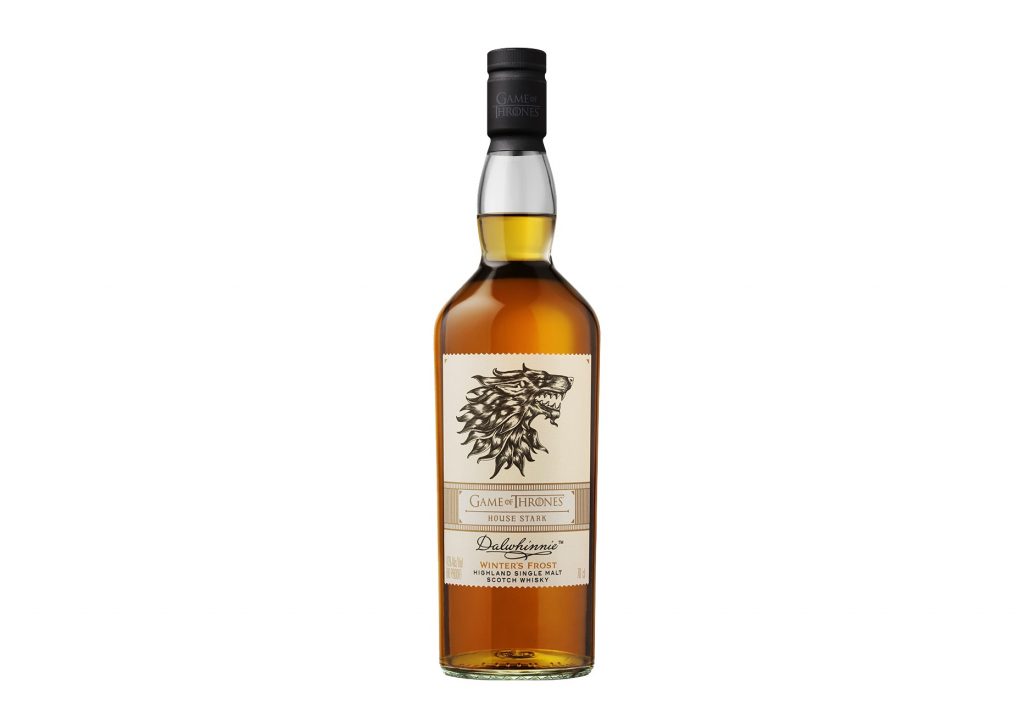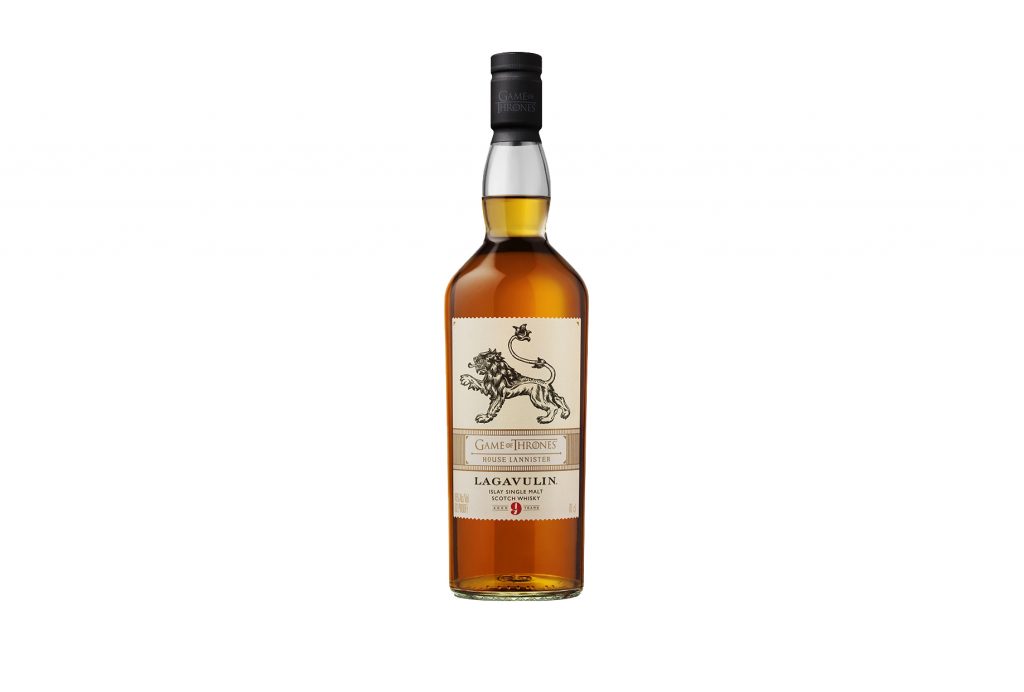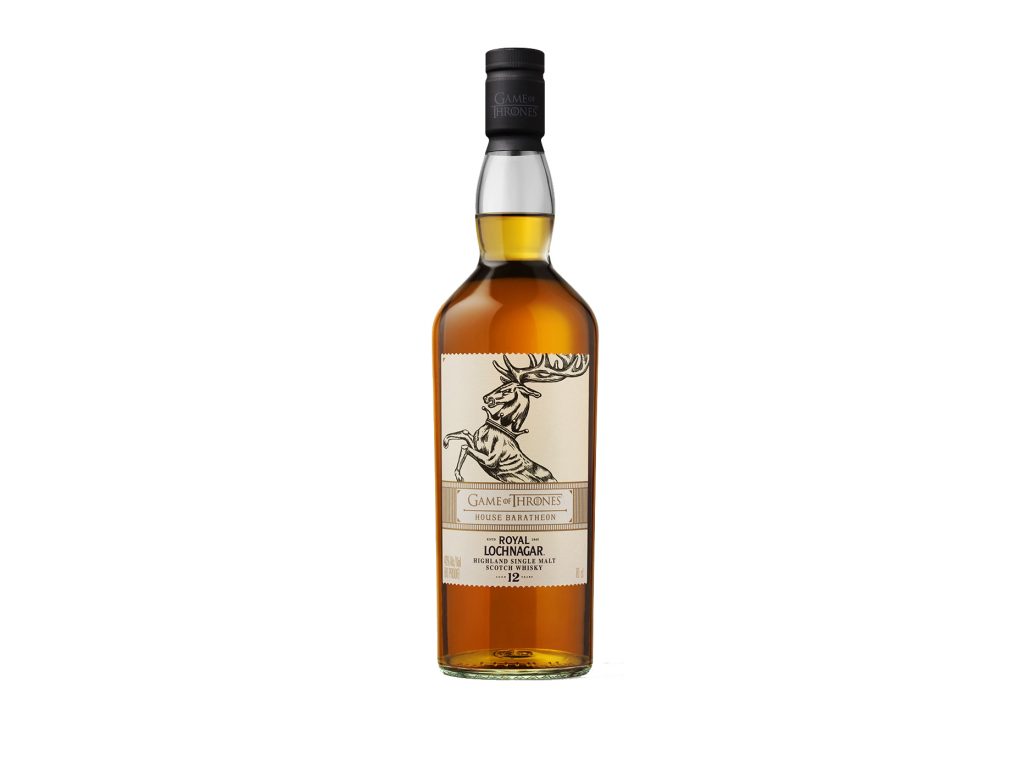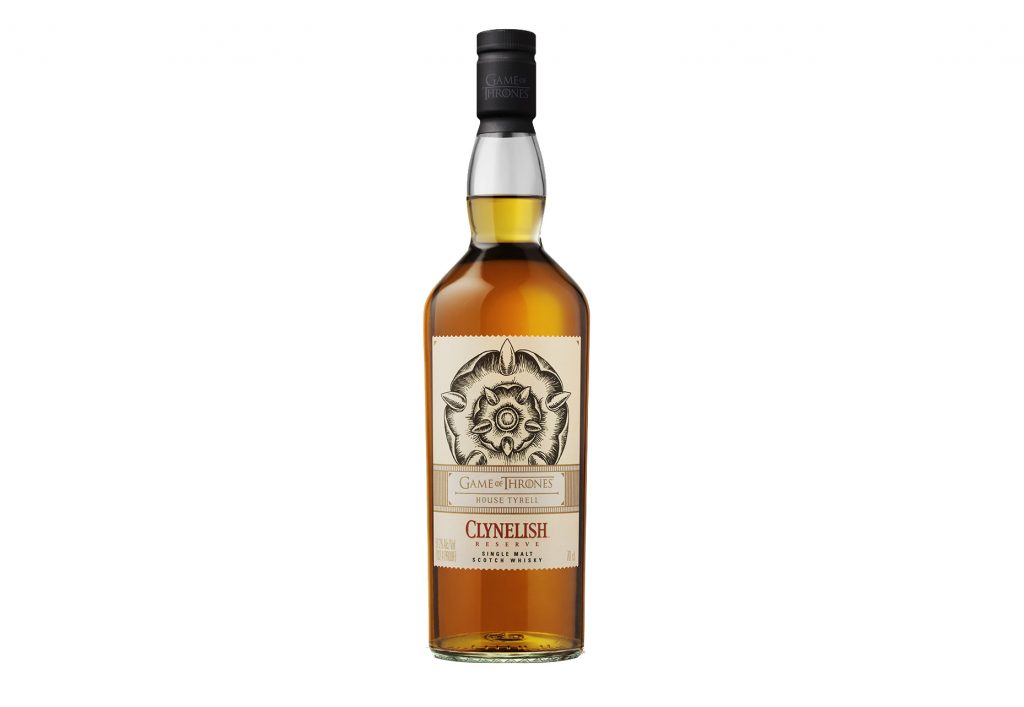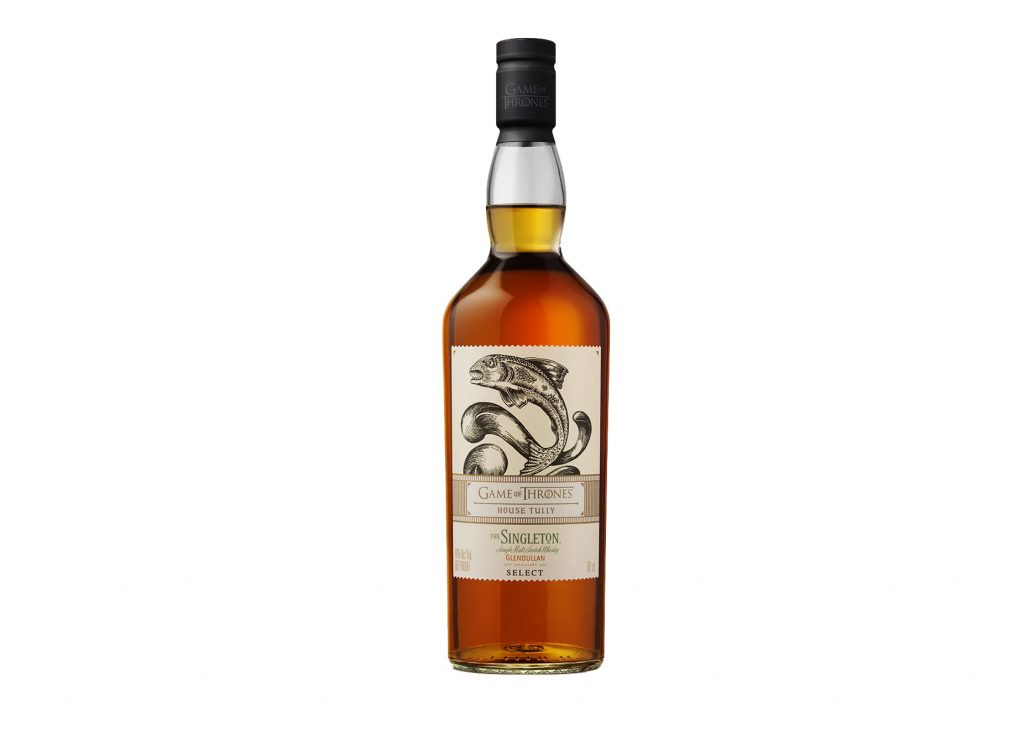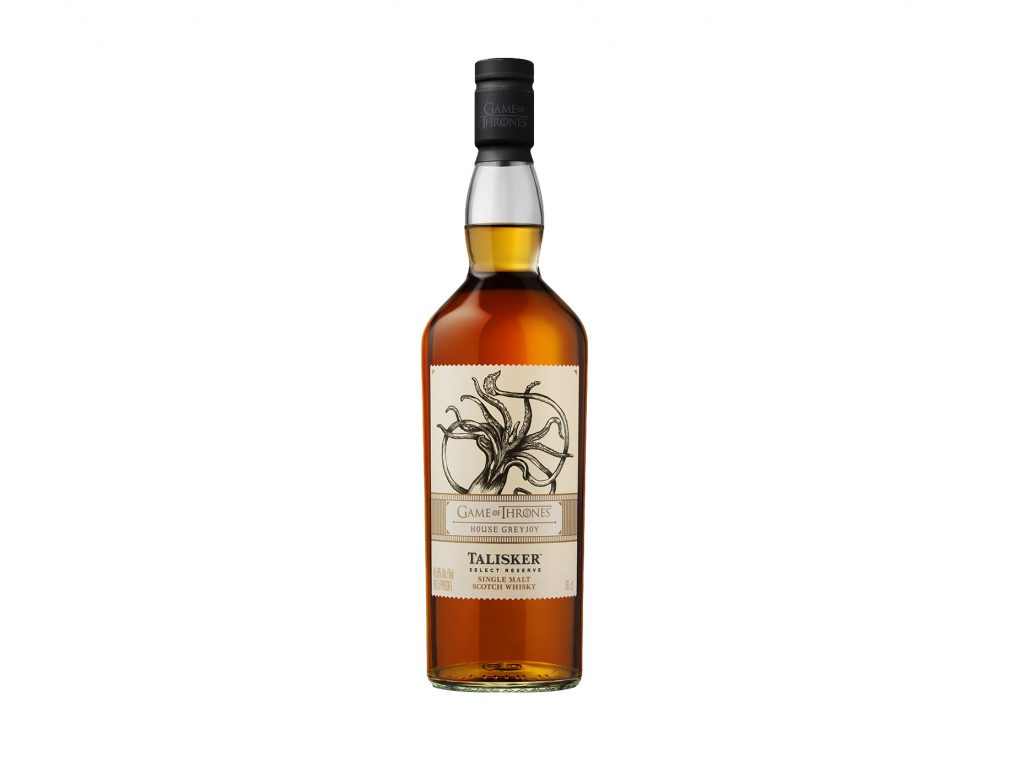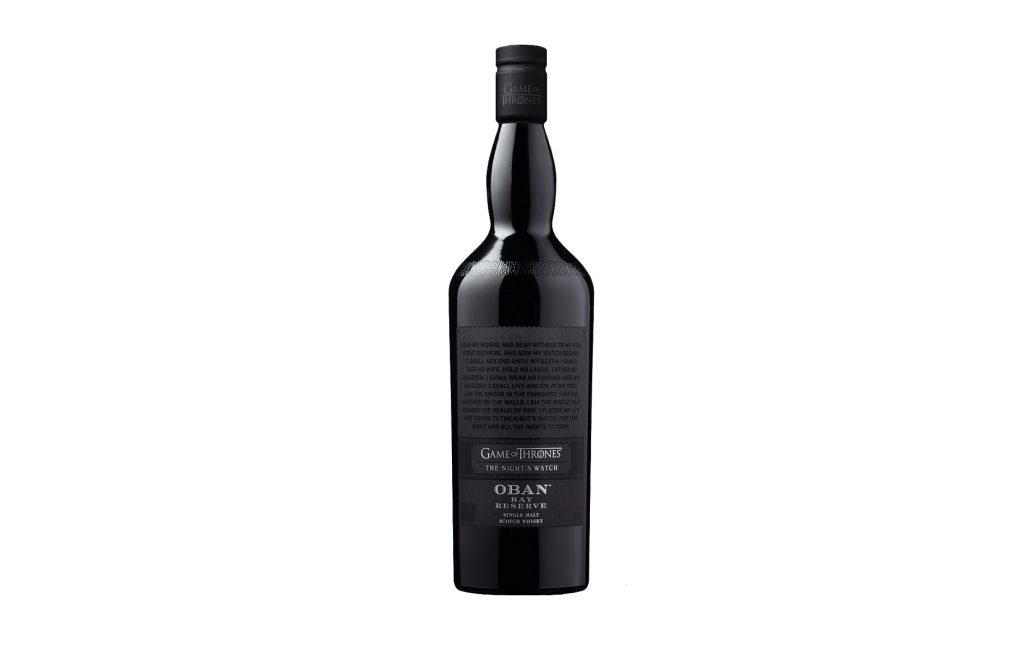 Well, that whim's being indulged now. iShopChangi. Com – the online shopfront of DFS Singapore – has broken suit. They're allowing single bottle purchases, albeit from very limited stock. The Johnnie White Walker is on offer too.
The giant caveat hanging over this? Obviously, you have to be flying in or out of the country sometime in the future. It's a duty-free shop, guys.
If you want to cop a bottle before the Season 8 premiere on Monday, you'd better be arriving Sunday night from overseas, or have a friend that's willing to share those flight deets with you. The passport number is tied to the account you make a purchase with, so there are some signup hoops to jump through there. Orders have to be made anywhere from 30 days to 12 hours before the relevant flight departure/arrival time.
Do note that delivery does not appear to be an option with these bottles. This has huge implications – someone needs to physically pick them up before or after his or her flight.
While the first-time coupon code proferred at the top of the screen does not work, come 13 April, a 10 per cent discount will be offered to those who spend upwards of $150 (so minimum two bottles.) The promotion ends 16 April.
Act fast. The vaunted Royal Lochnagar blend, representative of House Baratheon, is already sold out. If you need tasting notes to aid your decision, our previous post has all of them.
If you're not shuttling in and out of the country soon, sit tight. Who knows, the other vendors, 1855 The Bottle Shop and AsherBWS, may follow suit and break up the alliance of the living. So much for solidarity.
Stay tuned for our special S8 drinking game on Friday. It's tailored to get you more smashed than Oberyn.
written by.
Xiangjun Liao
XJ is the associate digital editor and works the F&B, tech, watch and motoring beats. Correspondingly, he's an alcoholic carnivore with a boyish fascination for all things mechanical. No prizes for guessing which Jaguar he wishes to commandeer.