 Across France, the wine industry has had a terrible 2021 growing season. Early on, in April, devastating frosts caused damage at about 80 per cent of the country's vineyards, and through to last month, when Provence was hit by some of the worst wildfires France has seen in decades.
So for Champagne lovers, news that the region's harvest has officially started as of September 6 may come with a sigh of relief. However, it also comes with an unfortunate statistic: The Comité Champagne — the appellation's official trade association — announced that as much as 60 per cent of the region's yield may already be lost due to this year's poor weather conditions.
Specifically, the Comité Champagne says that the 12 days of early frost in April likely cut yields by 30 per cent, followed by "persistent rain" throughout the spring which allowed mildew to claim another 25 to 30 per cent. Making matters worse, the region was hit with hail on "several occasions," damaging over 1,200 acres of vineyards, with half losing their entire crop — though thankfully that represents less than one per cent of Champagne's total vines.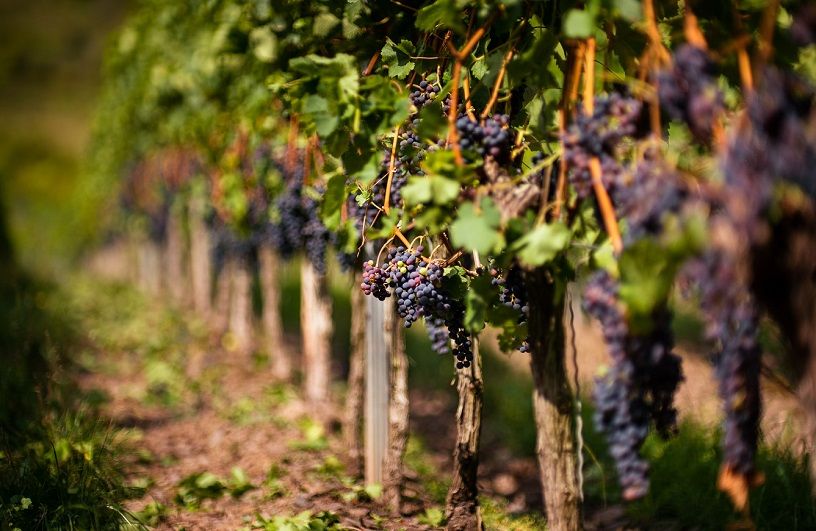 Yet despite all the damage, optimism prevailed as the harvest got underway, sticking with the familiar mantra that a drop in quantity will not mean a drop in quality. "The people of Champagne are accustomed to working in difficult conditions," Jean-Marie Barillère, co-president of the Comité Champagne, stated. "They take pride in dealing with each year's conditions to produce the great wine that is Champagne."
And no matter how small the harvest may be, the region says drinkers shouldn't be worried about any major Champagne shortages. The Comité Champagne actually runs a region-wide reserve stock system where producers are required to set aside wine during bountiful years to help fulfil demand after any poor season like 2021. The moral: No matter how bad a year Champagne has, they are committed to having enough champagne to toast the next one.
This story first appeared on www.foodandwine.com
(Main and Feature Image Credit: Getty Images)
© 2021. TI Inc. Affluent Media Group. All rights reserved. Licensed from FoodandWine.com and published with permission of Affluent Media Group. Reproduction in any manner in any language in whole or in part without prior written permission is prohibited.
Food & Wine and the Food & Wine Logo are registered trademarks of Affluent Media Group. Used under License.