 For most of us, wine is a terrible investment: The value of a bottle always reaches zero by the last sip of the night. Sure, many wine lovers have a cellar, but even then, stashing away your favourite cellar door buys isn't a retirement plan. However, if you make your way to the top of the collectors' pyramid — buying up bottles from coveted producers like Romanée-Conti and Petrus — wine can potentially be a road to riches: According to a new report, in 2021, fine wine produced better returns than either gold or the Dow Jones.
Wine was a better investment this year
Back in September, fine wine proved its literal worth by topping the Knight Frank Luxury Investment Index. Now, Liv-ex, "the global marketplace for the wine trade," has released its annual wine market review, finding that, indeed, wine performed better than many traditional investments.
Liv-ex has a number of indices, but touts the Liv-ex 100 (which tracks the price of 100 of "the most sought-after fine wines" on the secondary market) as "the industry-leading benchmark." Over the past year, the Liv-ex 100 grew nearly 21 percent. Comparatively, the Dow Jones Industrial Average only gained 14.43 percent over the same period while gold actually declined nearly 4 percent. (At 23.2 percent growth, the S&P 500 did edge out wine for the year, so don't dump all your stocks quite yet.)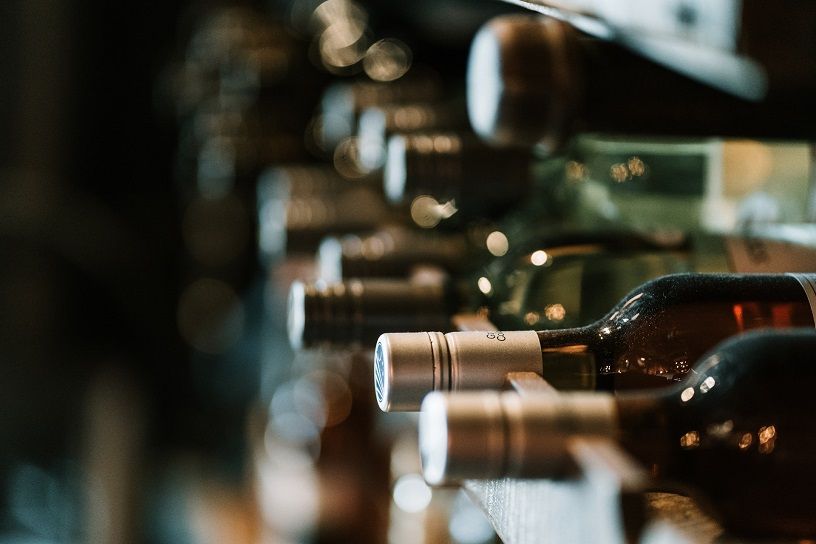 "All previous records set in 2020 have been broken and surpassed in 2021, marking the most successful year ever for the secondary fine wine market," the report states. "Fine wine trading continually broke new ground in terms of the value of wine traded and the sheer breadth of wines now active in the market. The industry benchmark, the Liv-ex Fine Wine 100 index … reclaimed and then exceeded its decade-old former peak" which ended in 2011.
So if you have a few extra tens of thousands lying around in your wine budget, where should you start? Well, the biggest price riser in 2021 was a Champagne — Salon 2002 which nearly doubled in price from about USD 7,340 (SGD 9,957) a case to USD 13,345 (SGD 18,103) a case — followed closely by a Burgundy: Domaine Armand Rousseau Chambertin Grand Cru 2021 jumped from a mere USD 22,820 (SGD 30,957) a case to USD 39,630 (SGD 53,761).
But if you're simply looking to stick to the classics, Liv-ex also offered this list of their top ten most traded brands over the past year (in order): Chateau Lafite Rothschild, Petrus, Chateau Mouton Rothschild, Sassicaia (Tenuta San Guido), Chateau Marguax, Chateau Haut-Brion, Screaming Eagle, Chateau Pontet-Canet, Domaine de la Romanée-Conti, and Chateau Latour. (For those counting, those are seven producers from Bordeaux and one each from Tuscany, California, and Burgundy.
Beyond the pandemic, which boosted online wine sales, Liv-ex offered other explanations for the boom. "Low-to-zero interest rates continued to drive investment in alternative assets," Liv-ex stated. "One important change was the end of US tariffs on European wine imports. Suspended in March and formally abolished in June, this brought US buyers back to replenish their supplies of Bordeaux and Burgundy, providing both regions with a demand that was largely denied to them in 2020."
However, Liv-ed did ponder, "It remains to be seen if this bullishness will survive the likely return of tighter fiscal and monetary conditions" as the pandemic hopefully continues to ease.
This story first appeared on www.foodandwine.com
(Main and Feature Image Credit: Ina Peters / Getty Images)
© 2021. TI Inc. Affluent Media Group. All rights reserved. Licensed from FoodandWine.com and published with permission of Affluent Media Group. Reproduction in any manner in any language in whole or in part without prior written permission is prohibited.
Food & Wine and the Food & Wine Logo are registered trademarks of Affluent Media Group. Used under License.