First established at Tiong Bahru Bakery Safari in 2019, Drunken Farmer has found a fixed establishment at the heart of CBD earlier this month. The wine bar and bistro celebrates the concept of terroir through age-old techniques that take guests back to the natural way of making food and wine – from the ground up.
Nestled away in the myriad of shophouses lining Stanley Street, you will find Drunken Farmer. While they share the same address as Common Man Stan, it does not mean that Drunken Farmer is replacing the speciality coffee purveyors (avid-coffee drinkers can be rest assured). They are simply sharing the space – with Drunken Farmer dominating every Tuesday to Saturday evenings.
"We created Drunken Farmer at the beginning as a way to better the way people drink and today, the same minimal intervention philosophy behind natural wine has found its rightful place in the way we eat and drink," explains Cynthia Chua, founder and chairman of Spa Esprit Group, adding that the permanent new space is where they can continue to spread the "gospel of gut – pleasing grapes and grains through a top-notch menu that is full of personality and unadulterated flavours."
THE SOURDOUGH CREATIONS
The restaurant is helmed by Chef de Cuisine Paul Albert, who handcrafts the dishes with slow-fermented ingredients sourced from close to home and made entirely from scratch. Reprising his sourdough-focused menu from Le Vin, Levain, Albert takes extra care and time to allow nature to take its course and coax out flavours at its best.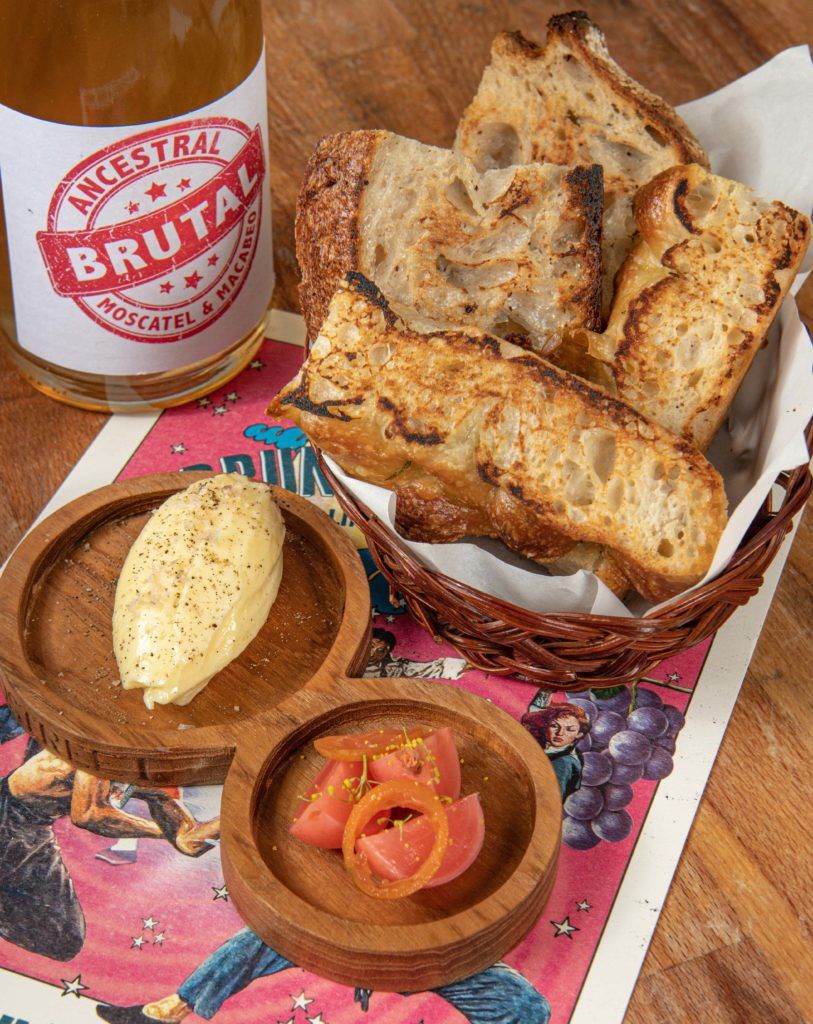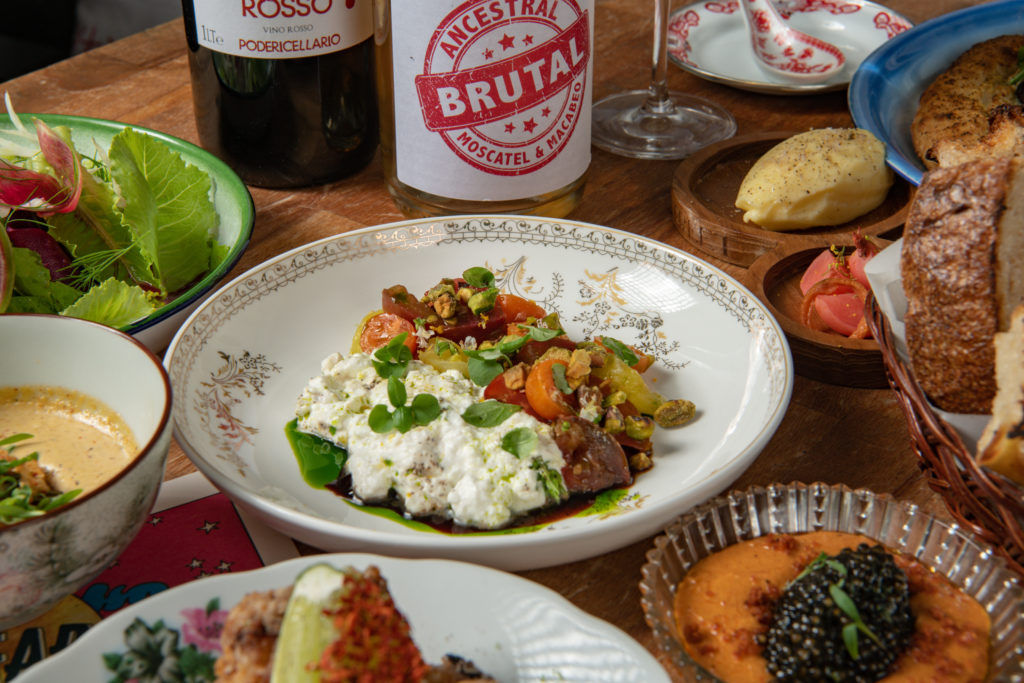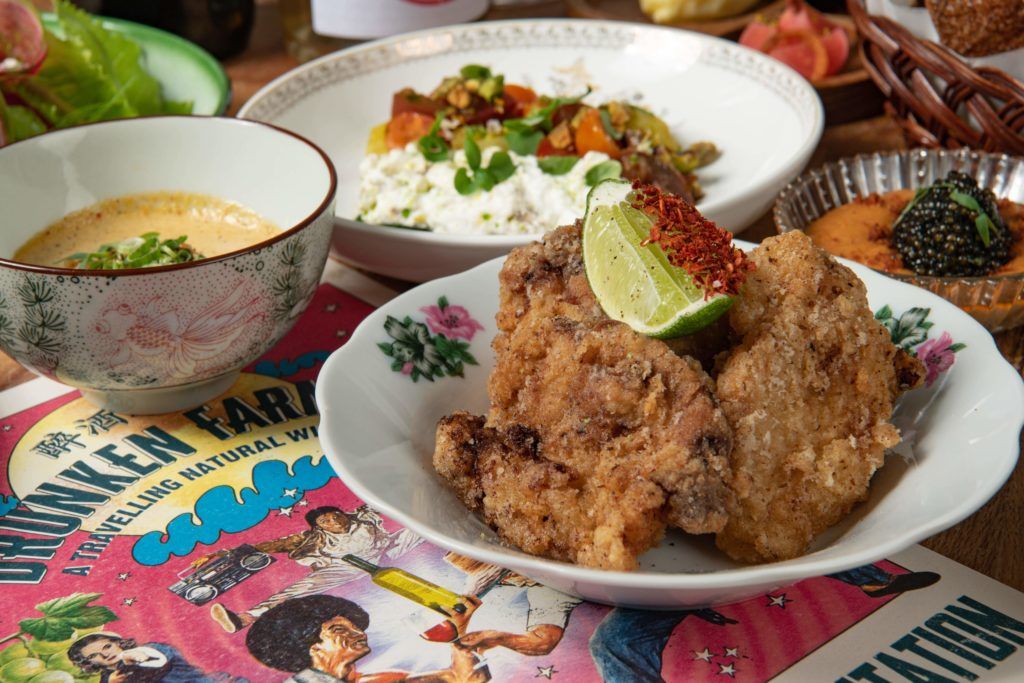 The flavours are evident throughout the menu, including the Sourdough "Couvert", a basket of naturally leavened sourdough loaves made from a 159-year-old starter, served alongside homemade butter, pickles and smoked Maldon salt. To minimise food wastage, Albert created a Sourdough Karaage, conceived with slow-marinated crispy chicken thigh and sourdough discard. An in-house kimchi mayonnaise is served on the side to elevate the gastronomical experience.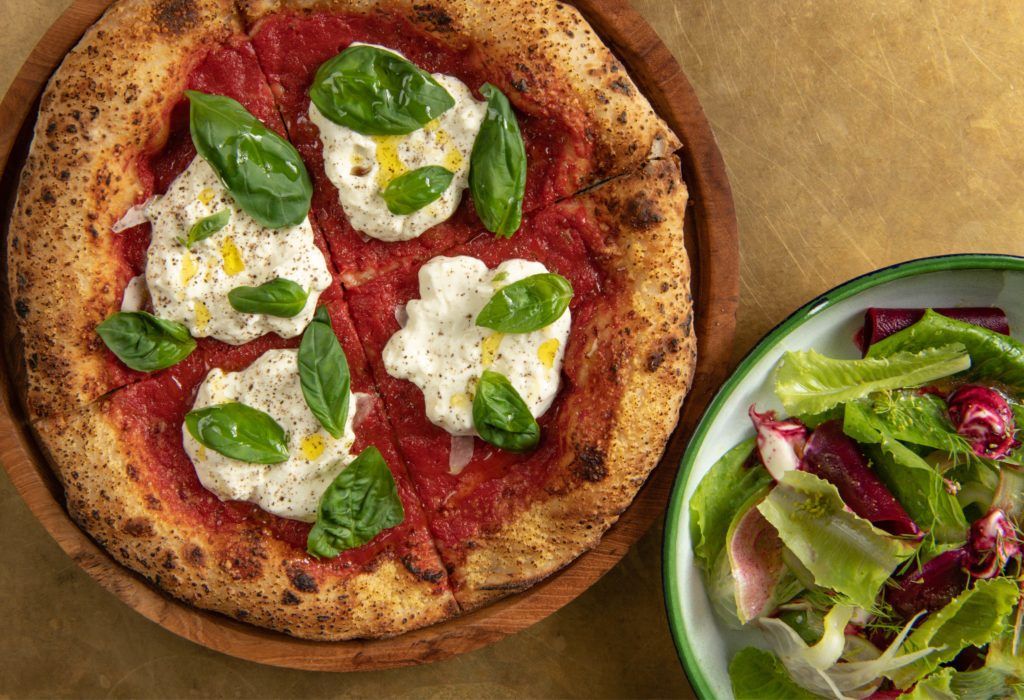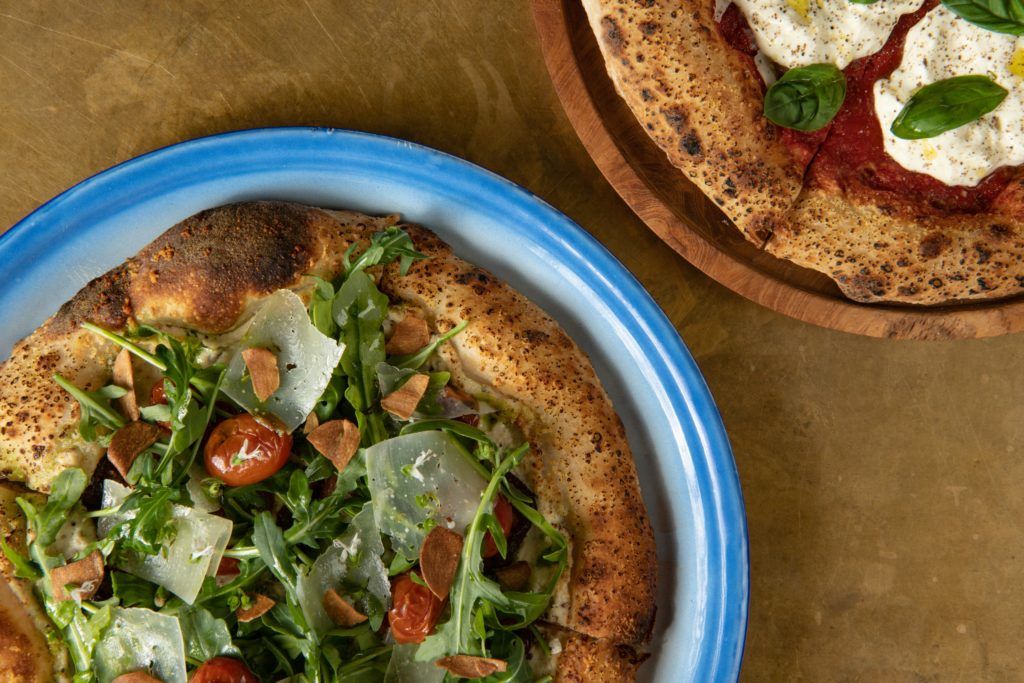 Besides these side dishes, the rotating selection of sourdough pizzas is a must-try. Each of the pizzas begins with a stiffer sourdough base and takes about 30 hours of fermentation to bring about a chewy, airy crust and an assertive tang reminiscent of the Neapolitan style.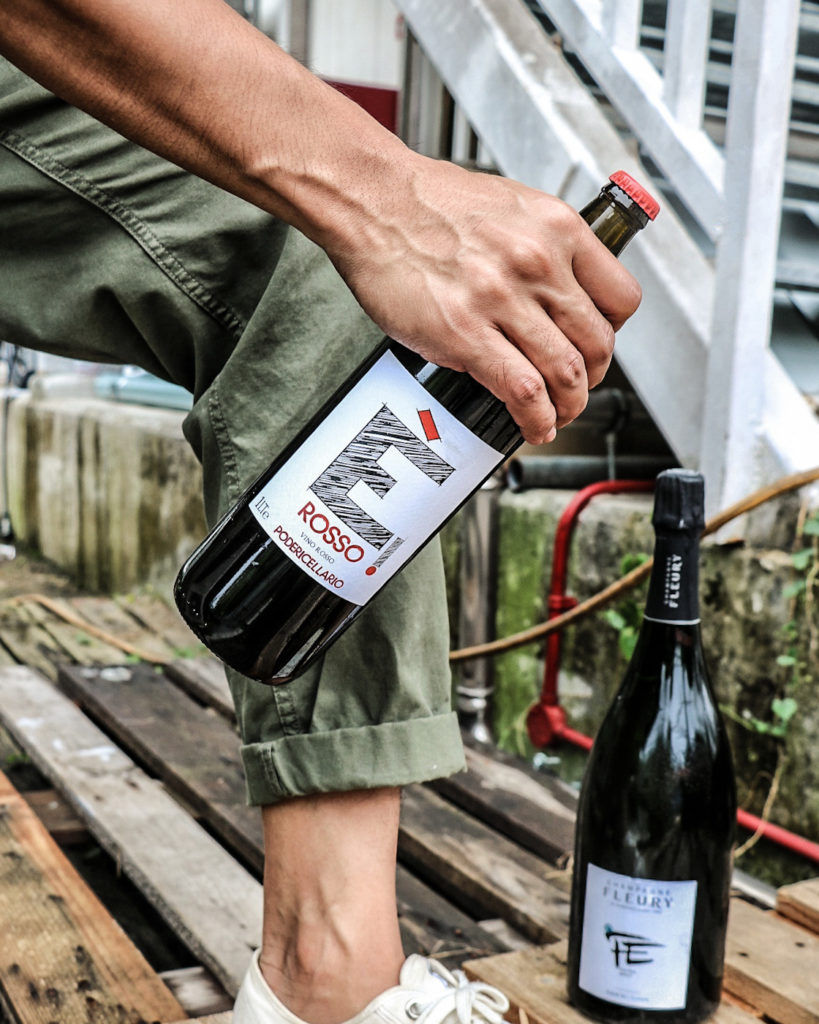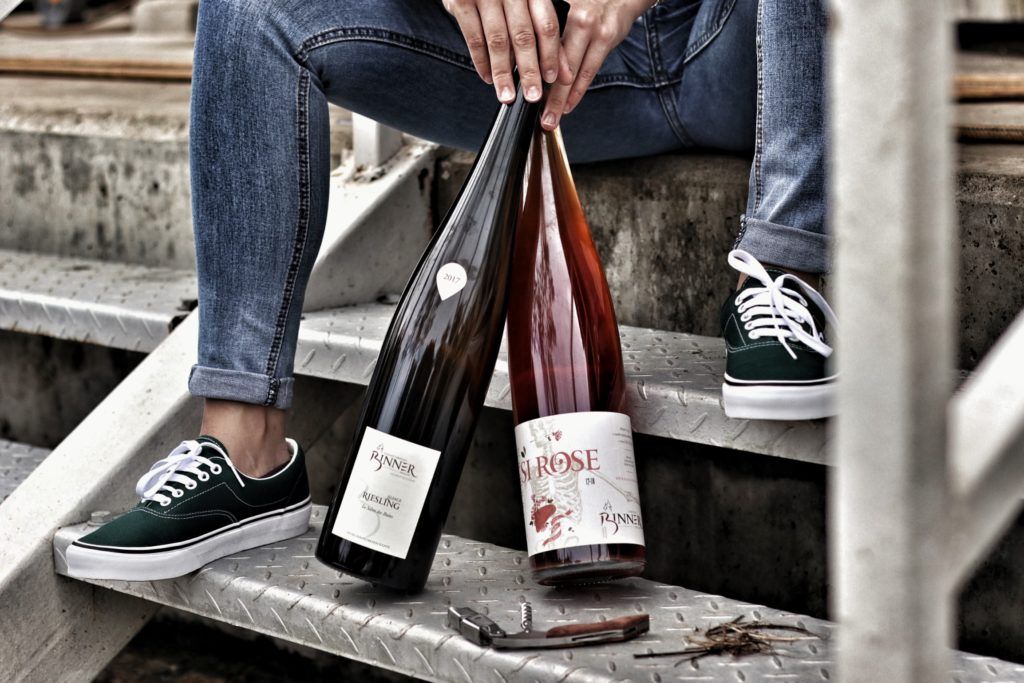 These sourdough creations complement their exciting arsenal of natural wine. With over 80 natural, organic, biodynamic and sustainably farmed wine sourced straight from winemakers across Europe – you will definitely find one that suits your palate.
Open on Tuesdays to Saturdays from 6pm-10.30pm, Drunken Farmer is located at 11 Stanley Street, Singapore 068730.
written by.
Amos Chin
Associate Senior Writer (Print & Digital)
Fashion and beauty enthusiast, Amos covers the style and grooming beats within his title and occasionally handles the styling and art direction of sundry advertorials. Powered by a visual communication degree, a diploma in fashion, and years of experience in content strategising, the Gen Z knows a thing or two about producing intriguing content. Work aside, he really enjoys talking about true crime stories and tattoos (he has a couple of them).