In Singapore, there are a few places that serve up nice juicy burgers. Still, burger lovers aren't quite satisfied. From the latest frenzy over Shake Shack and Burgers and Lobsters, comes America's favourite burger brand: Five Guys Burgers & Fries. The American fast casual restaurant has over 1,600 stores worldwide and will be making its way to our shores in the fourth quarter of 2019. Five Guys is known for its customisable burgers, hot-dogs and hand-cut fries. All burgers are freshly prepared with two patties and selectable toppings. If you want something lighter, its "little" burger will do the trick. The fries are cooked in 100% peanut oil and sizes range from small to large.
Aside from its famed offerings, Five Guys also whips up four versions of hot-dogs that come in caramelised textures. To top its menu off, handmade milkshakes are available with free mixes.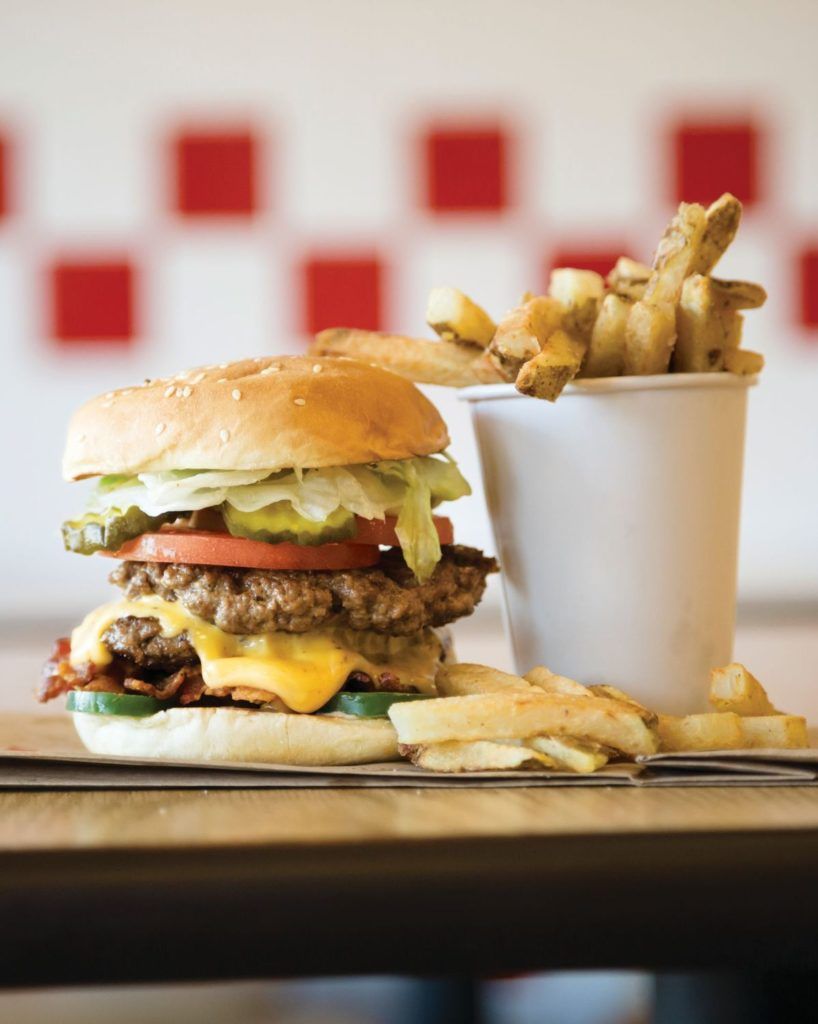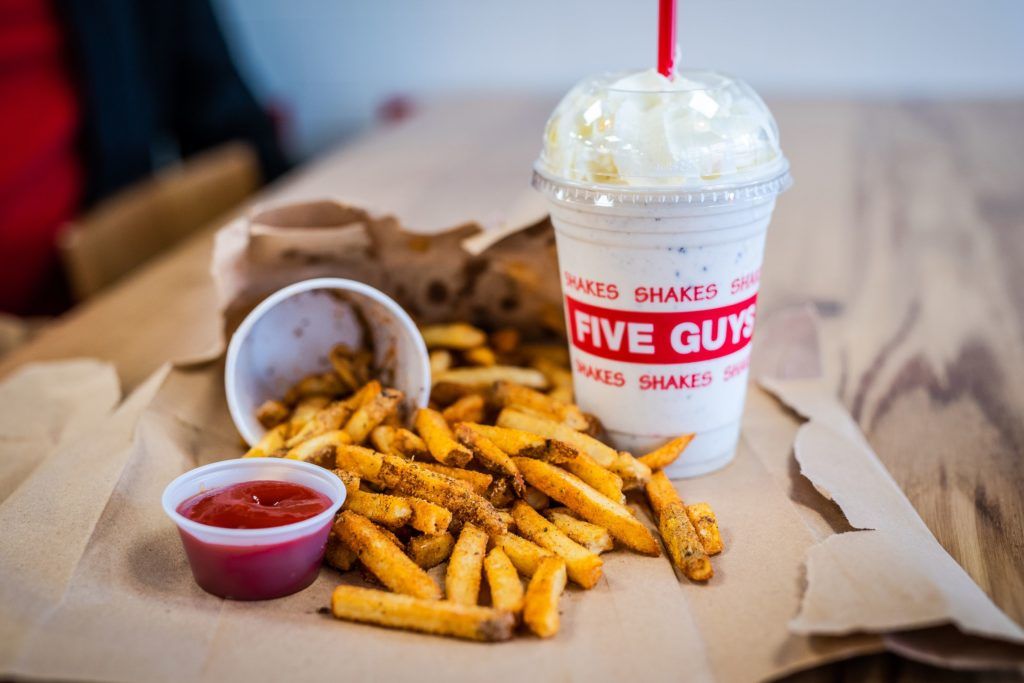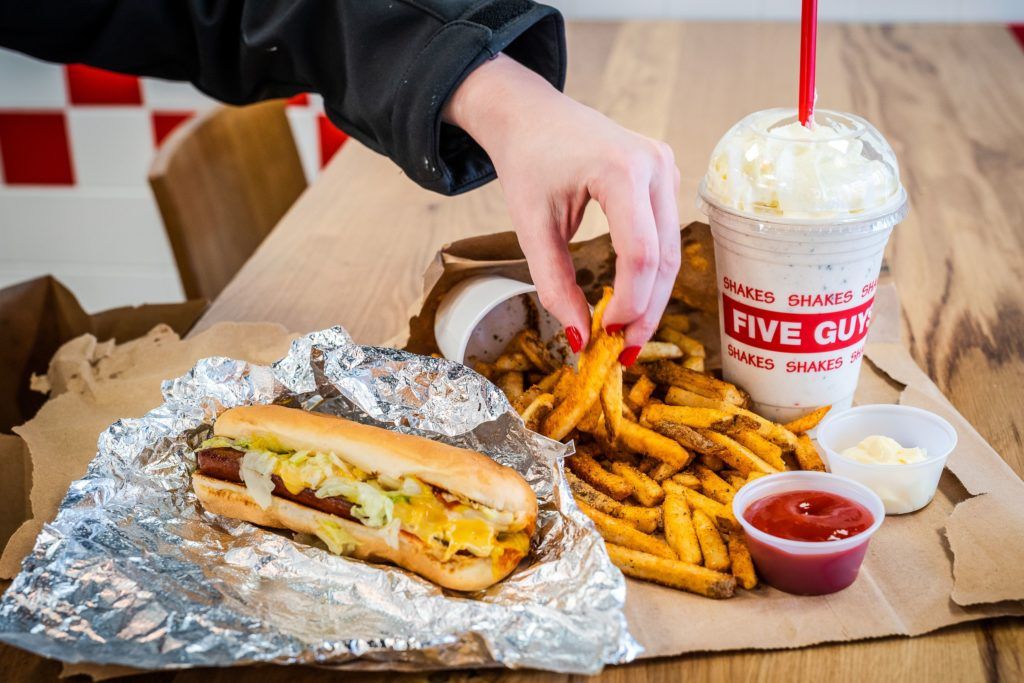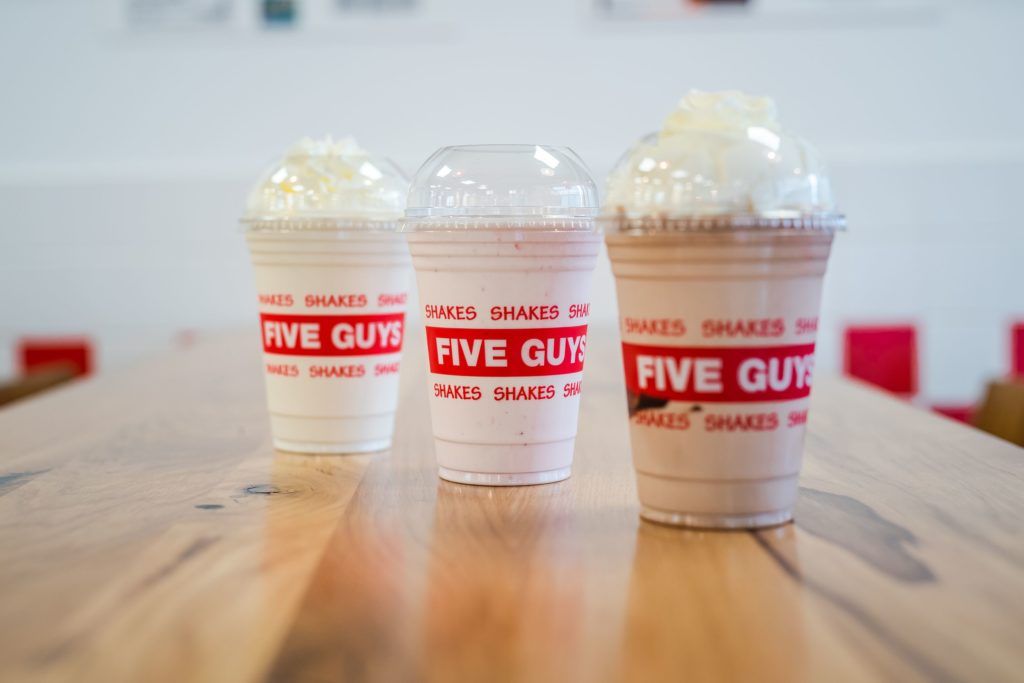 This article was first published on Lifestyle Asia SG.
Images: Zouk Group