Noodles, garlic, chilli, and oil: aglio olio is simplicity at its finest, yet so easy to get wrong. Here's where you'll find the best plates of aglio olio in Singapore.
Originating from southern Italy, aglio olio comes together by cooking finely sliced garlic in olive oil, then tossing it with pasta. Spaghetti is most common choice of noodles, and more often than not, chilli flakes are added.
When done right, aglio olio lets all the ingredients shine. The pasta is al dente. The garlic enticingly fragrant. The sauce turns velvety, and the chilli brings just enough heat. The spareness, however, means bad techniques have nowhere to hide. Too long in the pot, and the pasta becomes limp. Overcooked, the garlic ends up acrid. And a heavy hand with chilli renders the dish almost inedible.
Thankfully, these places have a deft hand with aglio olio, serving classic renditions to varieties decked out with seafood and meat. A number of them are hawker stalls, too, which means diners can enjoy the dish at affordable prices. Discover where to get the best aglio olio in Singapore below.
(Hero and feature images credits: Serhii Shleihel / iStock / Getty Images; Luka Italian – Dining / PIZZA / BAR / Facebook)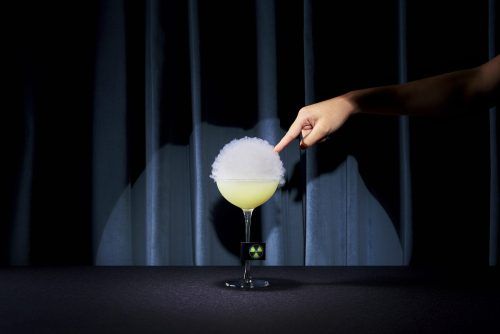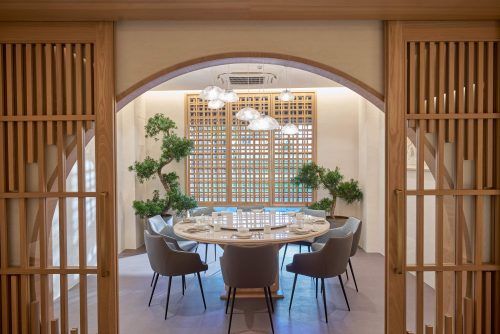 Where to find the best aglio olio in Singapore
This story first appeared in Lifestyle Asia Singapore
Jump To / Table of Contents