FEW brands run out of stock as (annoyingly) quickly as Supreme. The skate label's built up a nerve-wracking retail mini-game around its latest drops, making the collection of limited edition or one-off items an extremely harrowing/rewarding adventure.
So when a U.S.-based collector puts up his pristine Supreme collection spanning over 1,300 items and 20 years on the market, it's kind of a big deal. Yukio Takahashi's immense private collection includes some of the rarest Supreme products to ever see the light of day, among them the Stern Pinball machine, the iconic Everlast boxing collab, and a badass Coleman Motorbike.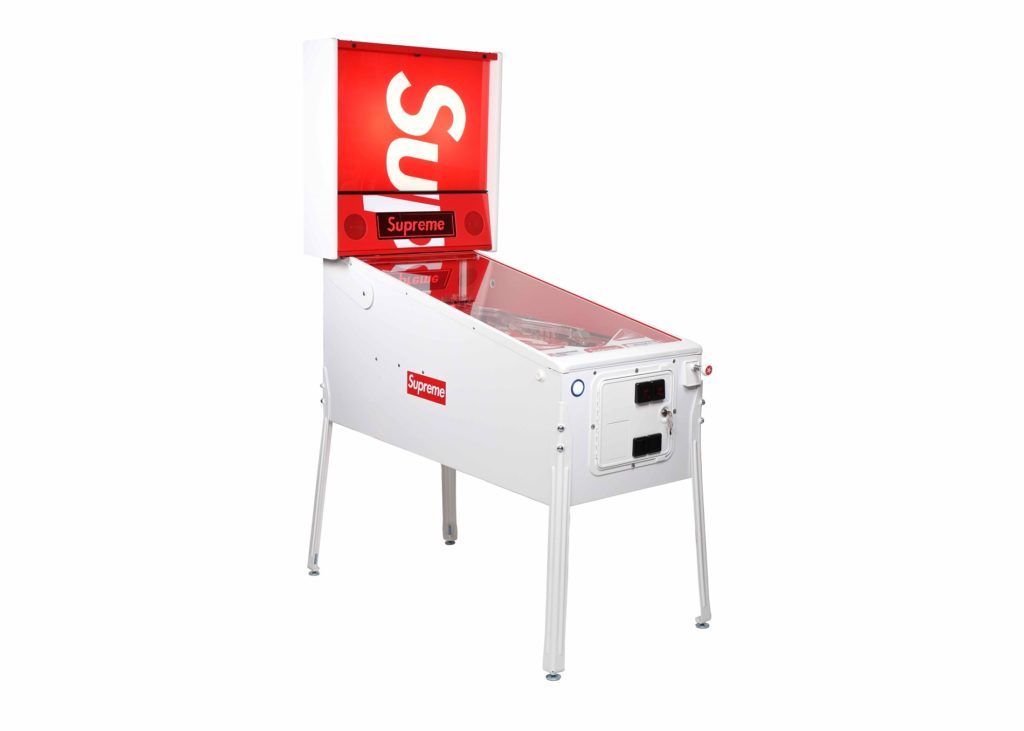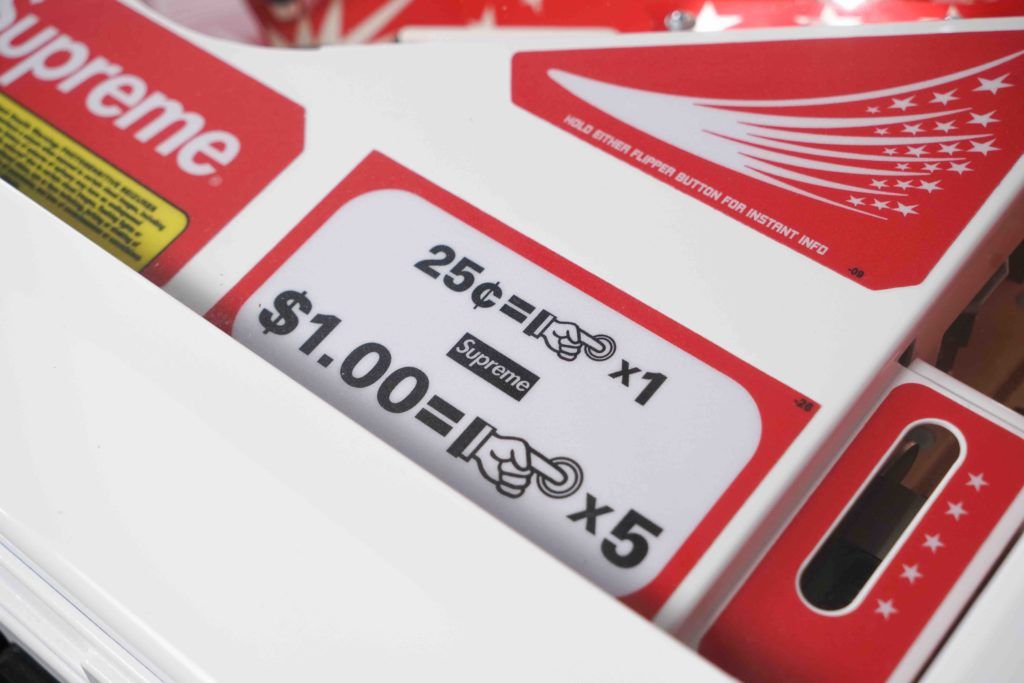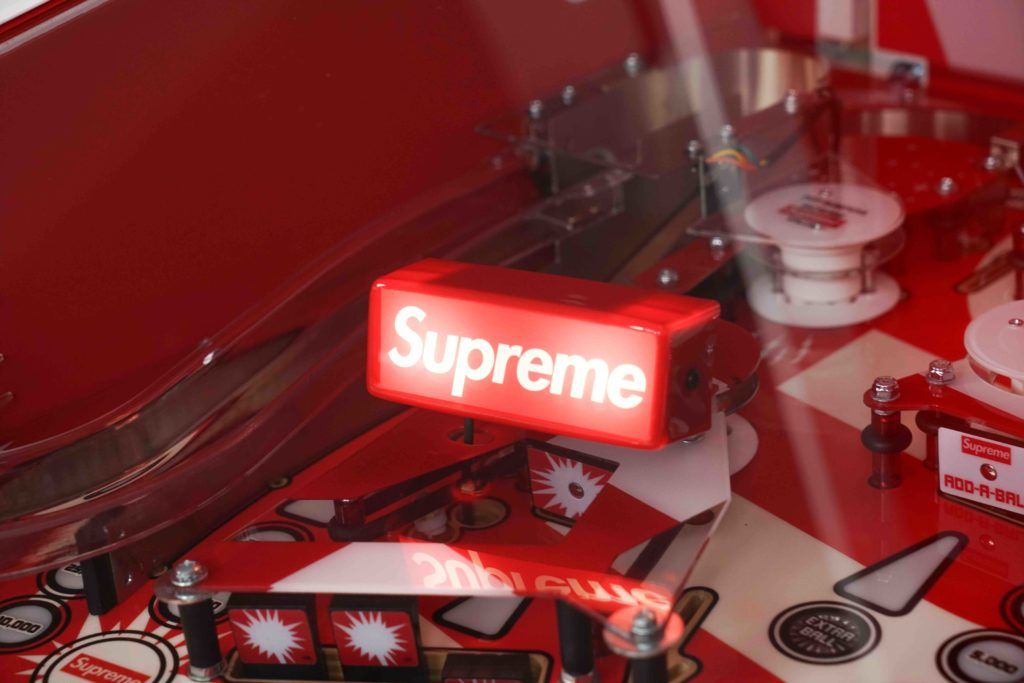 These collector's gems are expected to fetch a total of US$220,000, and that figure includes the big ticket items. Smaller collectibles such as stickers, badges and keychains are perfect for aficionados not yet ready to break the bank. Those will be sold in smaller, packaged lots. Why stop at 20 years? Takahashi remarked: "I have enjoyed collecting Supreme for two decades and the process and result have both surpassed expectations. Now it is complete to the best of my knowledge and is at a good stopping place." Of course, he was pretty straightforward about how the success of Sotheby's earlier Supreme auction – which raked in US$800,000 for a skateboard deck collection – was a motivating factor for him to "sign off".

Unlike many of the snootier auctions, these items are all offered without a reserve price. The online-only sale will open for bidding beginning on 20 May 2019, 10AM SGT, and conclude on 28 May 11AM. If you want to check the goods out in the flesh, the highlights will be on exhibition at Hart Hall, H Queen's in Central Hong Kong from 24 to 28 May.
IMAGES: All from Sotheby's.
written by.
Xiangjun Liao
XJ is the associate digital editor and works the F&B, tech, watch and motoring beats. Correspondingly, he's an alcoholic carnivore with a boyish fascination for all things mechanical. No prizes for guessing which Jaguar he wishes to commandeer.