Lamborghini has once again highlighted its exclusivity and superiority by unveiling two new supercar models—a roadster and a coupé. These one-of-a-kind supercars, the Invencible Coupé and the Auténtica Roadster are its final models to be powered by the V12 combustion engine, marking the brand's transition to the hybrid era. The brand is also celebrating its customisation concept with these unique models.
Designed by Lamborghini Centro Stile, the Italian car manufacturer's heritage lies in creating bespoke customised models in limited numbers with innovative designs and modern technology. For the unversed, the V12 combustion engine has been Lamborghini's flagship engine since 1963. In other words, it has been a prestigious part of their supercar models.
A look at Lamborghini's new models
View this post on Instagram
On the design front, Mitja Borkert, Automobili Lamborghini's Head of Design, commented, "With these cars, the Lamborghini Centro Stile has expressed the utmost creativity applicable to the V12 platform; their design, elevated to a new level, best represents our unique DNA". Furthermore, the brand incorporated designs from some of its most iconic cars like the Sesto Elemento, Aventador and Essenza SCV12.
The supercar models inspired by the world of racing
The brand made it a point to repurpose its designs into the new models by adding Lamborghini's signature hexagon motif and carbon fibre-framed cockpits produced in Sant'Agata Bolognese. Both cars feature clean lines and minimalist dashboards embellished with 3D-printed hexagonal air vents. Other exceptional functionalities include the full carbon bodies and digital instrumentation unique to each model. Notably, the Invencible Coupé and the Auténtica Roadster embody elegance, aeronautical style and sportiness.
One iconic engine, two unique ways to celebrate it. We are glad to present you Invencible and Auténtica: two one-off Super Sports Cars, a roadster and a coupé, created to exalt our last combustion V12 engine the Lamborghini way.​#Lamborghini

— Lamborghini (@Lamborghini) February 6, 2023
Lamborghini's new models are inspired by the racing world. Needless to say, these supercar models offer an experience wherein one feels like they are on a racetrack. Lamborghini calls these models its 'final and unique farewell to the last naturally-aspirated V12'. Dominated by stylish features, these cars are available in stunning colour tones while also offering technical finesse and elegant embroidery. Moreover, they are a fine tribute to the brand's timeless legacy.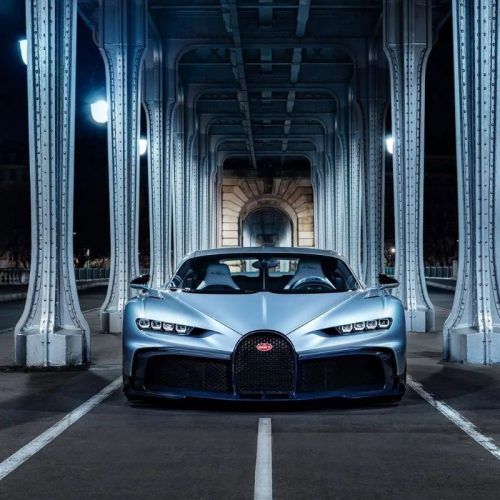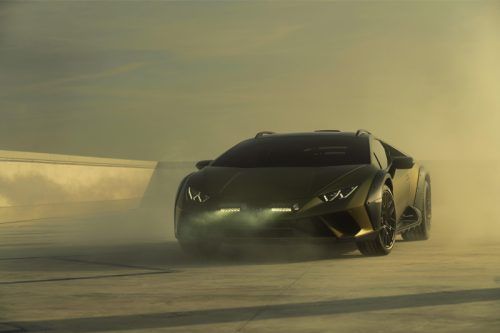 (Hero image and featured image credit: Lamborghini official website)
Frequently Asked Questions (FAQs)
Question: Has Lamborghini launched a new model?
Answer: In February 2023, Lamborghini unveiled two new models - the Invencible Coupé and the Auténtica Roadster.
Question: What is the price of Lamborghini Aventador?
Answer: Lamborghini Aventador's price starts at SGD 961,000 and can go up to SGD 1.4 million.
Question: Which is the best model of Lamborghini?
Answer: The Lamborghini Miura P400 is considered to be the best model of a Lamborghini.
Question: What happened to the Lamborghini V12?
Answer: Lamborghini ended the production of its flagship V12 combustion engine in 2022.
written by.
Sanmita Acharjee
Digital Writer, Augustman
An aspiring storyteller covering entertainment, health and lifestyle who finds poetry in life. Also a self-proclaimed photographer, Sanmita loves to observe and capture life's fleeting moments on her camera. Be it a moving car throwing light at the cherry blossoms on a sultry autumn evening or that aesthetically pleasing light hanging from a metro station's ceiling, she loves capturing it all. She is also enjoying her time as a proud member of the BTS baby ARMY.