Looking into the GLC 300 4MATIC Mercedes Benz celebrates the launch of the newest addition to its outstanding SUV collection – the new GLC 300 4MATIC. This luxurious ride is a newly appointed leader of the SUV segment, embodying the sportiness, luxury and modernness that the brand has been beloved for.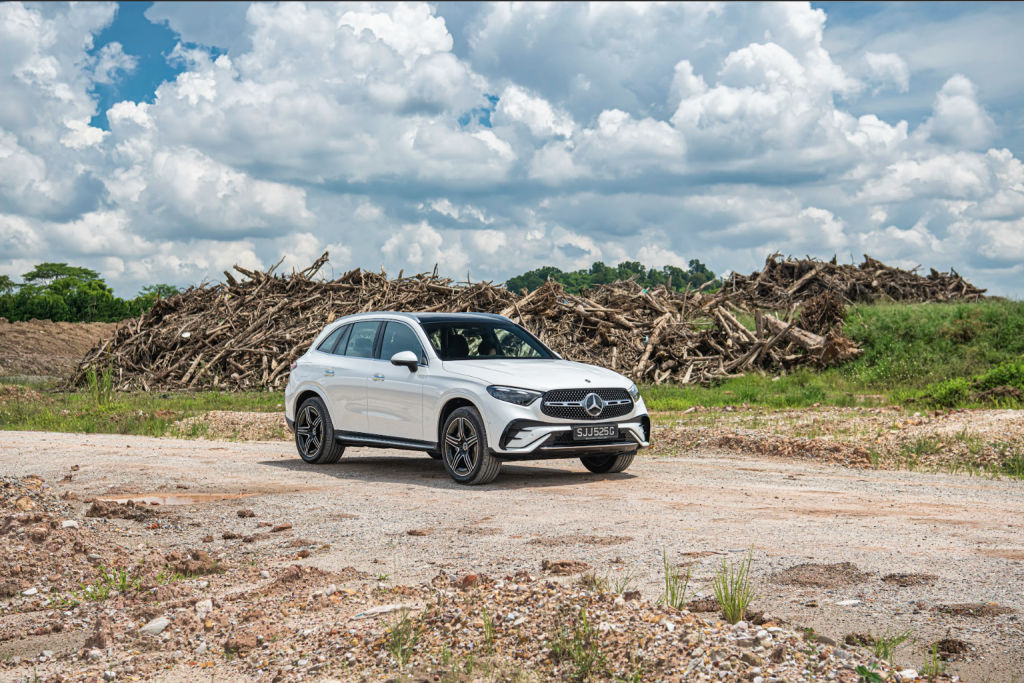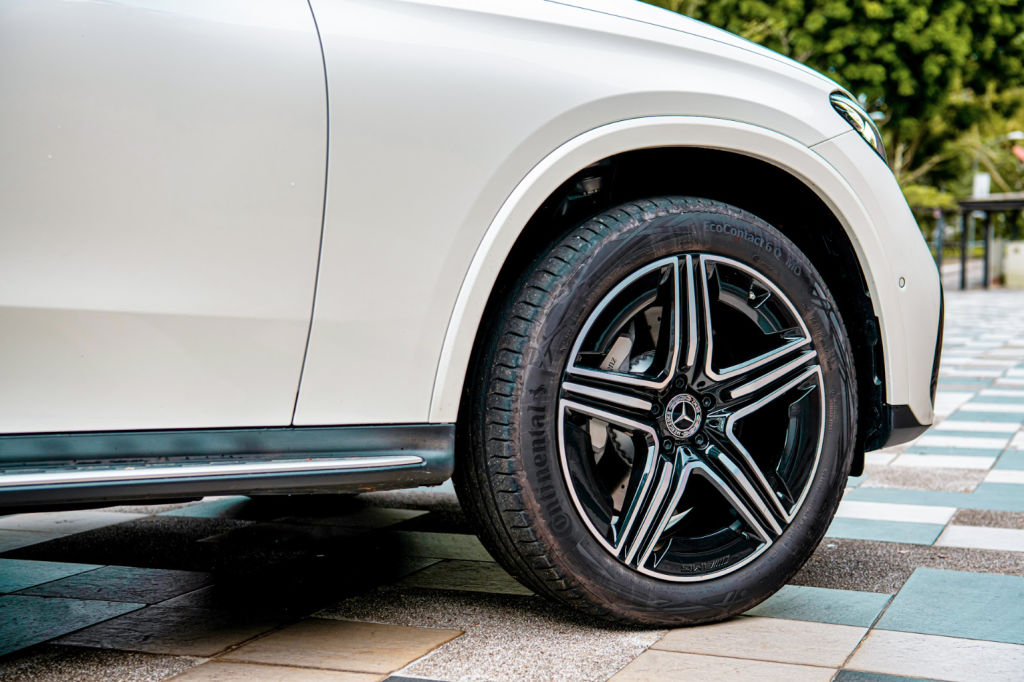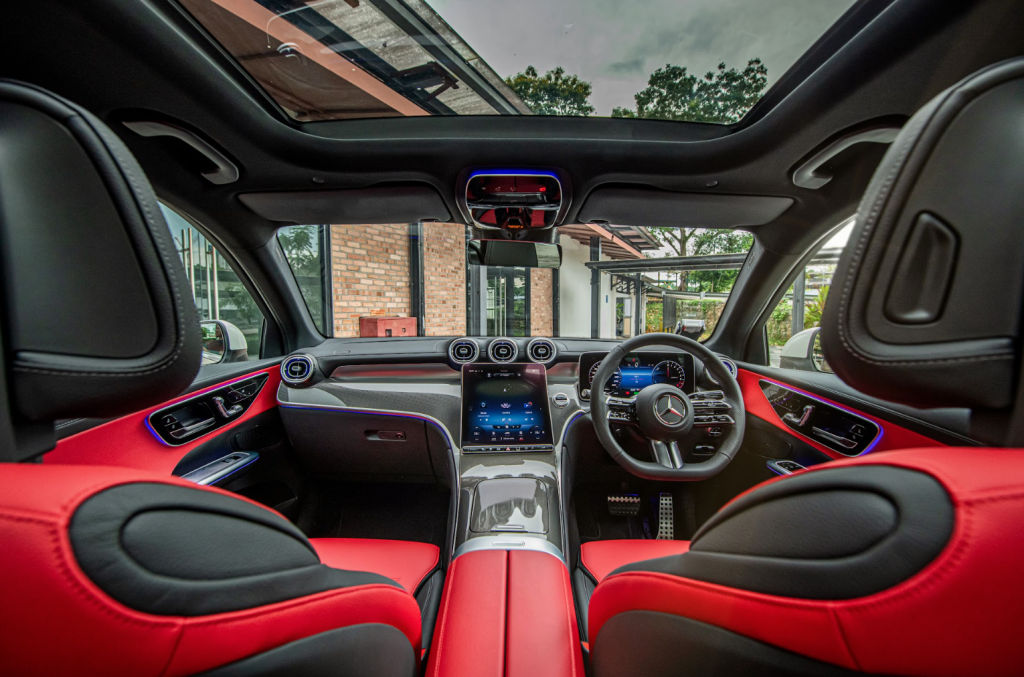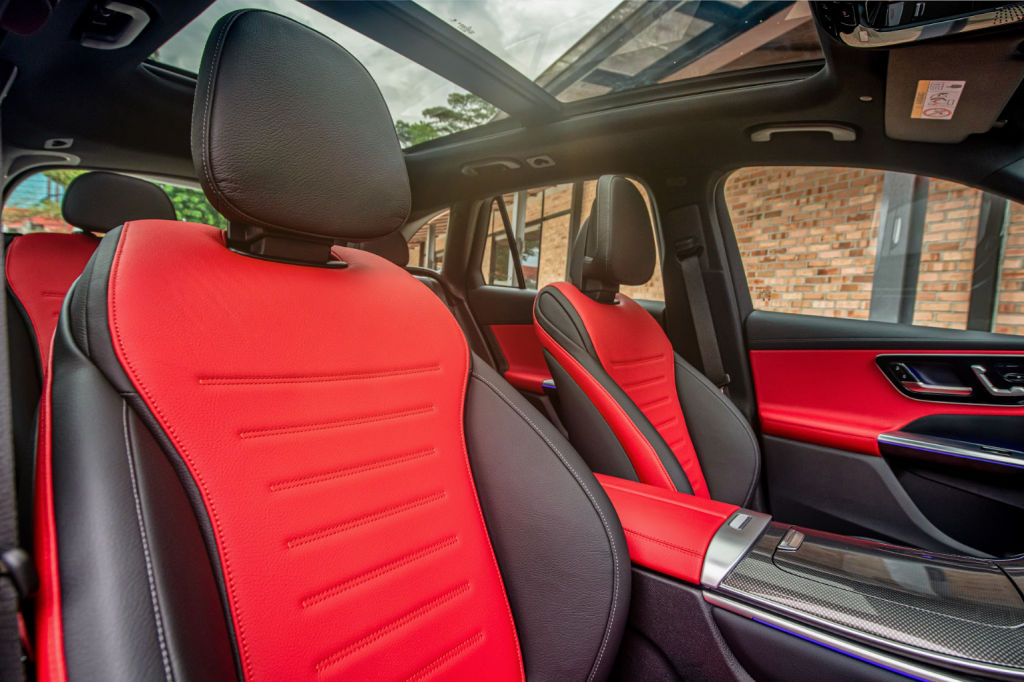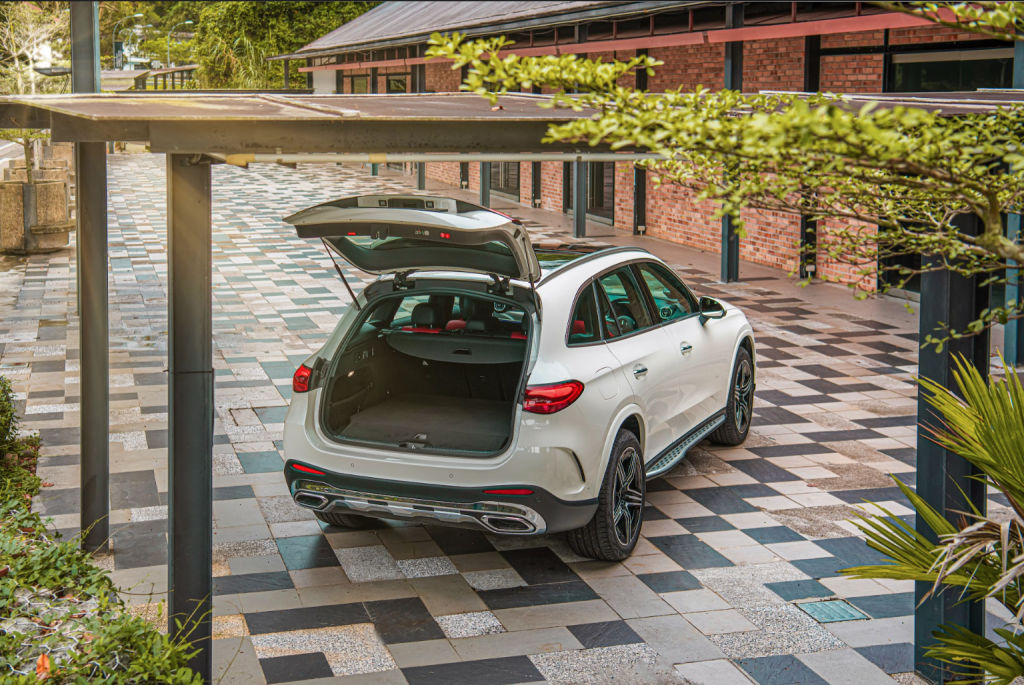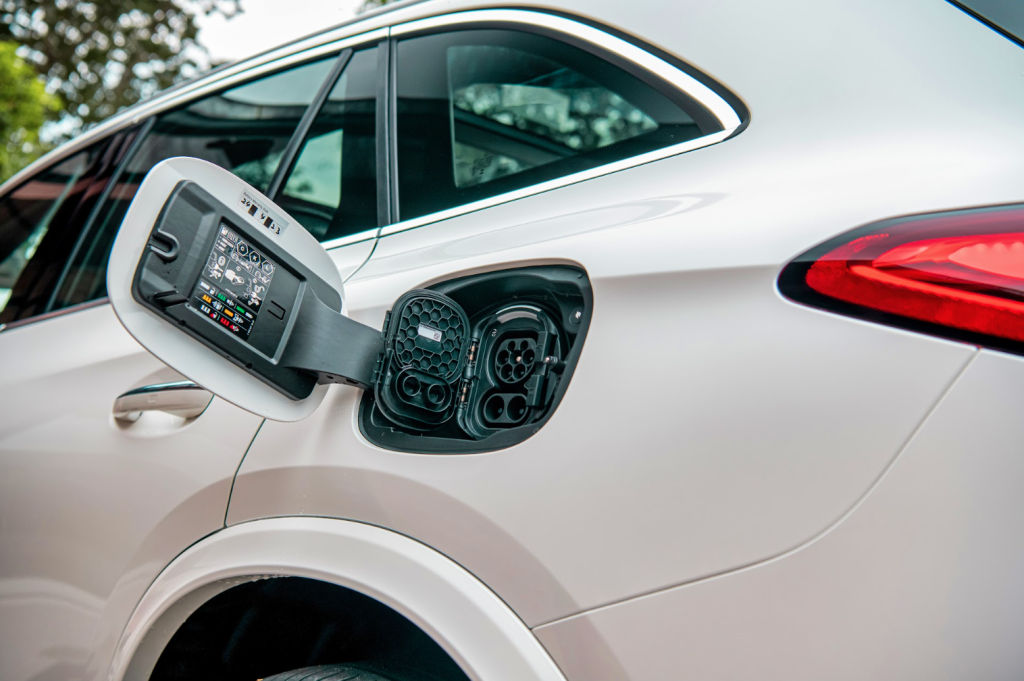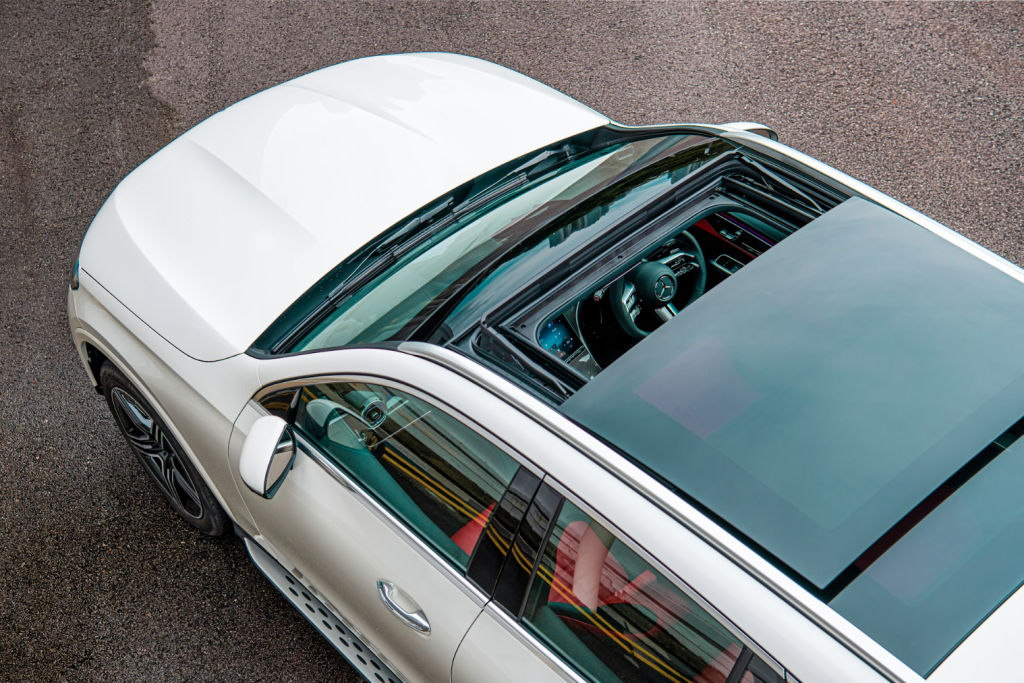 This new automobile has upgraded features like dynamic driving enjoyment, off-road cockpit and MBUX Augmented Reality navigation system, making your driving experience safe and secure even on the roughest of roads. Drive in the lap of luxury while you embark on all the exciting and challenging journeys.
For the market launch of the new GLC, you can look forward to various iterations, the GLC 300 4MATIC AVANTGARDE, GLC 300 4MATIC AMG Line, GLC 300e 4MATIC AVANTGARDE, and GLC 300e 4MATIC AMG Line, priced from $389,888.00.
Click here to find out more.
This story first appeared in Lifestyle Asia Kuala Lumpur