The introduction of the Apple AirTag means one thing – it will probably be sold out the weekend of its release. As with all things bright, shiny and new brandishing the apple logo, the AirTag should be the 'It' tech-accessory this summer.
The Apple AirTag expands the Find My ecosystem, giving users a private and secure way to easily locate their items that matter most. The iPhone accessory will drop in stores beginning 30 April 2021. Before you end up queuing for it, here's what you need to know about the new Apple AirTag. It's A High-Tech Tracker
The odds of losing your things will be greatly reduced with the device. All you need to do is to attach the Apple AirTag to a handbag, keys, or backpack. The device will then tap into the global Find My network to keep track of it. Via the Apple Find My app, you can locate the item, all while keeping location data private and anonymous with end-to-end encryption.
How It Works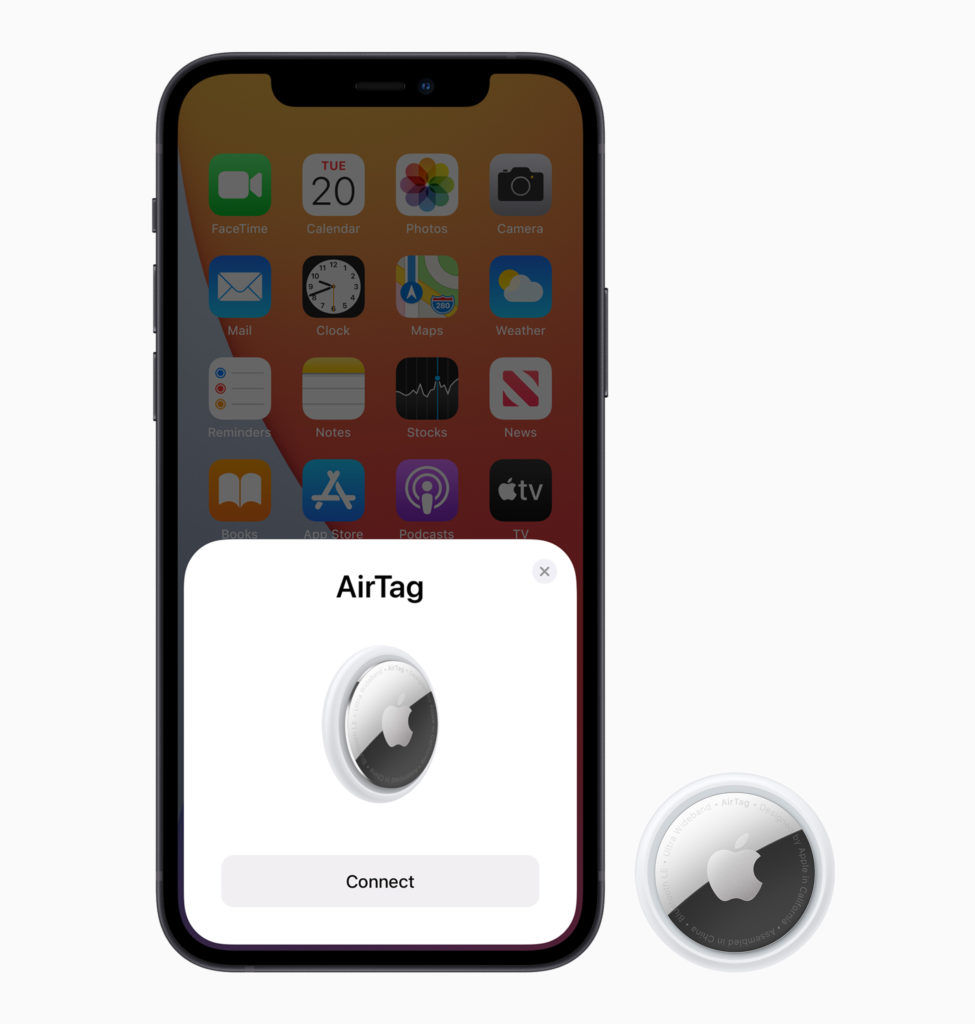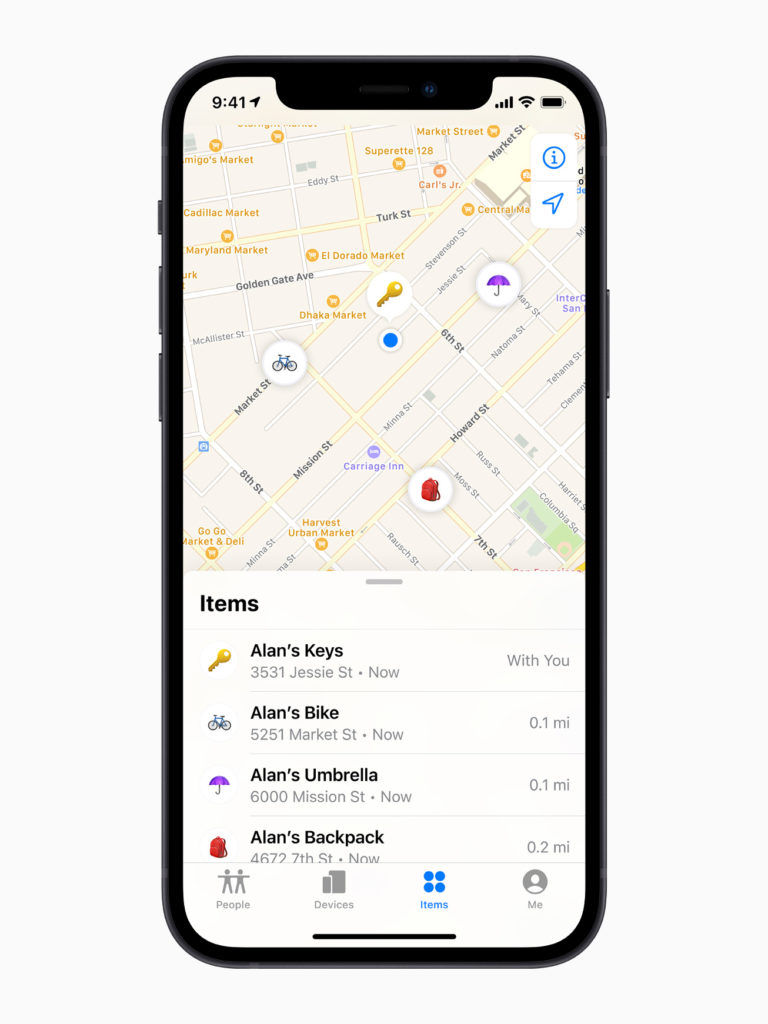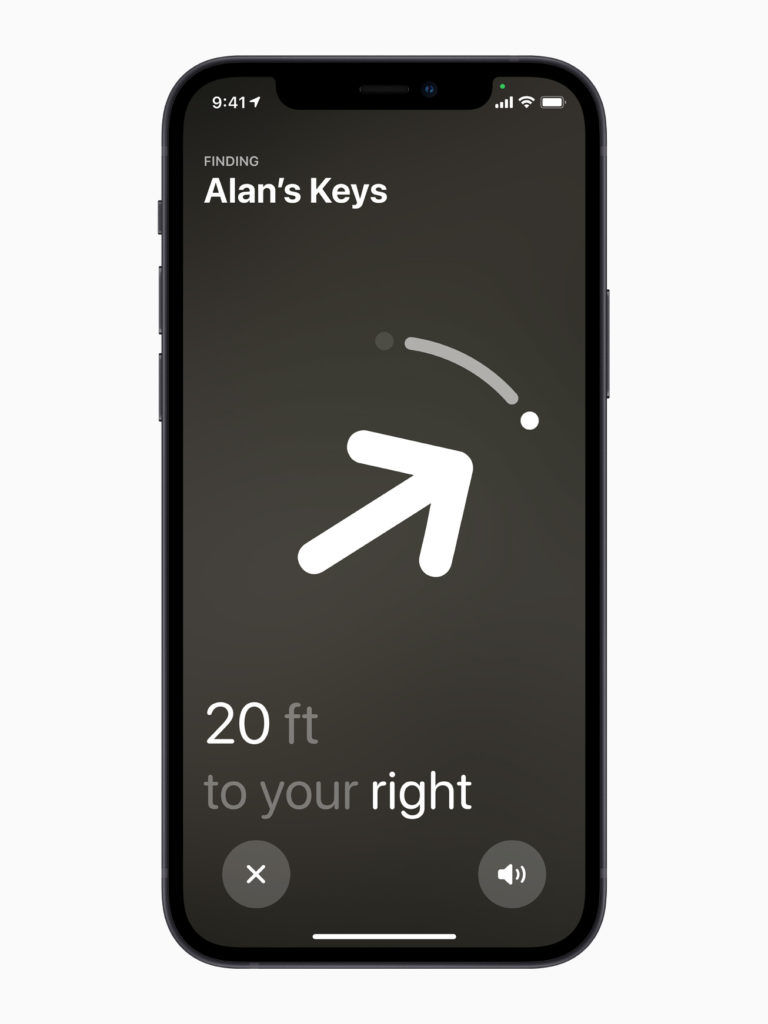 Each AirTag is equipped with the Apple-designed U1 chip using Ultra Wideband technology. This enables Precision Finding for iPhone 11 and iPhone 12 users. Once it is set up, it will appear in the new Items tab in the Find My app, where users can view the item's current or last known location on a map. As a user moves, Precision Finding fuses input from the camera, ARKit, accelerometer, and gyroscope. It will then guide them to the AirTag using a combination of sound, haptics, and visual feedback. Users can also place AirTag into Lost Mode and be notified when it is in range or has been located by the vast Find My network. How Much Does It Cost?
The AirTag can be purchased in one and four packs for S$45 and S$149, respectively. The order books are opened for the device, starting from 23 April at 8pm. The device will land in stores starting 30 April. Knowing full well there will be a mad rush, Apple is limiting each customer to 16 AirTag Single-packs and four AirTag Multi-packs.
Shop Apple AirTag (4 Pack) Here
Personalisation Options Customers can personalise AirTag with free engraving, including text and a selection of emojis, when purchasing from apple.com/app store. The AirTag can be placed in a bag or pocket on its own. There are also options to utilise a wide range of Apple-designed AirTag accessories. This includes the lightweight and durable Polyurethane Loop as well as the Leather Loop and Leather Key Ring.
AirTag and Hermès For added style, there's an Apple x Hermès collab that you may want to get your hands on. The AirTag Hermès features an elegant assortment of handcrafted leather accessories such as the Bag Charm, Key Ring, Travel Tag, and Luggage Tag.
Available in heritage Barénia leather or smooth Swift leather with contrasted saddle stitching, it features an exclusive AirTag Hermès etched with the iconic Clou de Selle signature.
(Images: Apple)