When you are willing to spend up to SGD 2000 on your next smartphone, the concept of compromises fades away. This is a segment that features the cream of the crop from the smartphone universe, offering the best camera experience that can shame even DSLRs and being equipped with powerful processors that can outdo most Windows laptops in the same price category. While your options are limited, the ones available leave no stone unturned to make you happy.
With the recent arrival of the Samsung Galaxy Z Flip 5, the segment has been spiced up with a product that can not only fold into half but redefine what a premium smartphone should strive to offer, i.e., the perfect blend of style and practicality. If you are unwilling to be an early adopter of Samsung's foldable flagship, then phones like the Samsung Galaxy S23 Ultra and the Apple iPhone 14 Pro Max will serve you better than anything else in this category. If you are willing to be adventurous, there are also some potent options from Chinese brands like Xiaomi and Huawei to consider. Oh, and don't forget the Google Pixel 7 Pro, a superb camera phone you simply cannot ignore.
So, without further ado, let's check out some of the best phones under SGD 2000 that you shouldn't miss out on.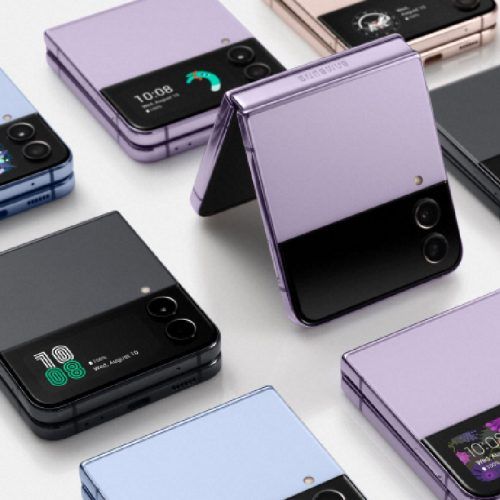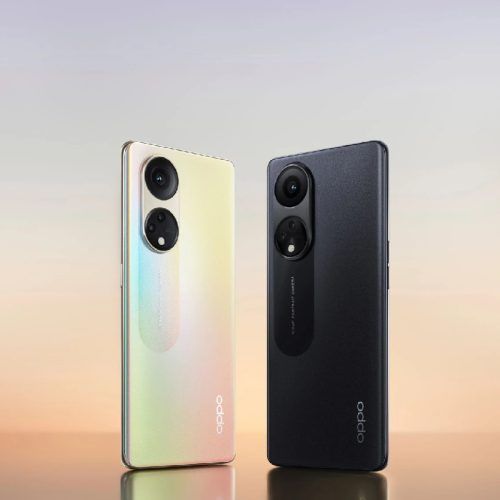 These are the best smartphones under SGD 2000
Jump To / Table of Contents
Frequently Asked Questions (FAQs)
– Which is the best smartphone to buy under SGD 2000?
The Samsung Galaxy S23 Ultra is the best smartphone to buy under SGD 2000.
– Which is the best iPhone to buy under SGD 2000?
The iPhone 14 Pro Max is the best iPhone to buy under SGD 2000.
written by.
Amritanshu Mukherjee
Amritanshu lives and breathes tech, cars, Formula 1, space stuff and everything that delivers an adrenaline rush. Since 2016, he converted his favorite hobby of going all gaga over iPhones and Lamborghinis into his profession; hence, you aren't likely to be surprised upon checking his browser history. In his spare time, he loves to drive and explore food joints, but will somehow end up with a plate of Chicken Biryani and a big smile. He has previously written for Hindustan Times, India Today, BGR.in, and Deccan Chronicle.