Brother printers aren't just productivity tools, having one in the home along with the Brother Creative Center instantly makes you the coolest guy in the family
There are things I wish I had known before we went into a lockdown. Board games are still relevant, tablet time needs to be limited, and just because there's a digital version of everything now, it doesn't mean you don't need a printer. "Brother's latest Ink Tank Printers are powerful and affordable solutions in small, compact packages," explains Mr Nigel Lee, Country Manager at Brother Singapore.
Brother's latest feature-rich Ink Tank Printers deliver faster and more affordable prints for users. The series features four new models, retailing from $198 to $408. Our personal favourite is the Brother 3-in-1 Colour Multi-Function Ink Tank Printer.
Time To Get Creative
Whether you are looking for paper crafts for art, decoration, or pure fun, your Brother printer has got you covered. After all they are supported by the Brother Creative Center providing a range of creative DIY design templates.
From printable paper craft to Japanese origami, a Brother printer makes family time a stress-free experience with easy to make projects which can turn into beautiful artworks.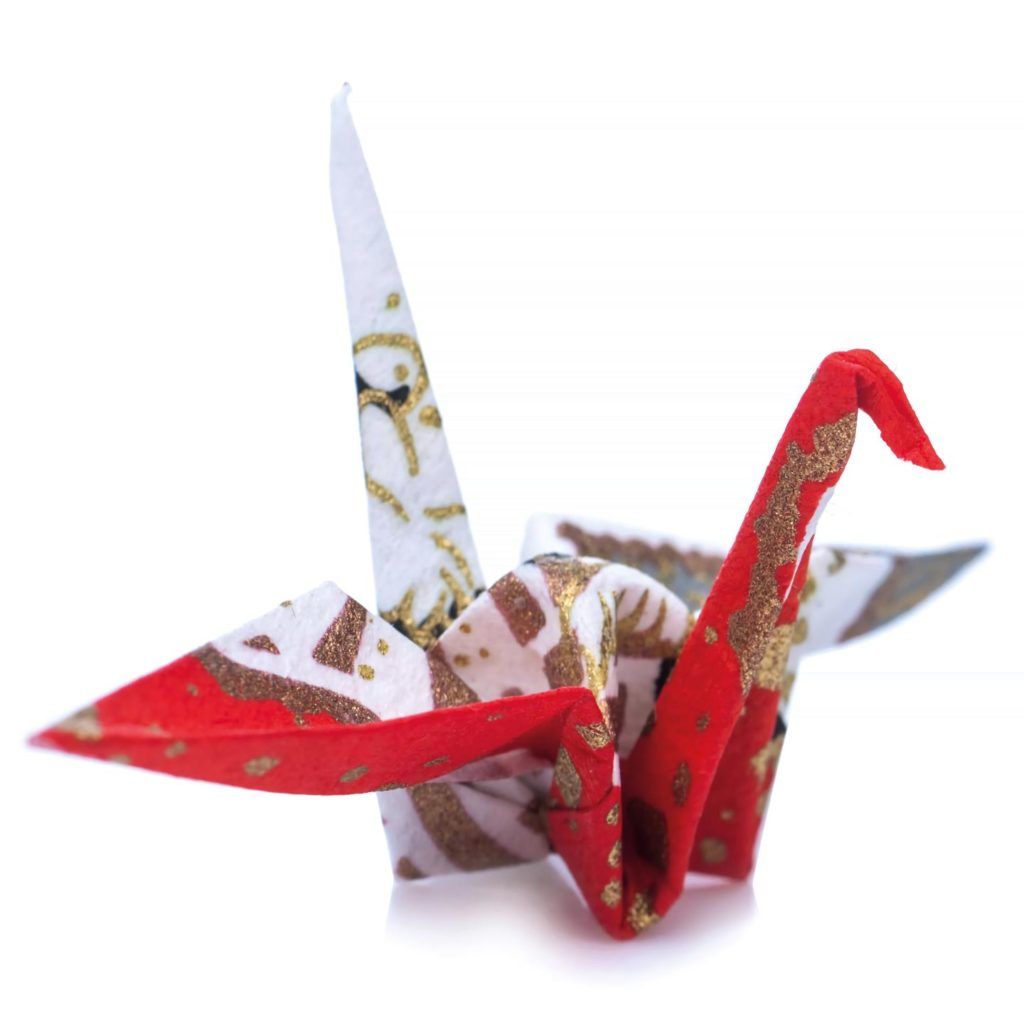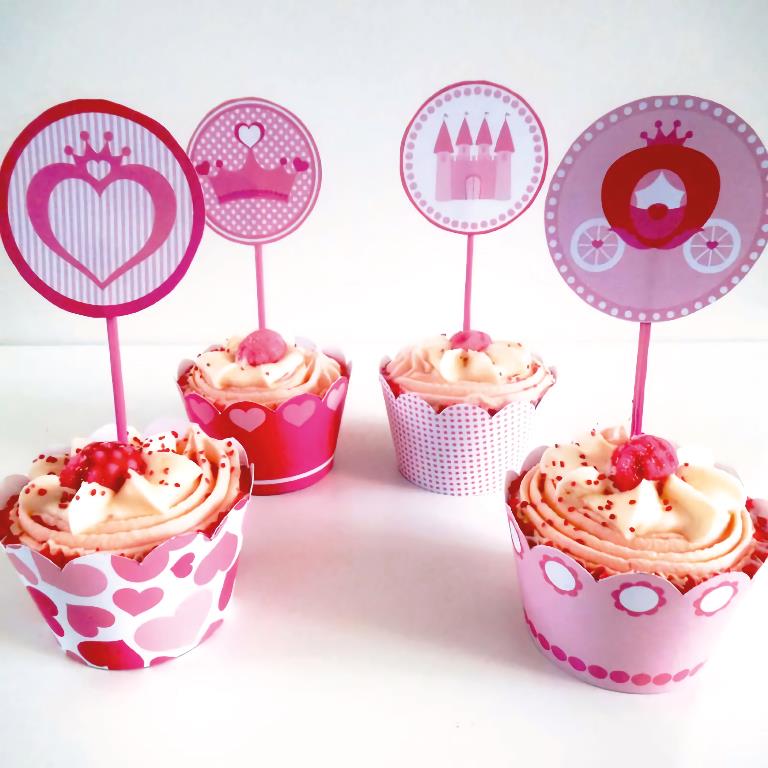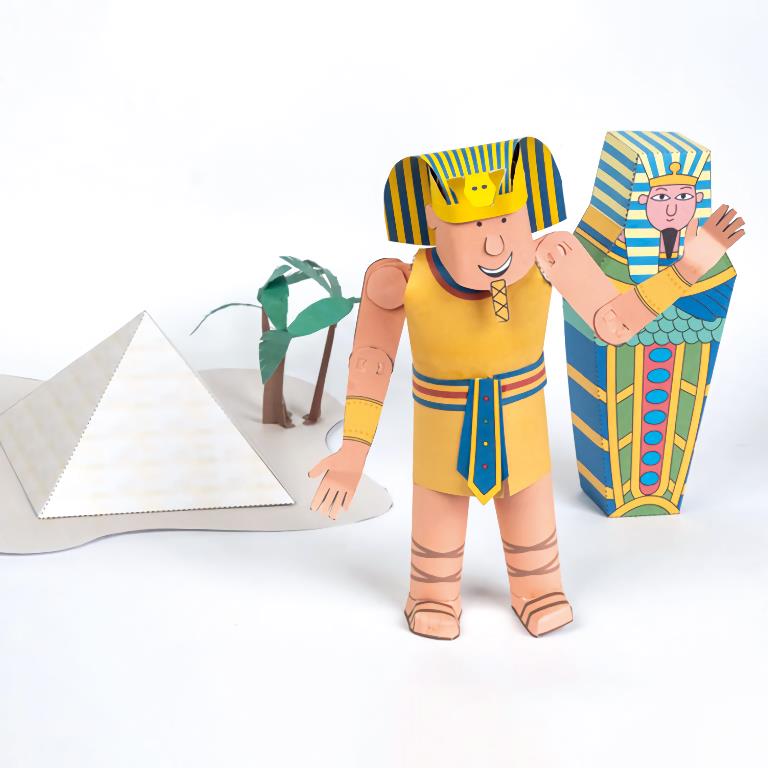 Impress loved ones with the many ideas to choose from including 3D robots, animals, characters, objects, and automata! From preparing a heartfelt, homemade anniversary present like an authentic Japanese paper crane to rekindle the nostalgia of puppy-love or simply to earn the approval of discerning primary school children, a Brother printer is that indispensable companion that reminds your family why you're the hero they're celebrating Father's Day for.
To Find Out More About Brother's Ink Tank Printers Click Here
(Images: Brother)