For many tech products, there are workarounds to get an equivalent setup at a lower price. An internal laptop SSD, for instance, can be housed in an aftermarket enclosure to create a portable SSD that costs less than a bona fide one while delivering identical performance. This doesn't apply to printers though – what you pay for is simply what you get, and there's no hack to miraculously improve the speed or quality of a printer's output. This is especially true for all-in-one printers that also copy, scan and fax, because specifications cannot be upgraded in any way. The adage of "buy nice or buy twice" is thus very applicable here, particularly for businesses that rely heavily on such equipment.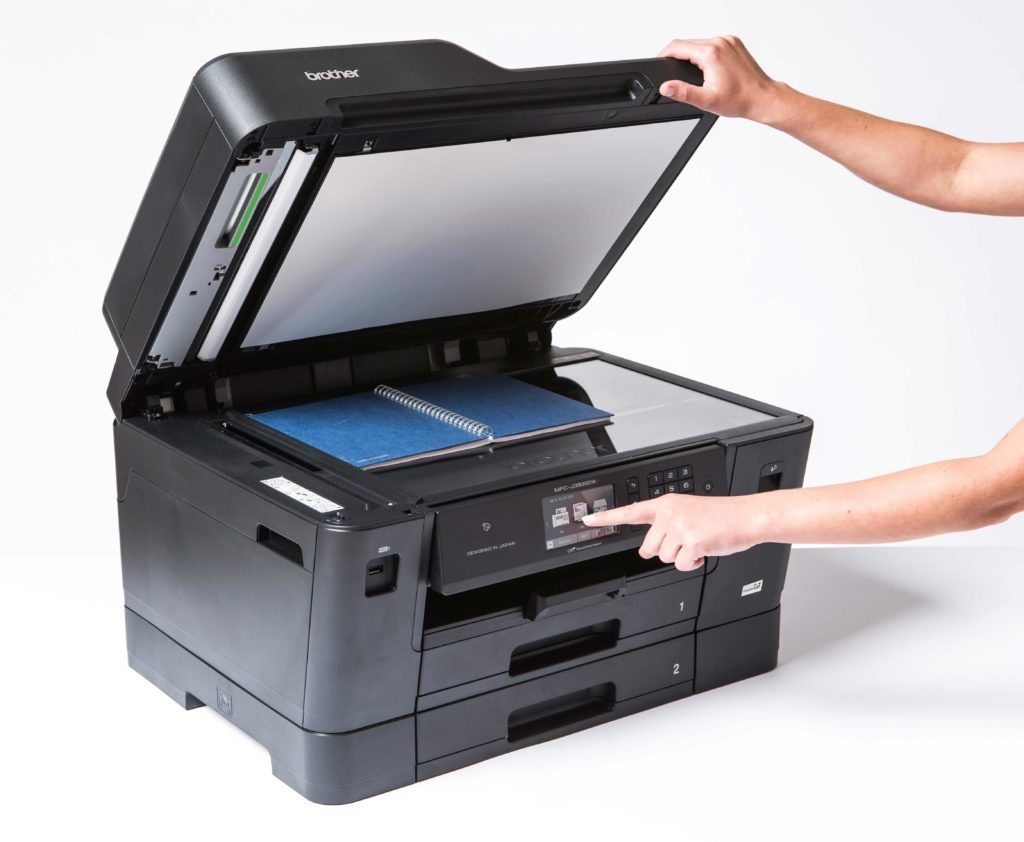 Good quality needn't come at a hefty cost though, as Brother has demonstrated with its Inkjet Multi-Function Centre (MFC) Series of devices. The four all-in-one printers in the line differ in specifications such as maximum paper handling size, which goes up to A3 for the two larger models, but share many similarities elsewhere. For a start, these printers are fast: every model delivers the first page of printout within six seconds of receiving the file, and outputs up to 35 and 27 pages per minute in monochrome and colour respectively.
What's also impressive are the low cost per page; Brother's InkBenefit cartridges have estimated yields of 1,500 pages for colour prints and 3,000 pages for monochrome ones. With such impressive print speeds and page yields, it's clear that inkjet technology has come a long way. It has, in fact, progressed far enough to be a viable alternative to laser printers. Elsewhere, Brother's all-in-one printers also sport various features to seamlessly integrate into the IT infrastructure of a business. Wired and wireless connectivity options abound, backed by Brother's suite of apps and software, to allow convenient printing – even directly from the cloud using a mobile device. Naturally, scanning, copying, and even faxing documents are a cinch as well. The icing on the cake is the series' durability: these machines are rated for up to 100,000 prints, so reliable, long-lasting service is a given.
All images: Brother