If you are wondering why Honkai: Star Rail's release has gotten a lot of attention, simply check out the name that's responsible for creating this new masterpiece – HoYoVerse. This iconic video game studio has brought us popular offerings like Honkai Impact 3rd and Genshin Impact. Now, the studio is giving us another treat as part of the Honkai video game series – Honkai: Star Rail. While this isn't a successor to Honkai Impact 3rd, it is set in the same universe.
The biggest difference between this game and Genshin Impact is the world setting; the latter gives you an open world to explore whereas the new game restricts you with its storyline format. However, if you are a fan of role-playing games, Honkai: Star Rail is likely to get you engrossed. Before you decide to try it out, here is everything you need to know about it.
'Honkai: Star Rail' has a gripping storyline
In the video game, you take on the role of the Trailblazer, who mysteriously wakes up after being created with a Stellaron. The Stellaron is a powerful energy source that has the ability to create a disaster, but somehow the Trailblazer is able to harness its power without misusing it. As Trailblazer, you join the crew of the Astral Express that flies in space. The game puts you in situations where you get to save different planets from the damage caused by Stellarons. 'Honkai: Star Rail' has four playable characters to choose from
As the game progresses, Honkai: Star Rail lets you choose from four playable characters, taking turns to fight enemies through main story missions and side quests. You need to power up your characters and the light cones (weapons) you use by fighting specific enemies that consume your Trailblazer Power. Over time, players simply need to log in, do a couple of daily quests, and move along to upgrade the characters and their weapons.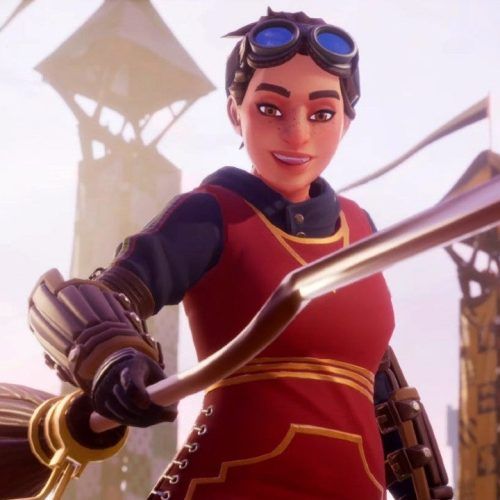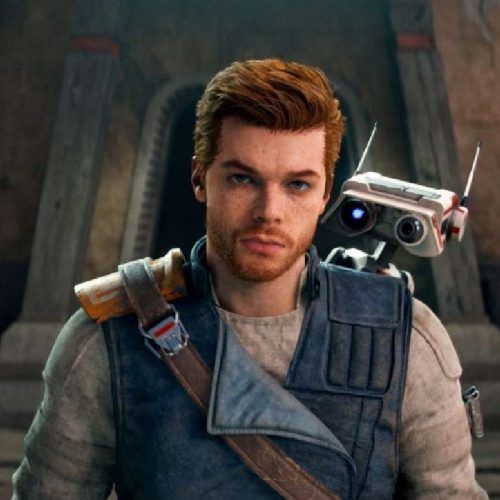 Do you need to spend money to further progress in the RPG?
Honkai: Star Rail doesn't require its players to spend money for progressing through different levels. However, if you want your experience of playing the Simulated Universe and Forgotten Hall expansion packs to be less challenging, you can pay for five-star players.
Note: You get the four-star players for free, which you can use to clear the aforementioned expansion packs, provided you have exceptional skills.
What you need to play on Android, iOS, and PC aka the system requirements
For the best experience, we recommend playing Honkai: Star Rail on the PC. Here's what your system needs for the same: At least 6 GB of RAM, an Intel Core i3 processor, an Nvidia GeForce GTX 650 card, at least 20 GB of free storage and Windows 7 or above.
If you are planning on playing this game on an Android smartphone, you will need a device with at least 4 GB of RAM and either a Snapdragon 835, MediaTek Dimensity 720 or Huawei Kirin 810 chip. Additionally, you'll require at least 8.5 GB of free storage.
iOS users need an iPhone or iPad running iOS 10 or later. As for hardware, anything newer than an iPhone 8 Plus or an iPad with the A10 chipset will suffice.
When is 'Honkai: Star Rail' releasing?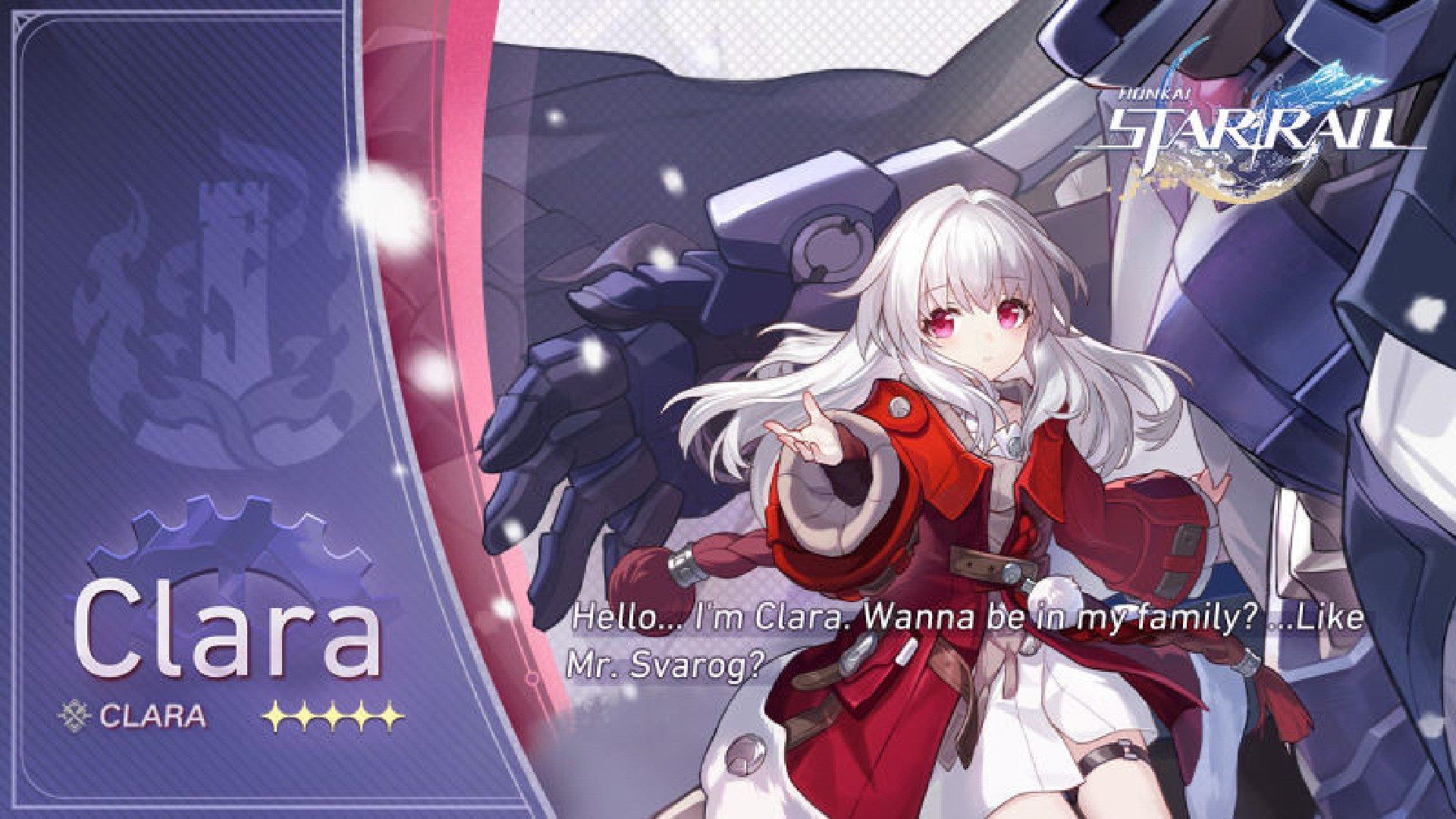 Honkai: Star Rail is already out on Windows, iOS and Android devices. You can head over to the official website to get the download link for all of these platforms. Additionally, the HoYoVerse studio has also confirmed releasing the game on the PlayStation 4 and PlayStation 5 in the coming months.
The best Twitter reactions to 'Honkai: Star Rail'
Ever since the game came out, Twitterati has had a blast playing it. Here are the best Twitter reactions to the new RPG title.
i downloaded honkai star rail mostly because of this idle animation, i legit almost teared up from how cute it is https://t.co/qpQffPOtx3

— baizhu pspsps (@ArcticFoxloaf) April 26, 2023
WOOO! Was playing Honkai Star Rail on launch, and it honestly was super cool. I'm loving the animations and designs of almost every character. The character screen when they ult reminds me of using supports in Elysian Realm and even has the same sound! Game looks gorgeous pic.twitter.com/tKPdUeadCT

— 🚂Inferno | Honkai Enjoyer✨ (@Infernoblazer7) April 26, 2023
Im trying to avoid spoilers of Honkai star rails for dear life untill i get to stream it myself this saturday. Will i make it trough the temptation tho🥲that is the real question. #HonkaiStarRail

— nel nucifera (@NuciferaNel) April 26, 2023
omg i already love honkai star rail pic.twitter.com/OCJGjaeEJ7

— ℓєєи (@lnilxx) April 26, 2023
It's time.

Words can't describe this feeling. But I am so endlessly grateful and proud of the work put into this game from all my fellow Trailblazers. We cannot wait to dive into this world with all of you.

May this journey lead us starward! 💫🍁 #HonkaiStarRail pic.twitter.com/bp7xYUNsKv

— Nicholas Leung 🍁 (@fencernick) April 25, 2023
(Hero and Features Image Credits: Courtesy Twitter / Honkai: Star Rail)
Frequently Asked Questions (FAQs)
Question: Is Honkai: Star Rail available on PC?
Answer: Yes, Honkai: Star Rail is available on PC along with Android and iOS devices. It is also coming to the PS4 and PS5.
Question: What are the PC requirements for Honkai: Star Rail?
Answer: To play Honkai: Star Rail, you will need a PC with at least 6 GB of RAM, an Intel Core i3 processor, an Nvidia GeForce GTX 650 card, at least 20 GB of storage space and Windows 7 or above.
Question: Who is Blade in Honkai: Star Rail?
Answer: Blade is a wind-element character in Honkai: Star Rail. According to developers, he can deal massive damage by sacrificing his own HP. His talent enhances his attack power and damage, while letting him accumulate energy when taking damage.
written by.
Amritanshu Mukherjee
Amritanshu lives and breathes tech, cars, Formula 1, space stuff and everything that delivers an adrenaline rush. Since 2016, he converted his favorite hobby of going all gaga over iPhones and Lamborghinis into his profession; hence, you aren't likely to be surprised upon checking his browser history. In his spare time, he loves to drive and explore food joints, but will somehow end up with a plate of Chicken Biryani and a big smile. He has previously written for Hindustan Times, India Today, BGR.in, and Deccan Chronicle.