Dyson is no stranger revolutionising the tech playing field and blowing competitors out of the water completely when it comes to home products. Dyson product releases – ranging from cordless vacuum cleaners, bladeless fans and circular hair dryers – have become the stuff of homeware legend.
At the Dyson Regional Technology Launch in Singapore today, the tech giant unveiled three exciting product launches: Dyson V11 Absolute, Dyson Pure Cool Me and Dyson Lightcycle Task Light.
Dyson V11 Absolute The Dyson V11 Absoute is slated to be Dyson's most powerful and intelligent vacuum cleaner up to date. The cord-free vacuum is highly energy efficient and user-friendly (there's even a display of remaining run time, so you won't be caught unaware while completing household chores). Fun fact: the Dyson V11 Absoute also boasts of up to 20% higher suction capabilities compared to its predecessor, the Dyson Cyclone V10 vacuum.
Dyson Pure Cool Me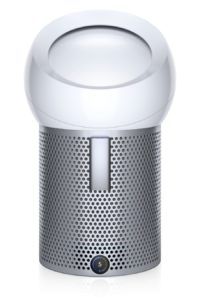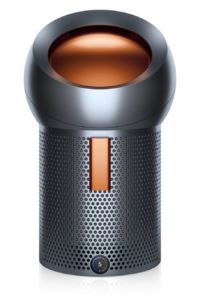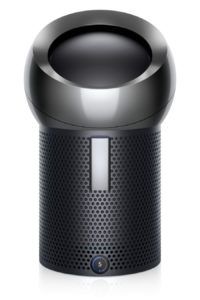 The Dyson Pure Cool Me personal purifying fan is the British company's very first foray into personal air treatment machines. The personal purifying fan utilises the new Dyson Core Flow Technology to ensure that you receive clean, cool air in your personal space. Thanks to the HEPA filter, you can rest assured that up to 99.95% of particle pollutants will be removed from the air you breathe. The device also comes with an intelligent light-sensing system that dims or brightens the LCD display automatically. The Dyson Pure Cool Me is available in three colour variants: white-silver, gunmetal-copper and black-nickel.
Dyson Lightcycle Task Light The Dyson Lightcyle Task Light seeks to cut down on eye strain; it's got over 1,000 lux brightness, glare protection properties and low optical flicker. In addition, the Lightcycle tweaks colour temperature and brightness according to your local environment, allowing it to stay in sync with the natural rhythm of your body clock. Meanwhile, the Heat Pipe technology utilised in the Lightcycle Task Light means that you can be assured of light quality for 60 years.