Meta founder Mark Zuckerberg recently announced the company is keen on introducing generative AI features to all its products and platforms. From chatbots to artificial intelligence-based photo editing tools, there are multiple features in the making.
For long, Meta has been in the shadows when it comes to adopting artificial intelligence and similar tools. However, with the soaring success of ChatGPT and other AI platforms, the company behind Facebook, WhatsApp and Instagram is also planning to enter the domain.
All you need to know about Meta's generative AI-based plans
What did Zuckerberg say?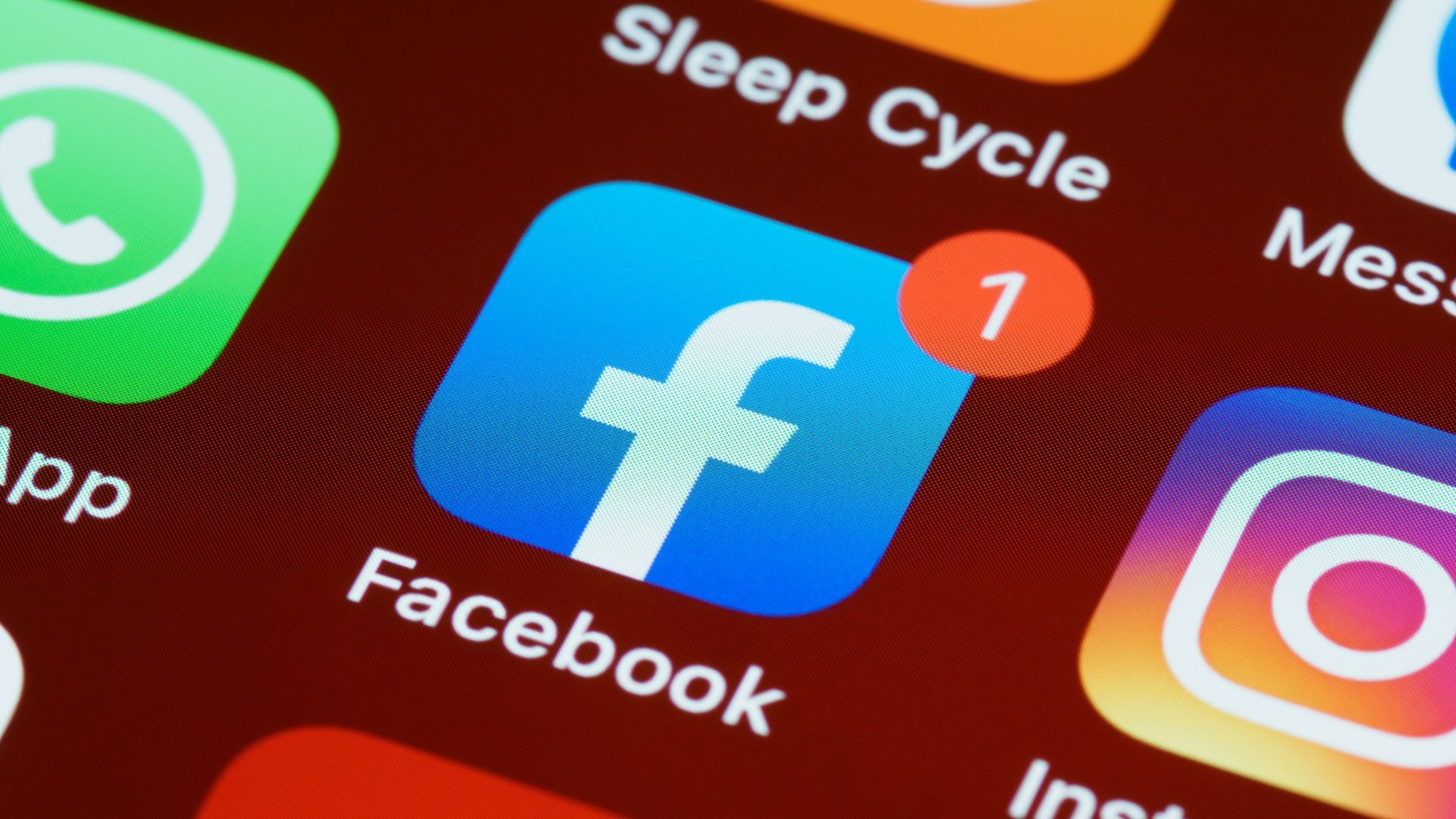 On 8 June 2023, top company executives held an all-hands meeting to give employees a glimpse of the major AI-related developments brewing at Meta. One of the first additions is likely to be made to Instagram, which may soon allow users to edit their photos using text prompts. These images could then be shared back on Stories.
Whatsapp and Messenger are also slated to receive features whereby users can talk to AI chatbot "agents" with different personas. An initial version of a similar idea was tested on Instagram earlier in the week. It hinted at the possibility that the app could offer as many as 30 different "personalities".
In a statement to Axios, Zuckerberg said, "In the last year, we've seen some really incredible breakthroughs — qualitative breakthroughs — on generative AI and that gives us the opportunity to now go take that technology, push it forward, and build it into every single one of our products."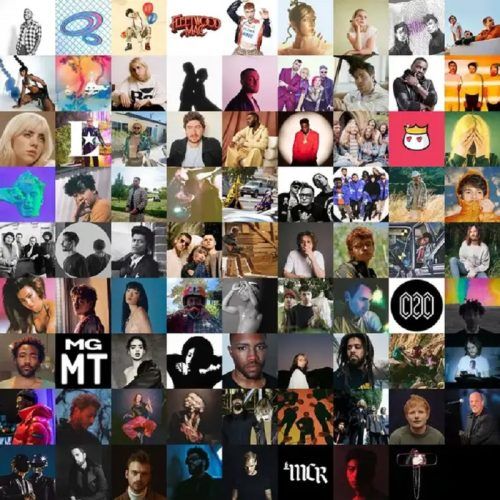 What does this mean for Meta's future?
These come as a step towards furthering Zuckerberg's vision of expanding into the metaverse with his company, "rather than a replacement for Meta's focus there". Efforts in this direction had already begun in February 2023.
At a time when several of Meta's competitors like Microsoft, Google and Snapchat have rushed to hop onto the AI bandwagon, the company seems to be taking its time to roll out such features. While these demonstrations show the way ahead, a concrete timeline of their release and how users would get to try them are yet to be announced.
(Hero and feature image credit: Dima Solomin/ solomin_d/ Unsplash)
written by.
Trinetra Paul
Trinetra is an ardent foodie and bibliophile who writes about films, travel, food and lifestyle. As a writer and literature student, slam poetry and storytelling are her go to jam. When not working, Trinetra is busy looking for her next place to visit or binge-watching Instagram videos for travel inspiration.