It's no secret that our favourite earphones of 2022 were the LG TONE Free FP9. This year, our attention has shifted to a new premium, flagship audio device from the brand, the LG TONE Free T90. Featuring the same build quality and comfort with zero pressure build up on the ear canal over time, the new T90 earphones are everything we've come to expect from LG.
They weigh in at 5.3 grams; the comfort and fit with IPX4 rating makes it the ideal go-to companion for everyday activities for 2023. The same build quality also follows through on the smooth, matte, pebble-shaped clam shell case with a spring-loaded lid. The T90's upgraded UVnano, which reduces bacteria by up to 99.9%, covers a wider area beyond the mesh reaching the gel silicone earbuds.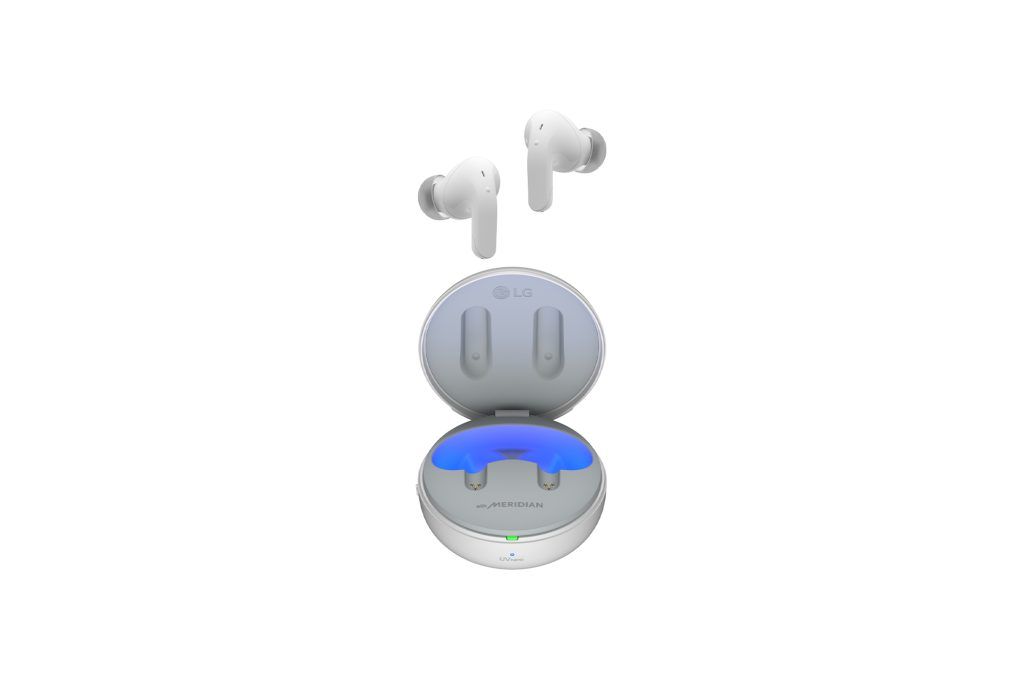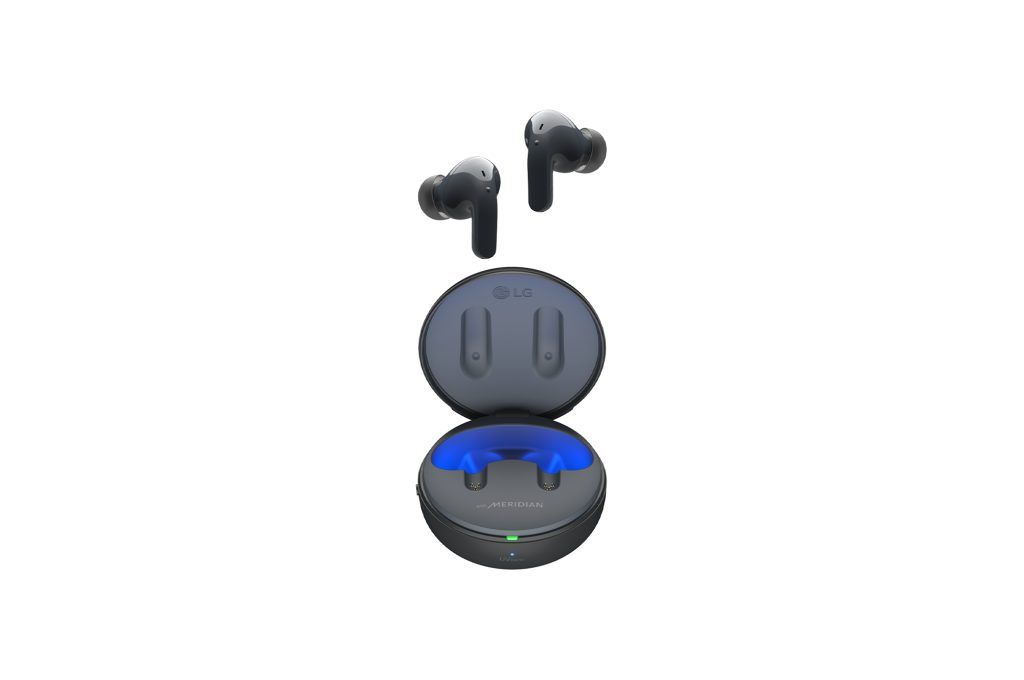 Furthermore, the LG TONE Free T90 can also sanitise your earbuds without being connected as long as it retains a minimum of 40% charge. Nine hours of continuous use and 29 hours in total. With features like Advanced Audio Coding (AAC) and Active Noise Cancelling (ANC) turned on, usage length dropped to seven hours and 20 minutes; using Qualcomm aptX adaptive on Android with ANC turned on, one gets about four and a half hours of use which puts T90 ahead of some of its better competitors.
The buds can be quick charged for five minutes to get an hour of use out of them. These noise-cancelling true wireless earphones enter a crowded market while delivering robust audio and a few cool Dolby spatial audio features.
Audio Delivery: The True Mission Of The LG TONE Free T90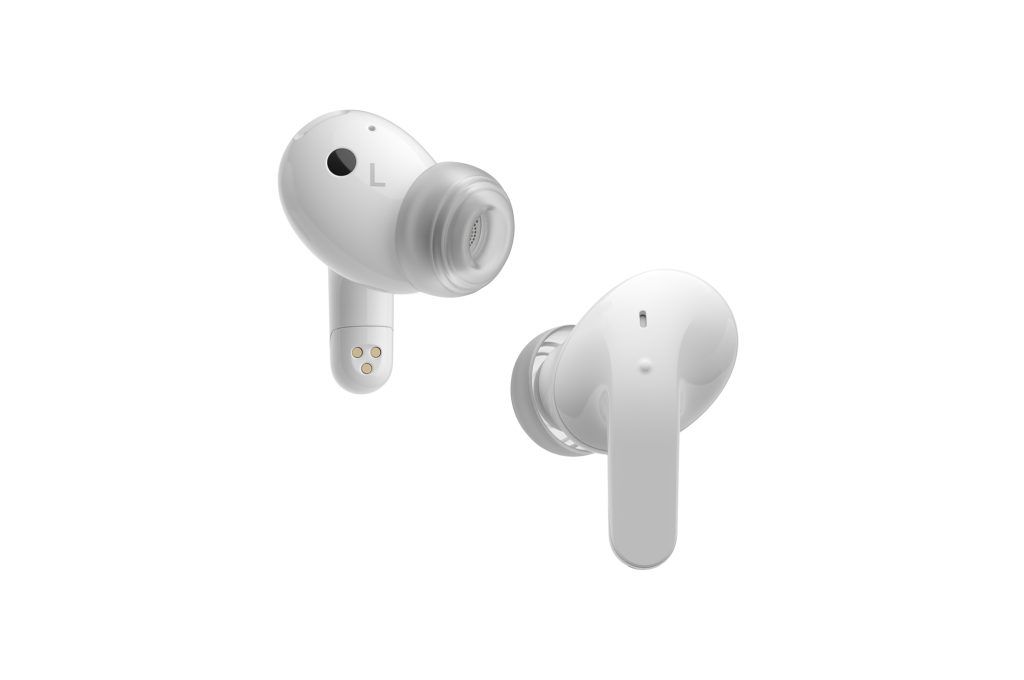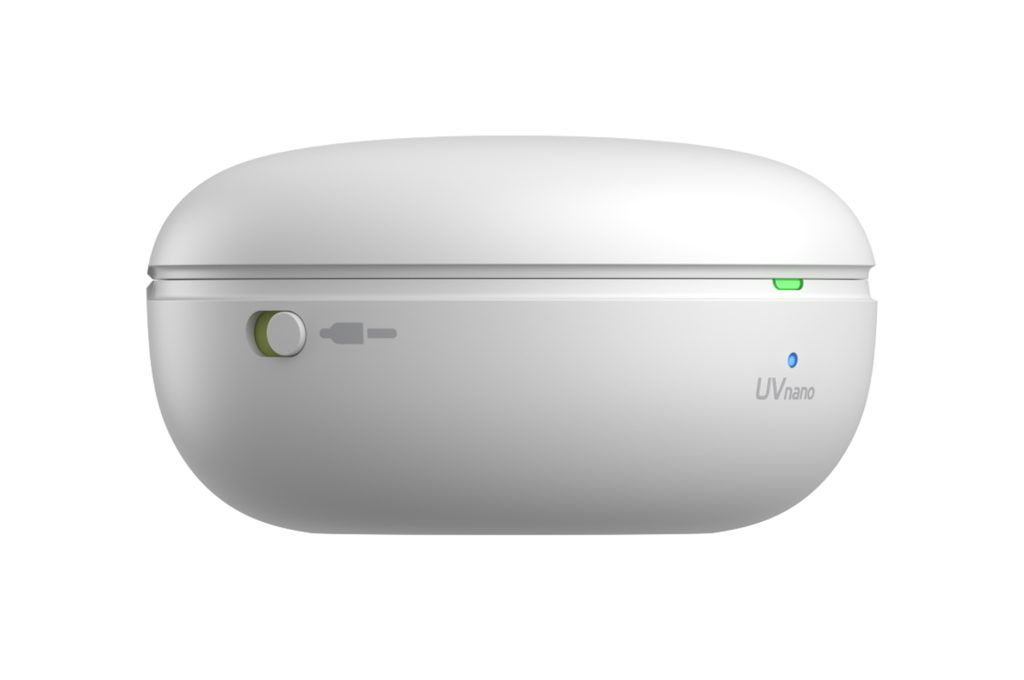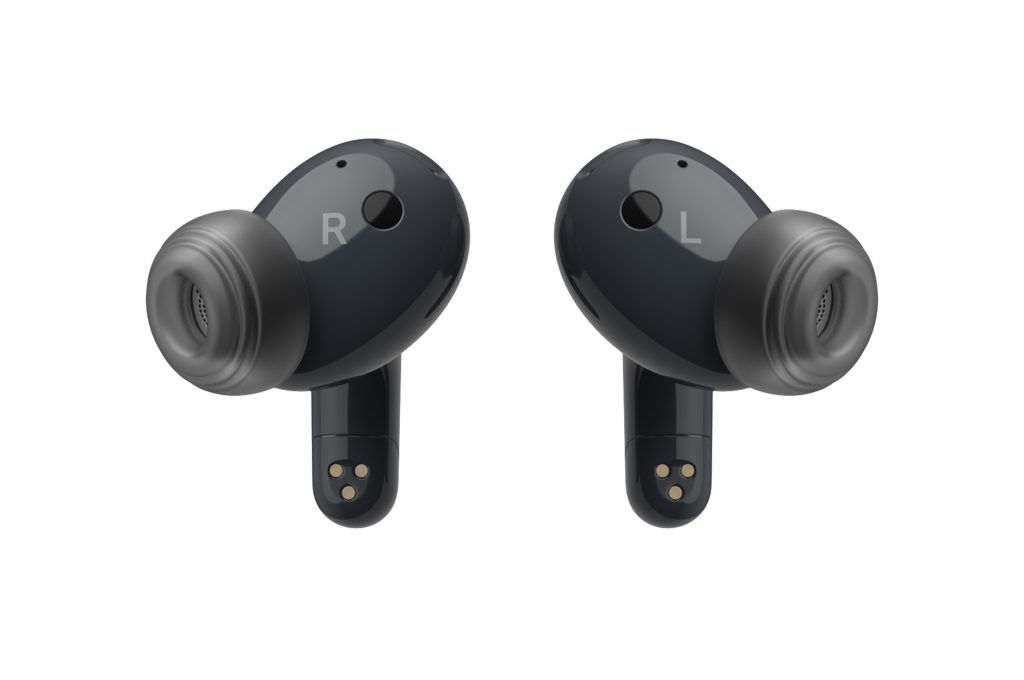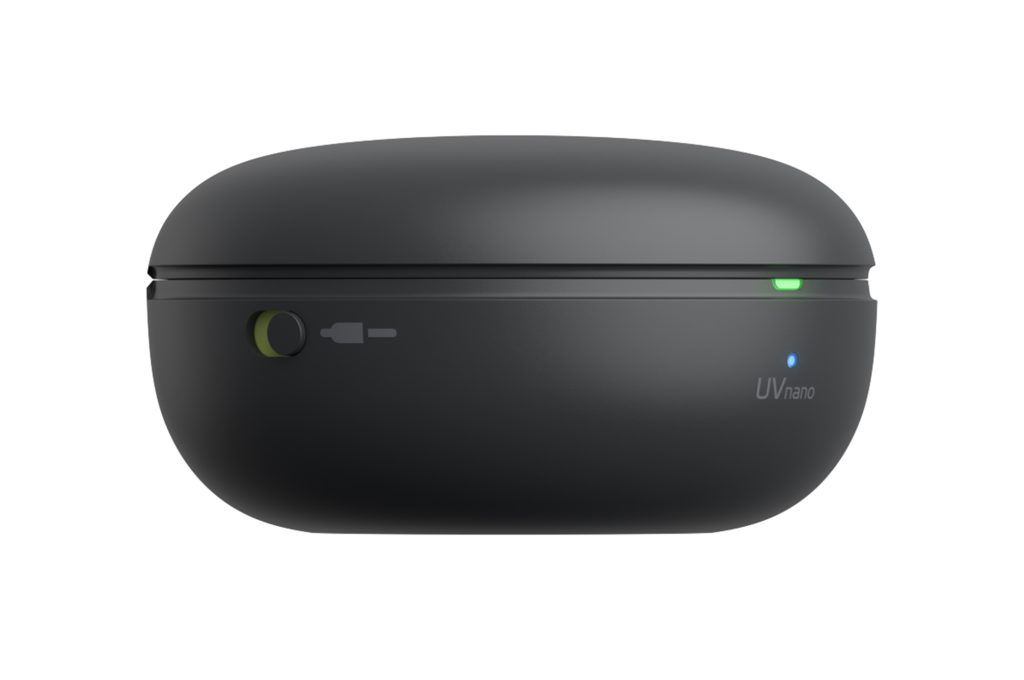 The FP9 used to allow you to make manual adjustments to ANC, but the new T90 determines the best setting for your environment, using a sophisticated filter to remove noise more precisely while the Howling Detection algorithm is added to eliminate howling noises entering the microphone. Sound delivery of the T90 got serious upgrades by way of 11 mm graphene drivers, compared to the 8 mm drivers in the FP9 and that's a whopping 89% increase.
As a world's first across all entertainment devices, the T90s are also the first wireless earbuds to come with Dolby's audio virtualiser, which improves immersion and spatial dimensionality for stereo-like performance. AptX Adaptive codec allows for higher bit rates, which does improve sound quality.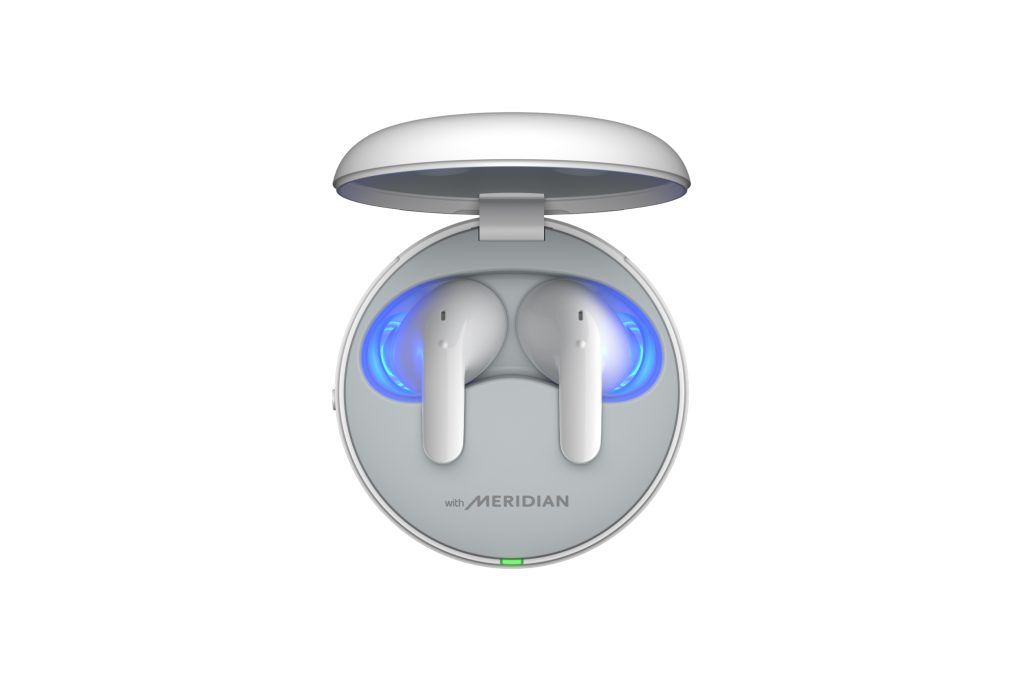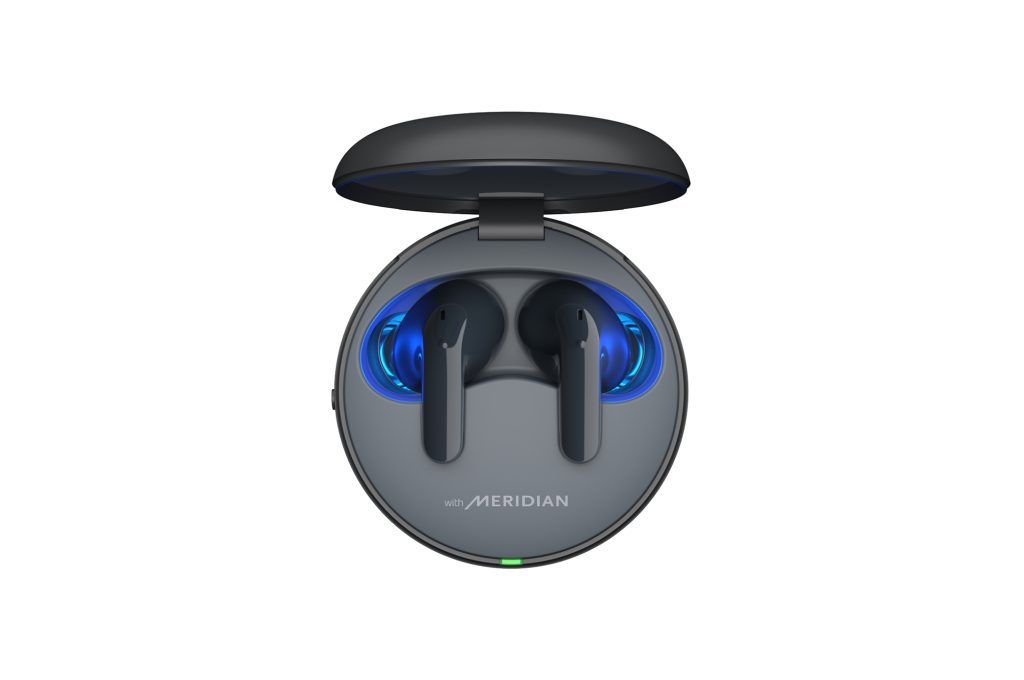 AptX Adaptive is adjustable, meaning that rather than being set at a locked bitrate like aptX "Classic", this version dynamically scales the bitrate to adjust its quality. Do tweak the sound of the T90 using the five Meridian equaliser settings and two custom sound profiles to your liking for the best audio experience. Immersive mode in particular, is our favourite setting ‒ especially when it comes to electronic music and concerts. With built-in Dolby Atmos support, sound was punchy, detailed and balanced. Making phone calls outside in traffic and moderate winds also conveys your voice clearly with minimal echo.
The User Experience The same precision touch control with exceptional reaction times that we were familiar with on the FP9 can be found on the T90, which is something to be appreciated for upgraders. These touch controls can be re-mapped within the smartphone app to toggle your voice assistant and various functions like ambient mode.
The app, too, offers a comprehensive list of features; settings including audio equaliser and preset meridian Digital Signal Processing and Headphone Spatial Processing modes are par for the course. Another world-first across all entertainment, Dolby Head Tracking™ is a feature that enables your earphones to adapt to the direction of the sound depending on your head orientation, but these make for an interesting experience while you are walking about. Activated for games, movies or watching Netflix while you are seated, it is a novel event which sets you right in the action. Dolby Atmos is only supported on a limited number of content providers for now, but we expect more support as streaming technology improves.
In this age of multiple devices, the real advantage comes from multi-point support that lets the earbuds be connected to two devices at the same time with automatic switching between both. This means that I can go seamlessly from iPhone to iPad Air the minute my flight takes off and I want to get some quick work settled.
With all the wireless features, there are no other earbuds on the market that are nearly as advanced or versatile as the T90. It is a jack of all trades and the fit, battery life and overall sound quality allow the T90 to punch above its price class.
(Images: LG Electronics Singapore)