As a gamer, there's nothing like the sweet taste of victory assisted by an NVIDIA 2080Ti graphics card, Intel's i9-9900k processor, and all the RAM you would need in the world. To get such excessive specs in your computer, you can only go either one of three ways: Buy a ready-made one jacked up by brand tax, build your own, or just get a custom-built gaming PC by a specialist for you.
The PC-building community exists in Singapore beyond the walls of Sim Lim Square, and some enthusiasts have converted their passions into a full-time operation. If you're unsure of what the differences are between 2666mhz and 3200mhz RAM, or you're lusting after the aesthetics of a water-cooled build, here is where you can purchase a custom-built PC in Singapore.
Aftershock PC Aftershock is to Singapore's PC-building community like how Arnold's is to fried chicken. Founded in 2012, they have steadily grown to be one of the foremost authorities in the gaming community for the superior quality of their PC builds.
They offer a wide range of PCs from small form factor ones like the "Impulse" to extreme builds that are practically a work of art. But more impressive is their ability to custom-build a laptop to your specifications, which is essentially handy for students or frequent travellers who like the liberty to carry their machines around town.
Mansa Computers If you're after a no-frills build that can serve your gaming needs, then perhaps a custom PC from Mansa Computers would check all your boxes. A basic build starts at just S$1,100 (inclusive of Windows 10) and goes up in tiers all the way to S$2,690 with all the bells and whistles – an AIO cooler for the CPU, NVIDIA RTX 2080 graphics and more tied up nicely in a premium case from NXZT.
The best part, especially for impatient gamers? Mansa Computers can get your PC ready in just a day.
Dreamcore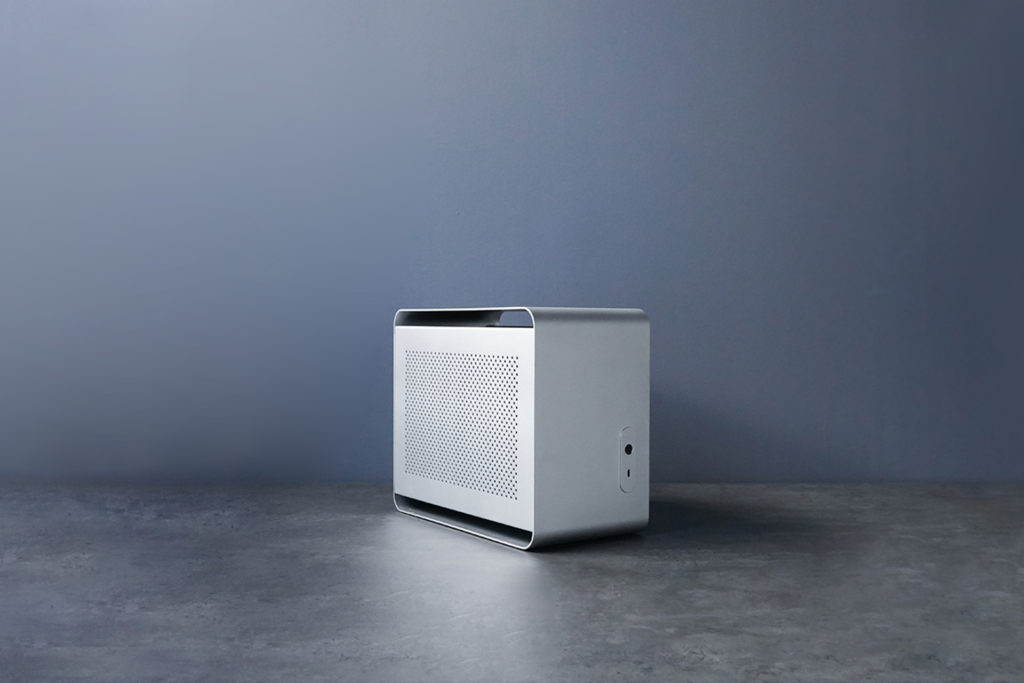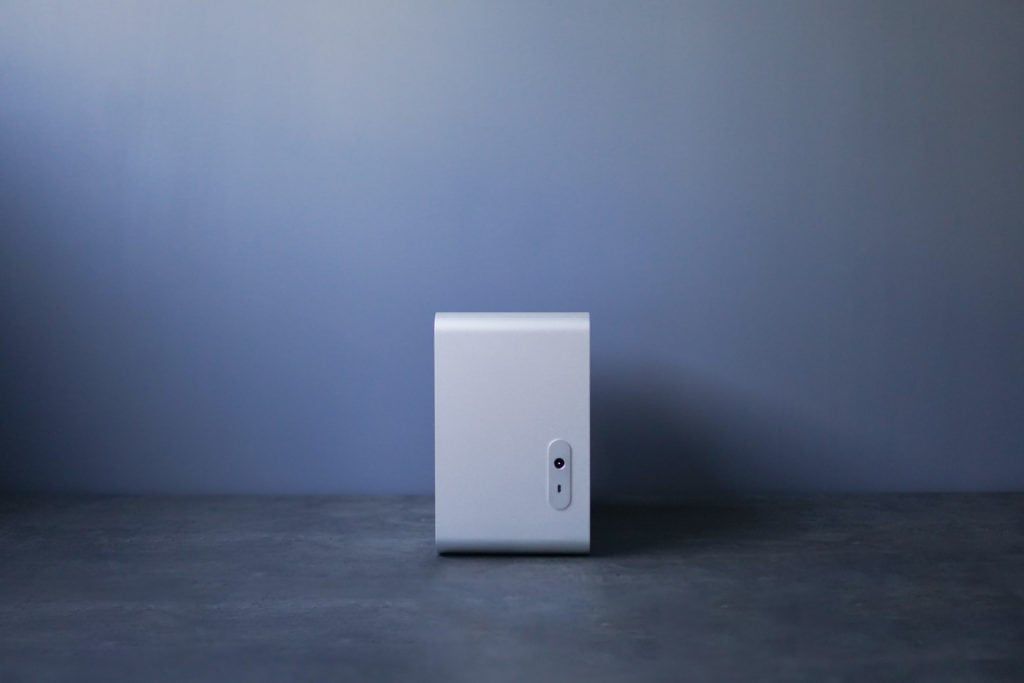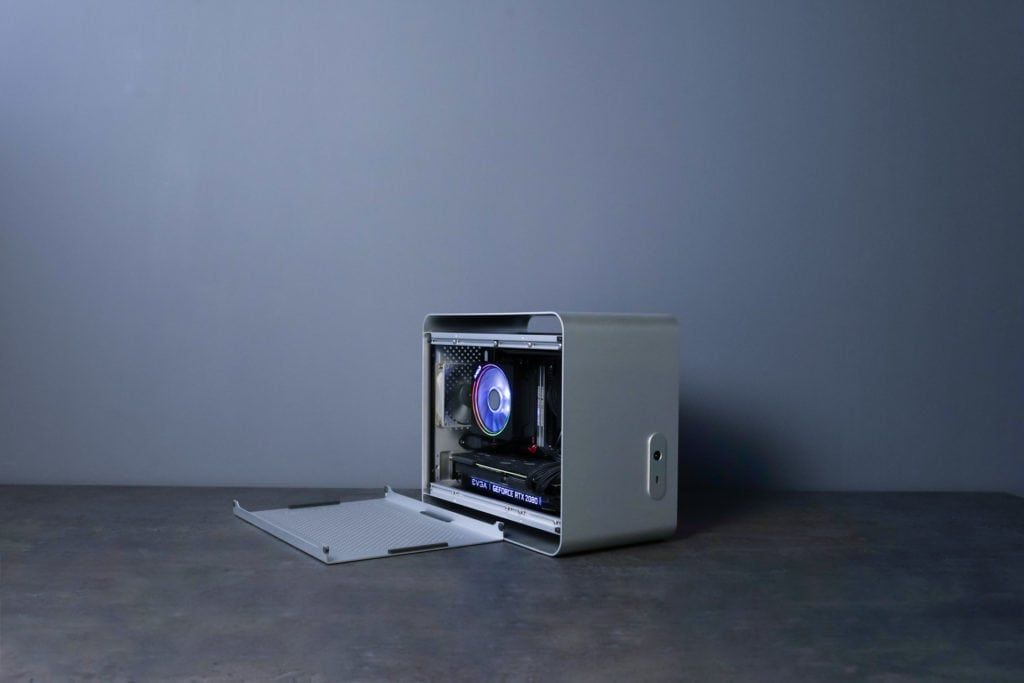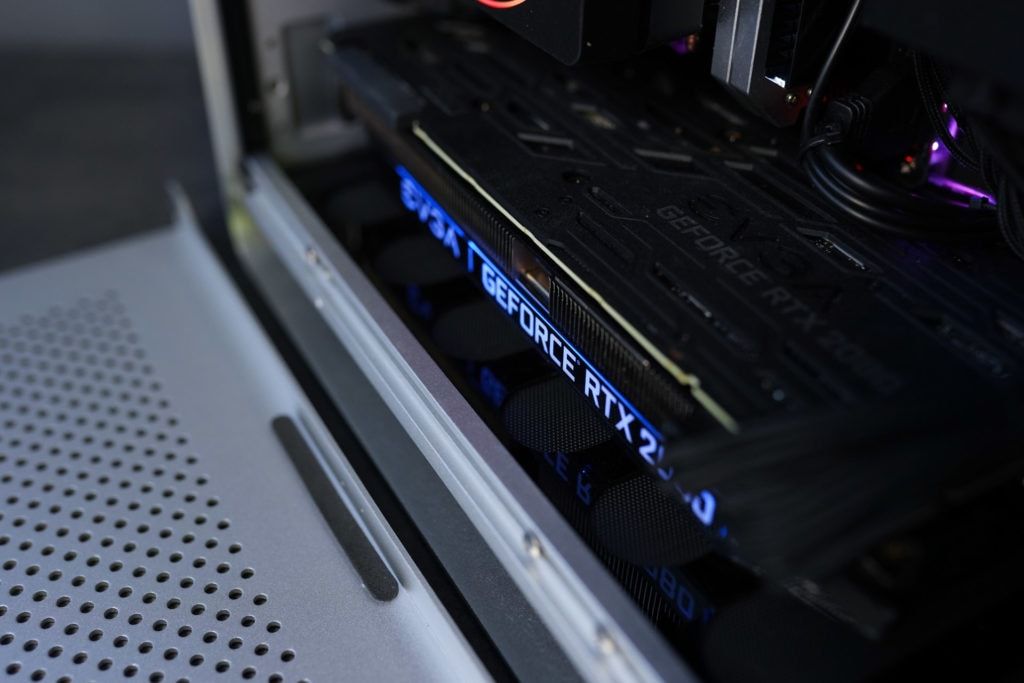 Not all of us have unlimited table space to exhibit our beautiful builds decked out with RGB lights a la unicorn vomit. In that case, you'd want a PC with a smaller form factor, and the guys over at Dreamcore are experts in that field. Their "Odyssey" build sports a slim, discreet chassis made in collaboration with Streacom, a Dutch case maker. Even their "Alpha" build with a Corsair case comes in a Micro ATX form factor which is smaller than most usual builds.
Monster PC If you can't be arsed with picking out parts for a PC, yet you want something that fits within your budget, the folks from Monster PC can play Santa for you. Just drop them a message with the price range you're willing to work with, any requests (1440p gaming, 144hz on CS:GO etc.) and they will put together a list of parts for you and assemble it too.
written by.
Josiah Neo
Josiah Neo is a tech writer who contributes occasionally to the fashion and travel beats. When he's not busy keeping up with the keynotes, he's probably stuffing his face with the best Melbournian donuts (at Shortstop, BTW) or watching his favourite esports team, the LA Valiant, pummel their opponents into oblivion.