WHO are you really rooting for in the Game of Thrones? Pause and ask yourself.
(Jon Snow counts as a Stark, all right? He's rocking the Stark value system.)
[wpforms id="43917″ title="false" description="false"]
While we wait on someone to mass produce the Iron Throne, you may as well have your rear parked in the next best thing: leather gaming chairs bearing the colours and emblem of the three most prominent houses still in the running towards becoming Westeros' next top dog. Sorry, Euron.
The limited edition gamer-focused chairs are produced by homegrown brand SecretLab, who are on fire with the collab game this year. Two models are currently available with the special upholstery: the Titan and the flagship Omega. Both sport the ability to recline fully and come with padded armrests that go every which way you want them to, be that raised, inclined, tilted or slanted.
House Stark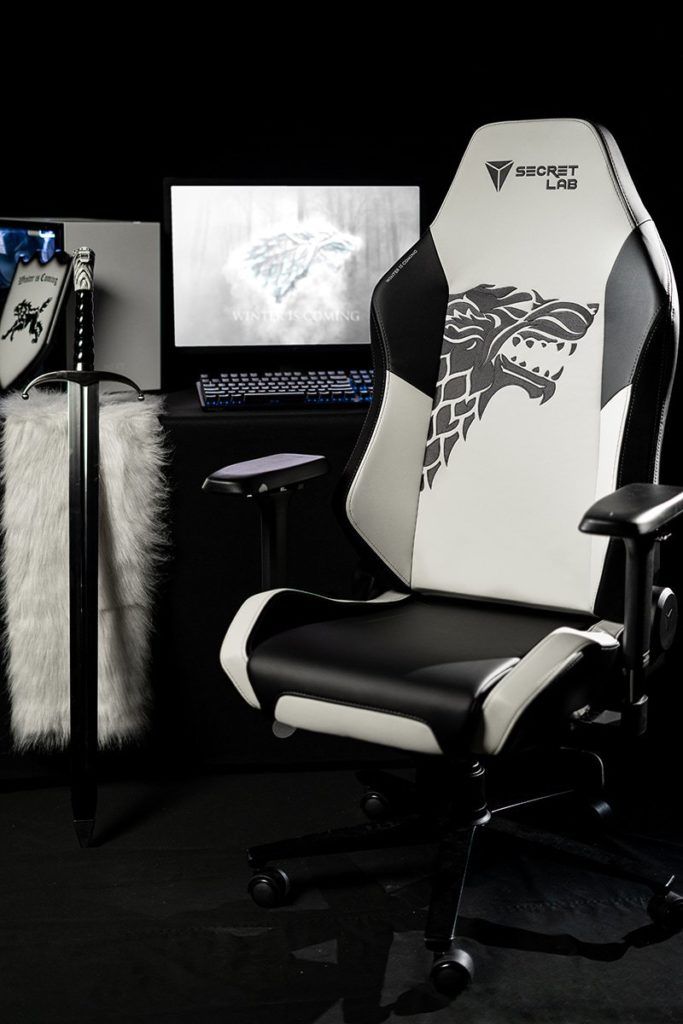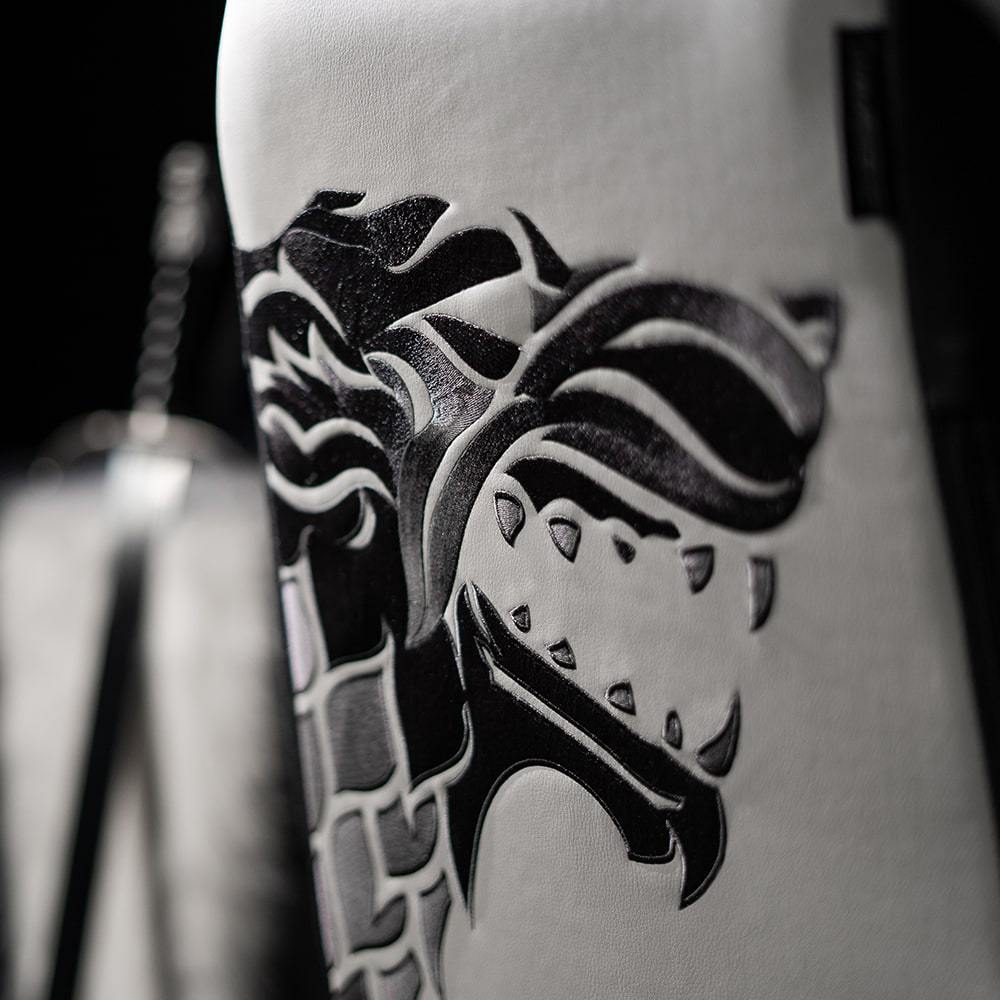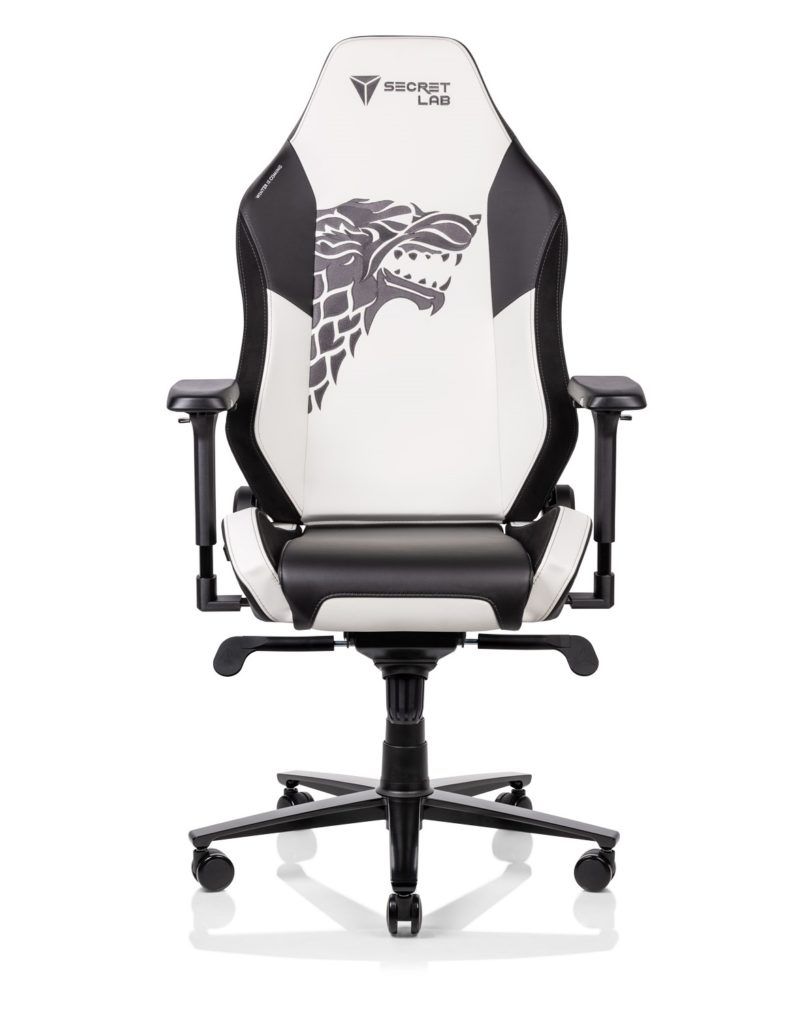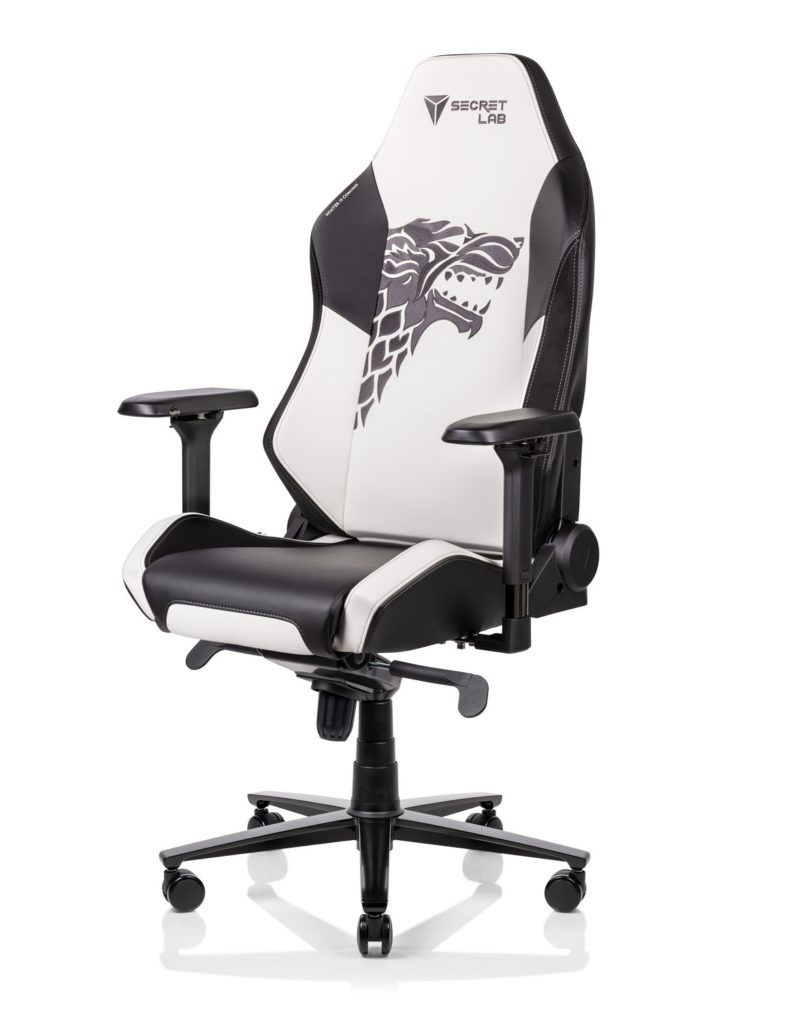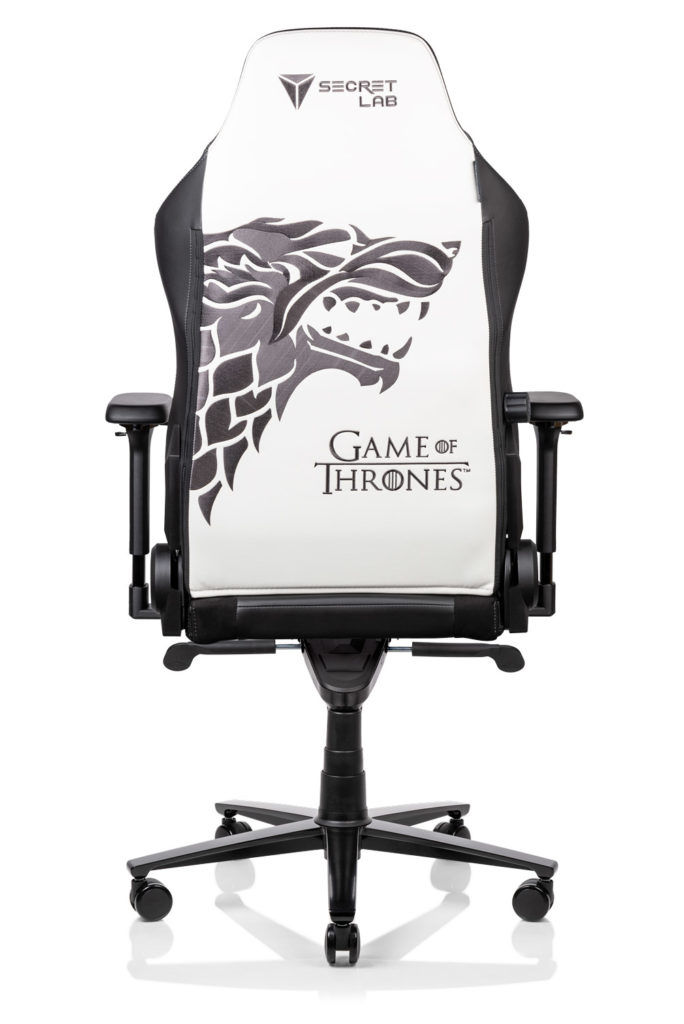 Though there's less grey than we'd like on this looker (the trimmings are black-on-white) the two-tone direwolf still cuts a handsome figure. The house words "Winter is Coming" are stitched subtly into the right shoulder rest.
WE RECOMMEND: Draping some wolf furs over the backrest. Fake, of course.
House Targaryen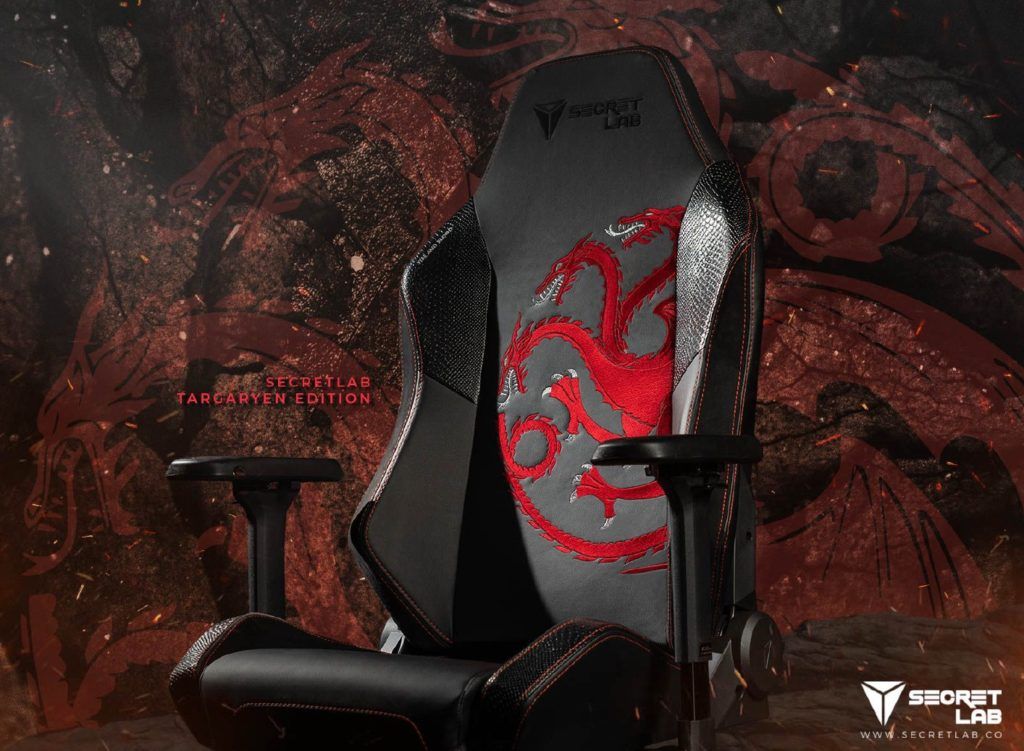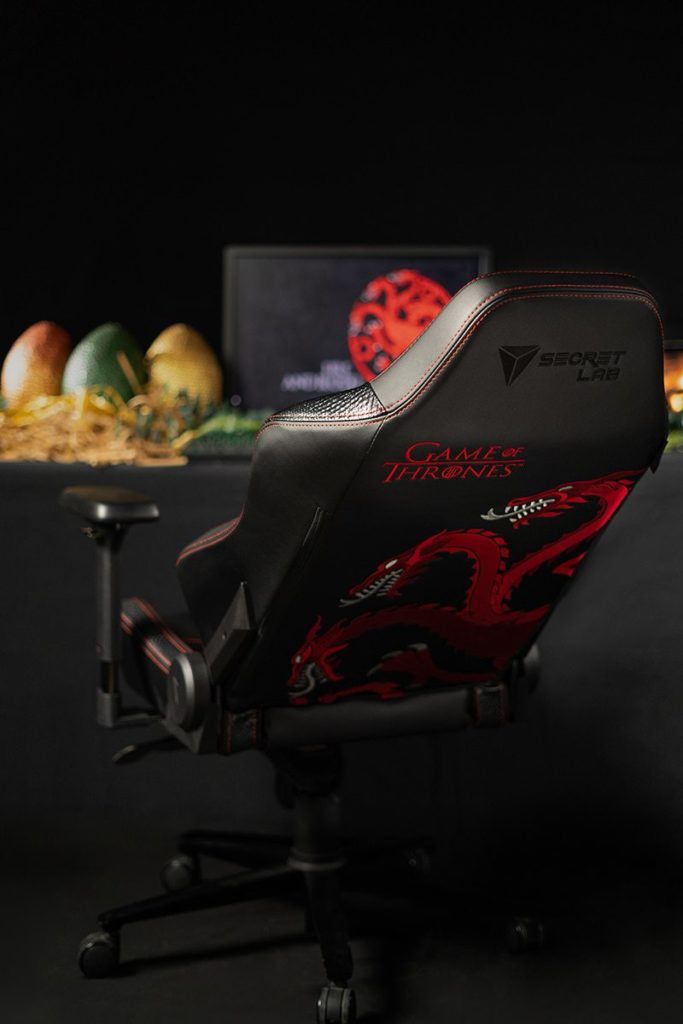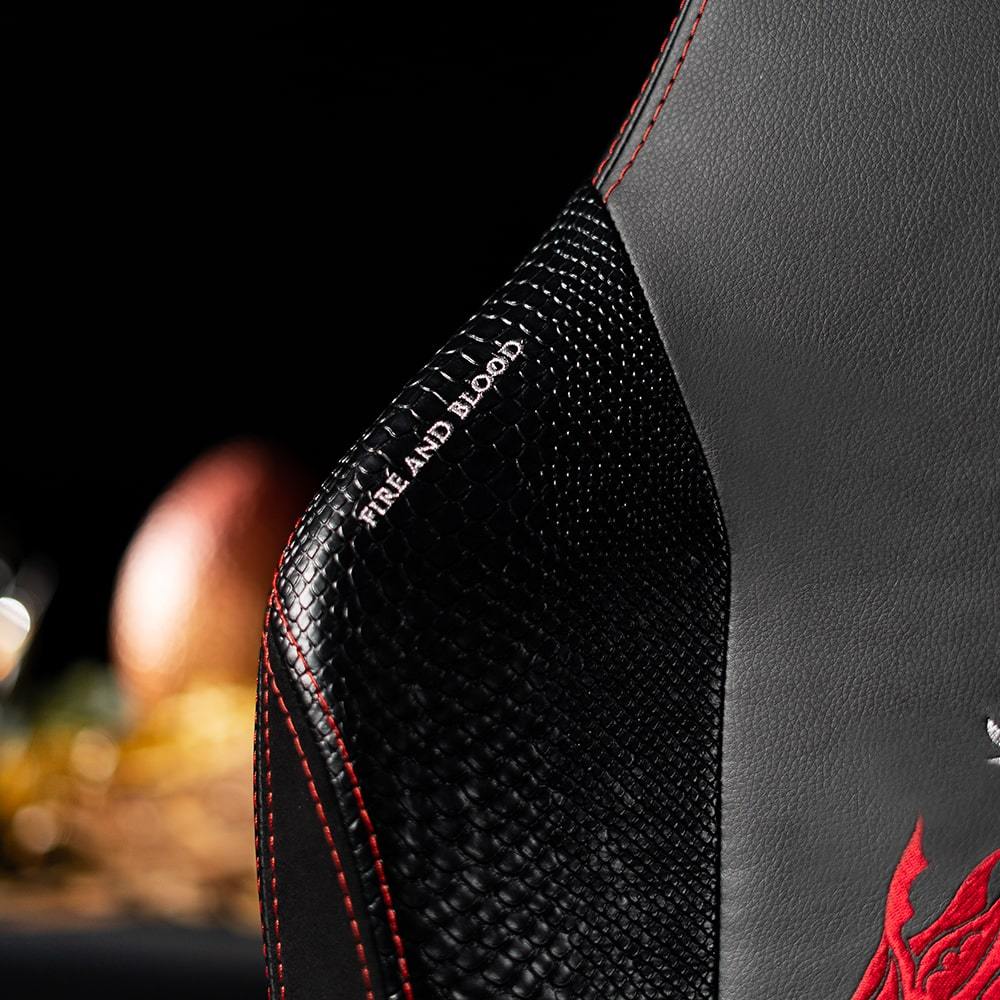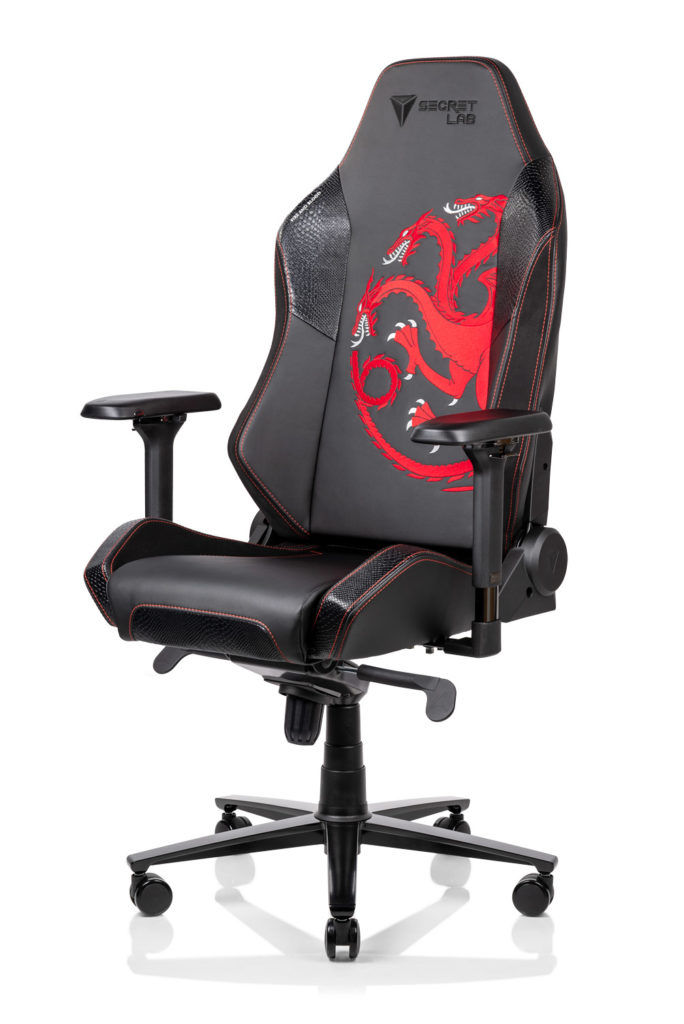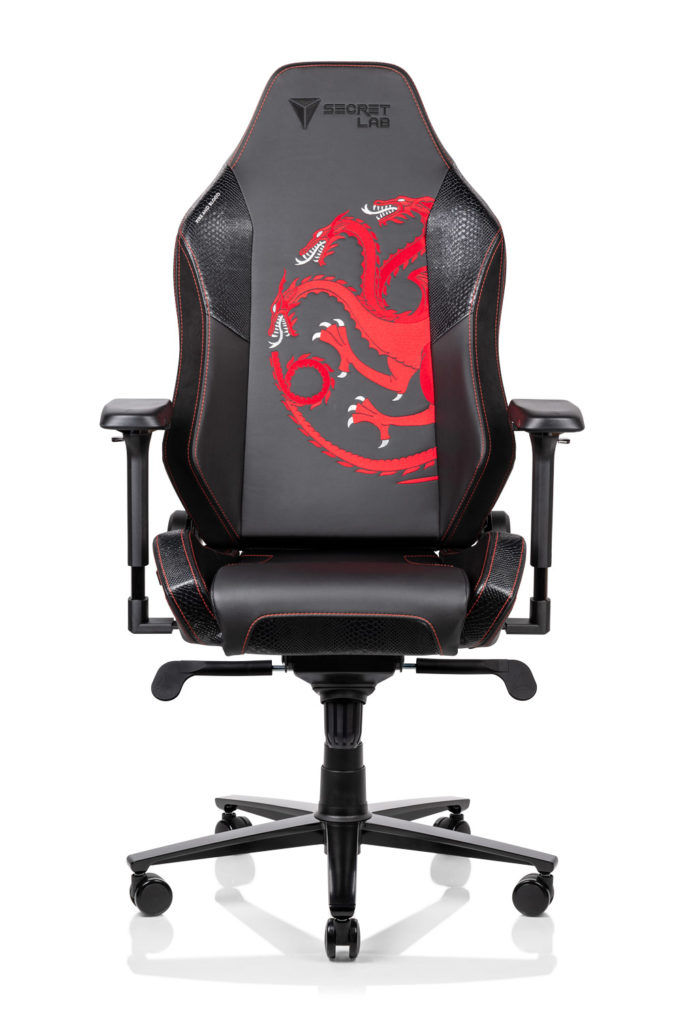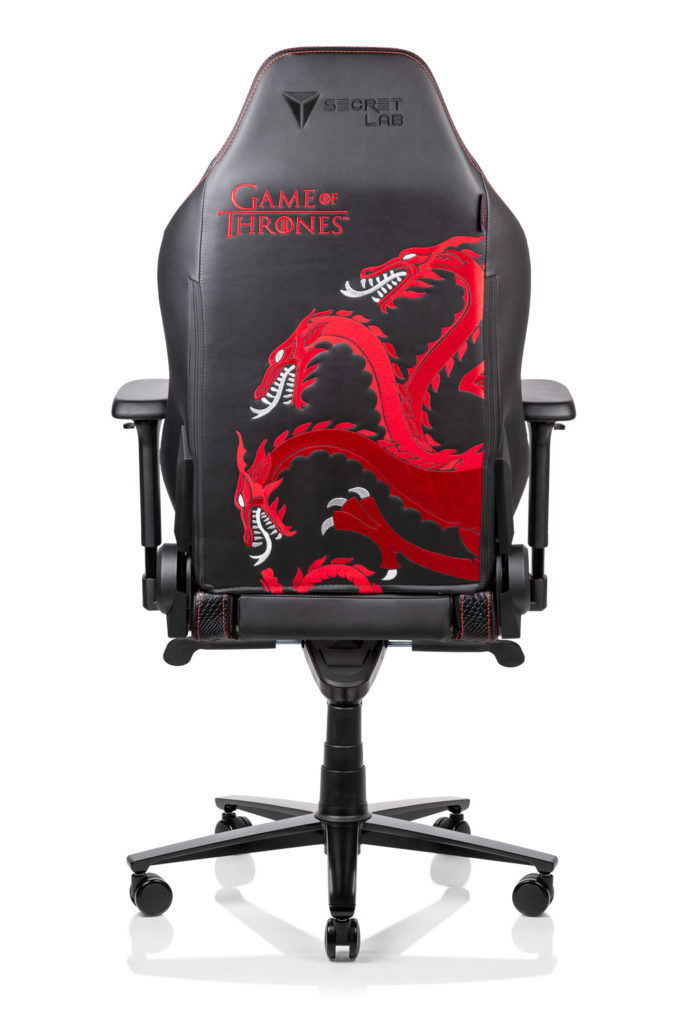 At first look, the Targaryen chair appears the simplest of the three due to the less abstract design of the emblem (relative to the other two). Upon closer look, however, you'll notice red stitching and leatherette panels mimicking dragon scale. That's by far the coolest and most relevant detail in this collection.
WE RECOMMEND: Using this in a darkened room or one with stone accent walls and/or heavy carpeting. In a well-lit environment, the crimson three-headed dragon can be rather… Stark.
House Lannister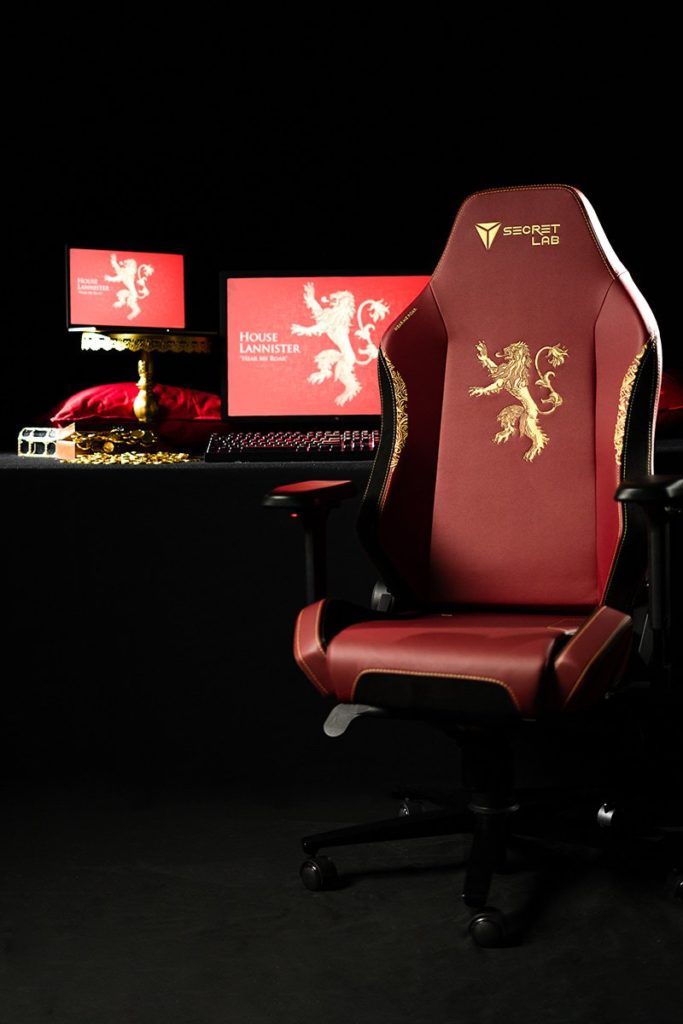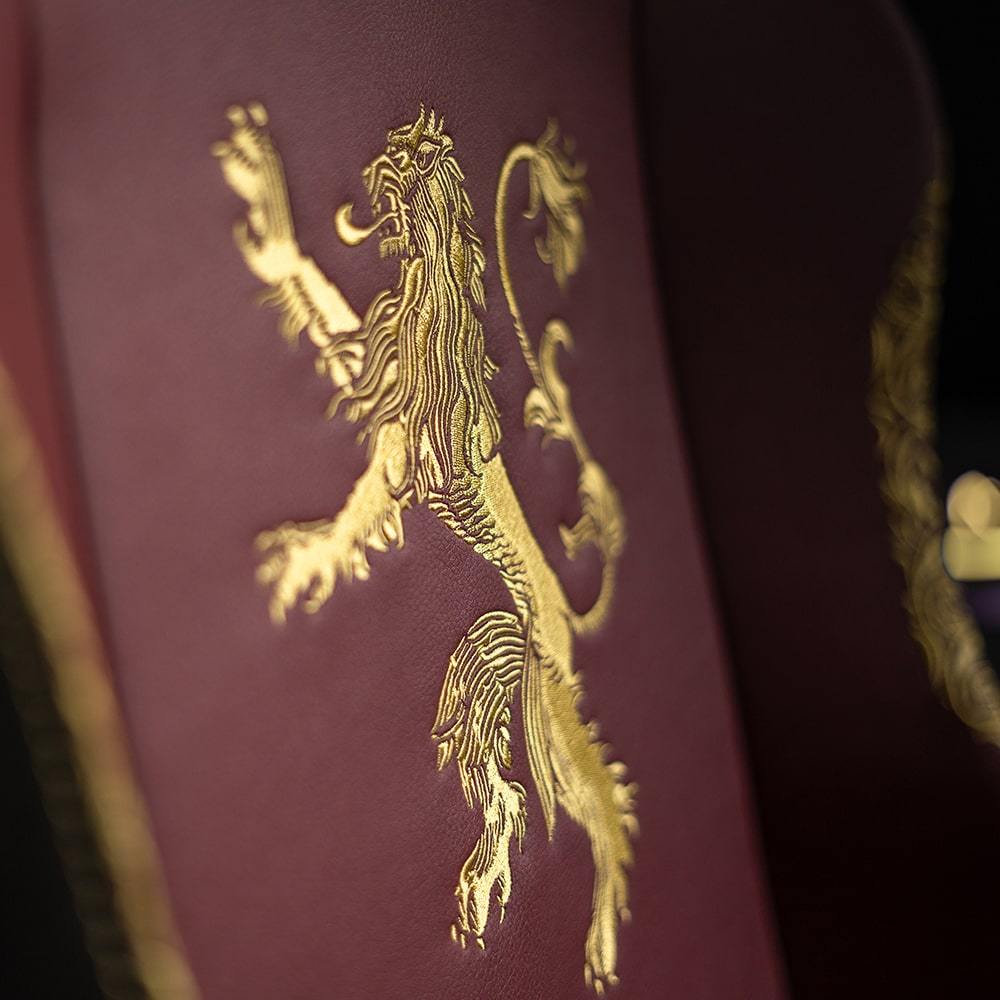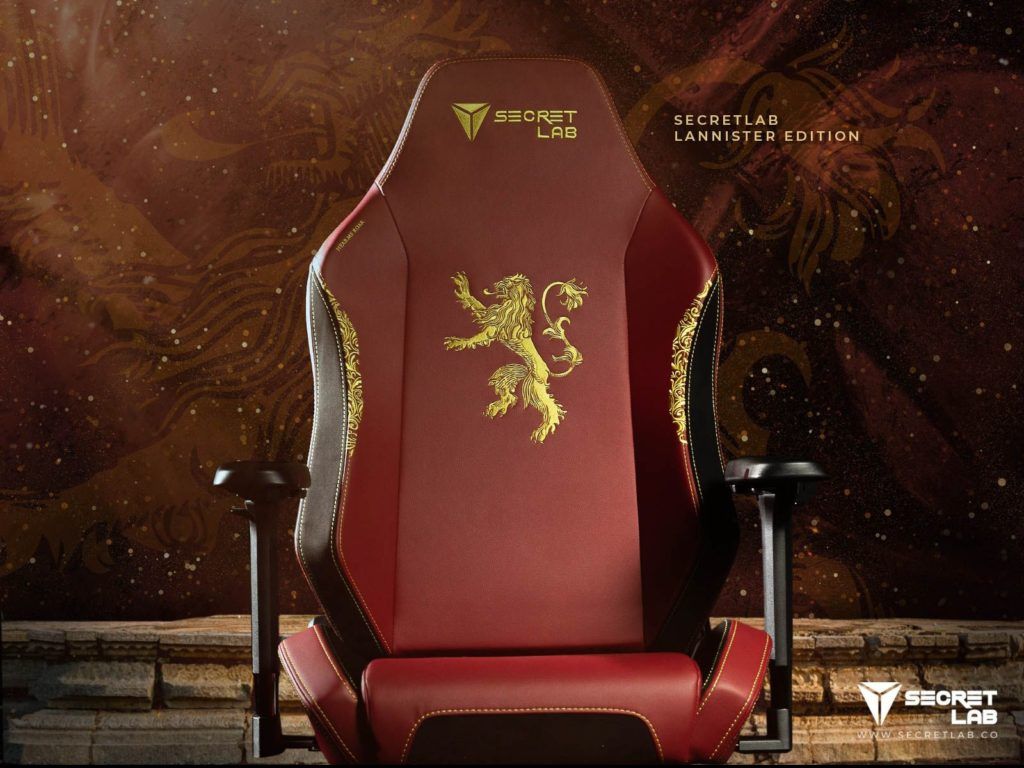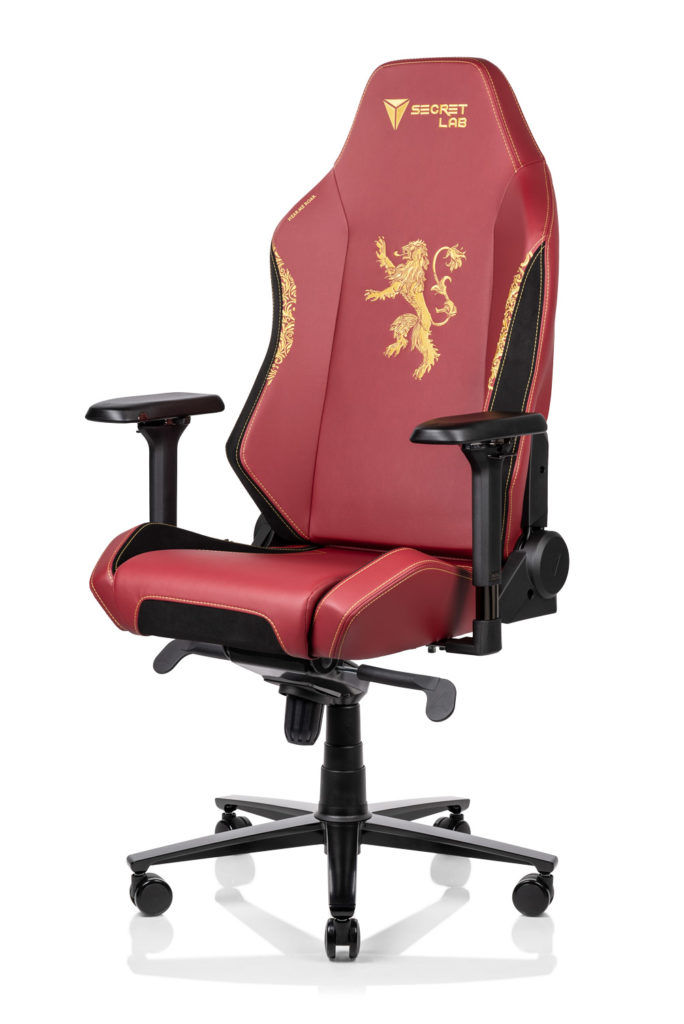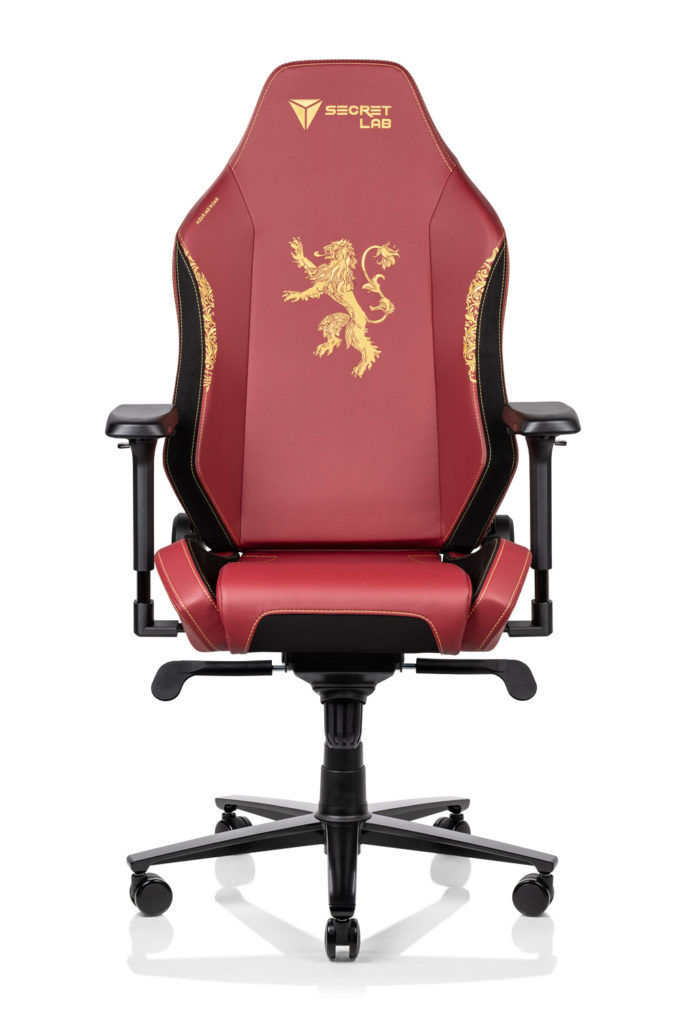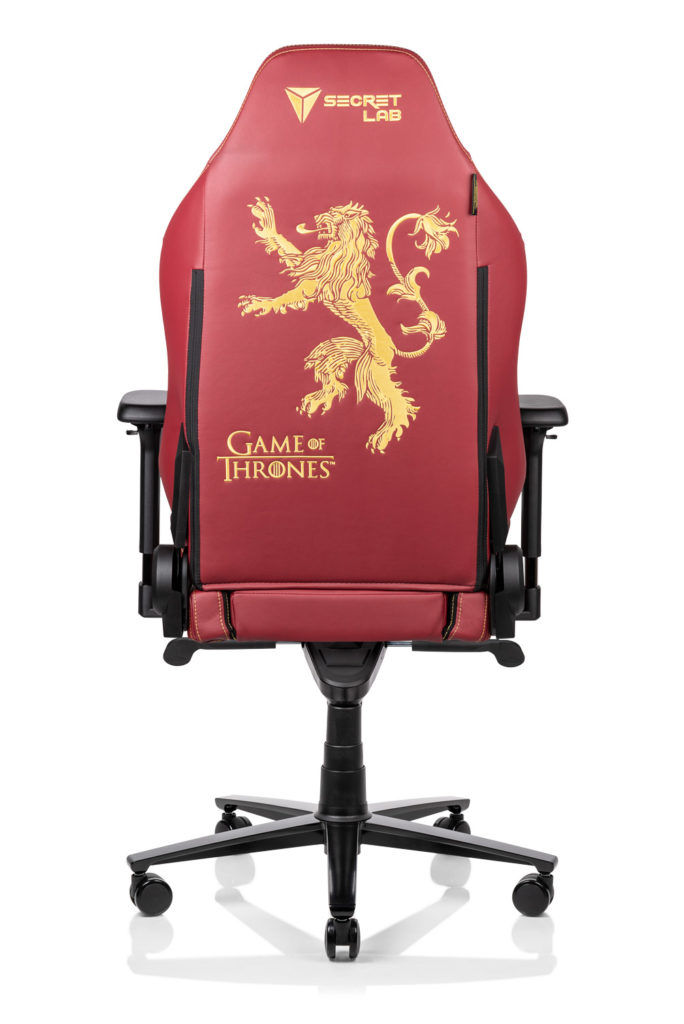 Major plus points for elegant gold trim (and stitching) on carmine red. Wait a second, they're disturbingly similar to the motifs on Joffrey's robes.
WE RECOMMEND: Repeatedly borrowing money from your flatmates / siblings / spouse, then intentionally defaulting. Just so you can swivel around and quip "A Lannister always pays his debts" as often as you want.
All three variants, across the Titan and Omega models, are now available for pre-order through SecretLab's site. (Select the Special Editions under 'Upholstery').
All images courtesy of SecretLab.
Headline courtesy of Baotri Nguyen.
written by.
Xiangjun Liao
XJ is the associate digital editor and works the F&B, tech, watch and motoring beats. Correspondingly, he's an alcoholic carnivore with a boyish fascination for all things mechanical. No prizes for guessing which Jaguar he wishes to commandeer.