It's often said that the fragrance a person wears plays an important role in how they are perceived by others. Wearing the correct scent can often be the difference between leaving a good impression and a lasting one. Not to mention, whether it is going out for an occasion or heading to work, every man should have his signature scent.
With men becoming a lot more conscious about their grooming and self-care, the demand for men's grooming products has shot up, including men's skincare products and fragrances.
Manasa Garemella, Co-Founder of Kindlife, a platform that curates a variety of men's grooming products, explains, "Perfumes become an essential part of being not just for women but also for men where fragrances form a central component of their self-care regimen. Men are actively seeking out high-quality fragrances and kinder alternatives, such as cruelty-free and toxin-free options. On kindlife, we have seen an accelerated demand for men's deodorants and fragrances like those from 2BKynd, a 0% aluminium deodorant spray, and Carlton London, which are toxin-free and skin friendly at their core and help elevate men's grooming regimen."
So, the question arises, what colognes should men be opting for in 2023? Especially since searching for the best colognes can be quite a task.
Colognes of 2023: Picking the best scent for yourself
Choosing a cologne for men can be a bit overwhelming given the vast number of options available in the market. To help you streamline the process a bit, here are a few tips to keep in mind.
The first, and perhaps most essential, is to know about the notes being used in a cologne. Typically, colognes have top, middle and base notes. Top notes form the initial scent that you smell when you apply the fragrance, while middle and base notes are the deeper, longer-lasting scents. Citrus, woody, spicy, floral and oriental are some of the most popular notes used in the formulation of a cologne. Understanding these can help you narrow down your choices based on your preferences. Secondly, it's important to choose a fragrance that suits the occasion as well as your personality. For example, a light, fresh scent would be ideal for daytime wear, while a stronger, spicier fragrance would be better suited for a night out. Lastly, always sample a fragrance on your skin before buying it. Your personal skin's natural oils can alter the way a fragrance smells, so it's essential to see how it reacts with your skin chemistry. While this may not be an option when you're shopping online, you should be mindful of this when you're shopping in person.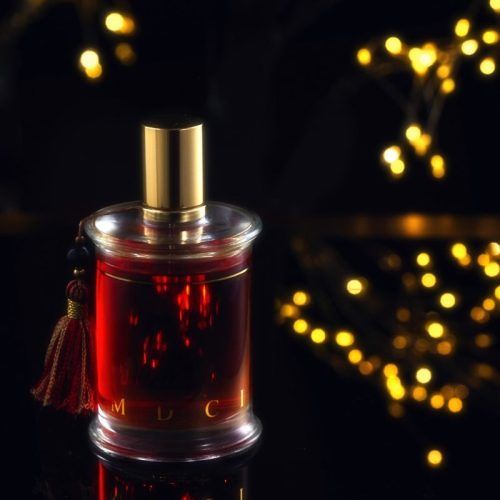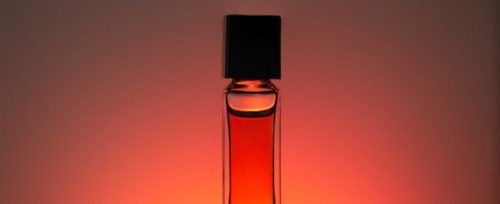 From Versace to Giorgio Armani, 10 best colognes for men to try out this year
(Hero and feature image credit: Courtesy Unsplash/Karolina Grabowska and Olena Sergienko)
Jump To / Table of Contents
Frequently Asked Questions (FAQs)
Question: Which is better: perfume or cologne?
Answer: Colognes have a lower concentration of fragrance oils than perfumes. If you are looking for a light fragrance for everyday use, you should opt for a cologne.
Question: Why are colognes so expensive?
Answer: Colognes have special ingredients and usually contain notes of rare flowers or roots. This makes them expensive.
Question: Which is the most popular cologne right now?
Answer: Some of the most popular colognes for men are from brands like Davidoff, Calvin Klein, Versace, Yves Saint Laurent and Gucci.
written by.
Sanika Achrekar
Digital Writer, Augustman
Sanika lives for fashion and skincare. She enjoys writing about style, beauty, and lifestyle. She worked as a fashion writer for Man's World India magazine. When not writing about designers and trends, she likes to shop, travel, try new Sushi restaurants, practise pilates and rewatch her comfort shows.