Atelier Cologne's approach to perfumery can best be summed up as fragrant poetry. Founded in 2009 by Sylvie Ganter and Christopher Cervasel, the French artisanal perfumery prides itself on producing captivating scents inspired by nature. Expanding its footprint beyond the borders of France, Atelier Cologne has now set foot in Singapore with its own stand-alone boutique. In partnership with Aura Prestige Pte Ltd, Atelier Cologne has a new Singapore home in Takashimaya. Stepping into the boutique, customers are immediately brought on a journey of self-expression fuelled by the Maison's approach to fragrance. The brand prides itself on combining high-quality natural materials and state-of-the-art technology to bring its signature scents to life.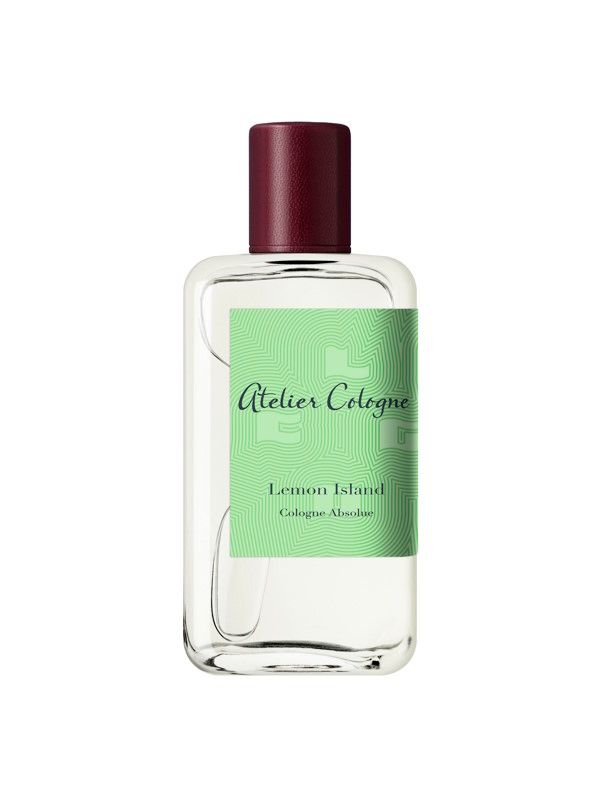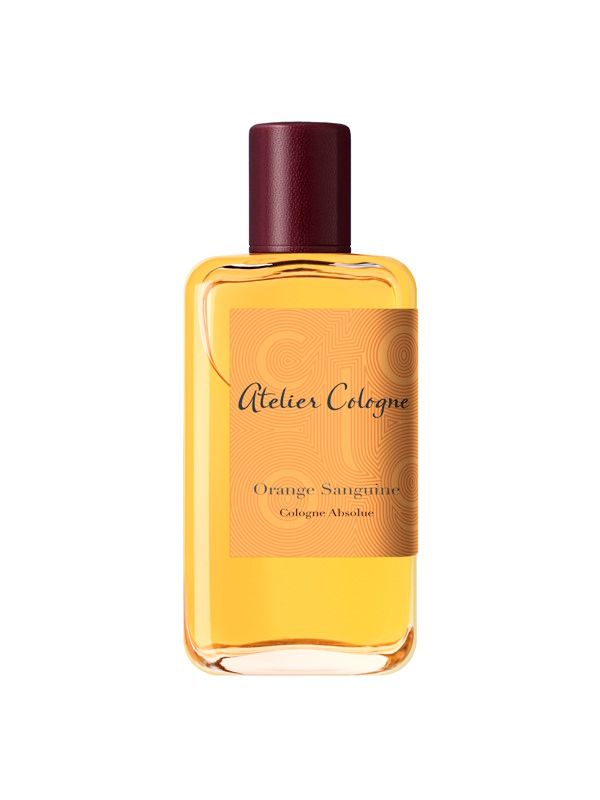 The in-store experience highlights the brand's philosophy of crafting scented emotions from nature, as well as its slow-crafting approach to perfumery and commitment to sustainability. Scented emotions fill the air within this unique and warm space. Inspired by nature, organic shapes and vibrations infused into glass tastefully grace the store's interior.
At the heart of the store, Atelier Cologne's collections are displayed on recyclable and energy-efficient brushed brass consultation tables. Above it, a water drop made from 100% recycled glass, seems to be falling from the ceiling, representing the essence of nature infused into Atelier Cologne's fragrances.
Perfumery, Art And Nature Fourteen years after its inception, Atelier Cologne continues to perpetuate Ganter's insight on perfume by creating scents that serve as a path to self-expression. The fragrances enter a symbiosis with one's skin to reveal inner emotions.
Authentic and natural, the brand reconciles nature and luxury through its signature approach to crafting fragrances. It's a formula that is created without preservatives, colourings or filters and crafted with natural ingredients.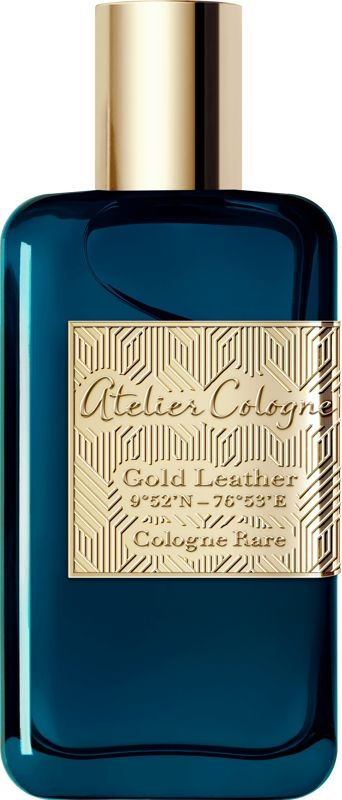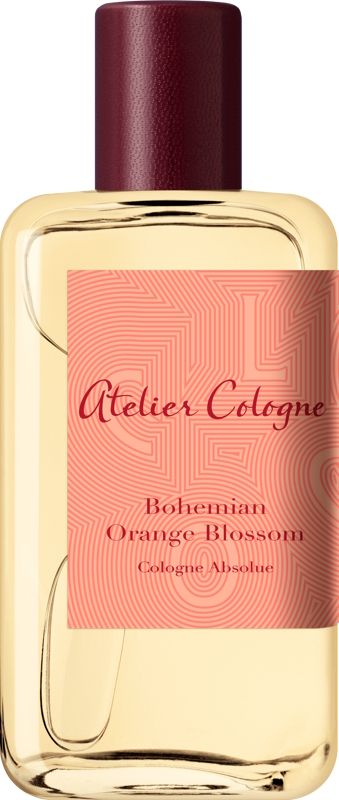 Although surrounded by fragrances within the new Singapore outpout of Atelier Cologne, two distinct collections truly embody the values of the Maison. The Collection Absolue encapsulates luminous and sparkling perfumes for spontaneous and authentic emotions whilst the Collection Rare sublimates a noble and rare ingredient to reveal powerful emotions.
Sourced and crafted with passion and patience, both fragrances are luminous essences with an innovative blend and a cologne signature. They are also emblematic of Atelier Cologne's reinvention of perfume, one that is founded upon giving a more emotional, artistic and authentic dimension to luxury fragrances to inspire the senses.
The Atelier Cologne boutique is located at Takashimaya, #B1-12.
(Images: Atelier Cologne)
written by.
Richard Augustin
Digital Editor
Richard went from the confines of the kitchen working as a professional chef into the realm of media twenty years ago. In his two-decade career in writing, he has plied his trade in a number of regional print and digital media organisations in the lifestyle, in-flight, entertainment and finance space. When not busy chasing deadlines and writing stories for AugustMan, you can find him experimenting with recipes in his kitchen.