It's 2023, which means grooming – be it skincare or hair care – has rightfully become a top priority for men. The new year is a cause for celebration and joy, but it's also bringing with it an array of exciting men's grooming trends that should be on your radar.
The global market for men's skincare products is also constantly growing, with it being a USD 13 billion industry by the end of 2022. According to a report in Men's Health, the leading areas of growth were bathing products, deodorants, as well as hair and skincare products. Additionally, shaving and beard care products as well as perfumes saw increased sales.
With improving technology, more innovative products and techniques are being developed that are making it easier for people to take care of their appearance. Whether it's trying out new hairstyles or experimenting with different facials, there are plenty of ways to stay on top of the latest trends in men's grooming.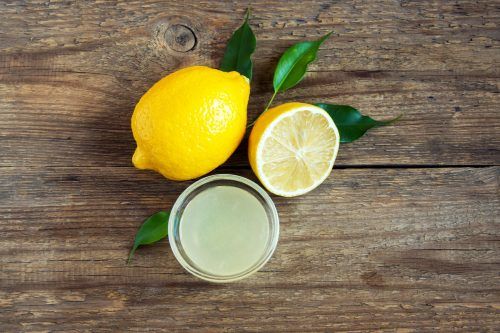 As we move into 2023, men are becoming more conscious of the ingredients in their grooming products and are choosing those that are free of harsh chemicals or synthetic fragrances. They are also increasingly opting for products that enhance their natural features rather than trying to drastically alter them. Besides regular grooming routines, men are also becoming more interested in self-care practices such as meditation and yoga. These practices can help reduce stress and improve your overall well-being, while also having a positive effect on your skin.
What Grooming trends should men follow in 2023?
View this post on Instagram
(Hero and feature image credits: Courtesy Unsplash/ Safia Shakil and Nati Melnychuk)
Jump To / Table of Contents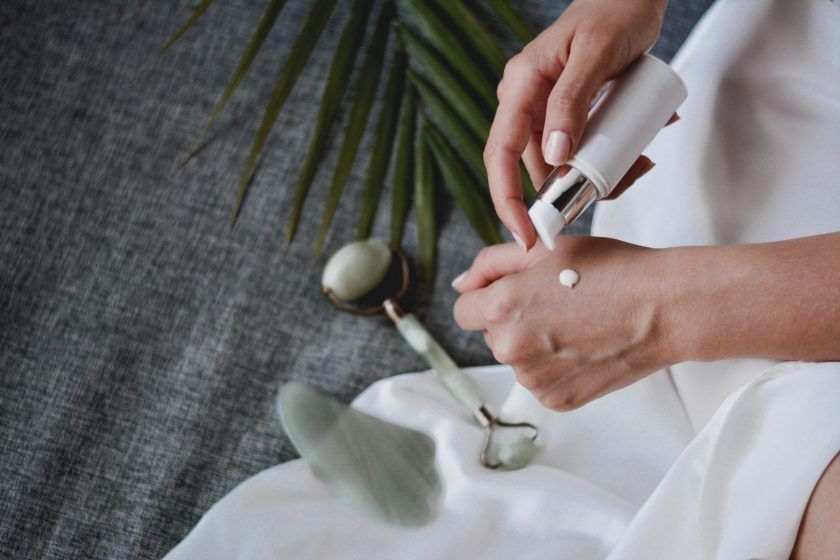 Skin minimalism is increasingly becoming an important part of men's grooming. As men are becoming more aware of the importance of taking care of their skin, they are moving to skin minimalism – a practice that emphasises doing away with extensive products and moving to more natural remedies. Applying DIY face masks, hydrating yourself and using natural remedies is the way to go in 2023.
(Picture credits: Courtesy Unsplash)
02
Adding Acids To Your Skincare Routine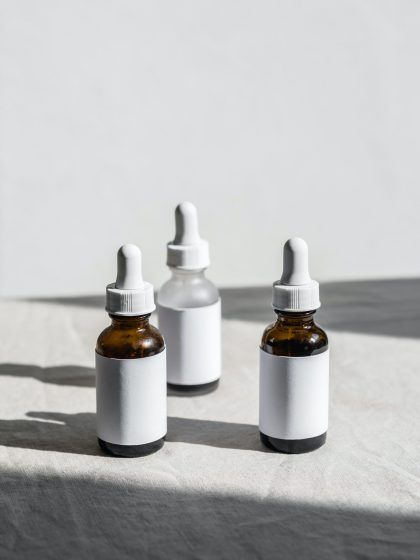 Don't let the world 'acid' scare you. We, of course, are talking about acids like hyaluronic, niacinamide, ascorbic acid (more commonly known as Vitamin C), salicylic and glycolic that can have a plethora of wonderful benefits for your skin. It's no surprise then that brands are also incorporating them in their products. Many of these acids are also successful in targeting specific skincare woes, which explains why using them will be a grooming trend for men in 2023.
(Picture credits: Courtesy Pexels)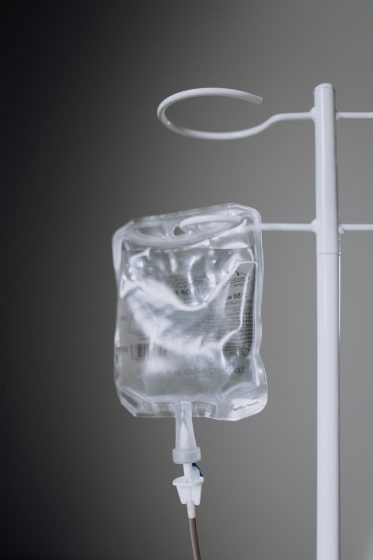 Another trend we will be seeing in 2023 involves using IV drips to infuse your skin with nutrients. While at first glance this might appear like the plot of a Black Mirror episode, it's actually been a trend in 2022 as well. As men aren't shying away from using IV therapy to flaunt clear and glowing skin, don't be surprised to see even salons and parlours start offering IV therapy along with their other services.
(Picture credits: Courtesy Pexels)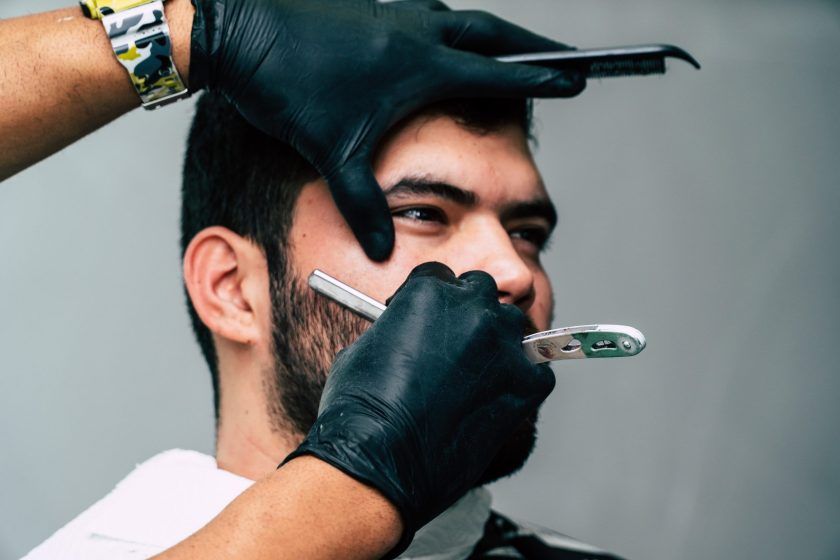 Expect to see the shadow goatee being flaunted by a lot of men in 2023. Unlike a regular goatee, a shadow goatee is also complemented by your cheeks. It is also more effective in making your face appear fuller and is especially a great choice for men who tend to grow patchy beards.
(Image credits: Courtesy Pexels) 
05
Sunscreen, Sunscreen And Sunscreen!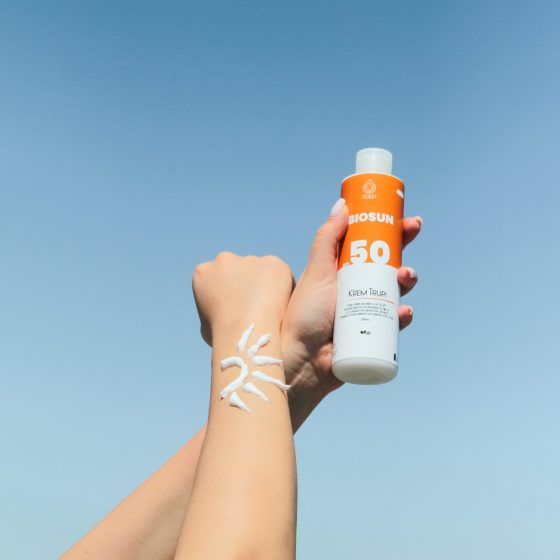 Now here's a trend we are really glad to see. With a depleting ozone layer making the sun increasingly dangerous for our skin, the importance of applying sunscreen cannot be stressed enough. So we are glad to see men taking this seriously. Opting for a sunscreen with high SPF is important, as is applying (and reapplying) it every time you're about to head out of the house during the day.
(Picture credits: Courtesy Unsplash)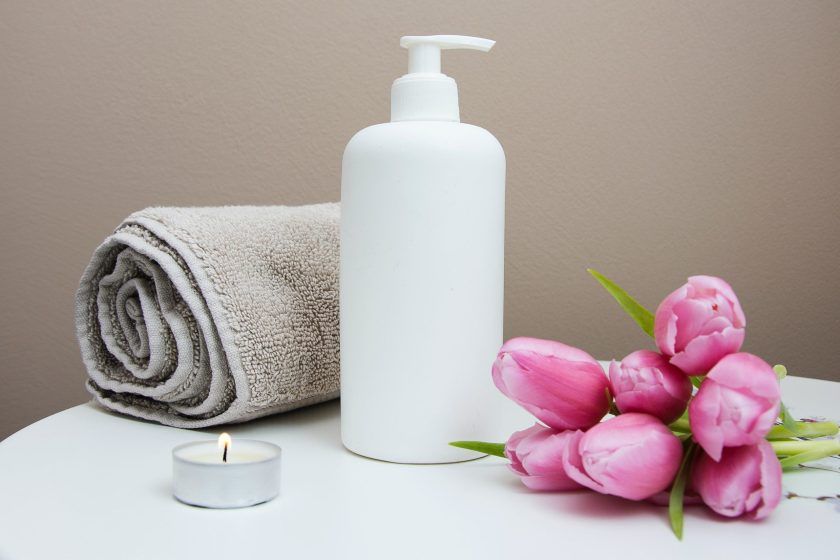 In 2023, men are no longer limiting their skincare routine to their faces. They are also investing in proper body care products like body exfoliators/scrubs and lotions. It is advisable to exfoliate your skin with a body scrub at least twice a week while applying body lotion post-showering should be a daily ritual.
(Picture credits: Courtesy Unsplash) 
07
Monthly Facial Treatments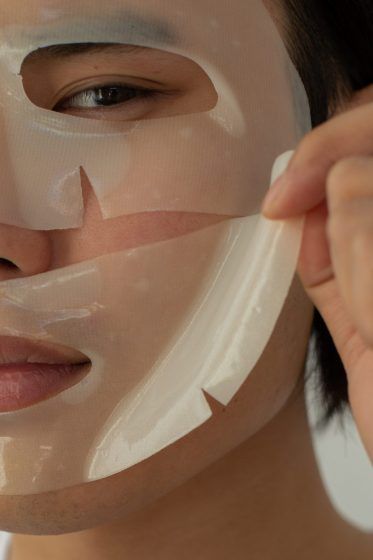 With advanced skincare becoming the norm, don't be surprised to see men opting for monthly facial treatments with dermatologists in 2023. These treatments are quite popular as they help you target issues such as acne, wrinkles, blackheads and open pores. According to Allure, it is important to go for these professional facials and monthly check-ins, depending on what your skin needs at the moment.
(Picture credits: Courtesy Pexels) 
08
CBD-Infused Grooming Products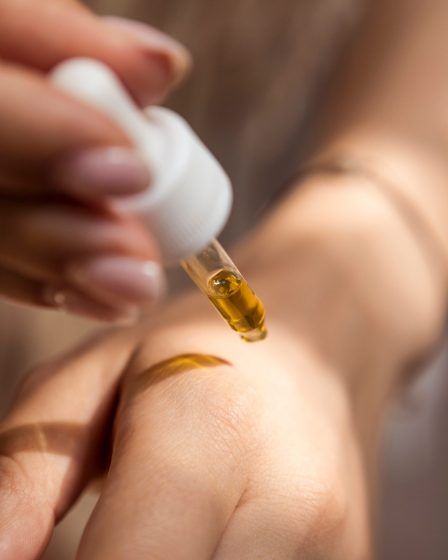 Another trend that is starting to gain popularity is the use of CBD-infused grooming products. CBD, or cannabidiol, is found in cannabis and is said to have anti-inflammatory and anti-ageing properties. Products such as CBD-infused face creams, shampoos and body washes are becoming increasingly popular among men who want to take advantage of their natural properties.
(Picture credits: Courtesy Unsplash) 
09
Organic Ingredients Will Rule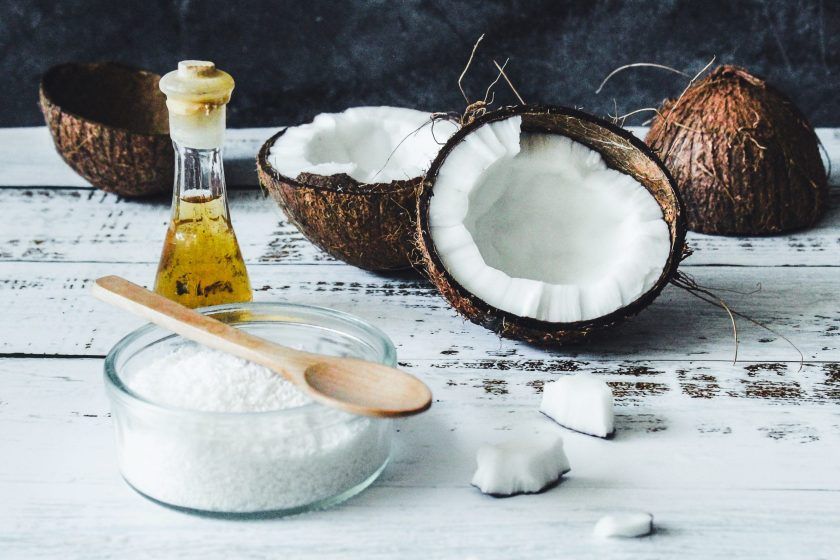 Another trend in men's grooming in 2023 will be the use of natural and organic products. Men are becoming more conscious of the ingredients in their grooming products and are actively choosing those that are free of harsh chemicals or synthetic fragrances. This trend is not only better for the skin but also better for the environment. As such, natural ingredients like oils and Indian/Korean herbs are going to be quite sought-after this year.
(Picture credits: Courtesy Unsplash) 
10
Messy Hair Is Cool Again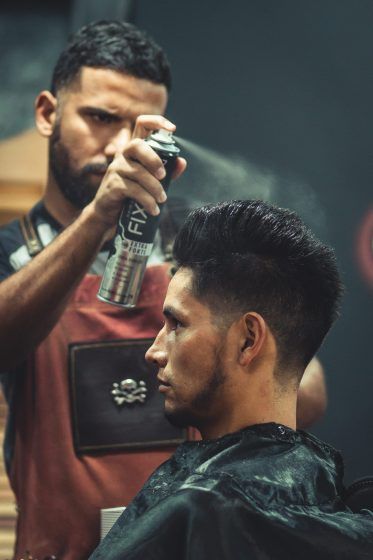 In terms of hairstyles, the messy, textured look is becoming increasingly popular. This style is easy to do and can be achieved using a sea salt spray or a texturising product to add volume and definition to your hair. This year, natural-looking hair colours, such as highlights or lowlights, will also be preferred over drastic changes like bleaching or colouring.
(Picture credits: Courtesy Pexels) 
Frequently Asked Questions (FAQs)
Question: What oils should be used for hair care?
Answer: Hair oils such as coconut, olive, castor, onion and jojoba can be used for hair growth and maintenance.
Question: What are the steps in men's grooming?
Answer: A man's grooming routine varies from person to person, however the basic fundamentals include skincare, hair care and body care.
Question: What is a proper skincare routine for men?
Answer: An effective skincare routine for men will include cleansing, toning, moisturising and application of sunscreen.
written by.
Sanika Achrekar
Digital Writer, Augustman
Sanika lives for fashion and skincare. She enjoys writing about style, beauty, and lifestyle. She worked as a fashion writer for Man's World India magazine. When not writing about designers and trends, she likes to shop, travel, try new Sushi restaurants, practise pilates and rewatch her comfort shows.