Men's grooming has evolved over the years. Now in 2023, just splashing some water on your face and using a two-in-one face wash and scrub is not enough. It is quite evident that men are carefully reading labels and selecting the right products for their skincare, body care, hair care and overall grooming needs, and thank god for that!
So this year, it's time for men to amp up their grooming routine and take it to the next level. On that front, we recommend setting a few grooming resolutions that will be easy to follow.
What are the essential steps in a man's grooming routine?
A man's grooming routine should ideally consist of skincare, hair care and beard care, while also opting for products that cater to his specific needs. For example, if you are suffering from severe acne, you need to inculcate products that won't aggravate your acne. Consulting a dermatologist and following the recommended guidelines is advisable in this case.
Essentially, a basic grooming routine comprises of:
Maintaining a consistent skincare routine to achieve healthy skin.
Exercise regularly to stay in shape and boost your physical and mental health.
Staying hydrated and eating a balanced diet.
Getting enough sleep to recharge and rejuvenate.
Regularly grooming your beard (if you have one).
Experimenting with new grooming products and techniques to enhance your grooming routine.
Missin the ☀️ pic.twitter.com/EgqwZ28Z0X

— Hrithik Roshan (@iHrithik) July 31, 2022
Why should men maintain a consistent skincare and hair care routine in 2023?
In today's day and age, following a skincare routine should be mandatory for men. After all, investing in skincare helps reduce the chances of acne breakouts, dry skin and signs of ageing like wrinkles and fine lines. On the other hand, investing in hair care helps you combat hair fall, hair loss, premature greying and dandruff.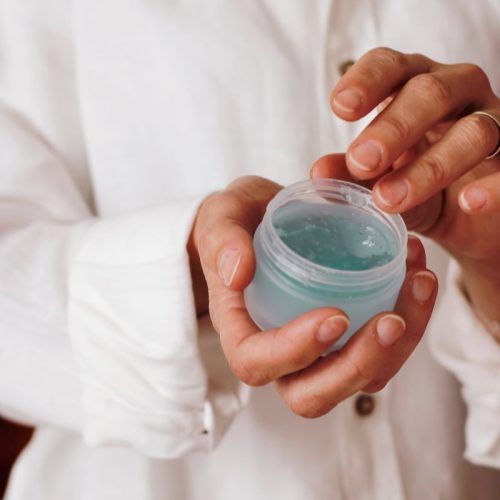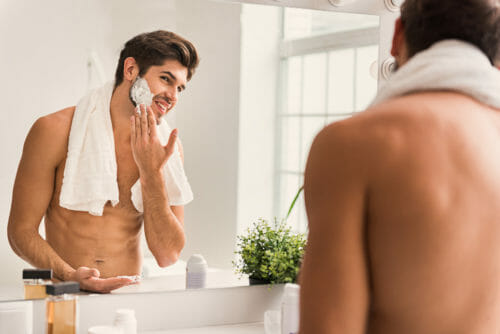 So, gentlemen, it's time to start off your year on the right note by following these easy grooming resolutions that'll help you become (and flaunt!) the best versions of yourself. You can thank us later.
(Hero and feature image credits: Courtesy Instagram/ Pexels – Cottonbro Studios and Anna Shvets)
Jump To / Table of Contents
01
Hydrate, Hydrate and Hydrate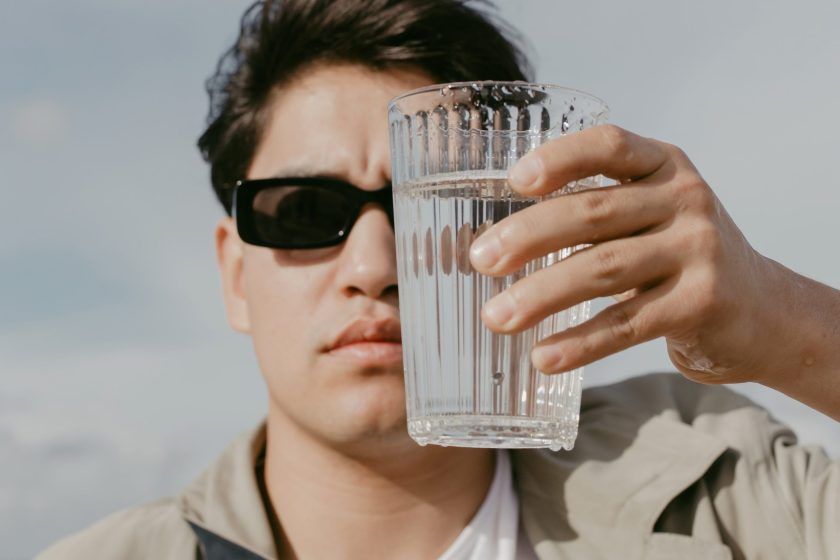 Yes, hydration can be an integral part of your grooming routine and isn't just applicable to your diet. In fact, you should make it a grooming resolution this year to drink 3 to 4 litres of water each day. Doing so won't just make your skin softer but it'll also reduce the appearance of dryness and fine lines. Not to mention, drinking enough water will help you flush out harmful toxins and improve your skin's health, thereby giving it a more radiant and youthful appearance.
Other benefits of hydrating yourself include less inflammation of the skin and a reduced risk of skin irritations and breakouts. Apart from the wonderful benefits for your skin, drinking enough water will also improve your metabolism and digestion.
(Image credits: Pexels/Cottonbro Studio)
02
Experiment With Serums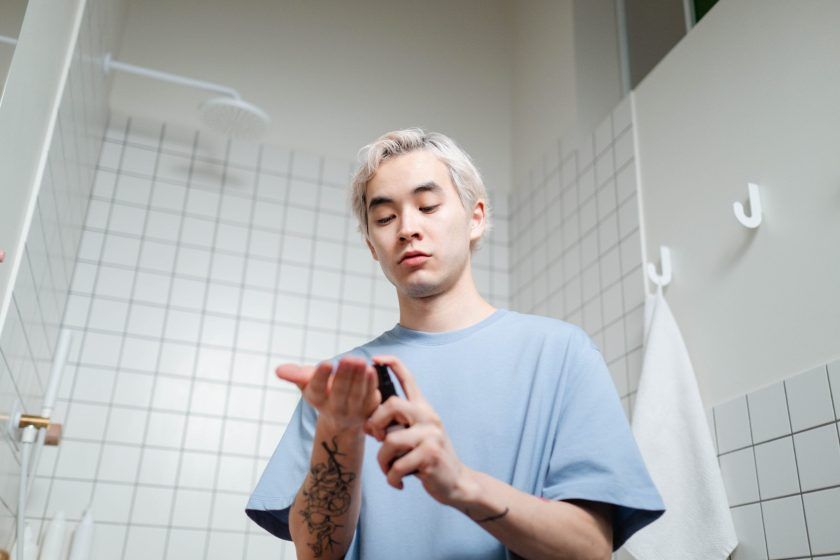 In the last few years, serums have become quite a rage in the beauty and grooming industry. Unlike moisturisers, serums have less dense formulas and come with a high concentration of active ingredients that can easily penetrate into your skin. So in 2023, don't hesitate before experimenting with serums.
As you begin to explore the vast world of serums, it is important to choose a formula that goes with your specific need. Whether you want to reduce signs of ageing, enhance your complexion or get rid of your acne scars, you can find a serum that'll take care of your specific needs. The most common serums include Vitamin C, Retinol, Hyaluronic, Salicylic, Niacinamide and Glycolic.
(Image credits: Pexels/ Ron Lach)
03
Make Scalp Care A Priority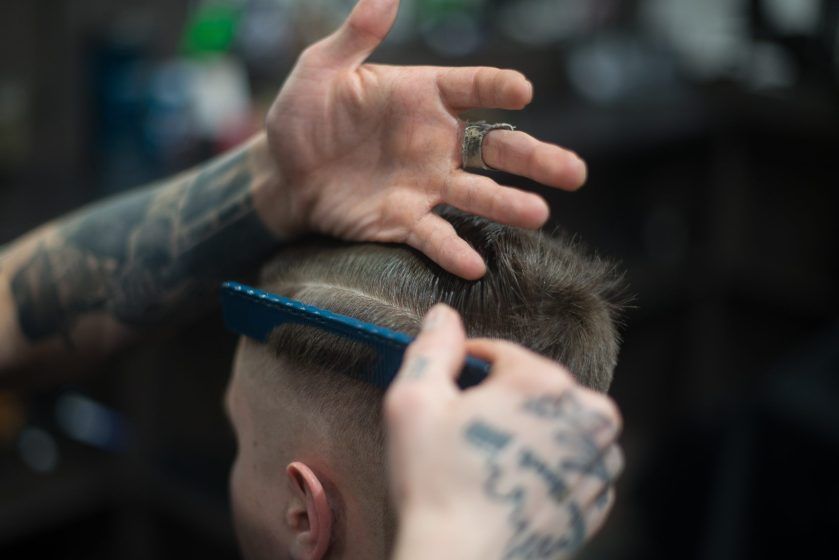 Men should start taking care of their scalps from a young age. Negligence in scalp care might lead to problems such as dandruff, premature greying of hair, and hair loss that can lead to balding. To avoid such issues, investing in scalp care is highly advisable.
A clean scalp is a healthy scalp. Sweat, dust and dirt particles tend to accumulate on our scalps, especially if we are commuting and working long hours. At times, the continuous usage of gels and wax can also cause damage to your scalp. You should make it a habit of cleaning your hair and scalp with a deep cleansing shampoo that can get rid of the dirt and product buildup without removing any natural oils. Here's another tip: regularly oiling your hair and scalp (preferably twice a week) can do wonders.
(Image credits: Pexels/Dmitry Zvolskiy)
04
Reapply Sunscreen Throughout The Day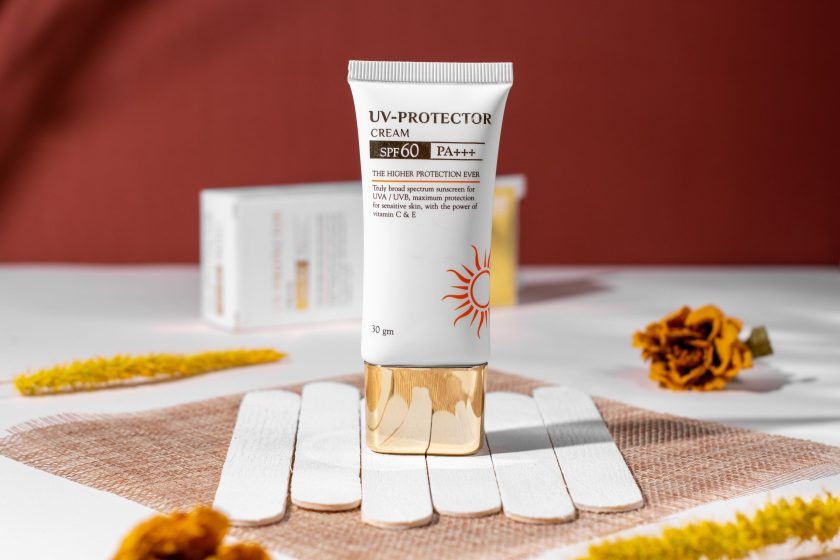 Over the years, you must have heard about the importance of applying sunscreen before heading out of your house. But did you know that it is to be reapplied throughout the day?
According to reports, sunscreen should be applied once every two hours. At times, it might be difficult to remember this crucial step. So to make sure you don't end up forgetting about it, you should make it a habit of applying sunscreen after using a moisturiser. For the rest of the day, you can use a sunscreen mist or powder sunscreen. You should also carry a portable sunscreen bottle that makes reapplication easier. Another way to remind yourself is by adding a reminder on your smartphone or smartwatch.
(Image credits: Pexels/Qamar Rehman)
05
New Year, New Fragrances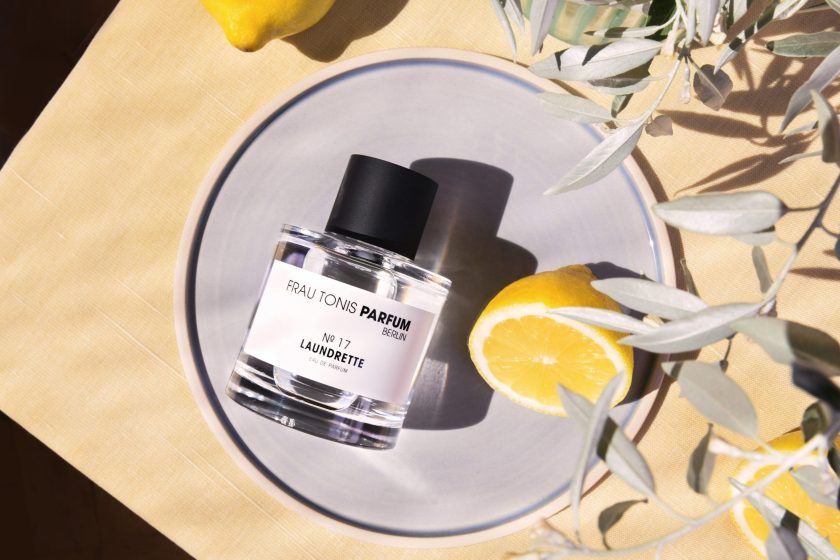 Start off the year by experimenting with fragrances and new perfumes. Selecting a scent is a daunting task but how about diversifying your fragrance portfolio in 2023? You can select a new signature fragrance, choose a scent suitable for the season or just opt for something on the basis of its notes. Even randomly applying perfume while sitting at home or when running errands can brighten up your day. This unique grooming resolution will help you indulge in self-care in the best way possible.
(Image credits: Pexels/Stefanie Berlin)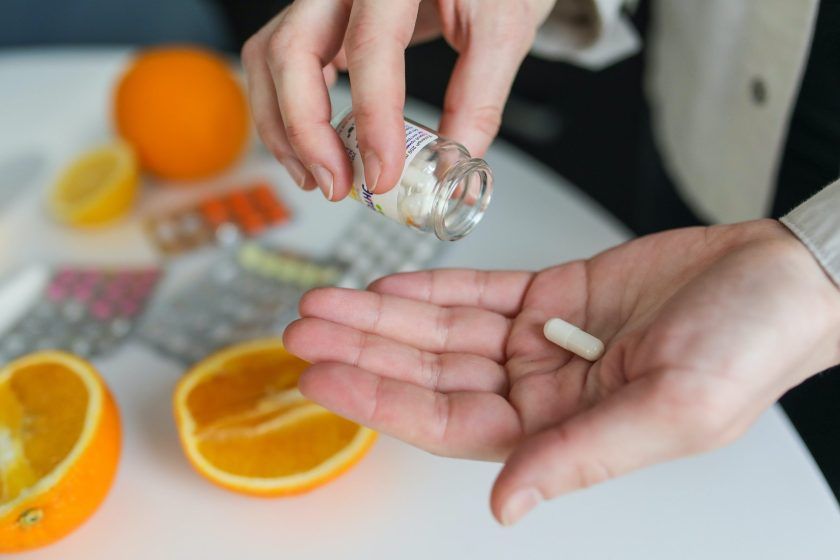 You may have heard of hair and skin supplements and must have thought of them as a new fad, but research shows that these supplements when complemented with a regular diet, can be quite beneficial.
According to research from the American Hair Loss Association, by the age of 35, around 66% of men will experience some degree of hair loss. When it comes to boosting your hair growth, vitamins, minerals and supplements are what the body needs to stimulate follicles. Supplements with ingredients like biotin, Vitamins C, D, B1, and B5, and omega fatty acids can do wonders for your skin and hair.
(Image credits: Courtesy Pexels/Polina Tankilevitch)
07
Splurge On A Monthly Facial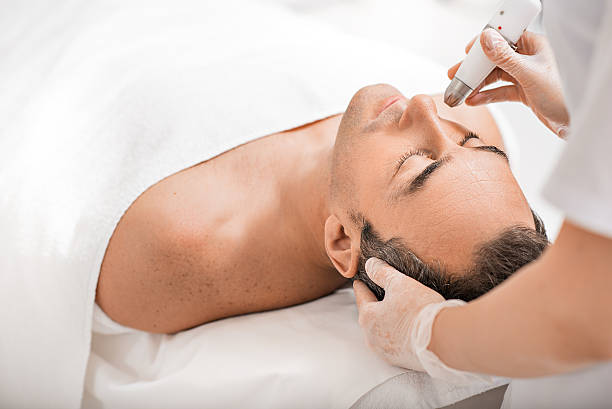 If you are new to facials, start with a basic one that will clean those greasy pores and exfoliate any dead cells lying on the top of your skin. Facials shouldn't be underestimated as they can help deep-clean, brighten and exfoliate your skin while also helping you tackle issues like unexpected breakouts and dry skin. Not to mention, they can be quite relaxing.
There are many interesting facials you can opt for these days. A popular choice right now is the Hydrafacial which is available at most dermatology clinics. This facial will help clean your pores, exfoliate your skin, and also provide moisturisation. Once you get used to the habit of monthly facials, you can even try chemical peels, exfoliating facials and photo facials.
(Image credits: Courtesy iStock/Yakobchuk Olena)
Frequently Asked Questions (FAQs)
Question: What are some basic grooming tips for men?
Answer: Some basic grooming tips for men include following a consistent skincare routine, taking care of your scalp and hair and applying sunscreen everyday.
Question: Is there a skincare routine for men?
Answer: A skincare routine for men can be as basic as possible, and usually varies from person to person. For example, one can start with a basic routine of just cleansing, moisturising and using SPF.
written by.
Sanika Achrekar
Digital Writer, Augustman
Sanika lives for fashion and skincare. She enjoys writing about style, beauty, and lifestyle. She worked as a fashion writer for Man's World India magazine. When not writing about designers and trends, she likes to shop, travel, try new Sushi restaurants, practise pilates and rewatch her comfort shows.