Mohamed Al-Fayed, the former owner of Harrods and father of Dodi Al-Fayed, died on August 30.
A statement from Al-Fayed family has revealed that Mohamed Al-Fayed died at the age of 94 last Wednesday, August 30. Originally from Egypt, Al-Fayed built a successful business empire before moving to the United Kingdom and coming to own different businesses and properties including the iconic Harrods department store. However, his business legacy would be overshadowed by the death of his son, Dodi Al-Fayed, in a car crash that also took the life of Diana, Princess of Wales.
A Look Back at the Life of Mohamed Al-Fayed, Former Owner of Harrods, and Father of Dodi Al-Fayed Mohamed Al-Fayed was born in Alexandria. He would later establish a shipping company with his brothers, but years and many more business ventures later, he would buy The Ritz hotel in Paris and Harrods with his brothers. At one point, he was also the financial consultant of the Sultan of Brunei and owner of the Fulham football club.
However, his business dealings would be overtaken by a singular pivotal moment in his life. His son, Dodi, and his partner, Diana, the Princess of Wales, would die in a tragic car crash as they travelled from The Ritz hotel. Not only did their deaths shock the world but also Al-Fayed, who seemed to never have recovered from that fateful day in 1997. Al-Fayed would later allege that the deaths were planned and at one point blamed Prince Phillip and MI6.
As of late, Al-Fayed spent most of his time away from the limelight, a stark contrast to his earlier days when he revealed things about Members of Parliament that caused them to resign. Aside from transforming Harrods into what it is today before he sold it in 2010, Al-Fayed also generously gave to charities, which made him cross paths with the former Princess of Wales.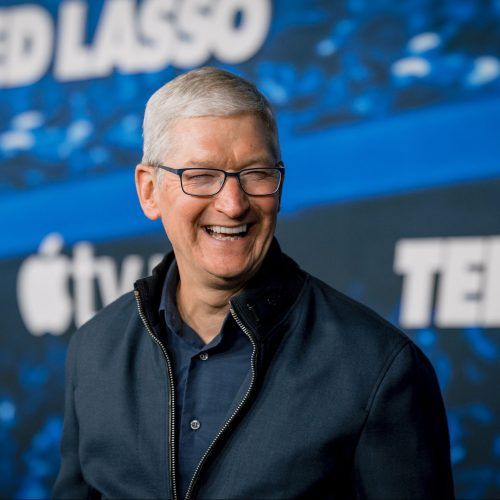 The statement released by their family stated that Al-Fayed died peacefully on Wednesday, August 30, at the age of 94.
This story first appeared on Prestige Online Thailand