The tech world was abuzz in late March when Microsoft announced a brand new Teams, revamped, rebuilt from the ground up, incorporating artificial intelligence (AI) to elevate its offerings. It is the latest in a slate of buzz around AI in the past months.
We've seen the rise of ChatGPT, and image based generative pre-trained transformer AI win awards for art. It is safe to say that our relationship with technology has evolved dramatically with the COVID-19 pandemic. Now, post-COVID, we live in strange, new normals, far out of our comfort zone when it comes to new technology.
But changes in technology and how it is used are a deeply entrenched phenomenon in our lives. To make sense of all of this, we turn to a steady voice of reason in the choppy waters of the tech world: Microsoft Singapore Chief Technology Officer (CTO) Richard Koh.
Koh began his journey in Microsoft in 2006, for the Microsoft office in Redmond, Washington. The Singaporean-born engineer had studied in the States and worked for Hewlett-Packard before getting his gig in Redmond. At Microsoft, he was placed in a team that was central to how Microsoft was restructuring and found himself in the founding team for a suite of products that you might have heard of – Microsoft Office.
First things first, what exactly does the CTO in Singapore do? How are you set apart from the other CTOs in other Microsoft markets?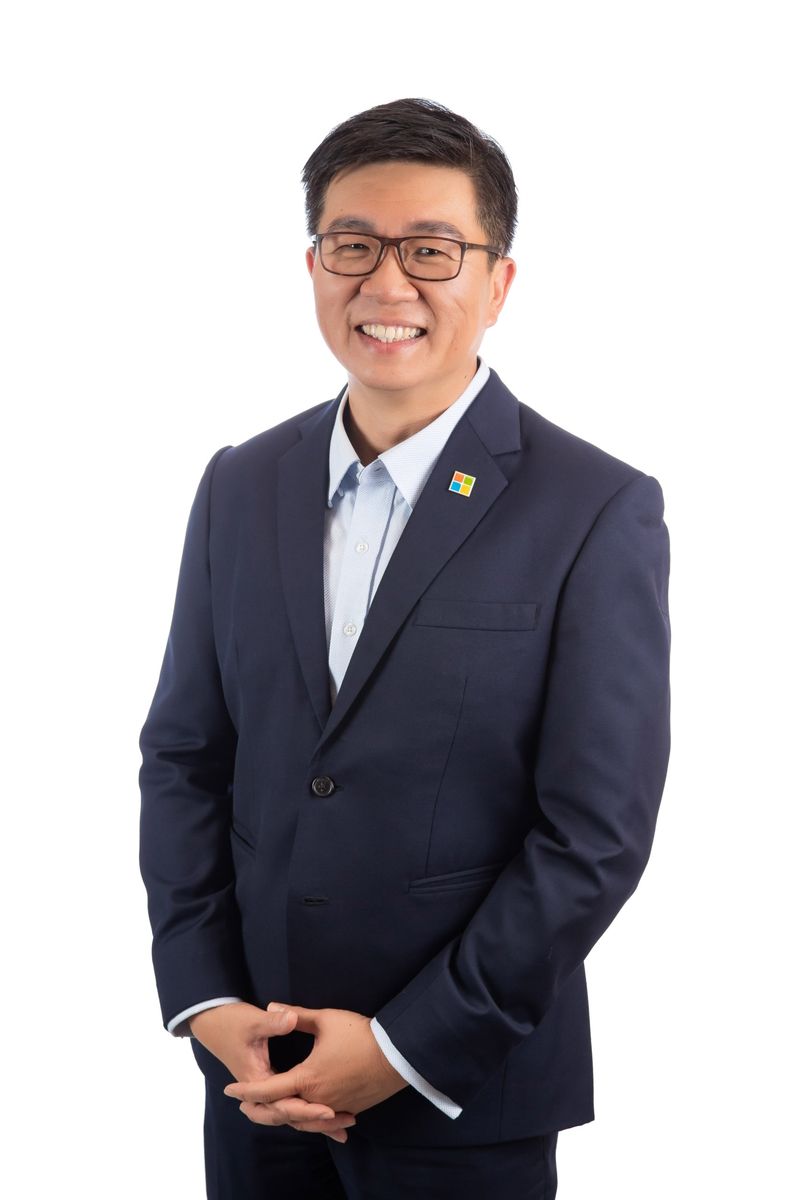 Yes, there's one of me in different countries and what we do is typically to engage with governments, academia, the industry itself, and more importantly to understand the big macro technology landscape – the regulations, policies, the attitudes towards technology. Then we synthesise that in terms of the kinds of investments that Microsoft would do here locally and develop certain products or services that are more in line with how, for example, a country thinks about its digital transformation journey. So when we make our product and services, we are very mindful of how these services would land in the country itself.
"WHAT WE'RE DOING IS REALLY IN THE SERVICE OF THE COUNTRIES WE OPERATE IN; THE CUSTOMERS THAT WE SERVE… AND FIGURE OUT HOW WE CAN MAKE THEM COOLER."– RICHARD KOH, CTO AT MICROSOFT SINGAPORE
A million companies talk about culture. It's brilliant when done right, but sometimes it's just empty slogans. What is the culture at Microsoft and how does that translate to the day-to-day, to how you run your team?
We consider two types of culture: the culture of business, and the culture of innovation. The first mission of Microsoft was a desktop in every home and every office. Today, it's that we empower every person and every organization on the planet to achieve more. When I talk to my teams this is what we're doing, that we empower our customers and our partners to be able to do more and achieve more with our technology. Then we're living the mission. I think that starts to shift the way we think about our company and our customers and partners.
A lot of tech companies try to be cool. It's not just about our technology being cool for us. What we want to do is to take technology and put it in the hands of our customers and our partners and make them cool. I always say to people that if you want to be cool, that's good, but if you're committed to helping others, come join Microsoft. What we're doing is really in the service of the countries that we operate in, the customers that we serve, the partners that we partner with, the systems that we serve ‒ all of that ‒ and figure out how we make them cooler.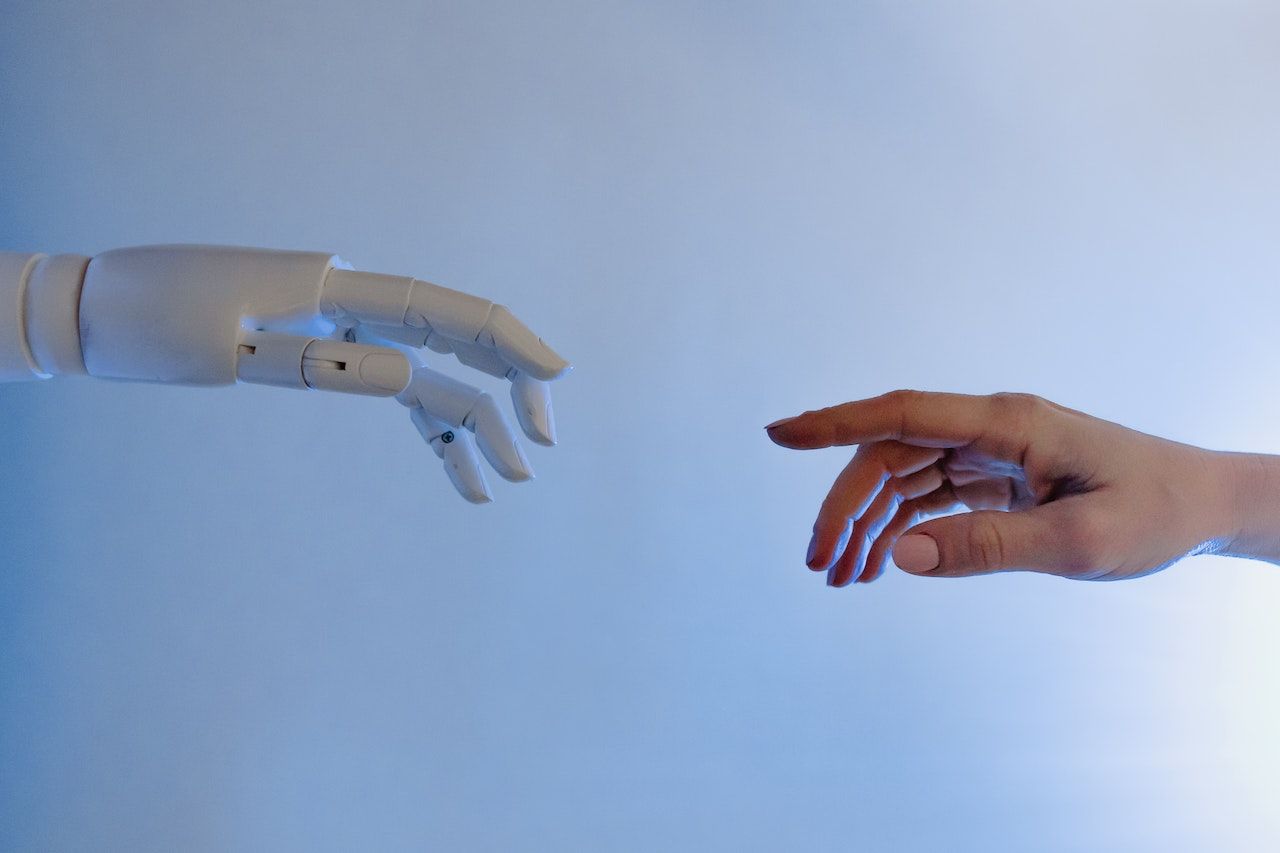 It must be challenging to be a leader in a field as complex and ever-changing as tech. I follow a few leadership principles.
The first is really, creating clarity. Clarity is spending the time to understand why things are a certain way, or why people like using certain products, or what is the performance of the technology? Let's take AI, for example. I think it goes back again to our mission of empowering people and organisations. The sentiment around that is that humans are at the centre of everything we do with AI. And when we think about AI technology, it's really how it augments us, how it amplifies our ingenuity.
How do we leverage it to solve some of the world's biggest problems, such as being inclusive of people with disabilities, such as overcoming climate challenges or the energy crisis that we all have to work towards. So when we create clarity around all these different aspects, then we start to create clarity in terms of what the technology should do ‒ in service of human progress, in service of the problems we're trying to solve. Using that technology to augment us and creating clarity, I think that's important. I think once people understand it, whether it's in the tech, whether it's in policy, then you can decide what we should do next with it.
The second is generating energy. You want to invigorate people, to get them to come along for the journey. You need to tell them that this is a cause that's worthwhile, that it is worth our time to go fi x this or build this or do this. And that energy is important because it has to sustain all of us for a certain period of time. It may be just for two weeks, it may be two months. It might even be for two decades, where we have to build a team of staff and we need to spend the next two decades getting there before we see outcomes, but that energy needs to be sustained along the way. It can be difficult and challenging.
You mentioned AI. Other than in Teams, how is Microsoft using AI in its products?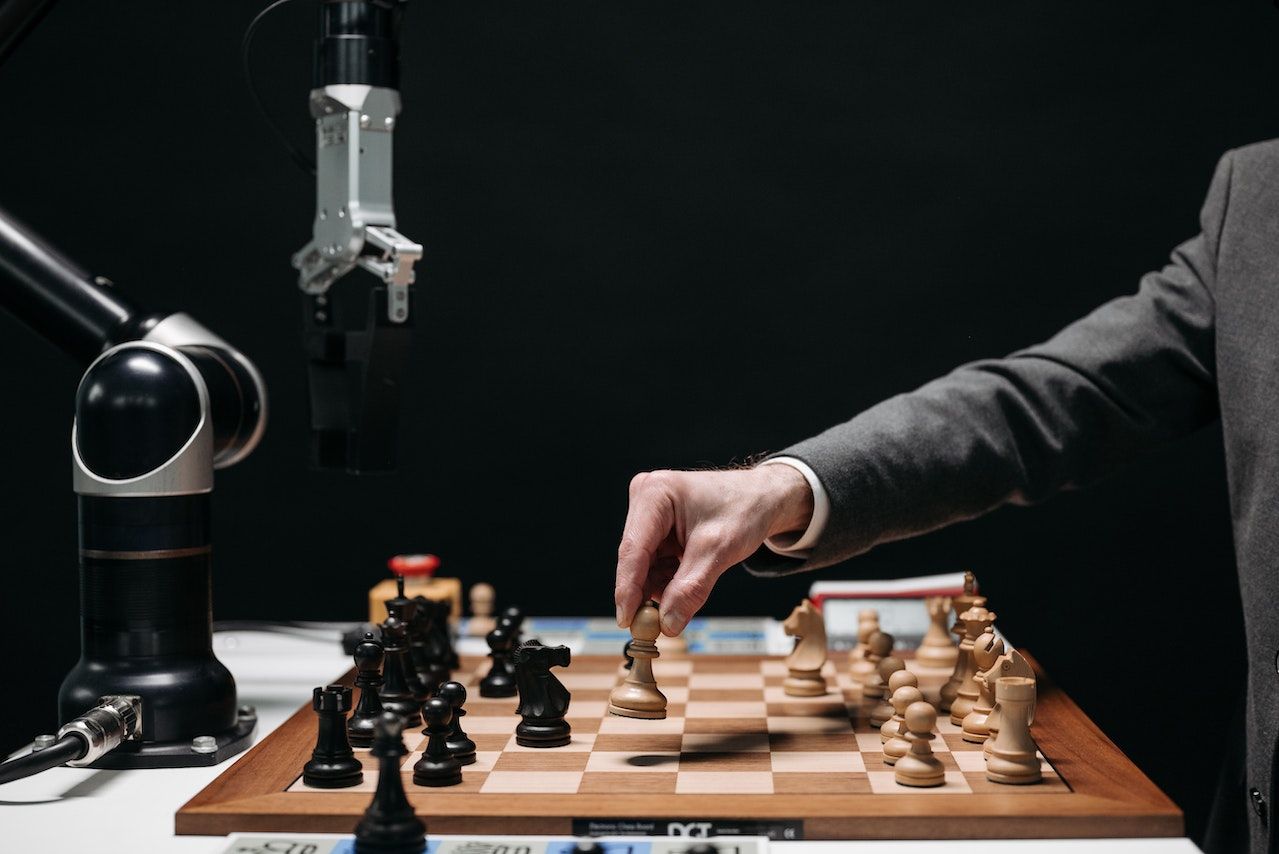 We're making AI accessible to multiple units within a business. What we do is that we build these intelligent capabilities in AI to help developers or the financial analysts or the business process analysts or the salespersons, for example, we then integrate some of these open AI capabilities from our Azure Open AI Services like GPT models into the products that they use, like Viva Sales, Microsoft Teams, Microsoft 365, Microsoft Security, Windows 11 and even our Bing search engine.
We want to have that AI co-pilot with the user. If I'm a developer and I'm writing some code using GitHub Copilot, I can literally type in natural language, and it will generate a code for me. That relates back into our company's mission as well. Now we're empowering the developers to be more productive, to have less syntax errors in their code and stuff like that. Even in our finance space, for example, we used to have a couple of hundred finance professionals around the company, closing the quarter for the US financial quarter. Now we have data scientists with AI models to do that. What we can do is we then redeploy or refactor the resources.
So you don't think it's going to be a Terminator-esque outcome for AI?
I think that AI is pushing us but also elevating us as a human race to be able to spend more time on value-added creative work, that humans are actually better at. We are, after all, social and emotional beings, right? We can emote.
(Images: Microsoft Singapore; Pexels)