Ever wondered what it would be like to dine at the edge of space? Well, that hypothetical scenario might soon become your reality. A French startup by the name of Zephalto is planning to take passengers up in space in a balloon for a fascinating, one-of-a-kind meal.
While space tourism is still a novelty and a niche experience, that is not stopping companies and startups like Zephalto from taking initiatives that take civilians to the stars. Fair warning though: this experience isn't exactly affordable. In fact, the French startup plans on charging a whopping USD 132,000 per person.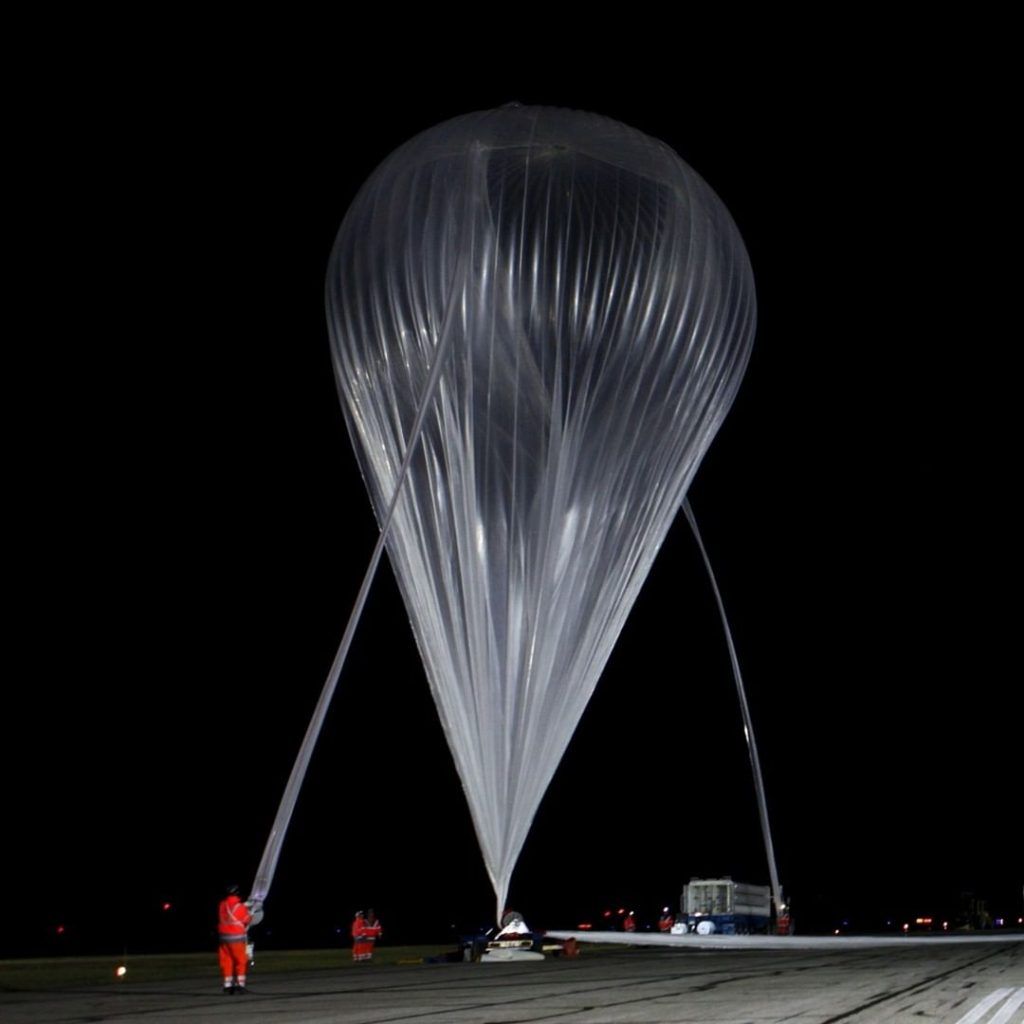 How is Zephalto offering space dining?
Zephalto's founder and aerospace engineer Vincent Farret d'Astiès partnered with the French space agency CNES to develop this unique idea. The company will utilise a special space balloon to offer French dining, complete with fancy food and wine, to six passengers (at a time) at the edge of space. Starting in 2025, the company plans on taking 60 flights annually to provide this extravagant experience.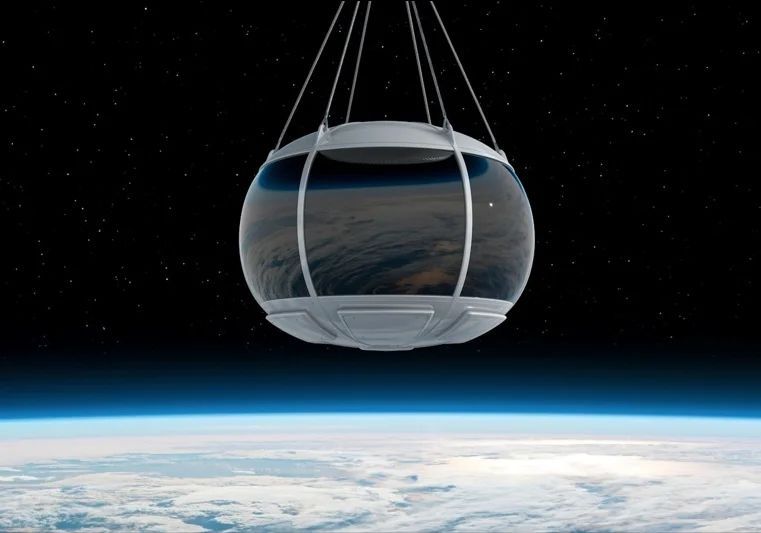 Dubbed Celeste, the luxury space balloon will be the size of the Sacré-Cœur in Paris and will be filled with either helium or hydrogen. It will depart from France with two pilots on board, ascending 25 kilometres into the stratosphere.
The journey to space will last for one and a half hours. Once it reaches its peak altitude, the balloon will remain there for three hours. During this period, guests will get the opportunity to admire views previously seen only by astronauts. The return to Earth will take another hour and a half, which makes this a six-hour trip.
More to know about the special space balloon
Zephalto's team describes the space balloon as a "state-of-the-art object providing you with the best comfort and safety conditions. Built by the best technical teams and designed by a world-famous architect renowned for his work on pristine designs and high-end interiors, our capsule will allow you to fully appreciate this extraordinary travel.'
Apart from offering a once-in-a-lifetime experience, Zephalto is also offering French luxury and the art de vivre with a pre-flight gourmet meal prepared by famous French chefs. The space program also offers guests the chance to learn the process of capturing stratospheric images with the help of a professional photographer.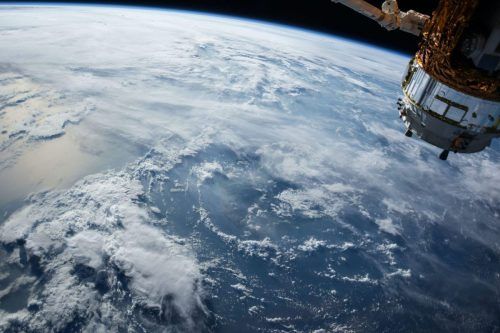 (Hero and feature image credit: Courtesy Zephalto)
Frequently Asked Questions (FAQs)
Question: Is it possible to dine in space?
Answer: Yes, you will soon be able to dine in space thanks to the services of a French startup.
written by.
Sanika Achrekar
Digital Writer, Augustman
Sanika lives for fashion and skincare. She enjoys writing about style, beauty, and lifestyle. She worked as a fashion writer for Man's World India magazine. When not writing about designers and trends, she likes to shop, travel, try new Sushi restaurants, practise pilates and rewatch her comfort shows.